For people travelling from Telangana to Andhra Pradesh, especially to Vijayawada, a pit stop at 7 Midway Plaza at Suryapet is a must. It was first established in 2009 with the aim of providing hygienic restrooms on NH-65. Why Suryapet? Raj Yarlagadda, chairman of People's Combine, which is active in the service sector, narrates a childhood memory: "The travel time by bus from my village at Nujiveedu to Vijayawada was 60 minutes. The bus would stop midwayfor soda, water, cool drinks etc. So when we, as a company, observed the lack of hygienic rest rooms on the Hyderabad-Vijayawada highway, we chose Suryapet because it is exactly midway. Initially, our focus was on washrooms, food was secondary."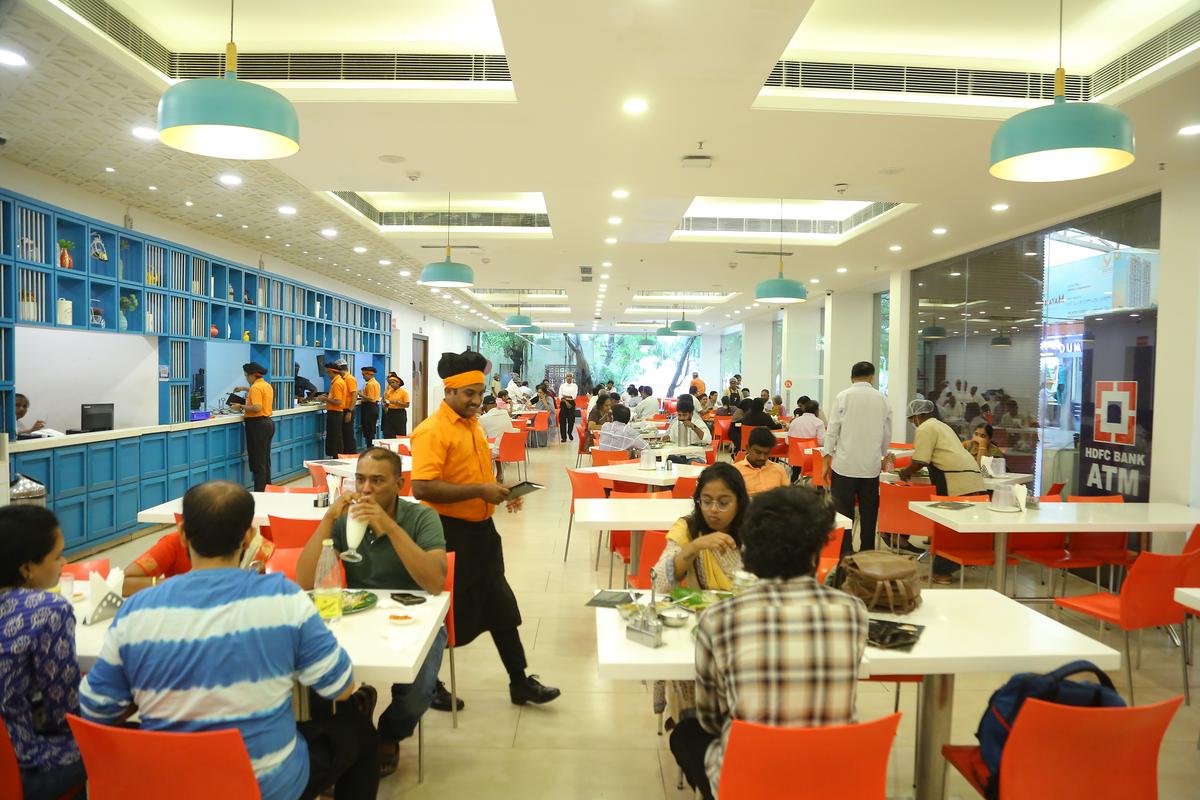 What's in a name
7 Midway Plaza was named to grab the eyeballs of travellers. Raj says, "When we started the plaza, there were no speed guns. People driving at over 100 km speed on the highway won't be able to read anything long and wordy. A single number '7' was decided to grab people's attention, to make it easy for everyone to read and remember."
Built over 40,000 square feet, 7 Midway Plaza has evolved to include covered parking and EV charging stations. It has also become a spot where families break their road journeys for breakfast or lunch. The menu, which has changed over the years, includes breakfast (open till 11 am) comprising popular specials such as masala dosa, pesarattu, upma, puri and idli.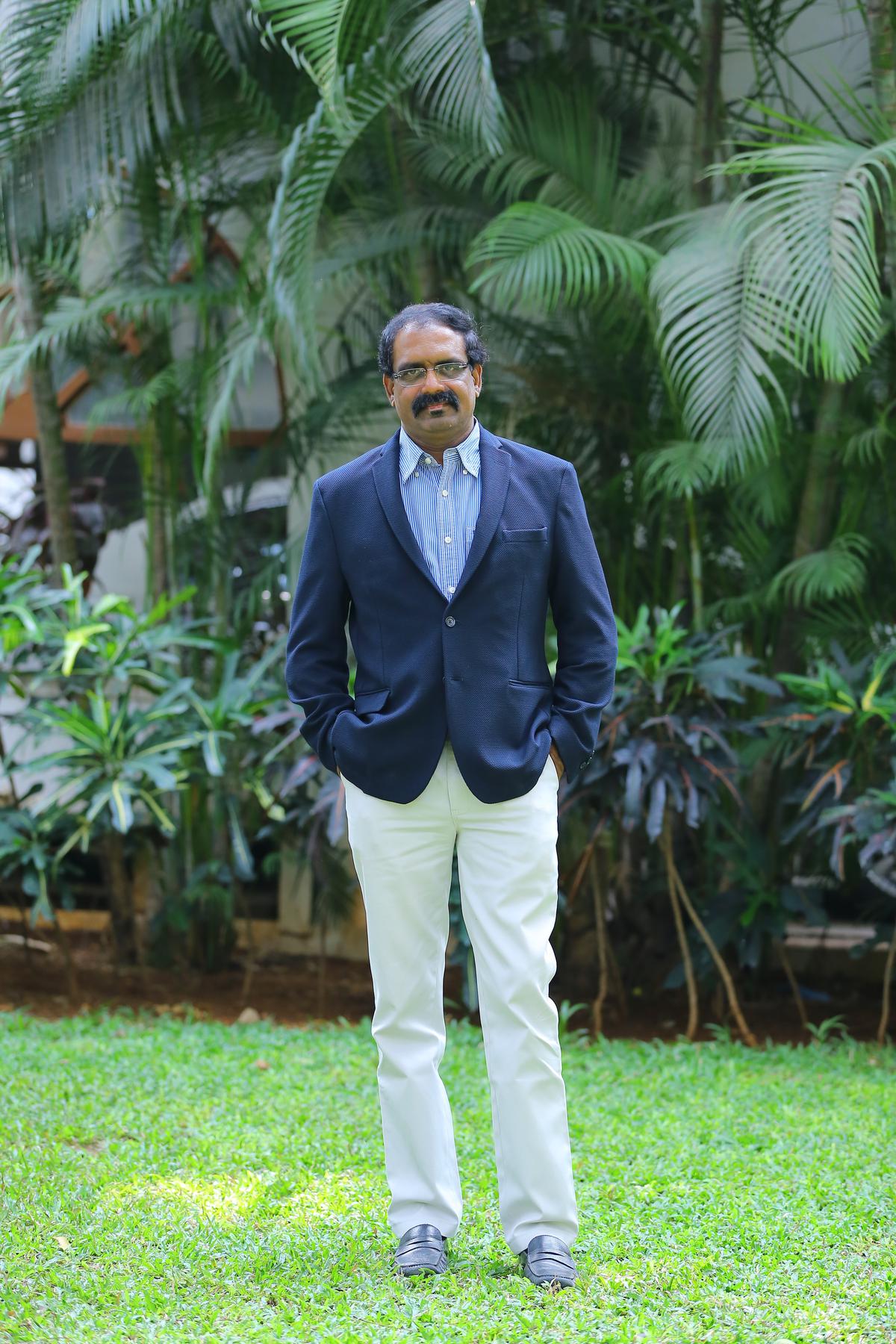 Director and CEO of 7 Midway Plaza, Srinivas Dasari, adds, "As it drew more customers to use the restrooms and grab a light breakfast or lunch, we couldn't look at food as a secondary thing. We worked on the menu with food consultants and chefs to offer a wide variety. The idea was to be able to cater to all age groups."
The team works with the principle of three 'R's — Refresh-Recharge-Restart, says Raj. Visitors are often surprised at the clean toilets and handwash areas.  Srinivas says, "Sitting long hours in a car can be tiresome. The staff is trained to be cordial so that when guests continue their road journey, they are happy about the break and whatever refreshment they have. To cater to the cross-section of customers in terms of age, we have a pizza place, a fried chicken outlet, an international coffee outlet and a candy store. "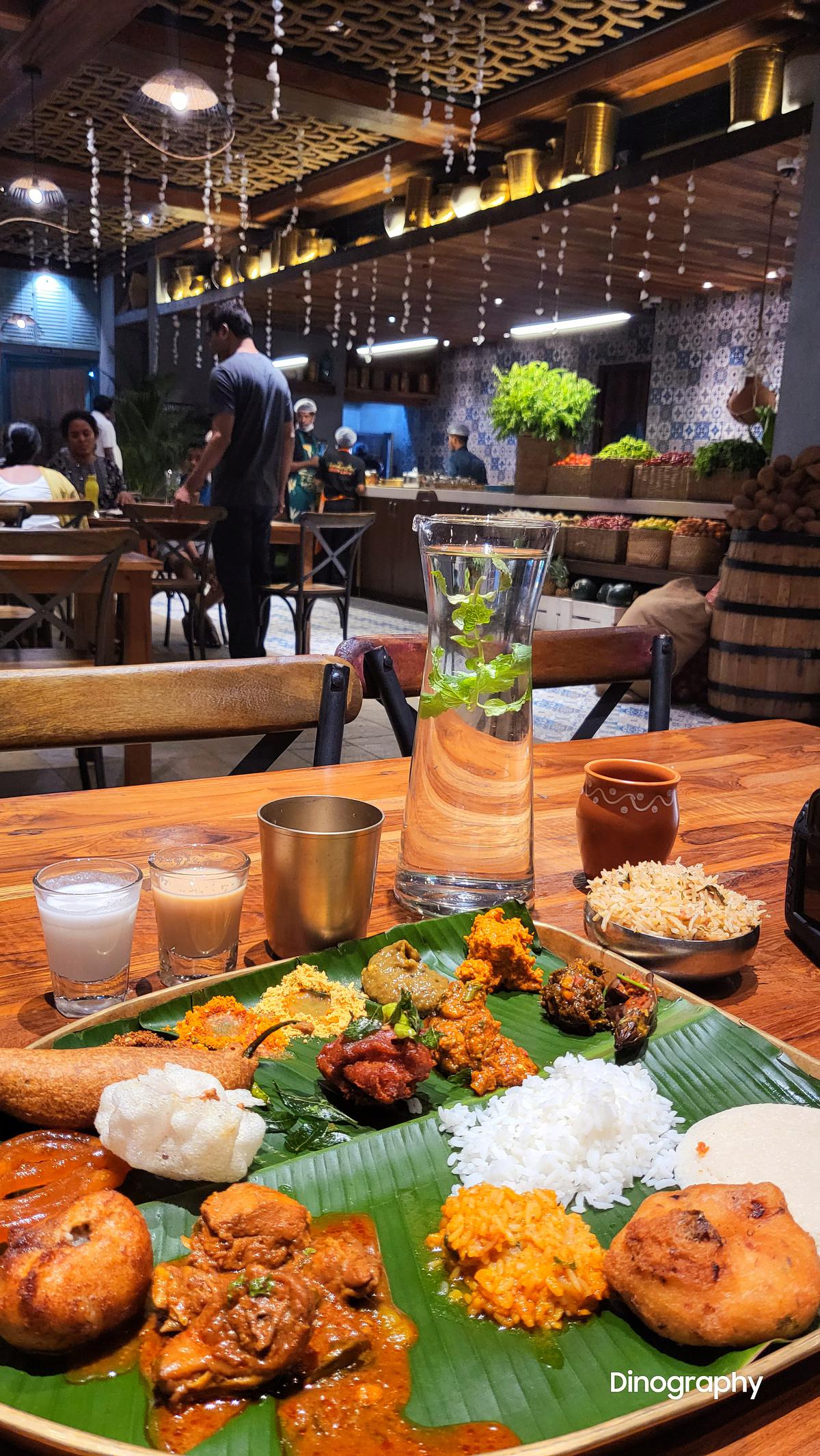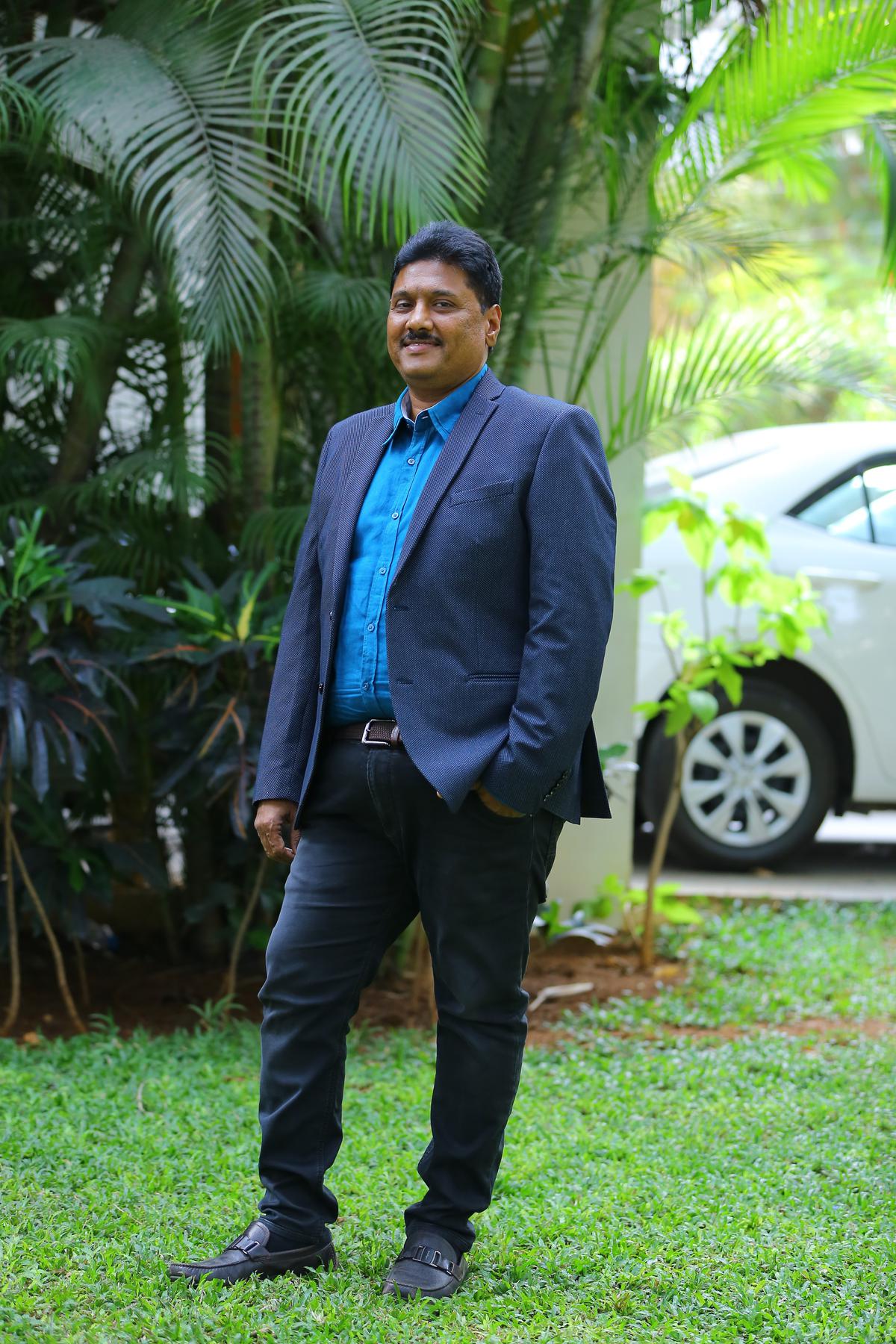 The 7 restaurant serves south Indian food combos such as ragi mudda with chicken curry, appam with stew and kodi palav with vankaya kura, apart from all-day breakfast dishes such as idli, dosa, vada, bonda etc. To offer a more elaborate meal, the company started Feast House in the plaza.
Feast House offers a South Indian spread of 39 festive and homely dishes, all served on a banana leaf. The meal starts with traditional delicacies like boorelu, mini uttapam, followed by red rice dosa, different flavoured rice, dals, vegetable curries and various type of chutneys. There is also a special non-vegetarian sampler thali that includes curries, fries and a biryani. The tasty food apart, it is the hospitality of the women serving staff that make a diner smile; they not only inform the diner of the name of the dish but also briefly explain what each item, especially the pachchadis, are made of.
All in all, 7 Midway Plaza is a place you are glad to stop by.