The sweet smell of freshly-baked multi-grain bread greets us as we enter this cosy bakery. Breadway, an artisanal bakery located at Murli Nagar in Visakhapatnam, is the "home of chemical free bakes".
City-based V K Sharat started thisenterprise in 2022 based on the belief that the food we consume directly determines our health. Spread over 2,000 sq ft., the bakery focuses on offering authentic flavours with a range of pizzas, sandwiches, pancakes, cakes and breads and more.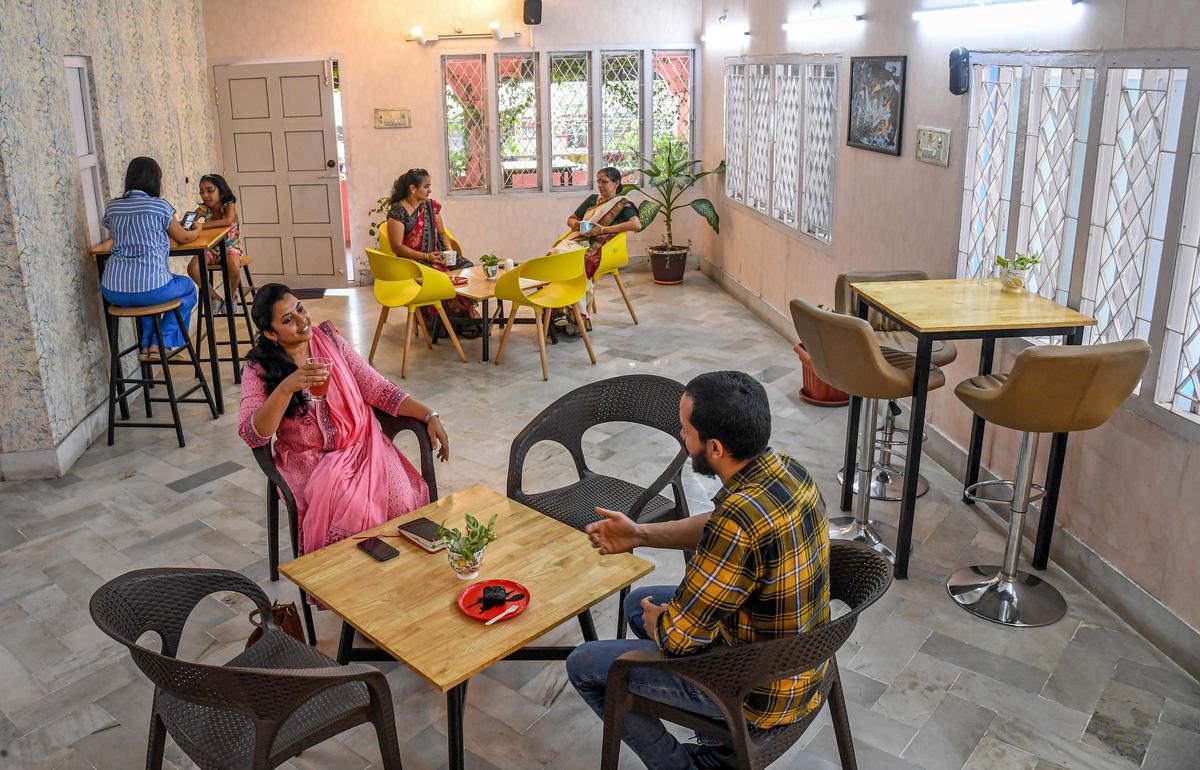 "Since we do not use any chemical or artificial ingredients to prolong shelf life, we display only what is baked fresh every day and replace each item with new ones only once they get sold out," says Sharat.
During the pandemic, when the focus shifted to food and health, Sharat was drawn towards the food processing method. In his quest for understanding the science behind food preparation and processing in the most natural methods, Sharat began to study bakeries. "Many bakery units rely on chemical ingredients like artificial emulsifiers. Mass-produced breads use these emulsifiers to increase shelf life. These could mess up gut microbiome," says Sharat.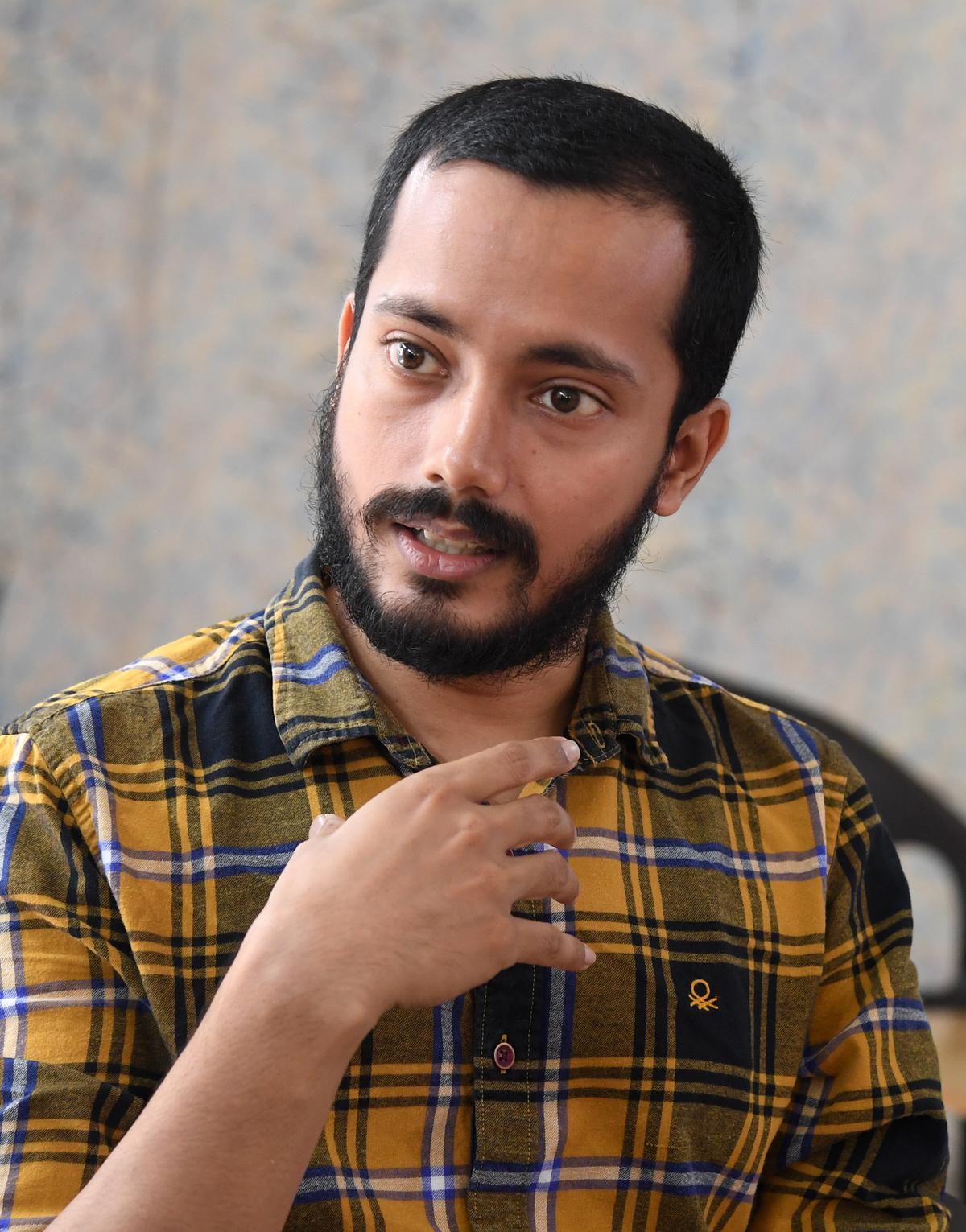 Sharat adds, "We do not use any of these chemical additives in our products."
Sharat did his graduation in Architecture and post graduation in City Planning from IIT Kharagpur before he embarked upon his new venture. "What we eat has more significance than we realise. It is as vital for nutrition and our experience of the world as it is for a sustainable ecology. I stepped into food business for the love of food," says Sharat.
According to him, any whole ingredient tastes different from its extract or imitation flavour. "It is more complex and not as clean as the taste we have got used to in the current market. That's the reason why we use whole fruits and herbs in our baked products," adds Sharat.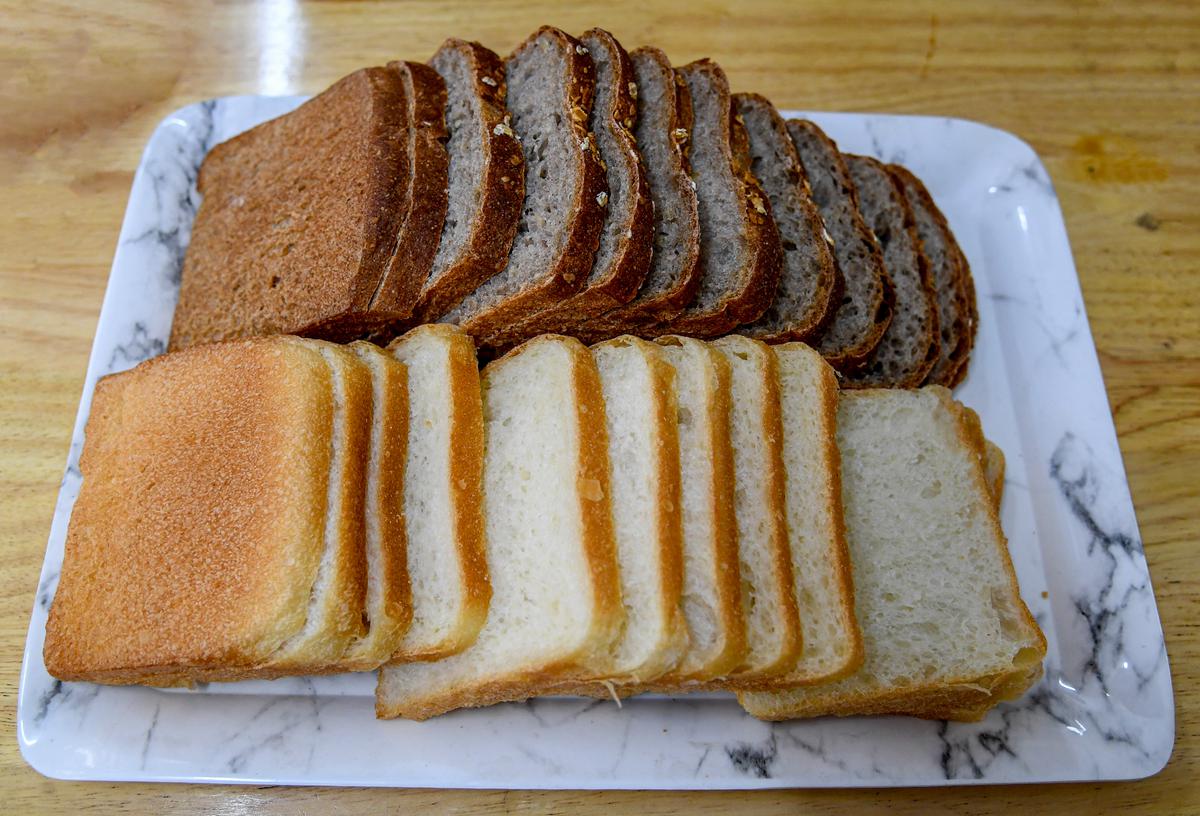 The colours on theme cakes are derived from natural food colours such as blue pea flower to produce shades of blue, yellow for turmeric and coffee and cocoa for browns. The bakery also brews its own kombucha.
Sharat is currently experimenting with sourdough breads and says its an "acquired taste". Unlike the standard store-bought loaf, sourdoughs have a tough, crusty exterior and the flavour is a little more complex and tangy.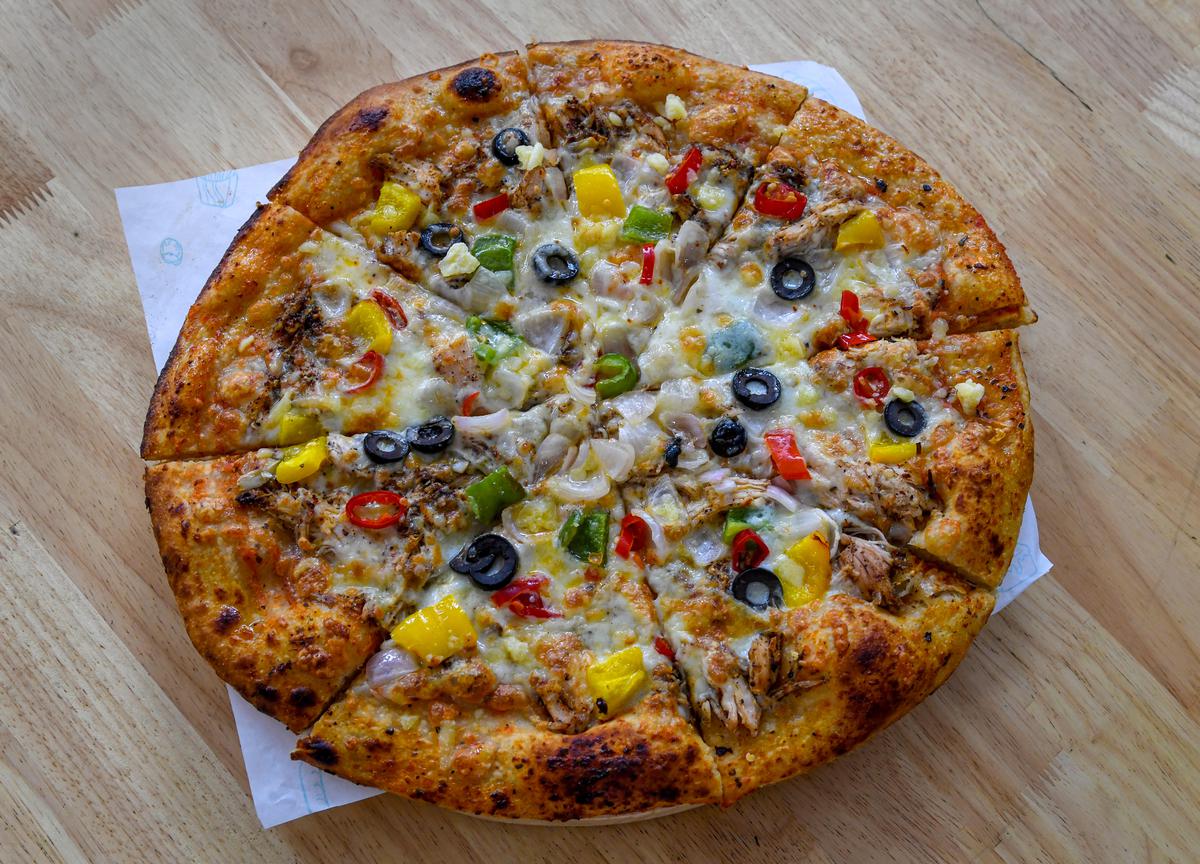 "This European style of making bread has become quite popular in metro cities in India; it's a bit slow to catch on in tier-2 cities, but there are bakers in these small towns who are giving the mass-produced commercial yeast bread a break," says Sharat.
The process of making sourdough is one of the most traditional methods of baking which involves combining flour and water together and letting it sit until it ferments, along with a strong culture of yeast and lactobacillus.
"The naturally occurring acids and prolonged fermentation help to break down the gluten; this in turn makes it easy for the body to digest and to absorb," explains Sharat. Most of the pizzas bases at Breadway are sourdoughs and one can choose from whole wheat or a classic crust. Sharat concludes, "Expanding one's food horizons is important for us. We treat our store like a workshop where we work on new flavours constantly. We can understand that some might find it to be unusual but we never want an experience to be boring."