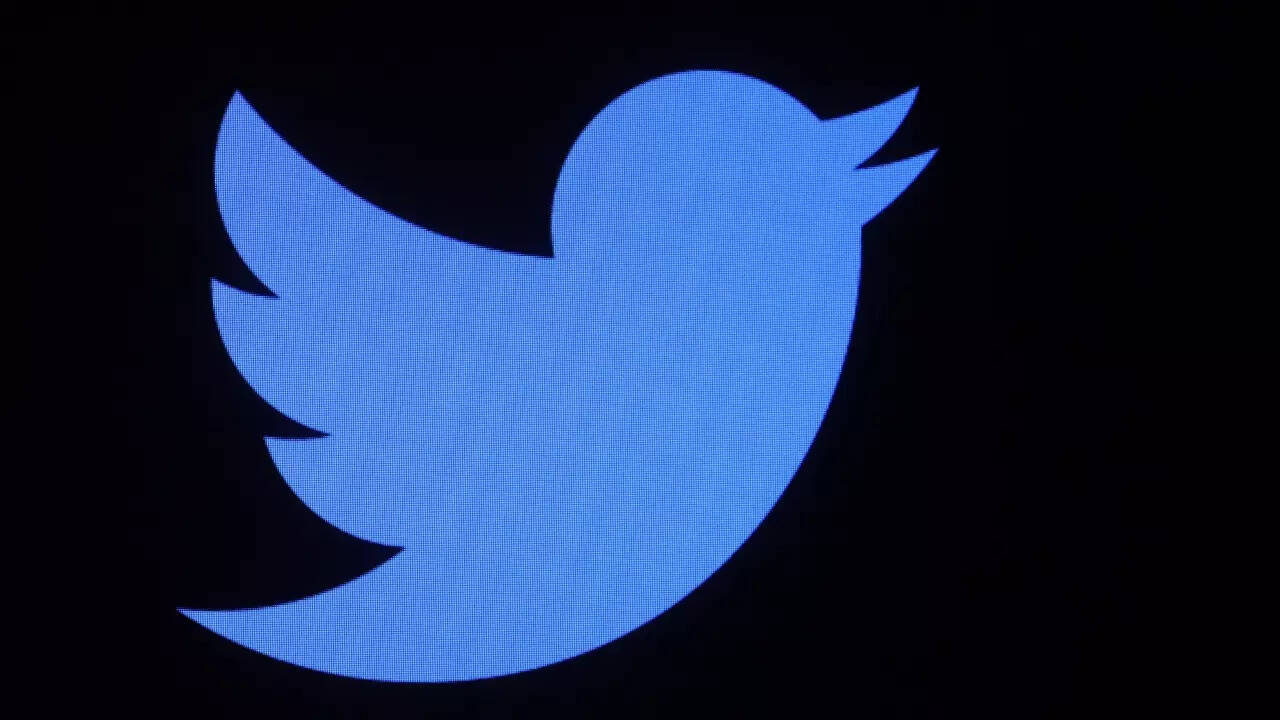 Images created by artificial intelligence (AI) are masquerading on the internet fooling a lot of users online. Twitter is one such platform where people are sharing and resharing these images, leading to fake news. To curb misinformation, the social media company is reportedly working on Community Notes for media.
What is Community Notes
Community Notes started as a pilot project under the Birdwatch moniker. It aimed to curtail misinformation on the platform and "create a better-informed world." When Elon Musk took over Twitter, one of the changes he brought was launching Birdwatch as Community Notes.
In this programme, a select few participants can add, in a collaborative manner, notes to add context to tweets that they think are potentially misleading.
Community Notes feature is currently available in a handful of countries including the US, the UK, Australia and New Zealand.
Community Notes for media
The Community Notes feature, however, is restricted to text-based tweets. With a sudden surge in AI-generated images, such as former US President Donald Trump being arrested and Pope Francis in a puffer jacket, fooling the internet, Twitter may be working on a way to help users recognise these fake images.
According to a tweet by an app researcher and software developer, when a Community Notes participant can write a note about an image. The note appears on all the tweets containing that image.
The tweeter also shared an image which suggests Twitter asking, "Is your note about the Tweet or the image?" The platform also asked the note poster whether a tweet is "potentially misleading and would benefit from added context". There's no information on its release yet.
How will it help users?
Community Notes added in tweets containing media will help Twitter users identify fake, misleading images. This is likely to lead to less retweeting/ resharing essentially curbing the spread of misinformation.