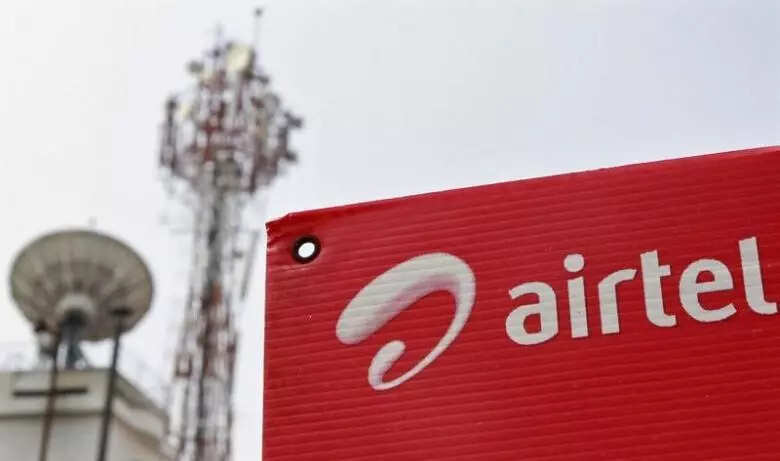 Bharti Airtel and India Post Payments Bank (IPPB) have launched WhatsApp banking services for IPPB customers. The services will enable these customers to access banking services on their mobile phones.
The WhatsApp messaging solution will be delivered to customers through Airtel IQ – a cloud communications platform-as-a-service that enables brands to engage with their customers across voice, SMS and WhatsApp channels.
Airtel claims that it is the first telecom company in the world that serves as a Business Service Provider (BSP) for WhatsApp.
What services are being offered
Airtel will enable IPPB customers to connect with the bank on WhatsApp and avail a string of banking services. These services include doorstep service requests and locating the nearest post office, among others.
"In line with the Govt.'s ambition to bring digital and financial inclusion to citizens of India in their language, the Airtel – IPPB WhatsApp Banking solution is also working on to build multi-language support, enabling added convenience to customers especially to those in the rural parts of the country to access banking services in their preferred language," the company said in a statement.
Airtel said that the company has been working with IPPB to deliver as many as 250 million messages per month to the bank's customers, many of whom are located in tier 2 and tier 3 cities.
Gursharan Rai Bansal, CGM & CSMO, India Post Payments Bank said that financial services driven by technology "have great potential and can go a long way in ensuring that the best financial products reach the farthest corners of the country".
"Airtel IQ is a robust, intuitive and secure cloud communication suite. With the addition of WhatsApp messaging to the existing SMS and voice communication that we offer to India Post Payments Bank customers, we will further enable a two-way communication between the bank and their customers," said Abhishek Biswal, business head at Airtel IQ.
IPPB and Airtel IQ are also working to further integrate a live interactive customer support agent into the WhatsApp solution. This will enable customers to access 24X7 support and get quick resolutions for their queries.