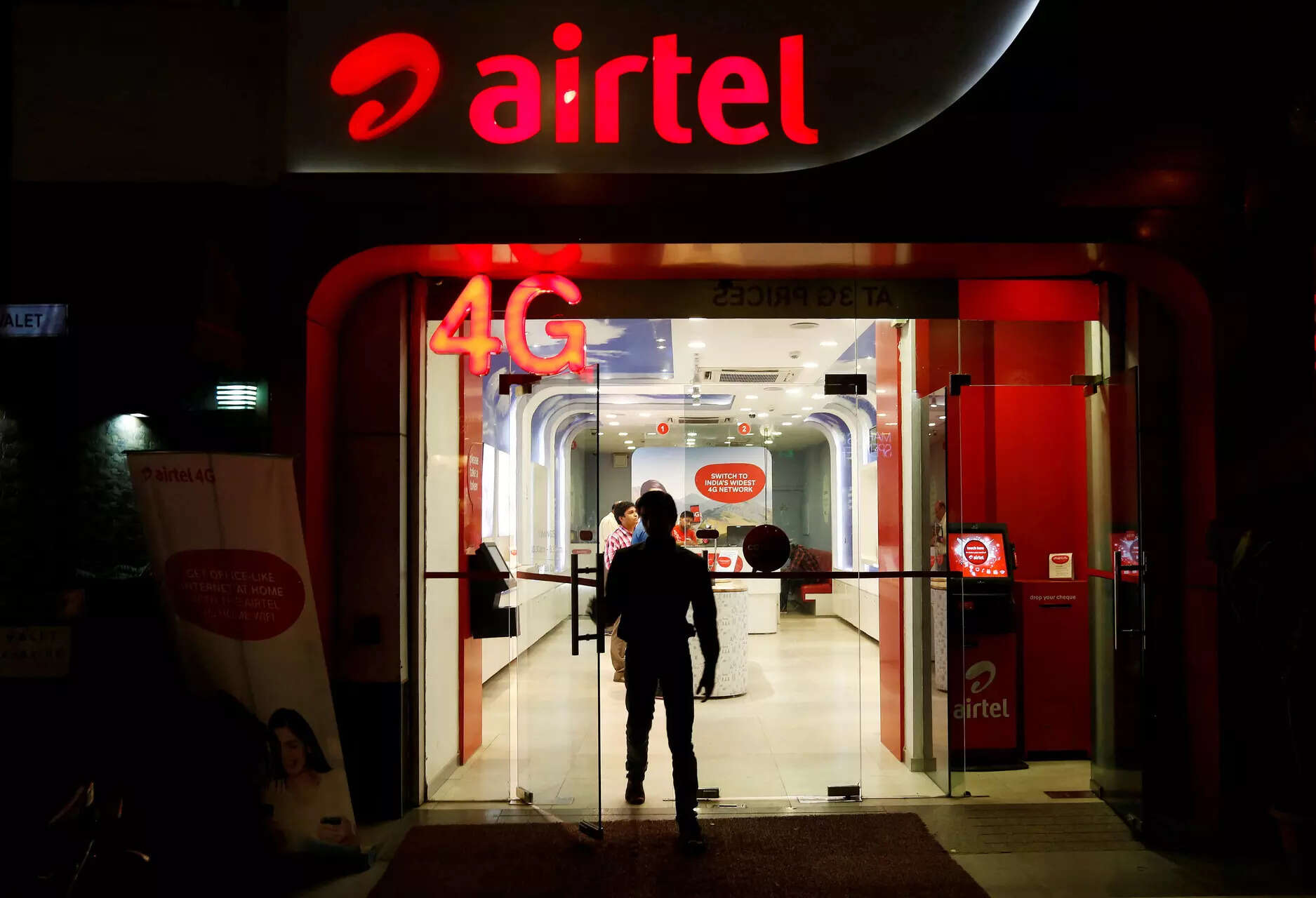 Sunil Mittal-led telecom giant Bharti Airtel has announced its pre-payment of Rs 8,024 crores to the Department of Telecom (DoT). The payment was made towards deferred liabilities related to the spectrum acquired in the auction of 2015. To leverage the lower-cost financing that was available to the company, Airtel has prepaid the entire amount as the said instalments had an interest rate of 10%.
Airtel claims that it continues to enjoy access to well-diversified sources of capital/financing. This allowed the company to have enhanced financial flexibility in its capital structure. Such capabilities include optimised cost of financing as well as using all opportunities for significant interest savings, like this prepayment.
Airtel's global telecom presence
The home-grown company is a global communications solutions provider that has a customer base of 500 million in 17 countries across South Asia and Africa. The company ranks amongst the top three mobile operators globally and its networks cover over two billion people.
Airtel's telecom products and services
Airtel's retail portfolio includes high-speed 4G/5G mobile broadband, Airtel Xstream Fiber that promises speeds up to 1 Gbps with convergence across linear and on-demand entertainment, streaming services spanning music and video, digital payments and financial services. For enterprise customers, Airtel offers a wide range of solutions that includes secure connectivity, cloud and data centre services, cyber security, IoT, Ad Tech and CPaaS (Airtel IQ).
Airtel's 5G spectrum auction
In August 2022, Airtel paid Rs 8312.4 crores to the DoT towards dues for the spectrum acquired in the 5G auctions. The company paid 4 years of 2022 spectrum dues upfront. At that point, Airtel claimed that this payment coupled with the moratorium on spectrum dues and AGR-related payments for four years will free up future cash flows and allow the company to dedicate resources to single-mindedly concentrate on the 5G rollout.