In Chef Rahul Rana's kitchen, overlooked vegetables like turnip, bottle gourd, and ridge gourd get to fulfil their lifelong dream of playing the lead character in a meal. "There is a perception that Indian food is limited. We want to change that by showcasing the endless possibilities that Indian food can offer," says Rahul, who is the Executive Chef at Avatara Dubai, which recently became the world's first and only vegetarian Indian 1-star Michelin restaurant.
To make his point, he has kept the usual suspects like paneer and mushroom out of the menu. Garlic and onion have also been booted out, as, he says, they tend to overpower the flavour of a vegetable. "At Avatara, what we create is a reincarnation of soulful Indian food that's inspired by fresh and simple ingredients," says Rahul over a call from Dubai.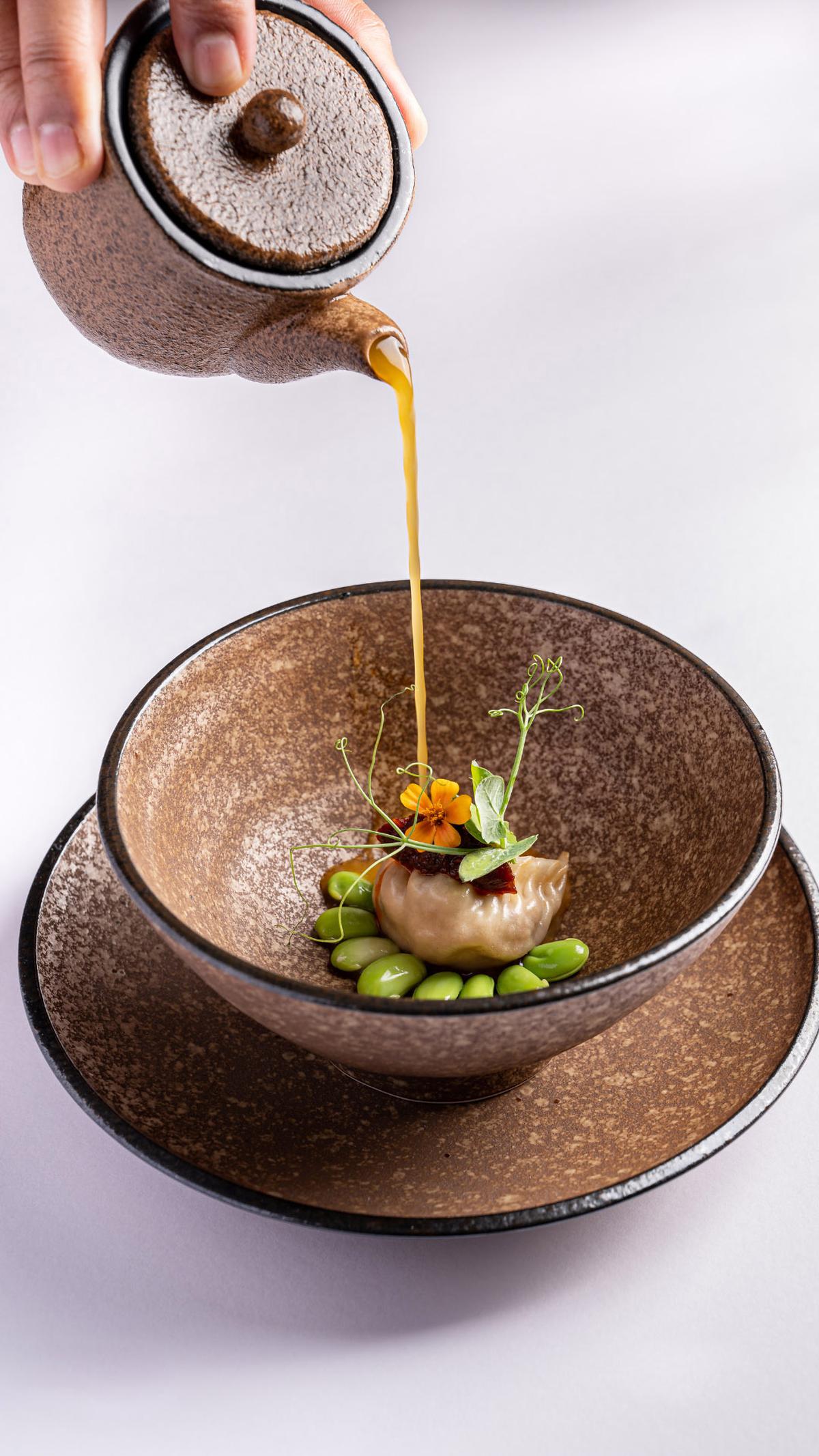 The upcoming Conosh X Avatara dinner pop-up, brings the flavours of Avatara to Delhi, followed by Pune. "We are thankful to Conosh (an Indian company that curates dining and beverage experiences with the international culinary and bar community for the global market). They approached us for this popup when we were just an Indian restaurant and not Michelin starred," says Rahul. 
Avatara comes to Mumbai
The events here will also help the restaurant brand gauge the market in India, as they prepare to launch Avatara in Mumbai in November this year. In the capital, the Avatara x Varq dinner will be at the Taj Mahal Hotel's Varq. Rahul teams up with the hotel's Executive Sous Chef Rajesh Singh for the 15-course meal, of which nine will be made by Avatara and six by Varq. "We have so many new dishes that we haven't yet served at Avatara. We will be serving those for the first time at the dinner in Delhi," says Rahul.
The meal is divided into amuse-bouche (a combination of makhan malai, popping mishri, panchamrita), small plates (galouti kebabs, raw banana chaat), large plates (rajma gogji, jackfruit momos), main course (horse gram curry, ragi bhatura, jakhiya aloo), pre-dessert (jalebi- fafda, butternut dhokla, khandavi ice cream), and desserts (malpua waffle, daulat ki chaat, forest berries, gold leaf).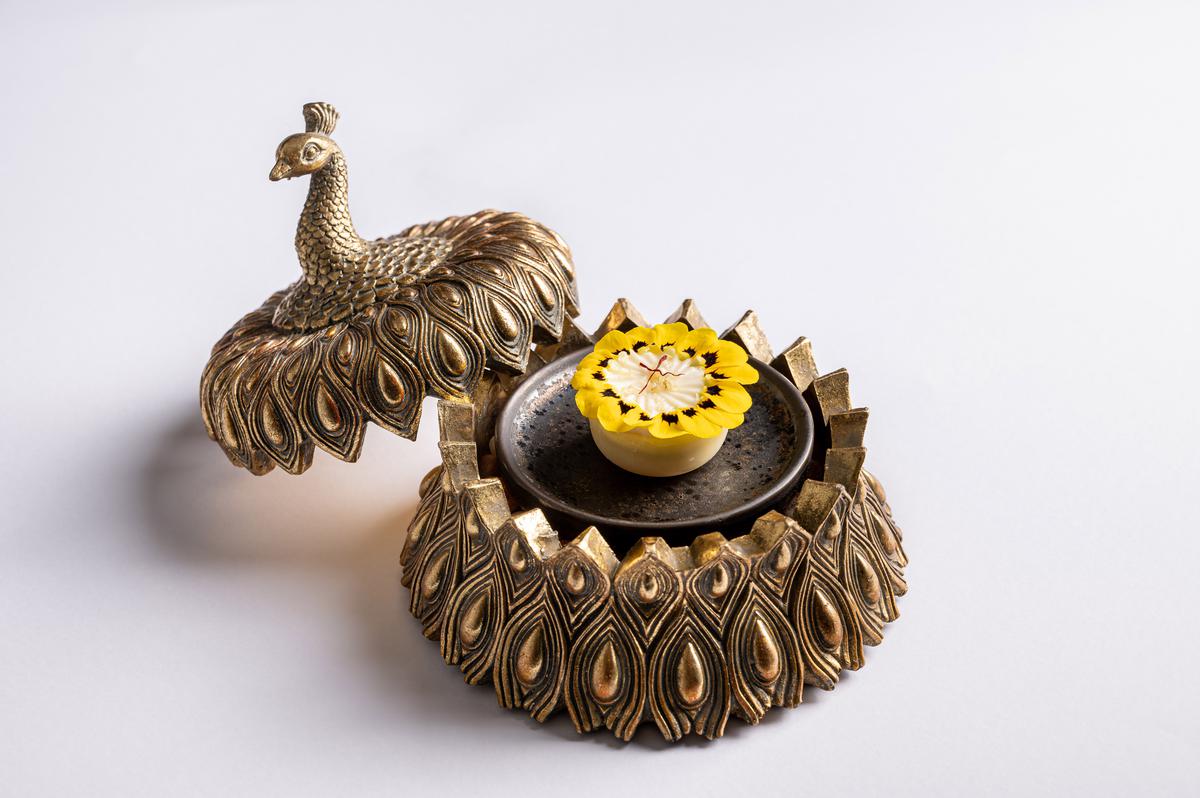 Rahul uses a lot of ingredients from his home state of Uttarakhand. "The jakhiya is a wild mustard that grows in my hometown in Rishikesh," he says, as he lists out a few others such as leaves of bhilgora (wild wood sorrel) and a flower named buransh that he uses to make cordials. These are ingredients he grew up seeing and often fuses them with recipes from his home.
Big on vegetarian fine dining
In Dubai, vegetarian Indian dining might be a new concept but how does he plan to wow the audience in India which has numerous Indian vegetarian restaurants? "We are doing a fine dining version of it. Ours is a unique concept and no one is doing that here. Even the way we serve is different, so it's not going to be a challenge."
Speaking of innovative plating methods, Rahul says it helps that he had a background in pastry. That made things easier for him. "When you are from that background you know how to combine two temperatures, how to pair and what to pair, what to add to give different textures etc. And that's how while coming up with the bitter gourd dish with raw mango sambar gelato, I added a dosa tuille to give it a crunchy texture."
There is constant innovation happening in the kitchen, says Rahul. There is added pressure with people asking them to get two Michelin stars next year. "I tell my team that if we want two stars then Avatara needs to beat Avatara. We have to find new vegetables, ingredients, and maintain the consistency," he says.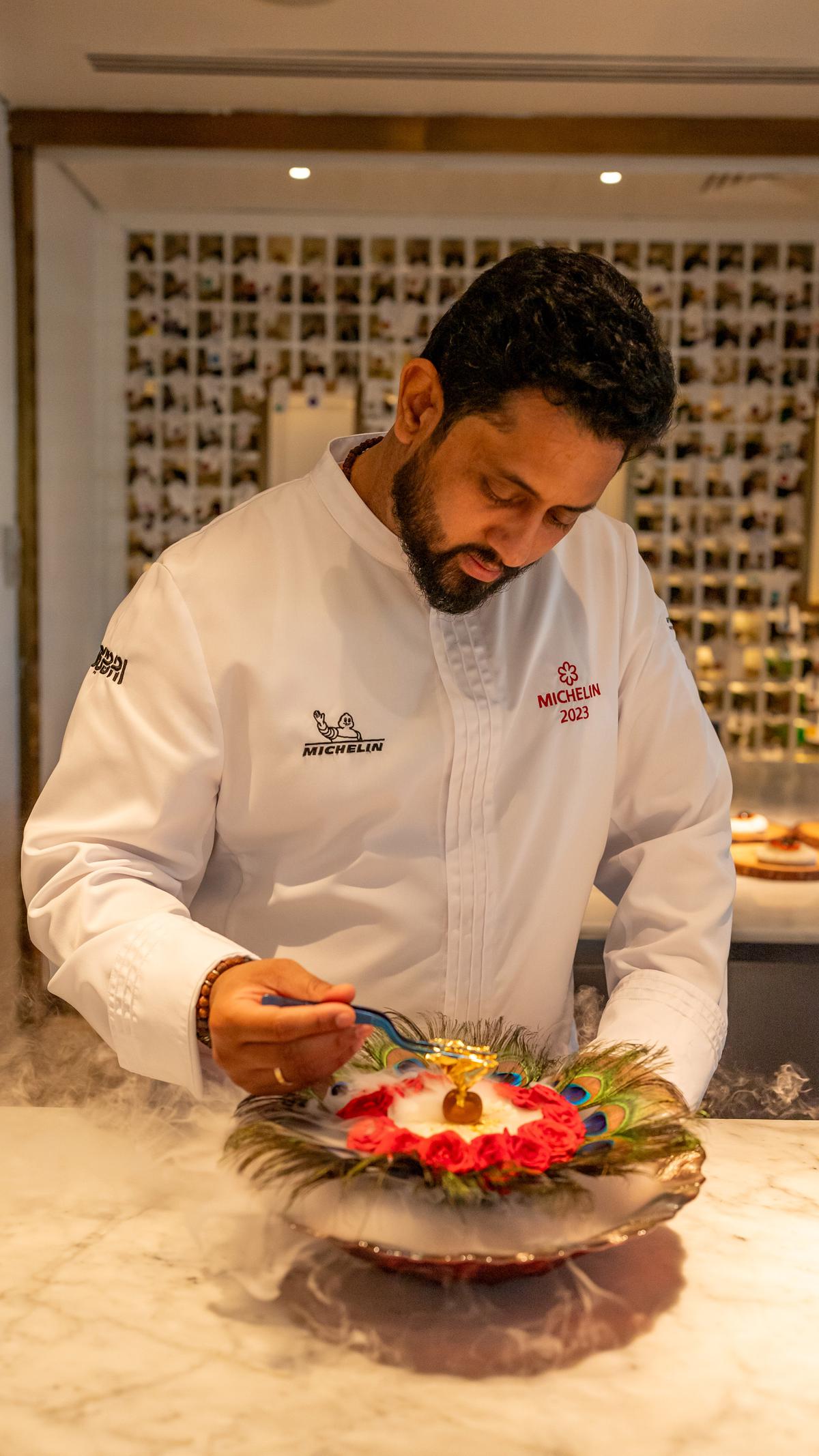 While brainstorming for new dishes, the 37-year-old chef sits with his team and asks everyone to list their least favourite vegetable. But instead of removing these from the equation he comes up with innovative combinations and creates a dish. "I then make my my team eat these. Because when someone who doesn't like a specific vegetable enjoys a dish made out of it, it means the others will definitely relish it," he says.
Avatara x Varq hosted by Conosh will take place August 19 and 20 at Taj Mahal, Delhi and is priced at ₹10,000 plus taxes. Conosh X Avatara will be on August 24 ad 25 at Zeera, Conrad Pune It is priced at ₹8,000 plus taxes. To register log onto conosh.com