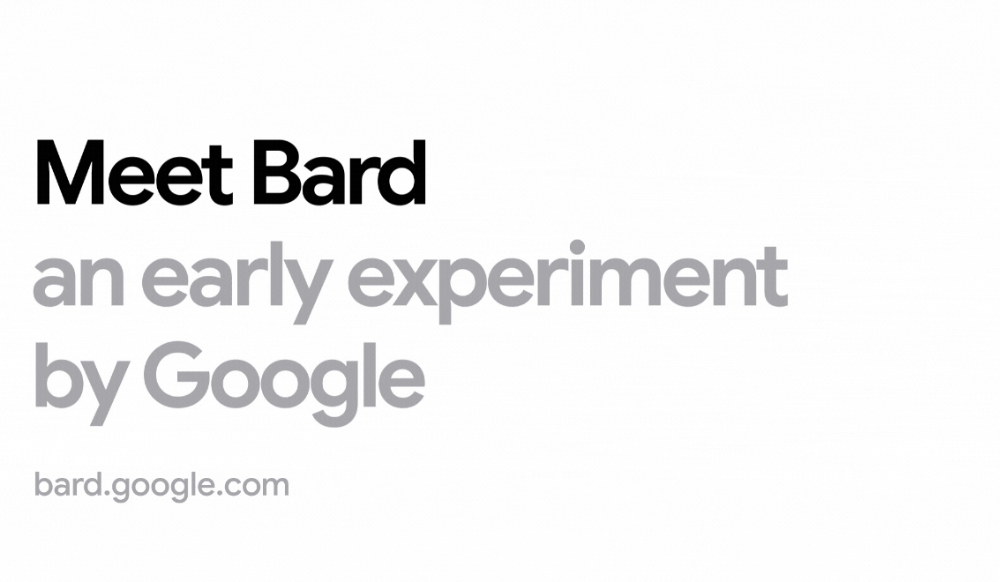 After lagging in launching AI-powered products and services, Google seems to have rolled up its sleeves to focus on the development of Bard, its experimental conversational AI service powered by LaMDA. According to a memo sent to employees earlier this week, the company is bringing "changes to Assistant and Bard teams".
CNBC reported that Google is reshuffling the reporting structure of Assistant to focus more on Bard. The changes were reportedly notified via a memo, titled "Changes to Assistant and Bard teams," sent by Sissie Hsiao, vice president and lead of Google Assistant's business unit.
Who will report to whom
Hsiao said that Jianchang "JC" Mao, vice president of engineering for Google Assistant and "helped shape the Assistant we have today," will leave the company. The position will be filled by Peeyush Ranjan, who is the vice president of Google's commerce organisation, overseeing payments. Ranjan has worked at Google for 16 years.
"As the Bard teams continue this work, we want to ensure we continue to support and execute on the opportunities ahead. This year, more than ever, we have been focused on delivery with impact to our users," Hsiao memo was quoted as saying.
The second change mentioned in the memo is in the Bard engineering team. Reportedly, Google Assistant engineering vice president Amar Subramanya will lead engineering for the Bard team. Furthermore, Trevor Strohman, who previously led engineering efforts for Bard, will continue as an "Area Tech Lead" for Bard.
Google Bard development
Recently, Hsiao talked about the development of Bard and painted a positive picture of the "early experiment". When asked why Bard's responses are boring, she said that Google wants Bard to "output things that are aligned to human values."
"We feel really good that Bard is being safe and actually people are finding those guardrails," The Wall Street Journal quoted Hsiao as saying.