Kerala Special Aadya Pradhan Bowl | Photo Credit: Special Arrangement
April isn't just about lilacs, as TS Eliot wrote. It is also about freshly harvested rice. For most Indians, this month is a celebration of harvest festivals. And I, for one, am really happy with the food, especially the sweets made of rice that are served at festivals.
Across the country, especially in the rice-growing parts, the April festival is marked by delicious sweets prepared from various forms of rice. You will find them on the menus of almost all festivals, from Bihu and Vishu to Poila Boisakh and Pana Sankranti. i have a special love for bengali Chalar Payesh (rice pudding), a dish that my shy mother in my kitchen cooked very well. i like kerala too ada pradhanA delicious variety of payasam prepared from rice flakes slow cooked with coconut milk and jaggery. The cardamom gives it an exquisite flavour, says Alvin Joseph, who runs The Nadan Kitchen, a popular Kerala restaurant in Indirapuram.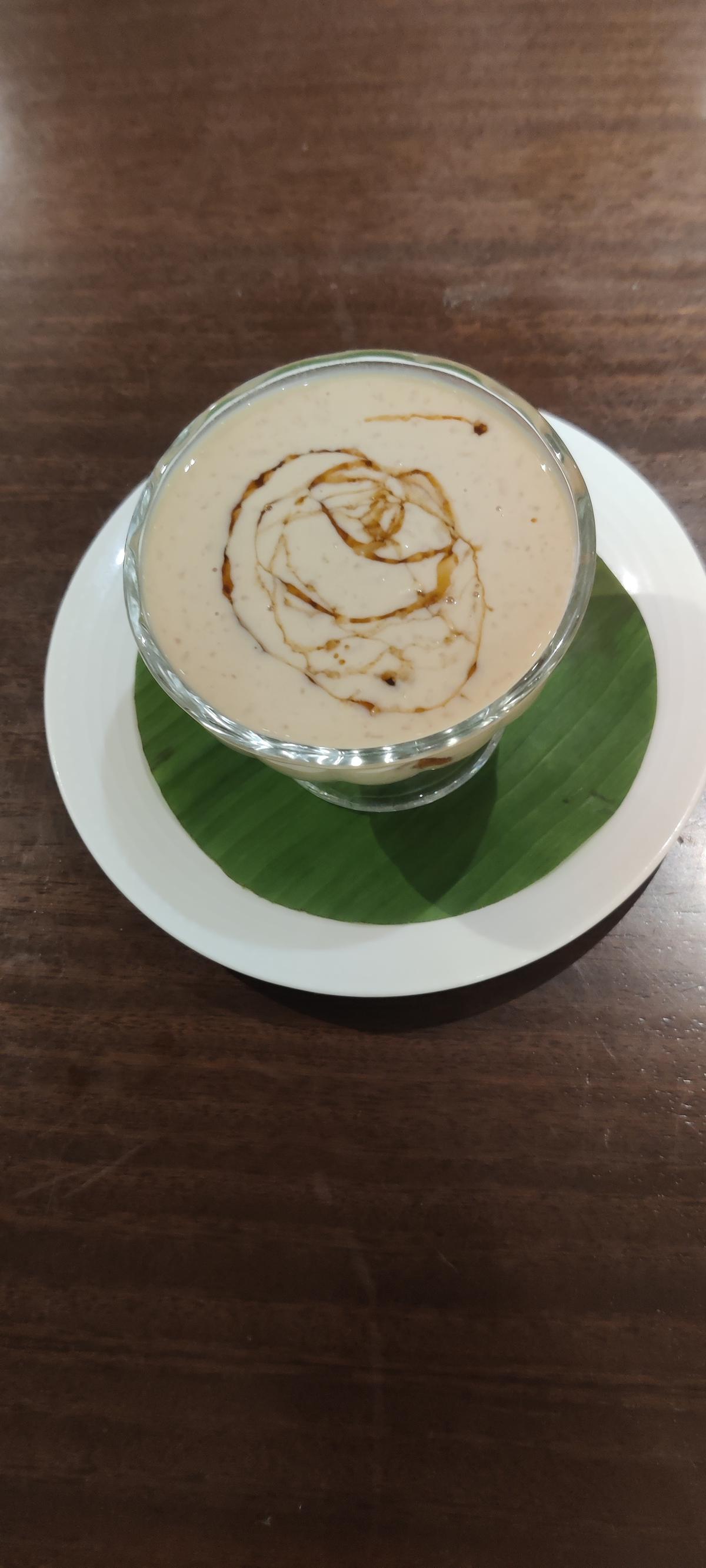 A bowl of Bengali Payesh | Photo Credit: Special Arrangement
I've been filling my stomach Chalar Payesh at home (it's also available at many Bengali food outlets, including Oh! Calcutta), but expect to order a few other dishes from different parts of the country this festive season. Food consultant TR Arun Kumar explains that there is a wide range to choose from. Apart from Kerala Payasam And Ada Pradhan, Its ila ada Mix coconut and jaggery stuffing, cashew nuts, raisins and cardamom in rice flour and steam it in a banana leaf.
anyone can have Cozucatta, Coconut-molasses dumplings with a rice flour wrapper, or a pudding made from rice flour, coconut milk and molasses. Saravana Bhavan offers sweet Pongal, and many southern Indian shops have rice-flour rose cookies from Andhra Pradesh and UnniappamRice flour and jaggery sweets from Kerala.
But it is not just about the South or the East. Nitika Kuthiala, who runs Pahadi Pattal, a Himachali food delivery service, describes a mouth-watering dish called lusk. I remember having it decades ago during one of my many stays in the hills. It is a roti-like rice paper dish eaten with milk and sugar. Then of course, in many parts of the North – and elsewhere too – there is sweet or yellow rice Cooked rice with sugar and a little saffron or a pinch of turmeric, tempered with nuts and raisins.
If you are planning to prepare Bengali Payesh At home, let me give you some tips. The trick, says food writer Satrupa Banerjee, author of a series of cooking books, is not to soak the rice. Instead, use a wet cloth to wet the grains and then add the rice to the ghee. Use 60 grams of rice, 125 grams of sugar and one teaspoon of ghee for 1 liter of milk. When the milk starts boiling, add ghee-mixed rice to it. Let it boil and when the rice is cooked add sugar to it. You can add cardamom pods and raisins to enrich it Payesh, she says.
Festivals come and go, but let the celebration go on! And all you need is a handful of rice for this.