In the 19th century, the royal chef Kakasura Madappa prepared a remarkable confection by mixing gram flour, ghee and sugar for King Krishna Raja Wadiyar IV. This delightful creation was named Mysore Pak, forever linking its name with the rich heritage of the city.
Recently, journalist Rajdeep Sardesai created a stir in an online conversation by surprising BJP spokesperson Amit Malviya with Haldiram's version of Mysore Pak. This unexpected choice left many netizens wondering why she didn't opt ​​for a traditional South Indian sweet shop. Recognizing the need to shed light on the true flavors of Mysore Pak, we present a curated list of historical and respected stores in Bengaluru that serve this iconic delicacy.
Sri Venkateswara Sweet-Meat Stall, Balapet
Established in 1952 by VA Venkatachalapathy Setty, Sri Venkateswara Sweetmeat Stall is famous for bringing Mysore Pak from Mysuru to Bengaluru. Grandson Raghu Shetty, who has been managing the stall for the last 22 years, revamped the kitchen with scientific techniques and a dedicated food technician to ensure consistent texture and taste. Raghu confirms, 'There was no one else selling Mysore Pak in Bengaluru at that time.' They also import a special cream from Denmark to maintain the quality.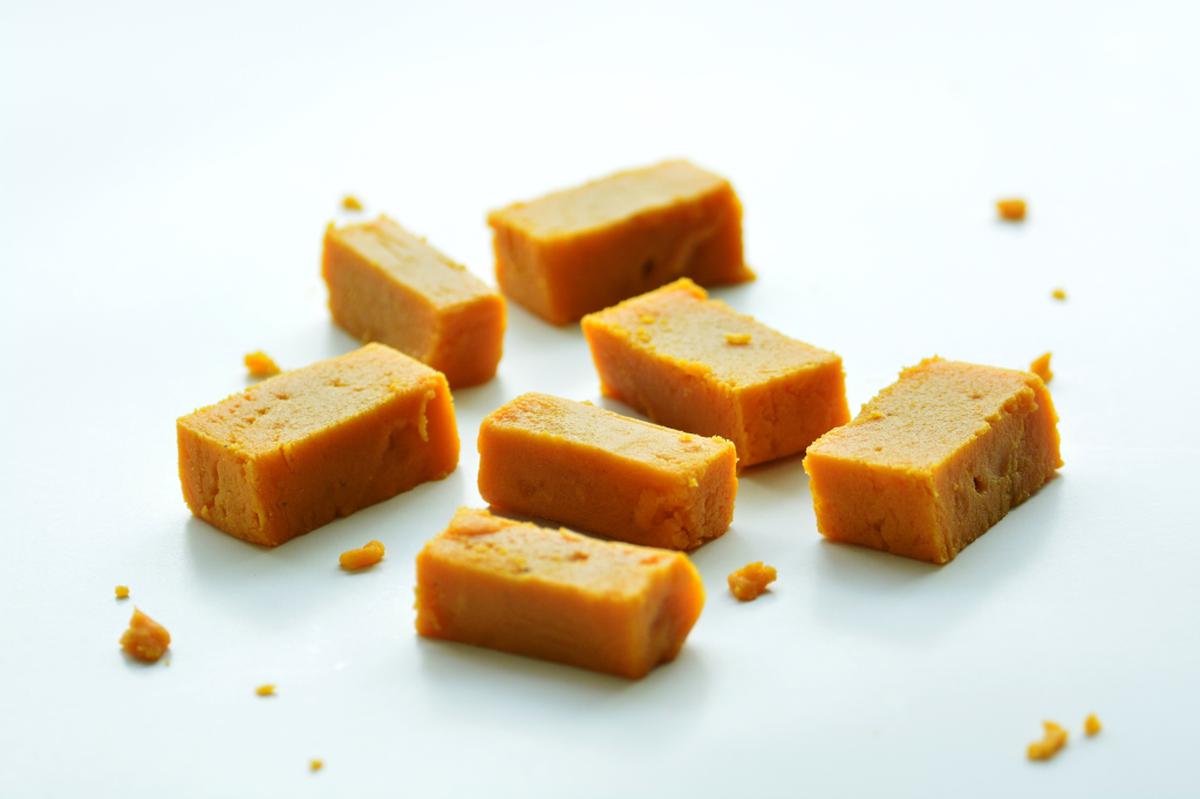 Mysore Pak at Sri Venkateswara sweet-meat stall, Balapet | photo credit: special arrangement
Raghu curates the ghee sourced from loyal vendors and mills and filters the gram flour, ensuring a consistent taste throughout the year. Rejecting automation, the dessert is still handmade, preserving traditional flavours. "We don't believe in automating the process, as it would compromise the authentic handmade flavours," says Raghu. Their packaged Mysore Pak can last up to a month at room temperature.
Price: 1 kg of Mysore Pak is ₹1,000.
Shree Krishna Sweets
In the 1970s, N.K. Mahadev Iyer put a different spin on Karnataka's Mysore Pak through extensive experimentation. Eventually, the result was the creation of Mysoorpa, which became their signature dish. According to regular visitors, it is a seamless combination of pure ghee, gram flour, sugar syrup and turmeric for colour.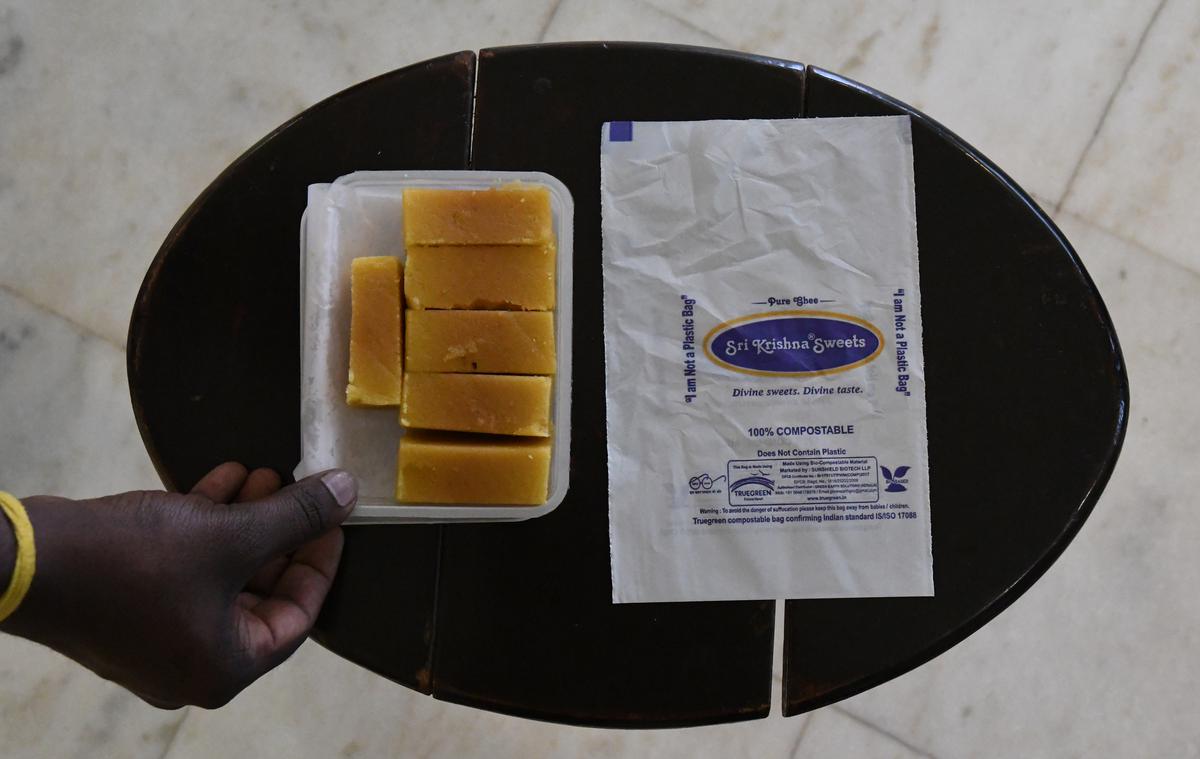 File photo of Mysore Pak at Srikrishna Sweets | Photo Credit: Periyasamy M
They have more than 60 retail outlets across India including Bengaluru, Hyderabad and Chennai, where they offer not only sweets but also a variety of snacks. Bollywood actor Deepika Padukone is a devoted fan of her Mysore Pak, which is known for its crispy texture, spongy consistency and liberal use of ghee.
Price: 1 kg of Mysurupa is ₹710.
MTR (Mavalli Tiffin Room)
If you've had South Indian food at MTR, you've probably asked for a second serving of Mysore Pak. Mystery? "It's all in ghee…it has to be the best," says Hemamalini Maiya, managing partner of MTR. The dessert is available with meals at their restaurants and in packages at their stores. They sell two varieties of Mysore Pak: regular and special. The regular variety, which is harder and crunchier, used to be sold at main MTR stores, but is now available exclusively at their shop counters. The special variety is soft and has the aroma of ghee.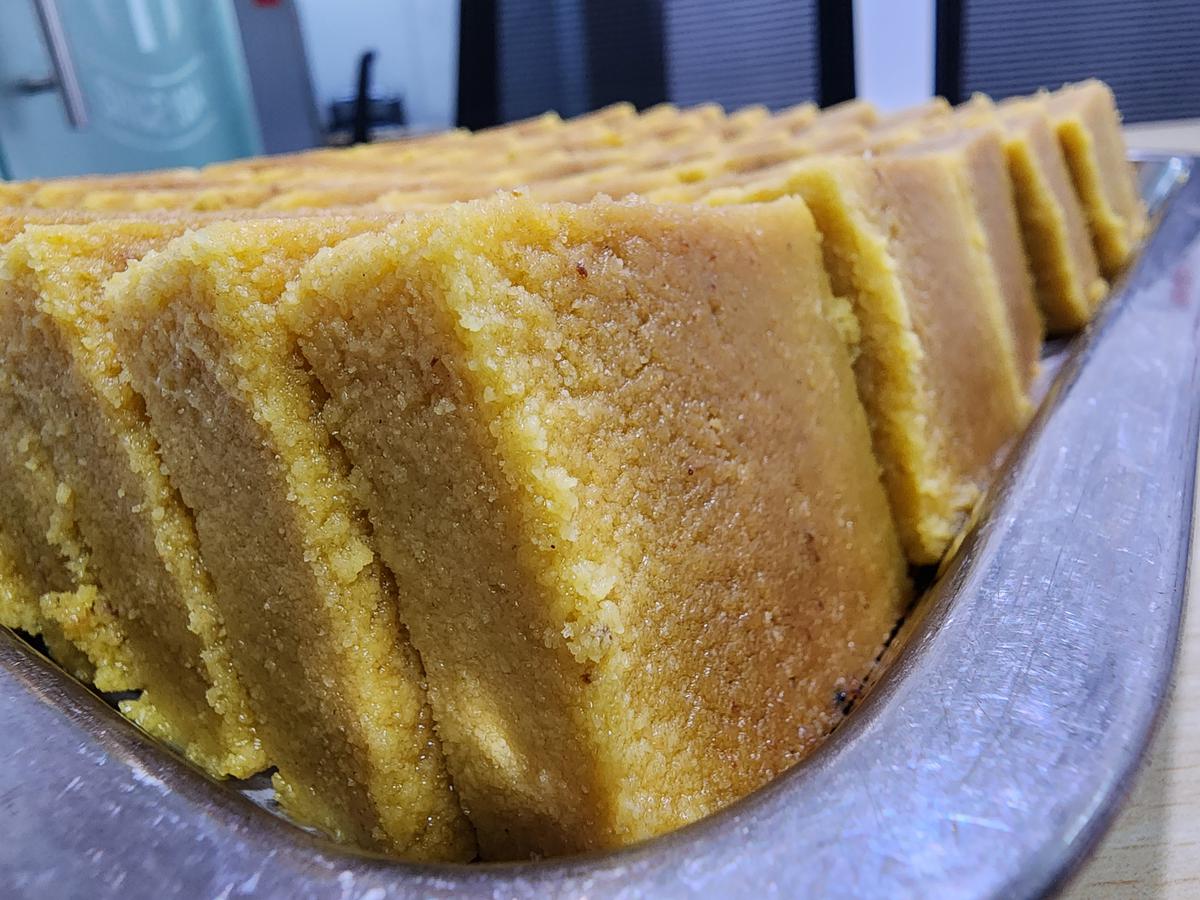 Mysore Pak in MTR | photo credit: special arrangement
"Both varieties are popular and fly off our shelves when fresh. The fresher it is, the better it tastes," says Hemamalini. MTR used to make ghee from butter at home, but now they buy it from trusted vendors due to concerns about adulteration in butter. Their Mysore Pak is best enjoyed within a week.
Price: 1 kg of Mysore Pak is ₹760.
Asha Sweet Center
Established in 1951 by Late Kanta Prasadji Garg, Asha Sweet Center in Malleshwaram is one of Bengaluru's leading legacy family-run sweet shops. Over the years, the store has expanded and now has several branches in the city. Among the wide array of cuisines, Mysore steals the culinary show. According to Darshini Mayur Garg, partner, Asha Sweet Center, "a softer version of Mysore Pak was introduced in 1951 and proved to be a big hit, drawing crowds to the store."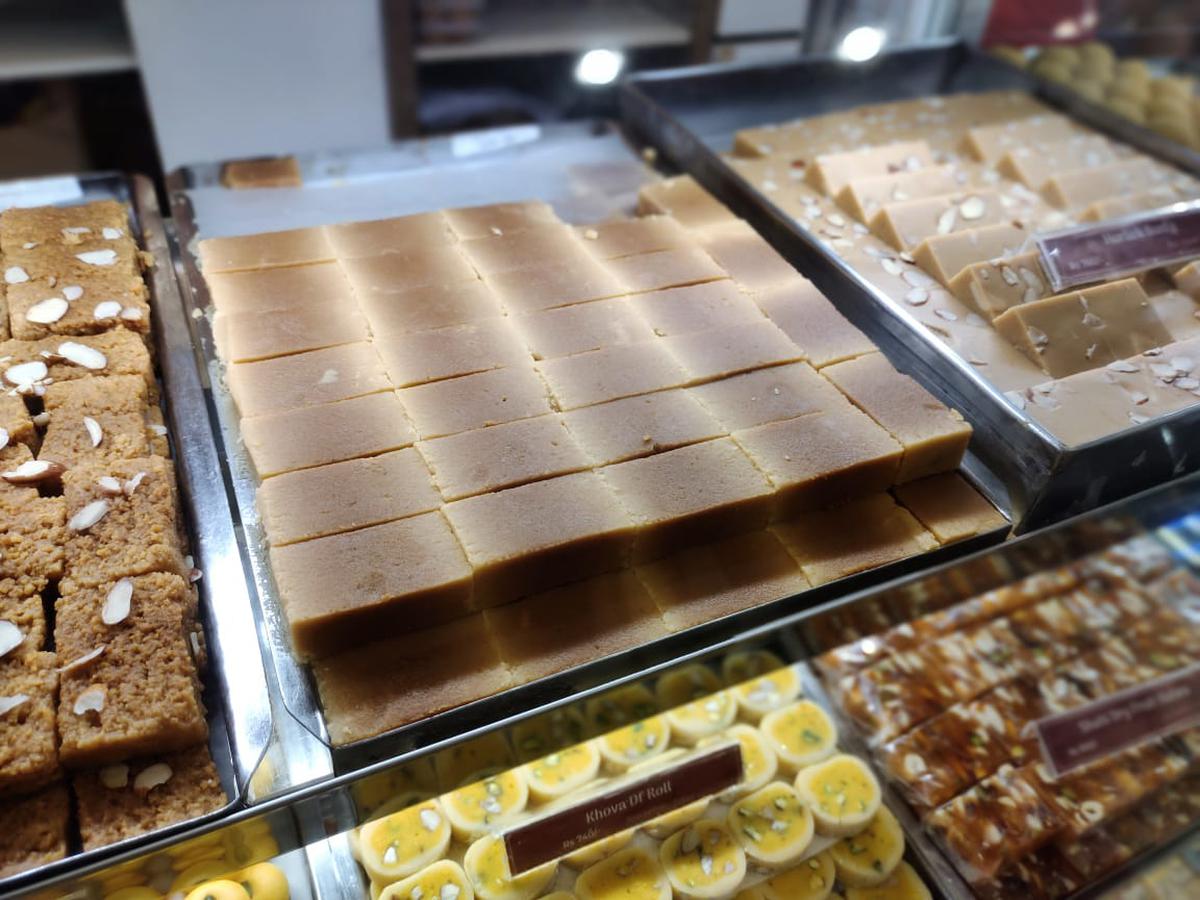 Mysore Pak at Asha Sweets Center | photo credit: special arrangement
At Asha Sweets Centre, they offer both crunchy and soft variants of Mysore Pak. "Our consistency in taste and quality is maintained through rigorous checks. We filter the gram flour for impurities under UV light and use only RO filtered water. Upon visiting the store, customers will have banana leaves There is an option to buy beautifully presented, by weight or in the form of individual pieces mysore pak.
Price: 1 kg of Mysore Pak is ₹760.