For Malayali families, the cherished tradition of Onam sadhya is a yearly affair that transcends location – whether you're in Kochi, Chennai, Bengaluru, or even the Gulf. This exquisite vegetarian feast, boasting over 20 delectable courses, is a celebration of flavours that has made its journey from homely kitchens to restaurant tables, and is now conveniently delivered through online platforms.
Mark your calendars, as the Onam festivities kick off on Sunday, August 20, carrying on till Thursday, August 31. The pinnacle of the celebration, Thiruvonam, falls on August 29. It's on this day that the grand feast finds its place, capping off the Onam revelries. Thiruvonam lands on the 10th day of Chingam, the inaugural month in the Malayalam calendar. This day brings with it a spirit of indulgence, as families across Kerala and beyond come together to relish the feast.
And for those Bengalureans who hold a special place in their hearts for Onam sadhya, we bring you a guide on where to eat. The good news? Many of these establishments are more than willing to bring the Onam sadhya experience right to your doorstep.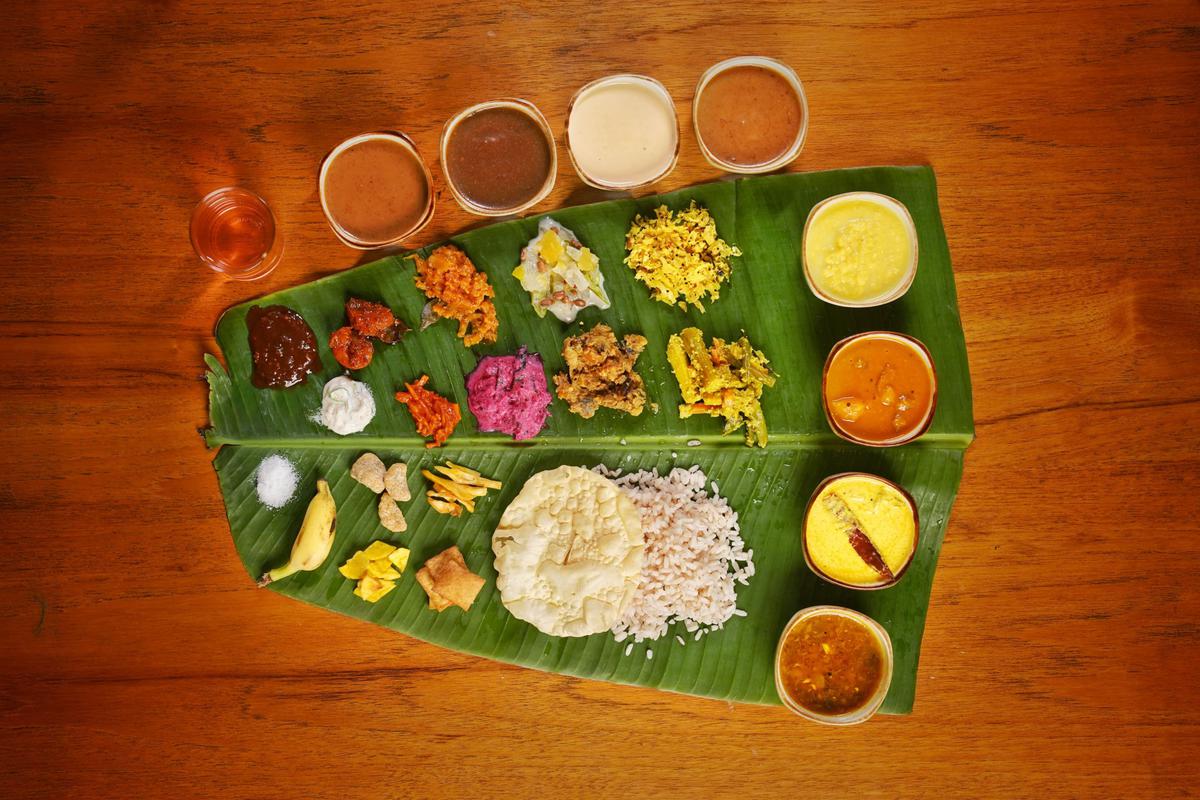 Kappa Chakka Kandhari
From August 28 to 29, Kappa Chakka Kandhari is set to present a spread of 26 traditional vegetarian dishes in celebration of the harvest festival. The offerings encompass a variety of pickles, chips, and beloved payasams like parippu and ada pradhaman. You can also purchase an Onam gift box, that includes payasam, pickles, chips, and the customary Onakkodi attire. Both takeaway and dine-in alternatives will be available on August 28-29. The dine-in experience is priced at ₹1,190 per person, and you can secure your spot by reserving at their Koramangala branch. For more information, visit their website www.kckonam.com.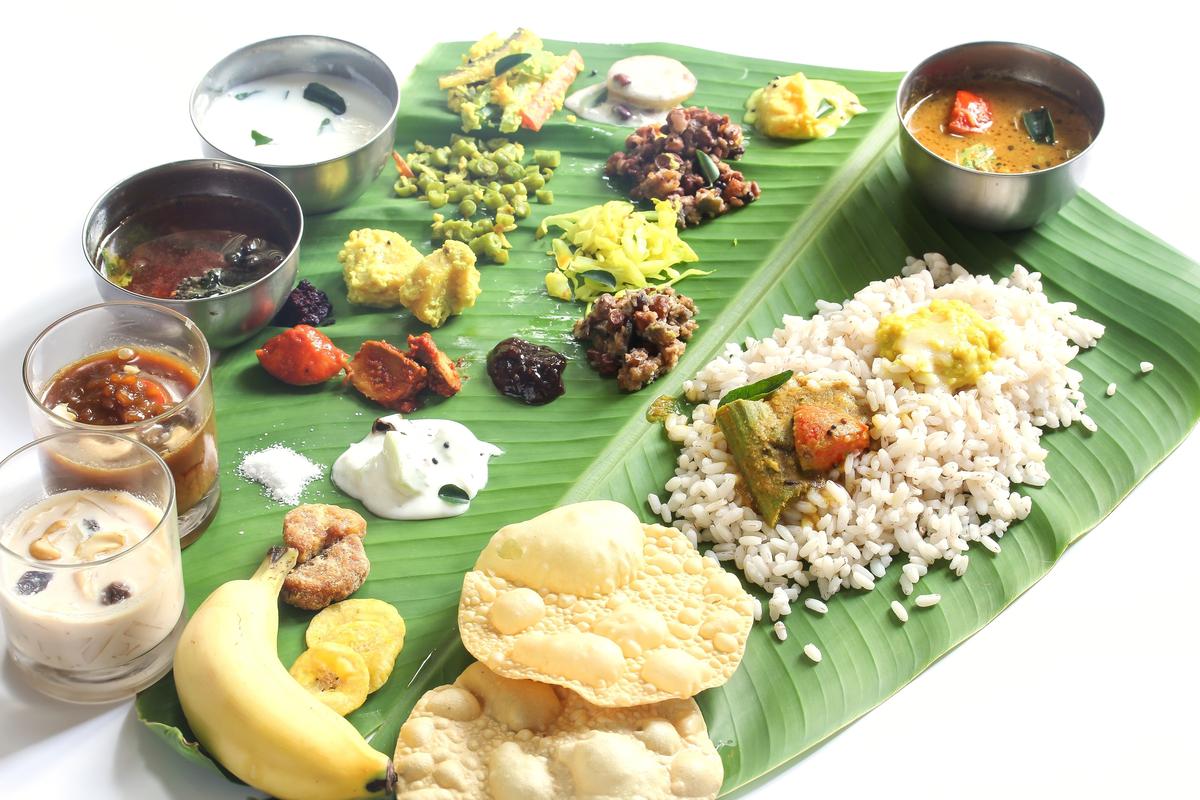 Anju's Cafe
Anju's Cafe at Ranga Shankara theatre keeps the tradition alive with a limited-seating dine-in Onam sadhya. Mark your calendars for August 27, with two batches available: 12:15pm to 1:15pm and 1:30pm to 2:30pm. The sadhya showcases the flavors of Kerala and is priced at ₹1,300 per serving. Secure your spot by calling +91 9845036605 for reservations.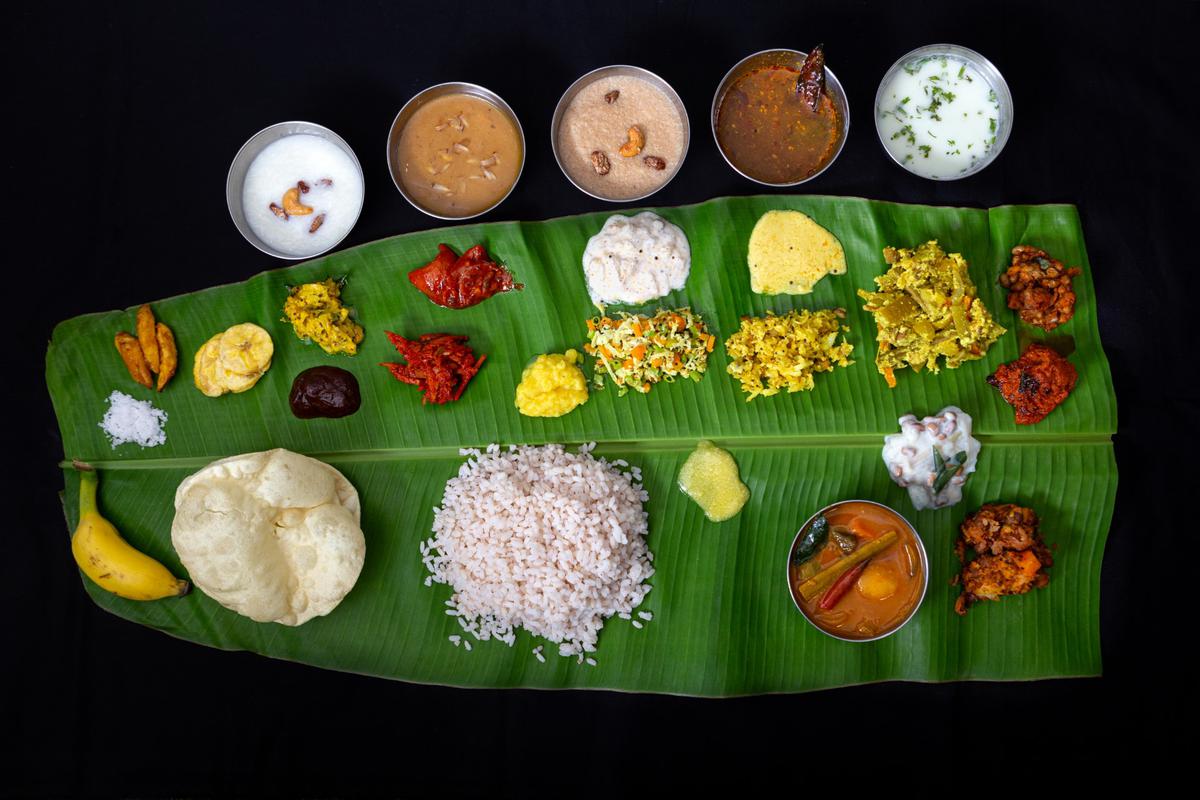 No 10. Fort Cochin
No 10. Fort Cochin, present in Indiranagar and St. Marks Road, will host Onam sadhya featuring a selection of over 30 vegetarian dishes. From August 28 to 31, experience the traditional Kerala sadhya with items like pineapple pachadi, moru curry, and ada pradhaman payasam. Enjoy the dine-in experience for ₹950 or opt for takeaway at ₹1,650. For reservations, dial 9083777666.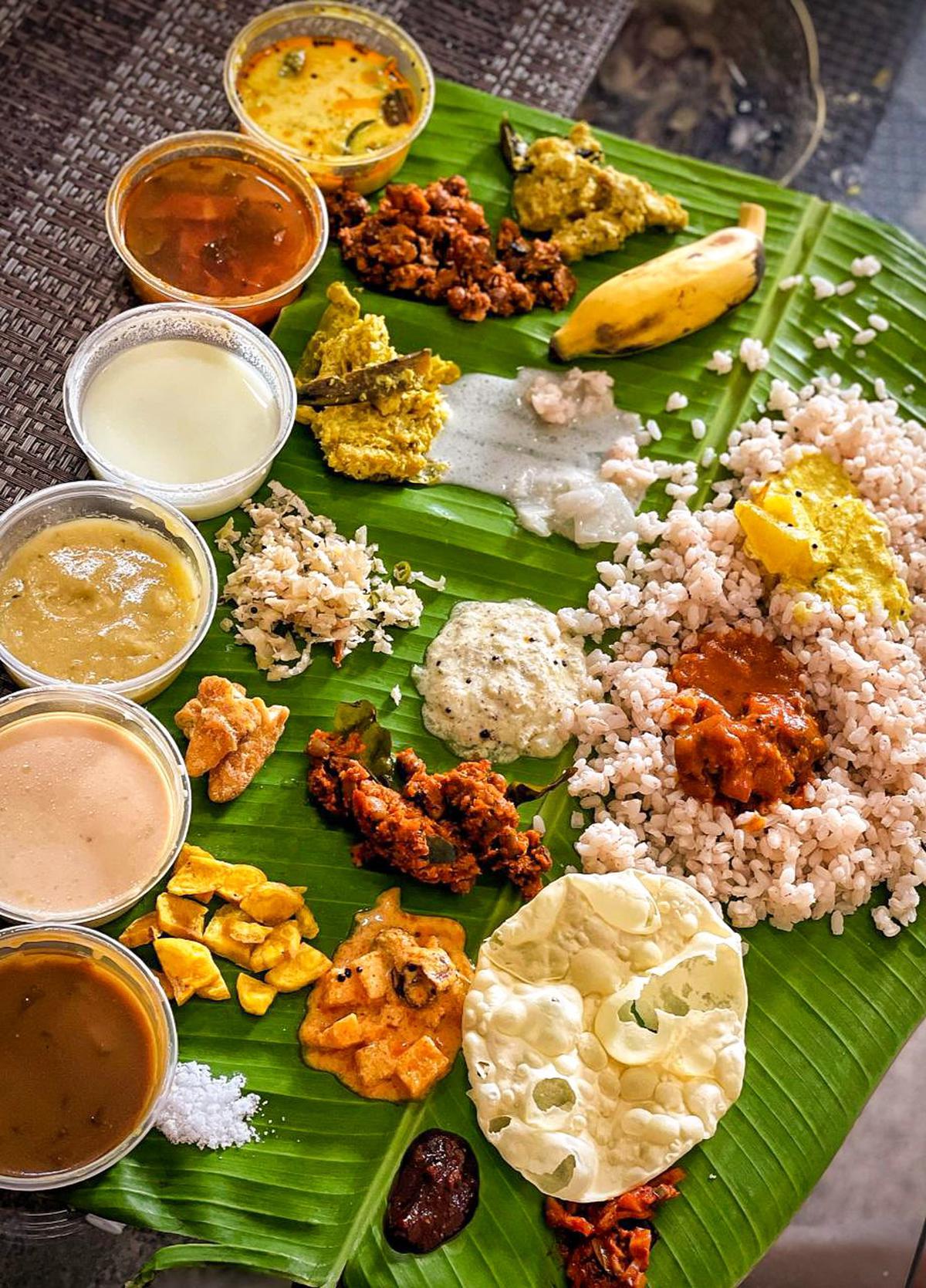 Salt Mango Tree
Indiranagar's renowned Kerala restaurant, Salt Mango Tree, offers a special Onasadhya brunch that showcases classic flavors. From August 25 to 30 and September 2 to 3, relish a spread of nearly 30 vegetarian items, including palate-pleasers like palada pradhaman and pazham pradhaman. Both dine-in and takeaway options are available. To reserve a spot, call 096863 65602.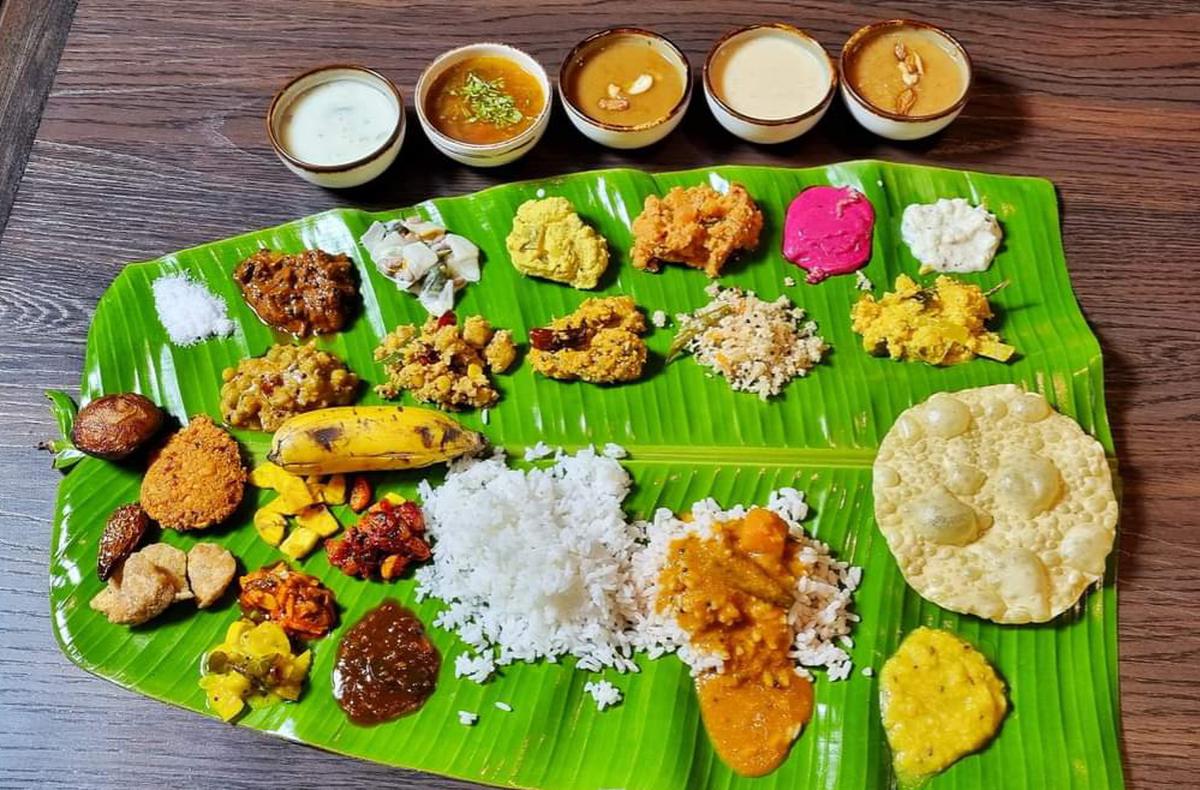 Moplah's & TS No. 8
Celebrate the harvest festival at Moplah's & TS No. 8 in Koramangala on August 29. The banana leaf spread includes a range of classic Onam dishes, from avial and thoran to pacha moru and palada payasam. Standout items like parippu vada and unniyappam are also on the menu. Dine-in is priced at ₹1,499, and takeaway at ₹2,499. For reservations, reach out at 088679 19837.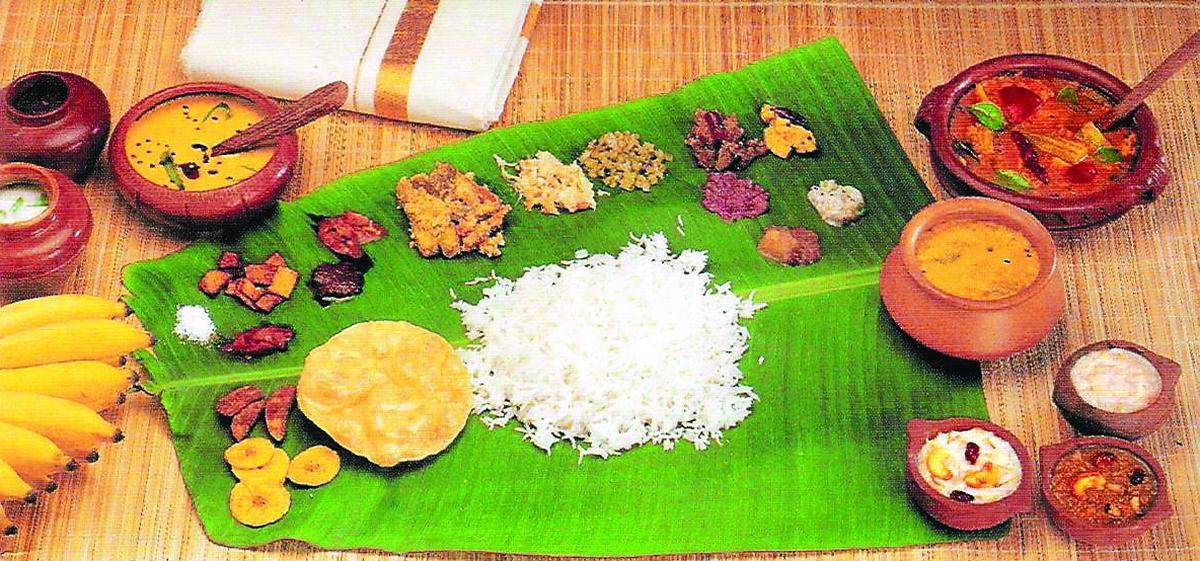 Vembanad – The Paul Bangalore
Vembanad, in Domlur promises a grand Thiruvonam Onasadhya experience complete with Onappaattukal (Onam songs), Thurivathirakali (traditional dance), and even an opportunity to meet Maveli. Dress in your finest kasavu sarees, set mundus and plain white mundus and gather your loved ones for a lunch. Available on August 29 from 12 noon onwards, the Onam sadhya is priced at ₹1,749 per person. You can also opt for a payasam takeaway at ₹999 on the same day. Pre-book your slot by calling 08040477777.