Record Room | Photo Credit: Special Arrangement
There was a time not too long ago when vinyl and gramophone records belonged in museums or, at least, in someone's home in the '60s. Then, a few years ago, musicians around the world started releasing special edition vinyl that only a few could afford.
And then last year, the Record Room opened in Bengaluru – a restobar whose USP was their collection of phonographs and compatible turntables. To mark their first anniversary, The Record Room released a specially curated vinyl under their name.
"At inception, we never imagined vinyl would become the phenomenon that it is now. "It was a shared passion between the co-founders as well as a way to differentiate themselves from yet another bar opening in Bengaluru," says Record Room co-founder Karthik Chandrasekaran, adding that if it were not for COVID-19, it could have happened sooner as it had been in the making since 2017.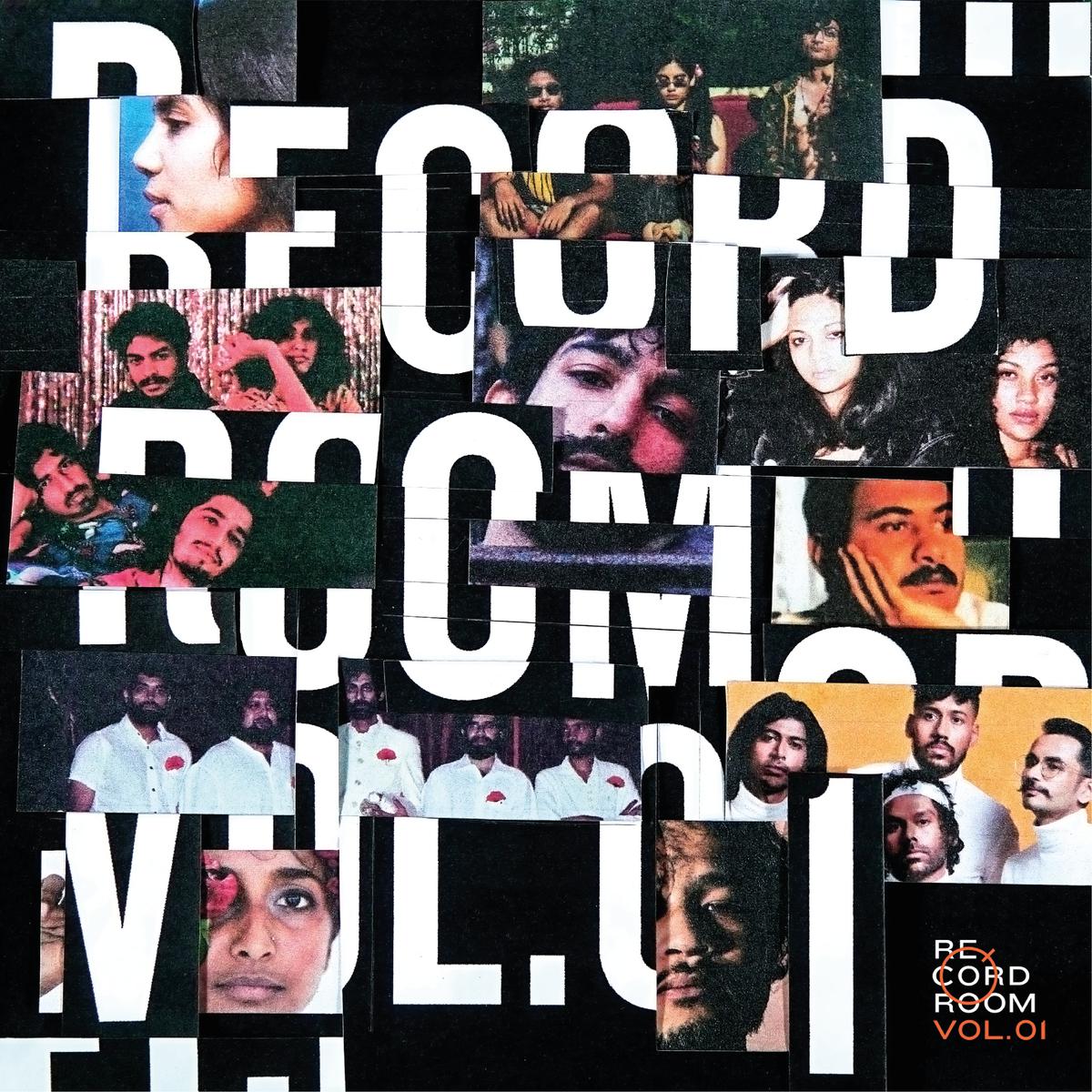 Record Room Volume 1 | Photo Credit: Special Arrangement
Karthik says he was inspired by Buddha Bar in Paris and Cafe del Mar in Ibiza, setting himself up with the music label. "Ultimately, the label came before the reputation of those bars. Many people who think of Buddha Bar remember the cassettes and CDs that used to come at the time. Most didn't even know that it was actually a bar that curated music and offered it as a label.
"We tried to do something ambitious as nothing like this has been achieved from the F&B sector, at least in our country. Apart from the music being close to all of our hearts, it makes sense given the format of Record Room," he says.
A good start is usually only halfway through, but Karthik says that when he got to the implementation stage, he was surprised to find that there was a waiting period of six to nine months to make a record. "Suddenly, all the artists of the time were releasing their latest albums on vinyl."
Nevertheless, Karthik says it was a mixed blessing as it gave the team time to prepare for their debut album. Record Room's co-founder, Nakul Bhonsle, approached Andrew Sabu, a musician from the indie music sector, who was initially involved with the project, to make a possible connection.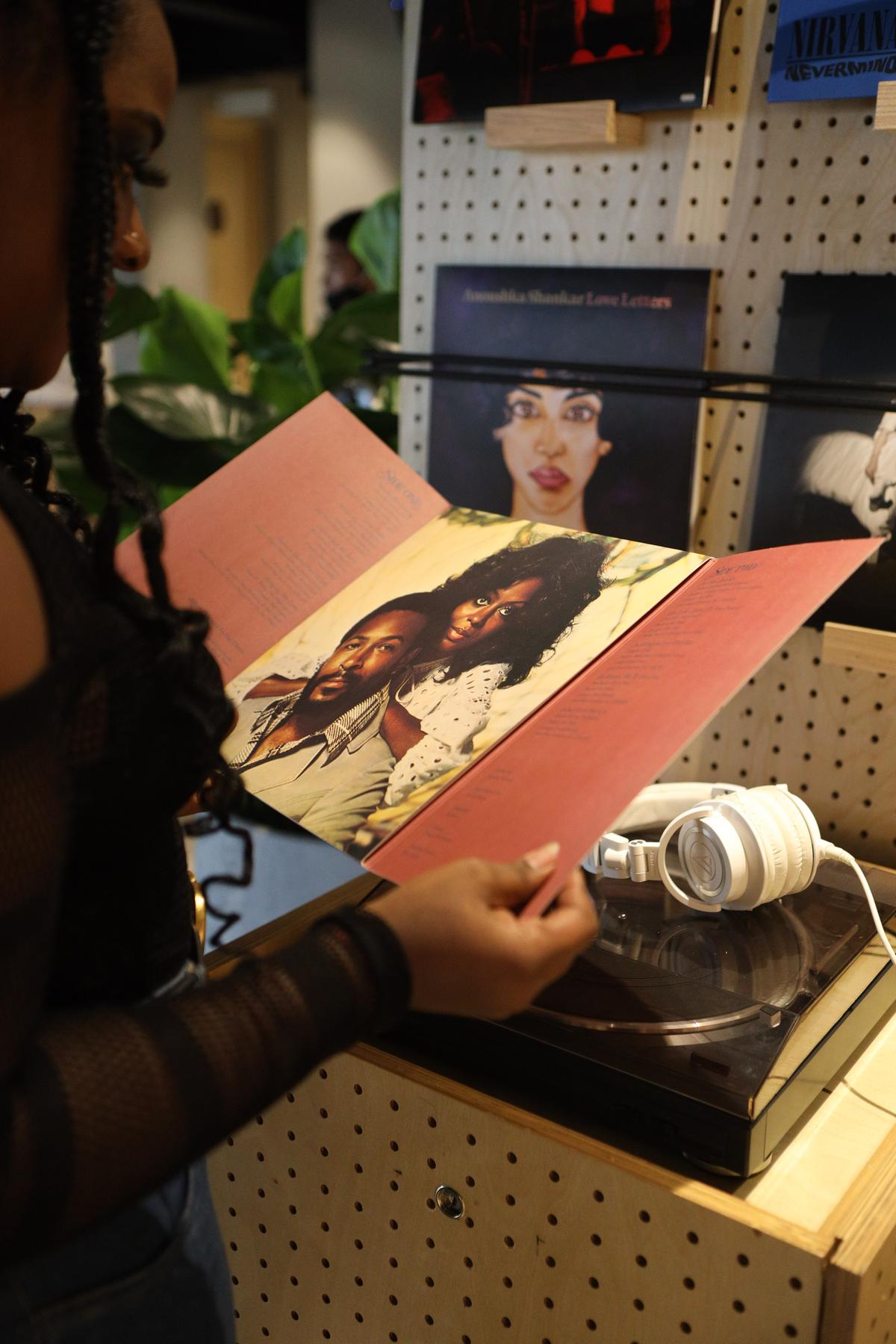 Record Room | Photo Credit: Special Arrangement
"We were very clear about working with Indian musicians, especially for our first few albums, as our vision for The Record Room was the possibility of going international someday. So, we approached Indian artistes living in different countries to help us create a lounge-y kind of album with their house music, wherever they lived – Berlin, Japan, USA and elsewhere. Plus, we welcome their feedback on how to put this project together.
"What was exciting to us was that Peter Kat was becoming very popular at the time and was willing to share one of his unreleased tracks for vinyl."
Karthik says that by the time he had found his music, it was a matter of deciding which tracks would feature in the album first; He admits that he received more than enough entries in a variety of genres to release at least two more albums. "Initially, we wanted to gauge the level of interest, but with the good reception we have received, artists are reaching out to us and wanting to collaborate with us."
record room vol 1 Which includes 10 tracks from 10 artists such as The Figgs, Ramya Pothuri and Ditty, "starts off with tunes that are a bit slow in tempo on Side A, and then builds up and you get a hip hop, R&B vibe that moves towards Side B," says Karthik, adding that a lot of artists were happy that such a compilation was on.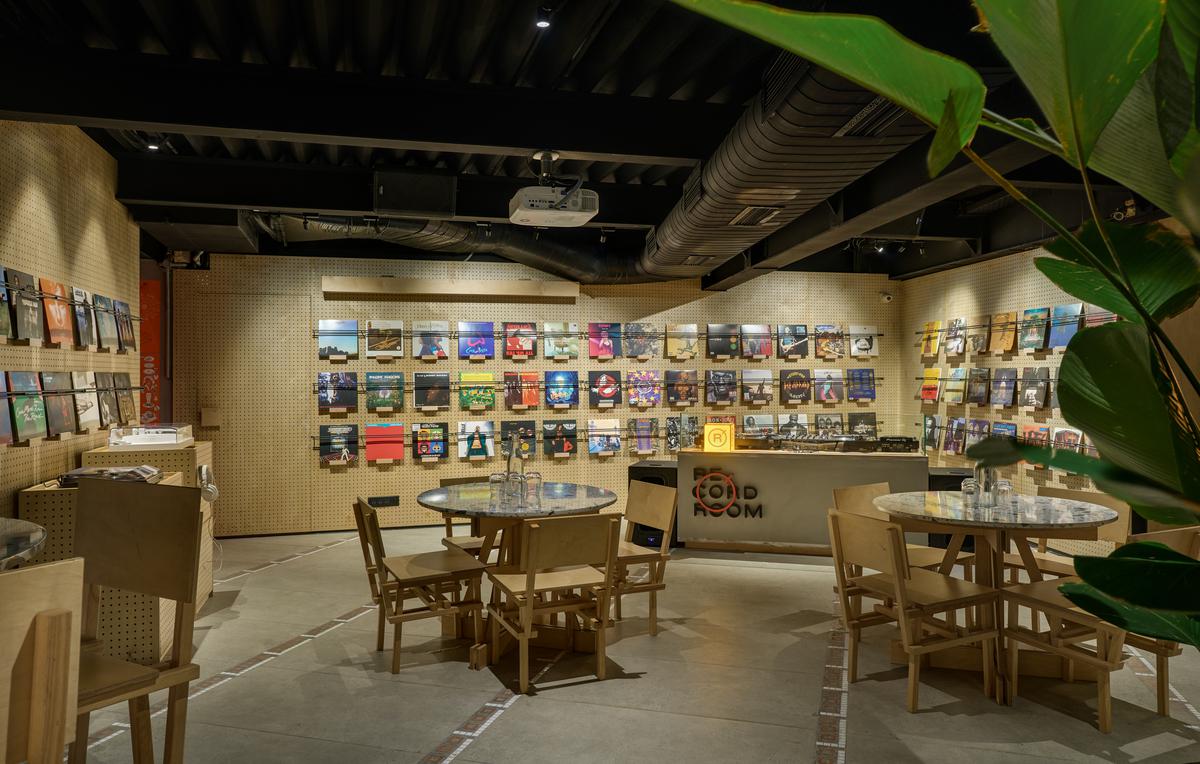 Record Room | Photo Credit: Special Arrangement