heart matters
film screening dear audrey Organized by Jeremiah Hayes is managed by Vikalp Bangalore in association with Bangalore International Center (BIC).
The film is about activist-filmmaker Martin Duckworth, who has dedicated his life to peace and justice, to fighting for the most important cause that cares for his wife, Audrey Schwimmer, through the final stages of Alzheimer's. Your camera is turned off. Disease.
The screening will be followed by a virtual discussion with the director.
On 20th May at 6.30 pm in BIC. Log on to https://vikalpbengaluru.weebly.com
,
on and off
There will be yoga classes curated by Yogini Supriya, co-founder of Avum Yoga.
Monday to Friday at 7am.
Be a part of Primal Flow, a fun workout that combines primitive ground-based moves, animal movements and strength-training moves.
Qigong is an ancient Chinese practice that focuses on breath control, meditation, and gentle movements to promote balance and inner peace.
Every Tuesday, Thursday, Saturday from 8.30 am.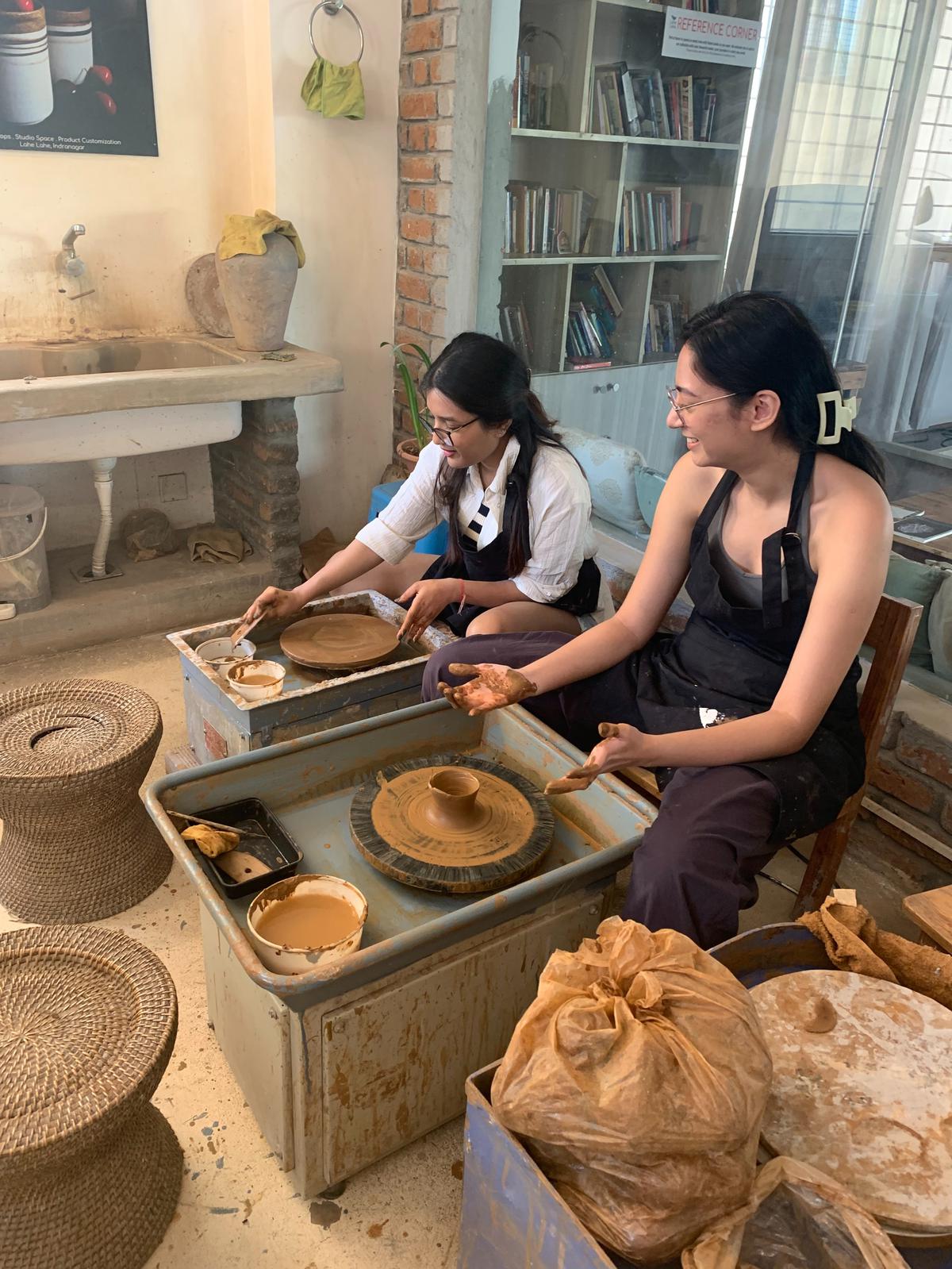 Get your hands on pottery under the guidance of Maya, who will teach you how to throw pots on the potter's wheel.
May 20 to 21, from 11 a.m. and 2 p.m.
It is called Shuffle Dance or Cutting Shape and is characterized by quick slick footwork set to the latest EDM music. There will also be a Bollywood (Open Style Dance and Choreography) workshop.
Organized by Motley Dance Company, it is on May 19 at 7.30 pm and 8.30 pm respectively.
Learn Chakra Meditation, and experience mantra, yantra, intention setting, guided meditation, and visualization to liberate and establish a harmonious relationship with yourself and the world.
May 20 at 10 am.
This improv workshop is all about creating stuff on the spot, including stories, characters, dialogues and songs.
May 20 at 10 a.m.
Titled 'Suron Ka Caravan', the evening will feature Amit and Aditi – a musical duo who started their jugalbandi in 2016.
May 20, 5.30 pm
enjoy an evening of Ghazal With Rishabh Verma and Vidhit Arora. Called Acoustic Ghazal Night, the event will be a mix of modern day versions and old Ghazal.
May 20 at 7.30 pm.
Bangalore Chess Club, an open chess community, invites you to play the game and enjoy the fun with other players. You need to take your chess set and board with you.
This event takes place on the first and third Sunday of every month.
Ekki – Flying Solo is a Playback Theater performance. You can share your moments and 'singleness' experiences from present or past and actors will act out your real life stories on the spot.
May 21 at 5.30 pm.
In the evening listen to Tagore's words and music with Dev and Jayita. Curated by Ektas Gatherings.
May 21 at 6.30 pm. All the programs will be held at Lehe Lehe, Indira Nagar. Tickets can be booked on Townscript or by calling 9886294444.
,
emotion ability
The event titled 'Celebrating Differences' is organized by Ekansh Trust, which works to empower PWDs and encourage young minds to be more empathetic and sensitize them towards disability. Sign language will also be taught. Open to children aged four to eight.
19th May at 4 pm in Atta Galta
,
wild call
The exhibition is called 'Into the Wild' and showcases a collection of wildlife photographs by wildlife photographer Deepak Shankar.
From 10 am to 7 pm till May 21 in Chitrakala Parishad.
,
a watery summer
Wonderla Holidays Limited is hosting Summerla Fiesta at Wonderla Bengaluru Park. There is a series of discounts. For those who prefer bus travel, Wonderla offers BMTC, offering visitors a 15% discount on entry tickets on presentation of their BMTC Volvo bus ticket at the counter.
Students also get a 35% discount on park entry tickets on production of their hall ticket and ID.
Till 31st May.
,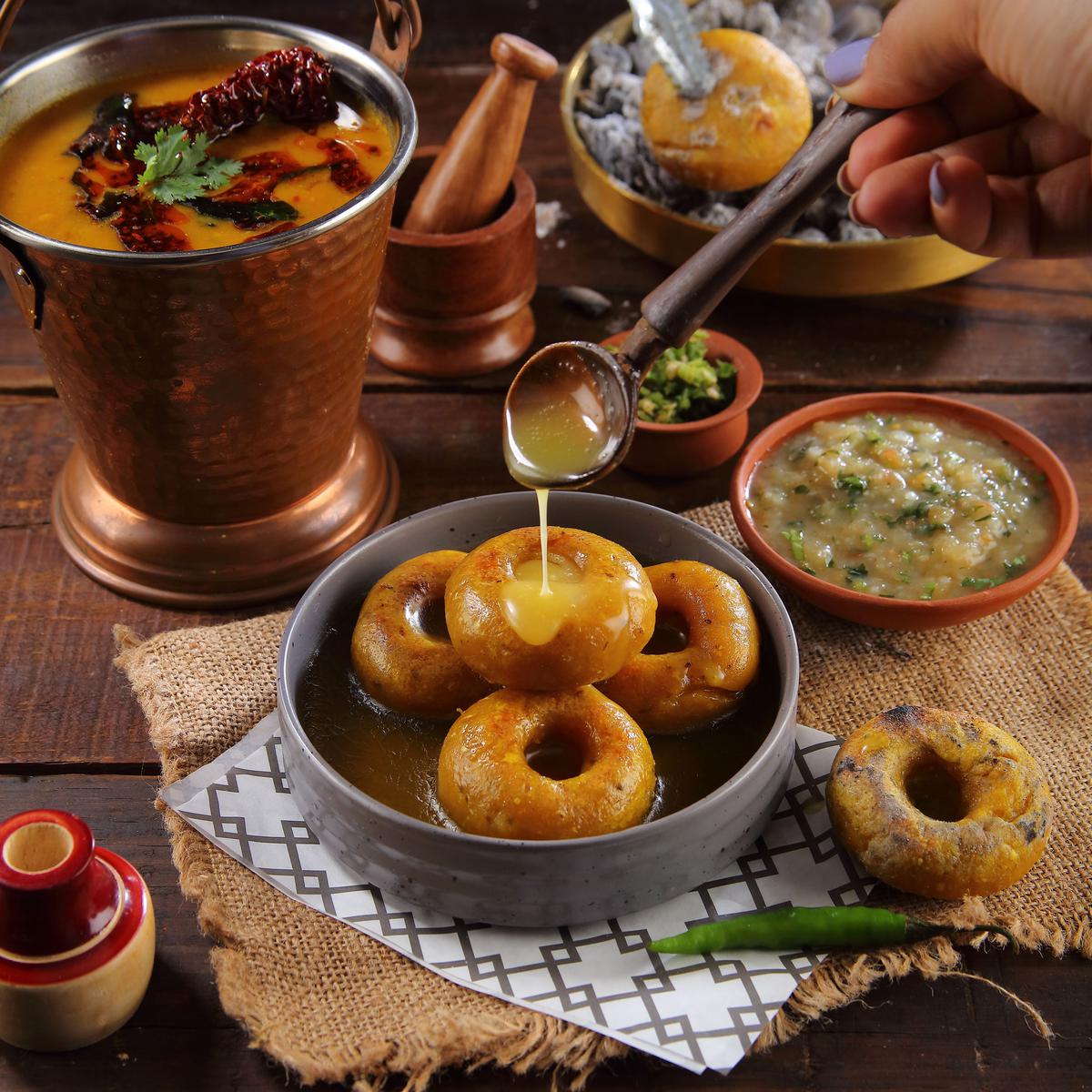 all on the plate
Hichki, the Bollywood-themed resto bar, introduces a new menu across all its Indian outlets. From starters, mains to desserts, says Chef Ajay Thakur, the menu embodies our love for food and Hindi cinema.
at all hiccup outlets
Magnolia Bakery presents Banana Milk Tres Leches and Malt Cupcakes. The first comes with banana flavored milk, topped with whipped cream and crunchy banana chips.
Available at all Magnolia outlets.
Amiel Gourmet presents Sunny Side Up Desert. It features a ganache foam whipped with white chocolate and extra-virgin olive oil to replace the sunny-yolky areas with fresh mango in the form of egg whites.
Available at its Sahakarnagar outlet by the end of May. Call on 8884441259.
Smoke House Deli's 'Sundae Bliss' is a trip back in time with a range of frosty and velvety desserts drizzled with sprinkles and chocolate syrup.
At all Smoke House Deli outlets.
Boss Burgers launches Match Day Combo starting at ₹379 plus taxes. They are available in vegetarian and non-vegetarian options.
Available till 28 May.
Shiro's launches a refreshing Asian summer salad menu. From Asian Edamame Salad with Miso Maple Dressing, Mandarin Pomegranate and Avocado Salad with Creamy Poppy Seed Dressing, the menu offers you all this and much more.
Shero, in UB City
Renowned chef and MasterChef Australia contestant, Sandeep Pandit is all set to make his homecoming journey with a food festival at HYPE and Ssaffron at Shangri-La Bengaluru.
Saffron will host a Kashmiri Koshur Thal and Ghar Atchun Saal, where Chef Pandit will showcase his culinary expertise of Kashmiri Pandit cuisine, with insights into family recipes. And HYPE's barbecue pop-up menu will feature a live BBQ, shared plates and live counters featuring their MasterChef Australia reminiscences, including tandoori lamb chops, whole in shell tiger prawns and more.
May 19 to 28,
,
Buzz 'n' Books
Sequel to Harini Nagendra's latest crime thriller, Bangalore Detectives Club, Murder Under a Red Moon, Will be launched in Bangalore. The author will later be in conversation with Usha Rao.
The event will be held at Champaka Bengaluru, May 20 at 5 PM.
Straight Lines, Curves and Twists – Fostering a Love for Reading in Children will be organized in Champaca. This will be a conversation with Parag Honor List jury member Tejaswi Sivanand, who will talk about how parents can be more involved in their child's reading journey.
On May 21 at 11.30 am in Champaka. Call on 919353608989.
,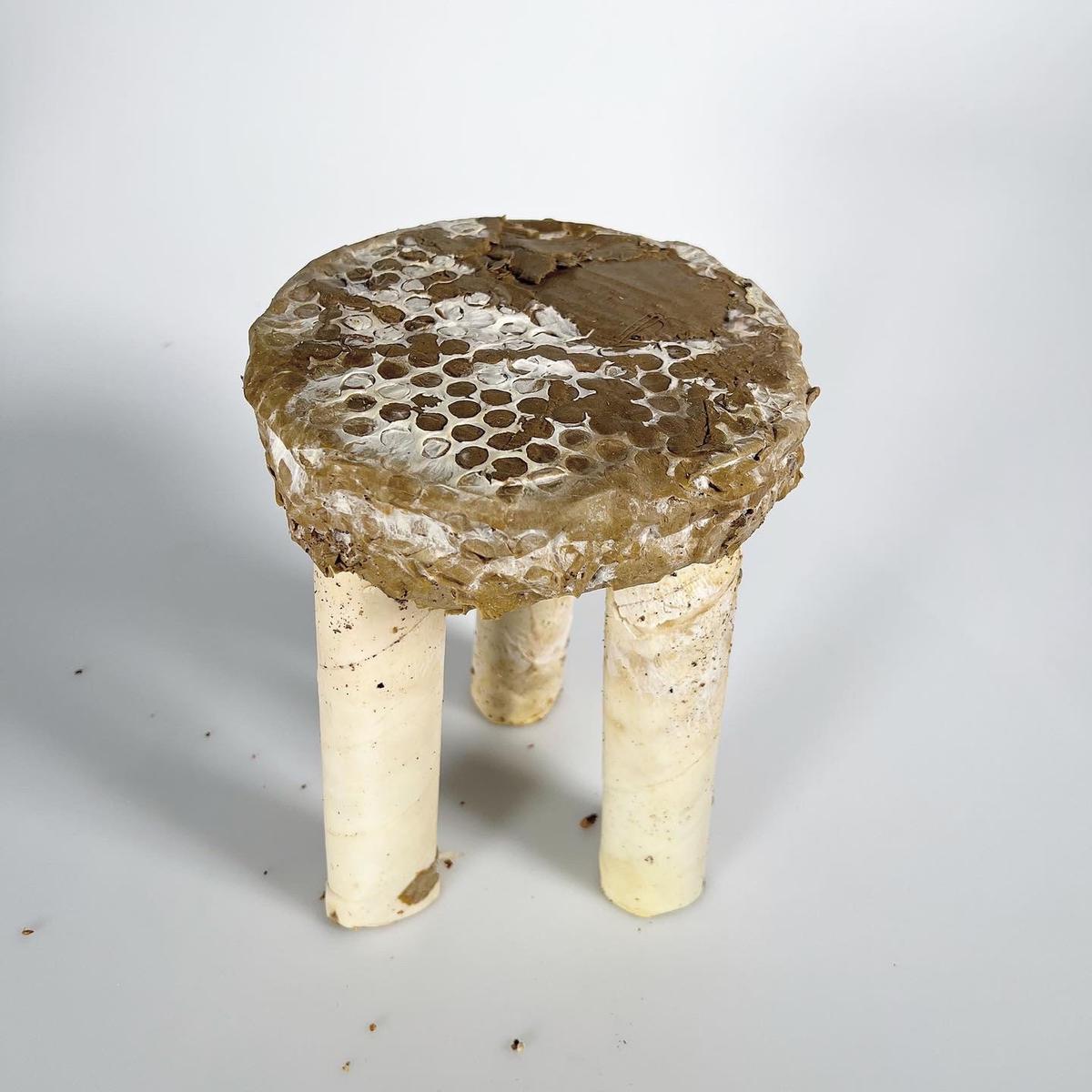 room for mushrooms
Bangalore Creative Circus presents 'Growing Materiality' – a workshop on growing everyday products with mushroom mycelium by Maria Joseph in association with Nuvedo.
The aim of this workshop is to encourage a dialogue on how nature and humanity can co-exist to create a more sustainable future in design. The ticket price is ₹ 500.
May 21 at 11.30 am at Bangalore Creative Circus, 12/2, Yeshwanthpur Industrial Suburb. Visit https://linktr.ee/blrcreativecircus to register.
,
conversation around a book
There will be an interaction with Anurag Behar, Chief Executive Officer, Azim Premji Foundation and Founder Vice-Chancellor of Azim Premji University, and Uma Mahadevan-Dasgupta, Additional Chief Secretary, and release of a book titled A Matter of the Heart. Panchayat Raj in Bangalore
The venue will be the Bangalore International Center on May 21 at 11 am. Admission is free.
,
native trauma
Gallery Time and Space and Artenblu presents an exhibition of Indian traditional and folk art – Sadiyas. Ancient art forms like Pichwai, Pattachitra, Gond, Mysore traditional art and Kalighat are some of the themes that will be on display.
May 20 and 21 from 11 a.m. to 7 p.m. Call 9980991645 or sadhna@artenblu.in
,
go back to your roots
Ragi Kana Santhe, a Sunday market and cultural centre, is celebrating its sixth anniversary this weekend. There will be workshops on spinning and spinning, discussions, demonstrations and many stalls by farmers, handloom weavers and rural artisans.
On 20th and 21st May from 9.30 a.m. at Sri Ramakrishna Samagra Shiksha Kendra School Campus, Off Bannerghatta Road.