Think of North-East cuisine in the Himalayan region and most often momos, thukpa and dhindo come to mind. These dishes have taken over our kitchens and even street food over the years.
The Local Cafe (TLC) at Greater Kailash Part 1 serves some of the traditional flavors of the Himalayas. A team led by Tsangpo Tenzin delivers an experience that captures the distinct flavors of the region and blends local ingredients. The cuisine of Sikkim is largely based on rice and the cuisine is usually a mixture of Lepcha, Tibetan and Nepalese cuisine, given the geographical location of the small mountainous state.
A post-graduate in management from Delhi University, Tenzin was inspired by the city's reputation as a melting pot of cultures, and decided to give local residents a taste of his hometown's food.
TLC brings together the culinary traditions of the Himalayan region by combining spices from Sikkim, Nepal and Tibet, says Tenzin. He says that specialty coffee grown in Sikkim is also served.
,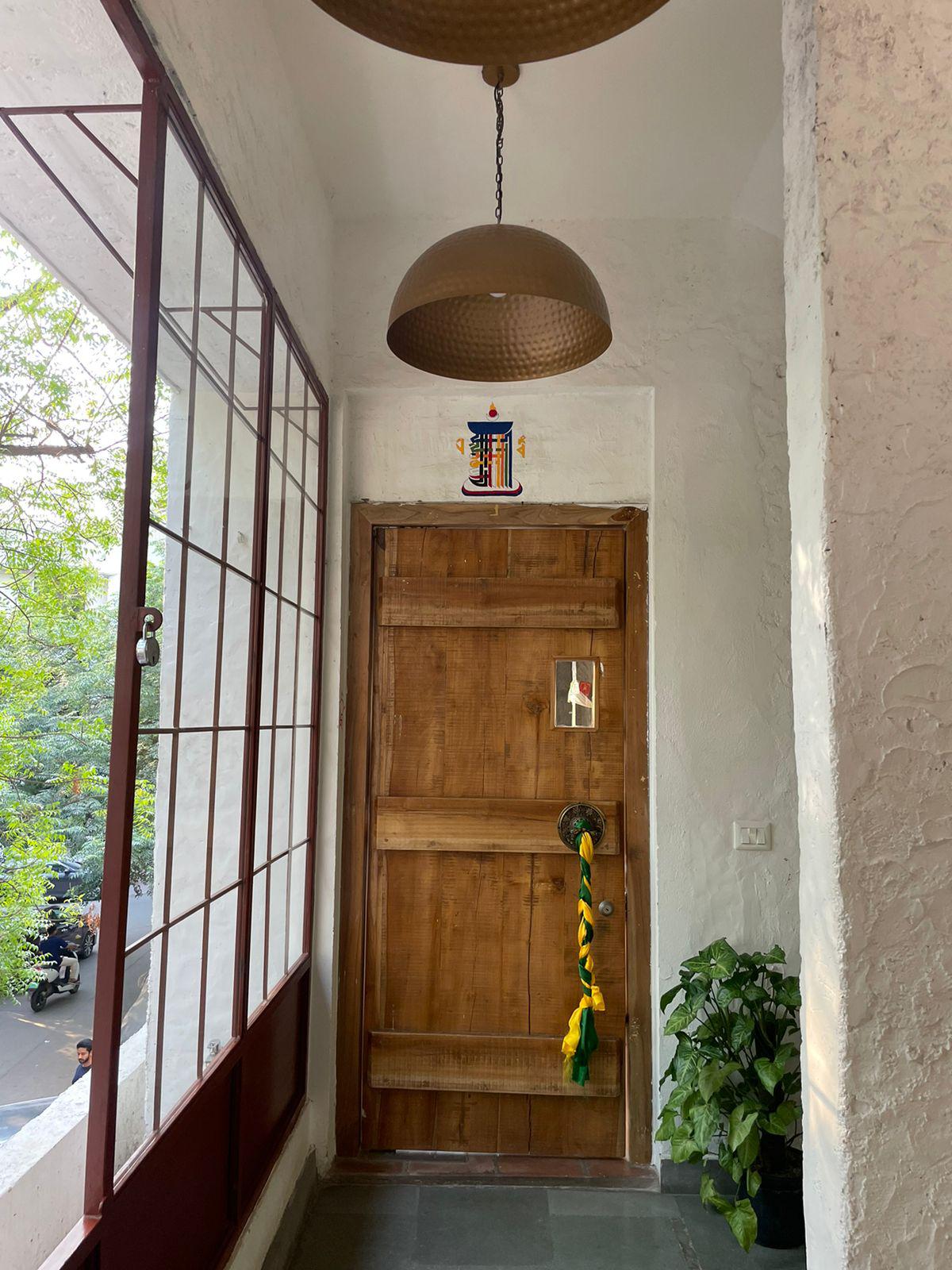 TLC Interiors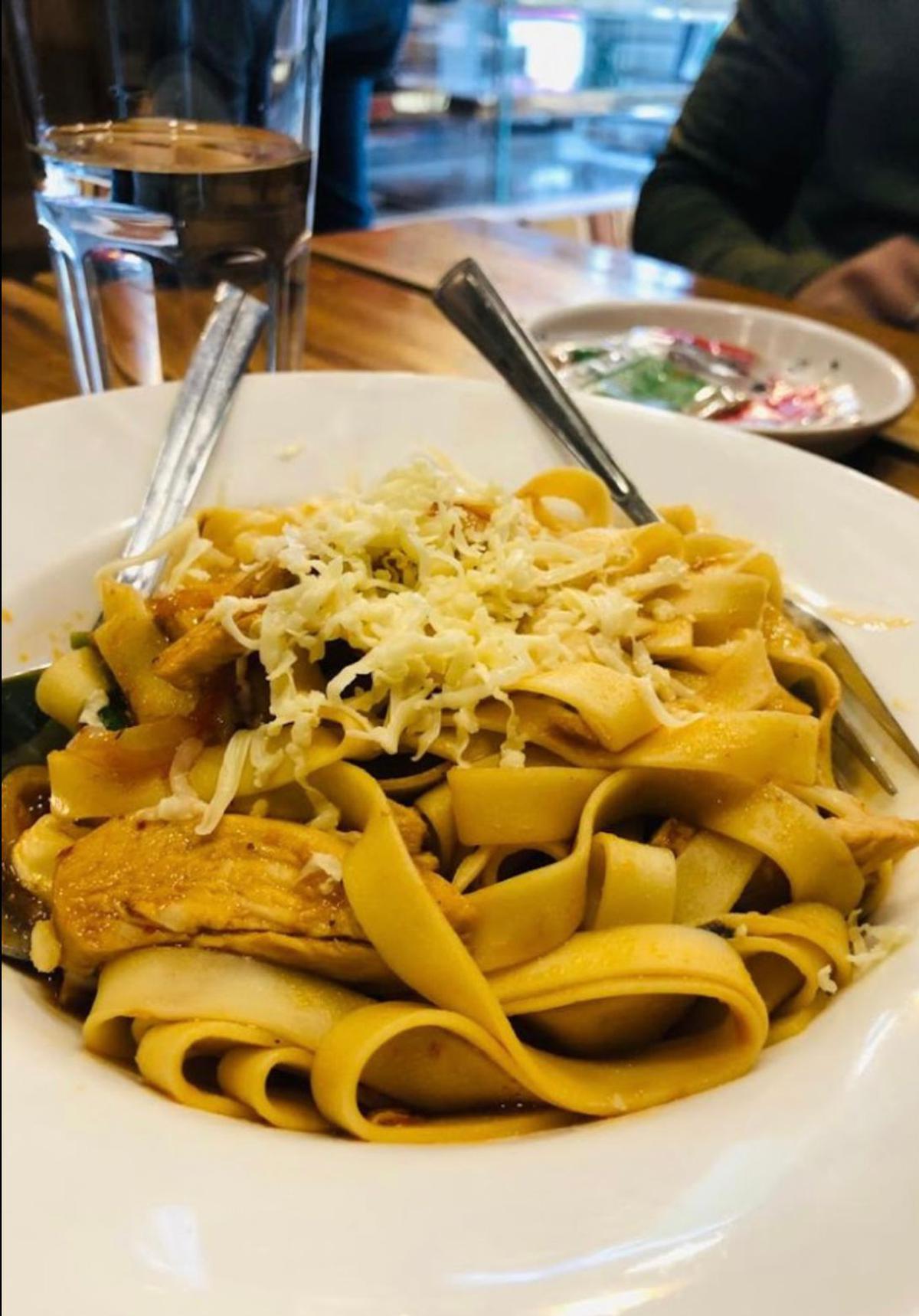 Amdo Flat Noodles in Laphing Sauce
The menu features Himalayan Calzone, Dell Fries and Shanghai Pasta, which are unique fusion dishes. Tenzin explains how native food in the Himalayas is nutritious and functional as mostly fresh or fermented food is consumed depending on the season; If spices are scarce, what is available locally is used to flavor the dish.
The TLC chefs keep on varying the spice level to keep up with the taste buds of Delhi customers. I loved the Dell Fries and the Himalayan Calzones.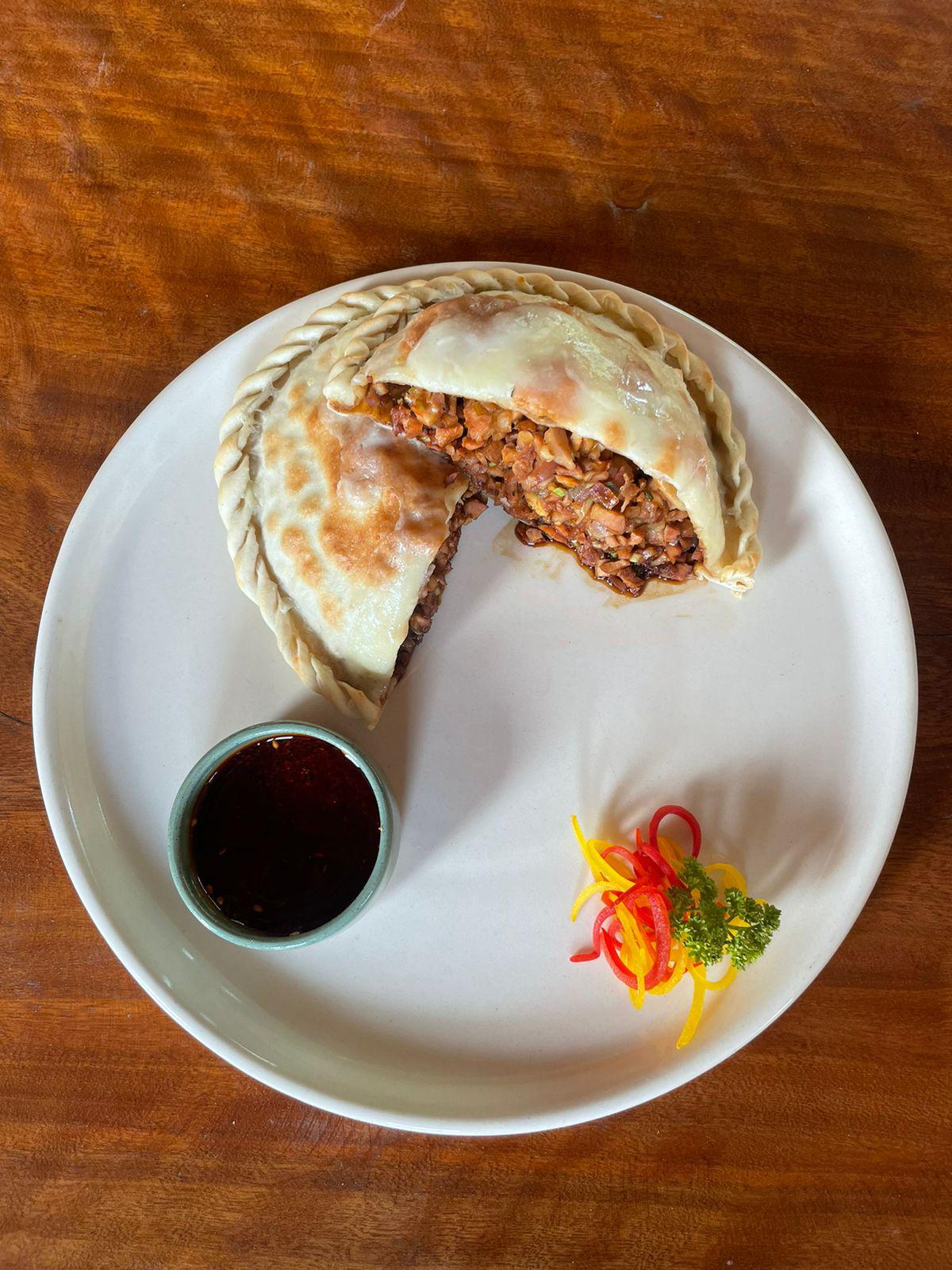 Himalayan Calzone
There are other options too such as Tibetan Bread Sandwich, Amdo Flat Noodles in Laughing Sauce, Thai Chicken Satay with Peanut Sauce and Sikkimese Style Chicken Wings.
Sikkimese Style Chicken Wings is a comfort item with soft chicken inside, flavored with Himalayan spices, and served with crispy corn on the side. Drenched with barbecue sauce and green onions, the finishing touches balance the flavor of the meat, and seasoned seasoning rubs onto the wings. Must try Amdo Flat Noodles in Laughing Sauce! The bowl of soupy flat noodles originally from Tibet is served with or without cold soup and features a vibrant color scheme of red, yellow and orange as well as pungent, sour and spicy flavours. Basically without the flavor or taste of the lapping sheet, when combined with peanut sauce made with red chili peppers, vinegar and soy sauce it is a perfect complement to noodles.
The atmosphere inside the cafe is warm. It is decorated with traditional Tibetan prayer flags, hand-painted brick walls and small lamps on the ceiling. Collectively, the food and decor gave off a peaceful Himalayan vibe. Choose to sit in the balcony as it offers a beautiful view of the Delhi skyline.
Presently, TLC has four outlets, three in Sikkim and one in Delhi.
The Local Cafe, I-304, Block R, Greater Kailash Part I ; ₹1,000 for a meal for two; call 7908169136 for reservation