Weather and food go hand in hand. As Hyderabadis enjoy the monsoon season, Chef Ye Chung Yuan aka Robert who hails from Tangra in Kolkata was dishing out food that complement the weather. Think juicy baos, Talumeinsoup, chilli chicken, mushroom hot pot, street-style hakka noodles, lamb chops and more. All this over the last weekend at Okra in Marriott Hyderabad at the Flavours of Tangra food showcase.
Born in Tangra, 31-year-old Robert grew up relishing Tangra flavours. He took to cooking when just 19 years but his formal culinary training began when the family migrated to Siliguri . There, he started assisting in his father's restaurant and observing all the specialities made. Robert says "I started learning specialities while working full-time with my father I wasn't just his helper, he let me cook as he instructed. Unfortunately, after a year, my father passed away and when I wanted to take over the restaurant, my mother asked me if I was confident enough in my skills to run the family-owned restaurant and pay her a rent of ₹50,000."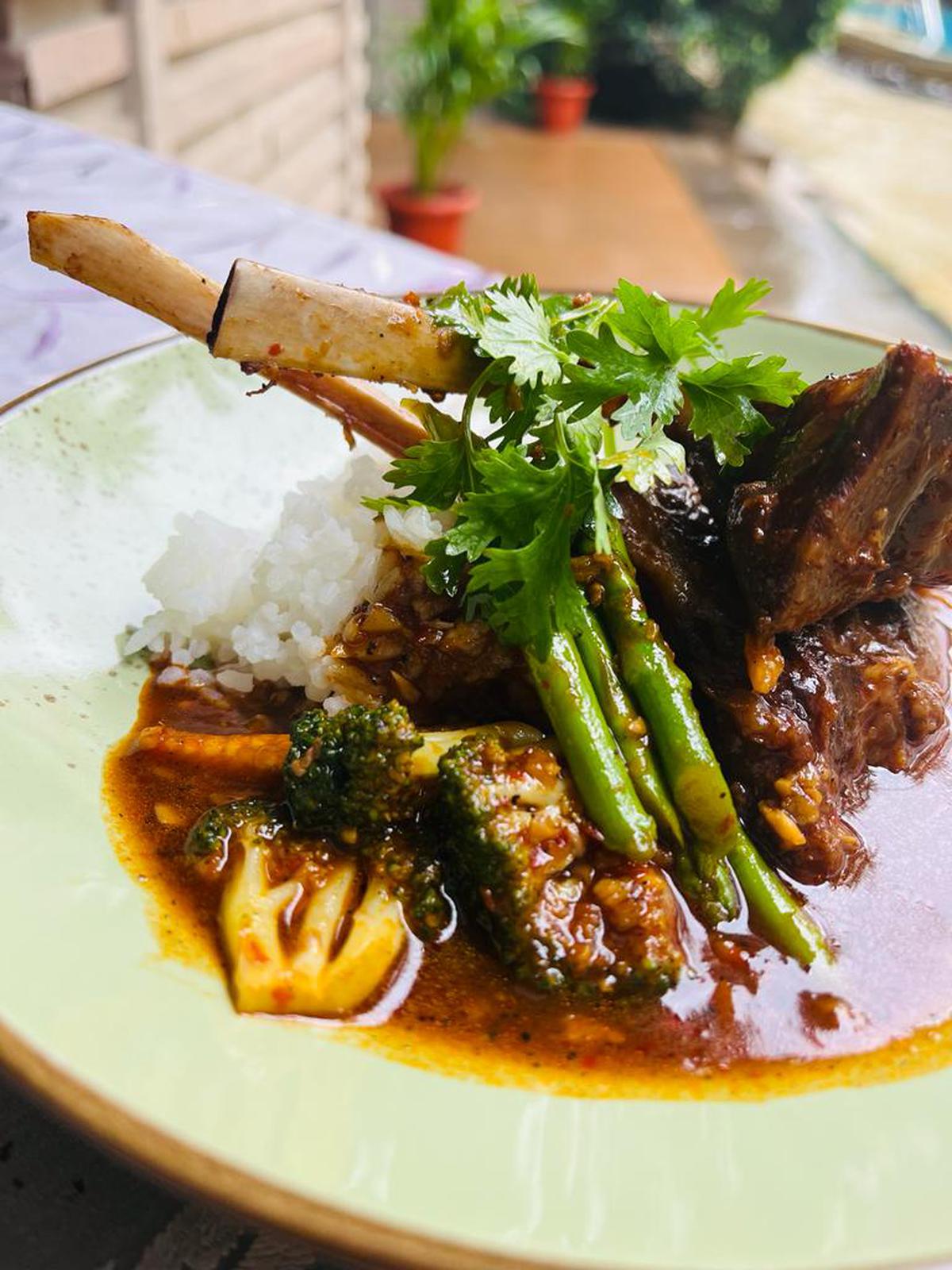 That is when Robert realised he needed to improve his skills further. The restaurant space was leased out and Robert came to Hyderabad with his uncle to learn work. "I worked at Hashi as the dim sum and wok chef. Everyone treated me well and taught me their kitchen skills. From there I went to Maguro and learnt sushi," he informs. Then Robert went back to Kolkata and joined the Marriott hotel. there 
To showcase his menu for the pop-up fest in Hyderabad, he first presented an egg drop and a Talumein soup. The egg drop, a lighter version of the chicken corn soup, took me back to the comfort of simple Chinese soups. The chicken bao was a simple presentation, juicy soy-flavoured chicken presented in a taco style baos. The sides featured chilli chicken and crispy fried prawns. As a chilli chicken fan, I loved it.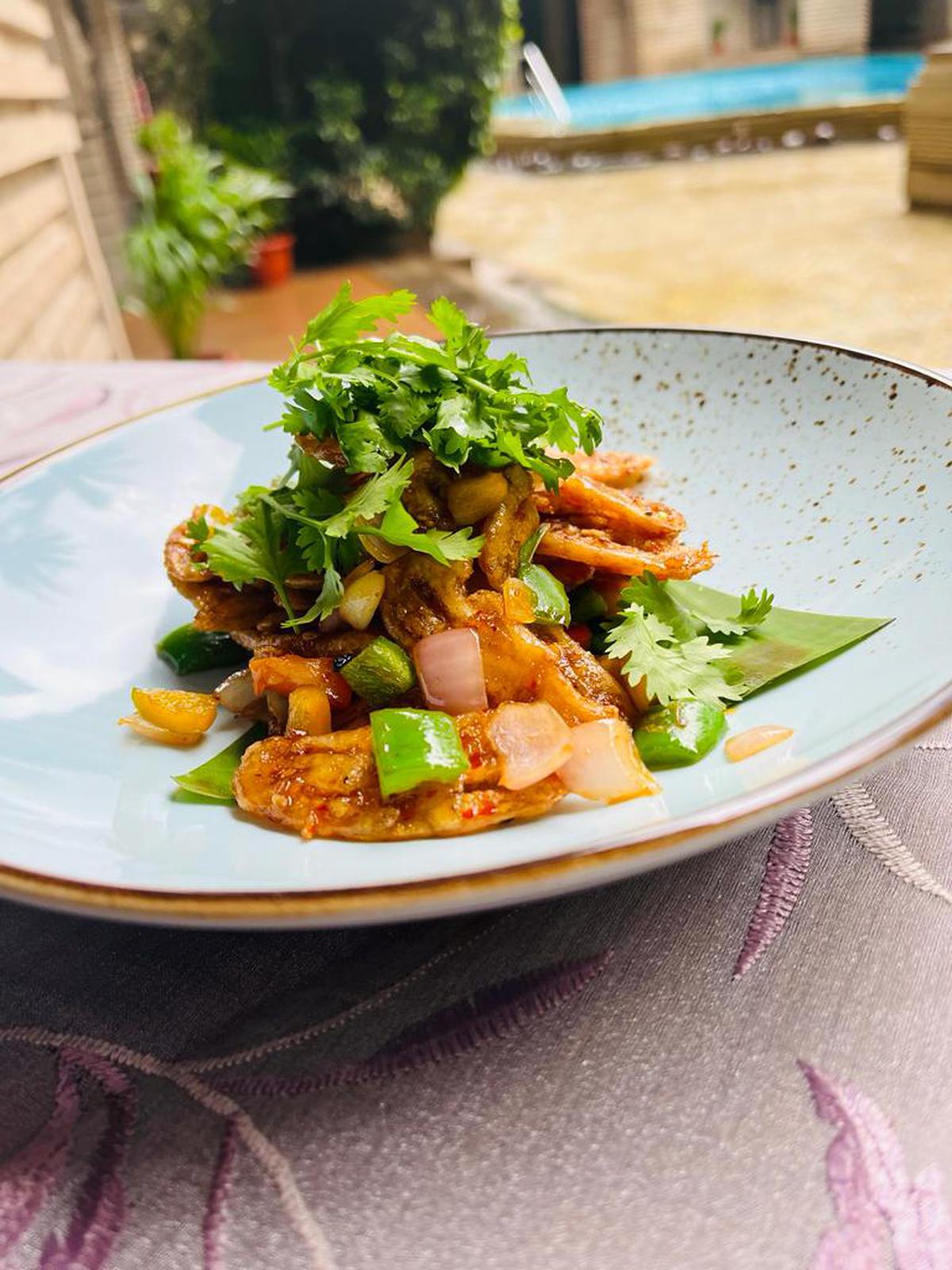 The vegetarian bao came with shitake and soy. Vegetarian starters includeded crispy fried sticky lotus stems and sweet fried soya cubes. Another hit with diners was Robert's lamb chops which was his take on pork chops. "I worked on this dish with a colleague at Marriott because I wanted to present a different version of the pork chop. The juicy chop had a faint sweetness and goodness of caramalised soya.
For desserts he offered fried cookie dough fried ice cream. Some of the signature dishes will soon feature in Okra's Sunday brunch.