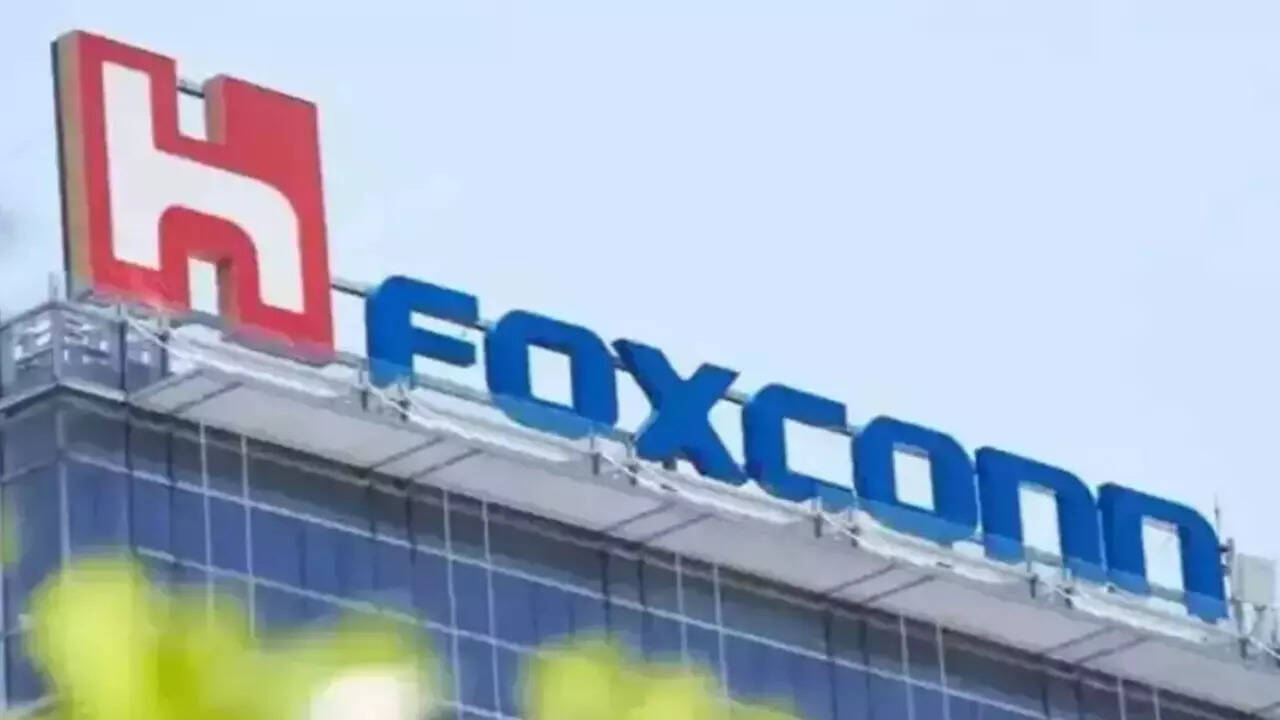 Apple's biggest supplier Foxconn will reportedly start manufacturing iPhones in Karnataka by April 2024, the state government said on Thursday (June 1). A team from Hon Hai Technology Group (aka Foxconn) has reportedly received assurance from the Karnataka government about its upcoming iPhone plant. According to a report by Bloomberg, the state government has confirmed that it will transfer the land parcel to the iPhone maker in a month's time.
The land for the factory would be handed over to Foxconn by July 1, the government said, adding that the project, valued at 130 billion rupees ($1.59 billion), is expected to create around 50,000 jobs in the state.
The world's largest contract electronics manufacturer Foxconn has set a target of manufacturing 20 million iPhones a year at the plant in Devanahalli, on the outskirts of state capital and tech hub Bengaluru.
Foxconn aims to make 2 crore iPhones a year at the plant
Foxconn aims to complete the project in three phases. The company has set a target of rolling out two crore iPhone handsets annually from the new plant post the completion of all three phases.
"Senior Management representatives of Foxconn visited me to discuss the establishment of an iPhone assembly plant at Devanahalli. We addressed project-related challenges, emphasising the development of vital industrial infrastructure and maximising the creation of employment opportunities," MB Patil, Karnataka's industries minister, said.
Patil said Foxconn has been told to provide details of the skill sets it seeks from its employees. Accordingly, he said, steps will be taken to facilitate training programmes for eligible candidates to make them employable.