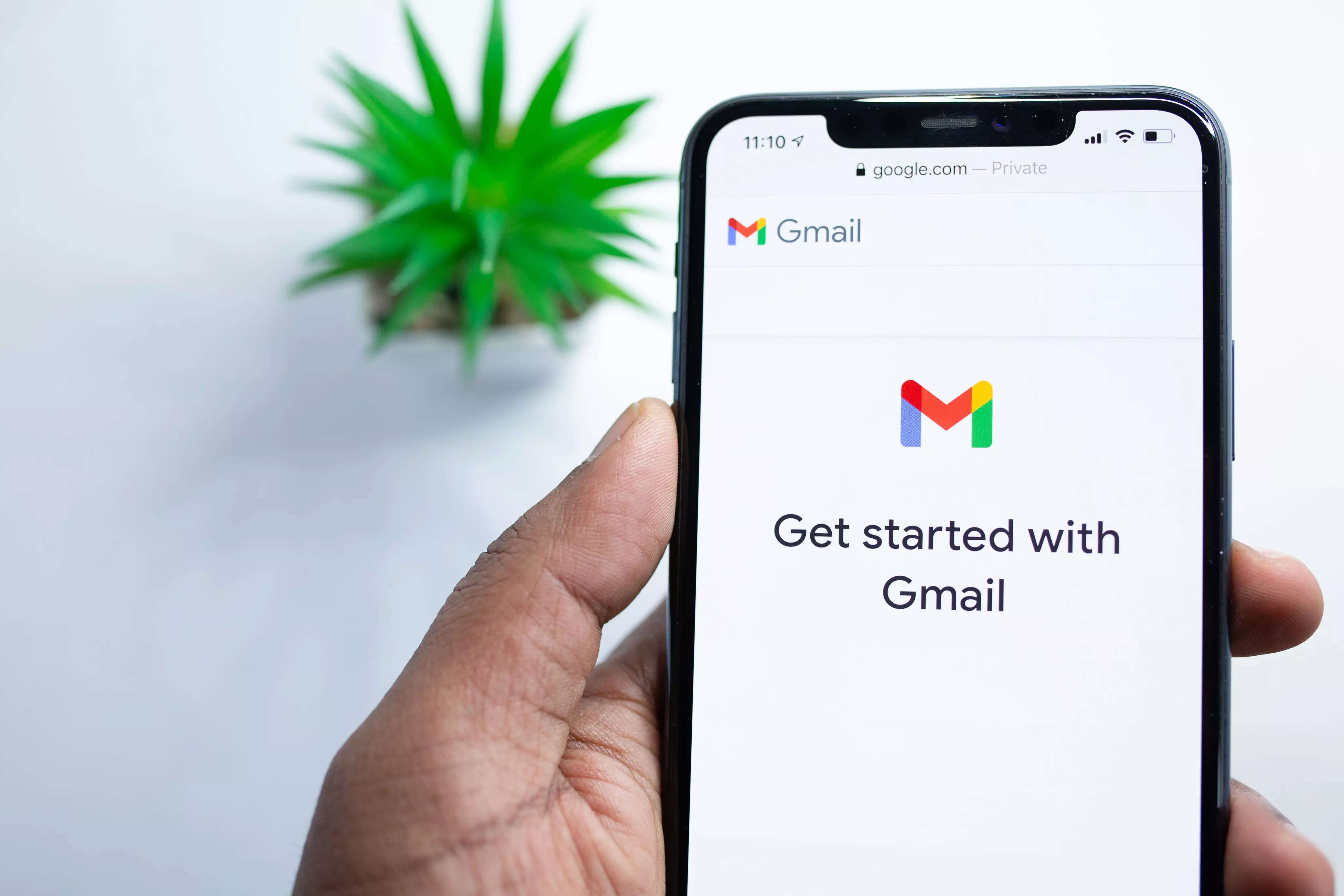 The AI train is catching full steam as with each passing day, there's something new happening. Be it Google, Microsoft, or many other firms, a new development is taking place at rather fast pace.Earlier this month, Google showcased how generative AI will come to popular apps like Gmail and Docs. According to a report by 9to5Google, the tech giant has started testing generative AI features in Gmail and Docs with a select group of users. The report notes that the users who are being selected for testing are based in the US.
How will generative AI work in Gmail, Docs
Google did give a preview about how the features will work. Google says that it is embedding generative AI in Docs and Gmail. "Whether you're a busy HR professional who needs to create customised job descriptions, or a parent drafting the invitation for your child's pirate-themed birthday party, Workspace saves you the time and effort of writing that first version," Google said in a blog post.
Users just need to type any topic and a draft will be instantly generated. Further, users will be able to draft, reply, summarise, and prioritise their Gmail. In Docs, users will be able brainstorm, proofread, write, and rewrite in Docs.
While the testing is currently restricted to Gmail and Docs, generative AI is also coming to other Google apps like Slides, Sheets, Meet and Chat. Users will be able to add creativity with auto-generated images, audio, and video in Slides. In Sheets, users will ne able to go from raw data to insights and analysis via auto completion, formula generation, and contextual categorisation. Similarly, in Meet, users will be able to generate new backgrounds and capture notes in Meet.
Expected roll out timeline of the features
It's not clear when the features will reach all users. Google had said that it "will iterate and refine the experiences before making them available more broadly to consumers, small businesses, enterprises, and educational institutions in more countries and languages."