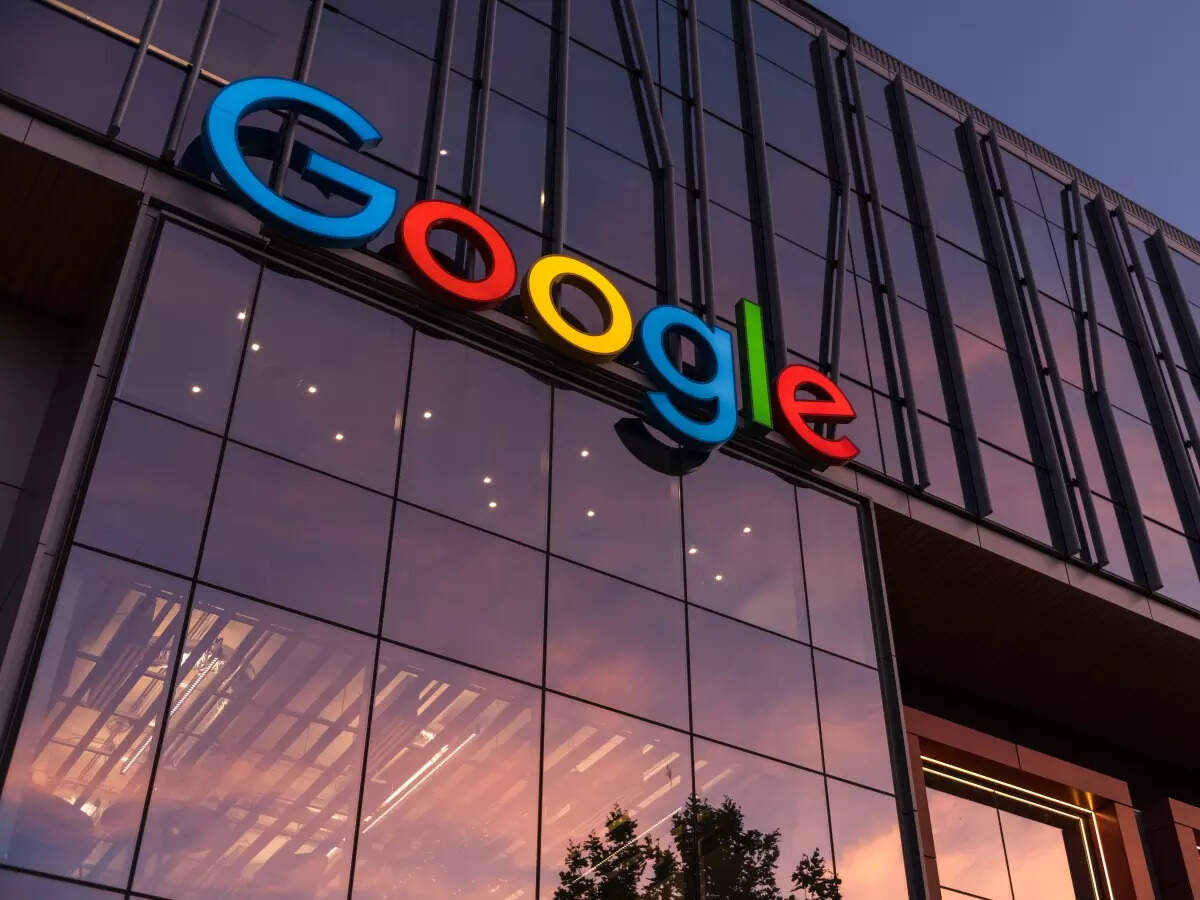 Google recently launched "About this result" and said that the feature will be available in Search in the coming days. The company has now launched this feature in India to fight misinformation.
What is 'About this result'
"About this result" enables Search users to learn more about where the information is coming from and how Google's systems determined it would be useful for the query. The information can be accessed by clicking "three dots" next to most results on Google Search.
What's new in 'About this result'
Google said on Friday (March 31) that the feature will be available in India in nine languages. These languages include Hindi, Bengali, Marathi, Tamil, Gujarati, Kannada, Malayalam, Telugu or Punjabi.
"With this additional context, you can make a more informed decision about the sites you may want to visit and what results will be most helpful for you," the company announced in a blog post.
The company also said that Search trends on misinformation have already recorded an all time high in India in 2023, "which is a clear indication of how much this topic is playing on the minds of Indian users."
Context on YouTube
Google said that there are similar features across its products. Along with Search, the company enables users to find reliable information on YouTube from authoritative sources.
"As with the latest 'About this result' feature we are announcing today, we design our products to provide more context throughout people's journey on our services, so that they are exposed to diverse perspectives before deciding what to explore in depth," the company said.
On YouTube, users will see a Top News section near the top of search results that will show relevant results from authoritative voices, including news sources.
In case of a major breaking news, there will be a Breaking News shelf on users' homepage.