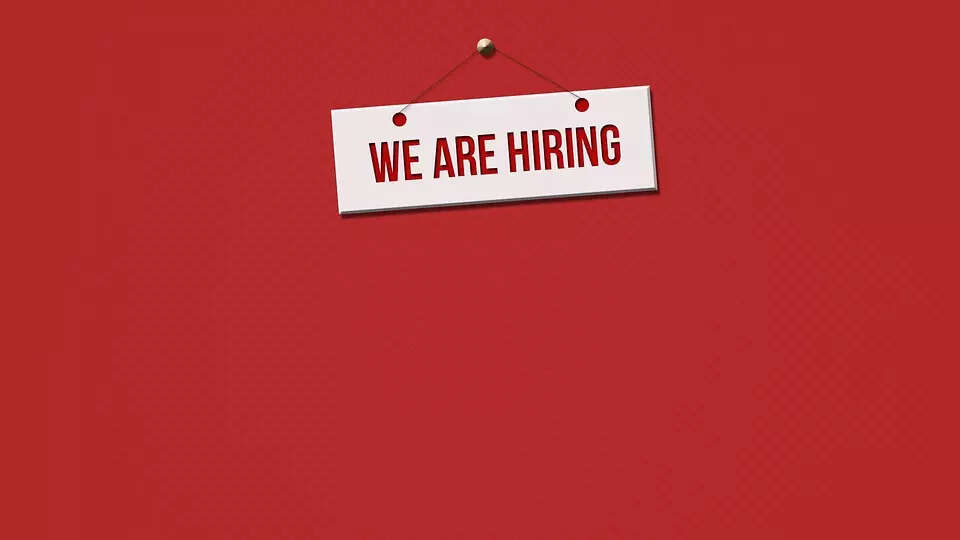 The tech industry has witnessed layoffs from Google, Amazon, Microsoft and others in the past few months. Amid this wave of job cuts, technology company HCL has announced that it is planning to hire 1,000 people in the next two years.
As reported by a news agency, HCL has announced that it will hire 1,000 people in Romania in the next two years. The move is part of the company's plan to scale operations in the country. The report also adds that HCL, which completed five years of operations in Romania, will ramp up its offices in Bucharest and Lasi.
Presently, HCL has 1,000 employees in Romania who serve global clients by leveraging its portfolio across digital, cloud, engineering and software.
"We are investing in creating opportunities for local talent in Romania to pursue careers in technology," said Iulian Paduraru, HCLTech's country lead for Romania.
"HCLTech is an important market player in Romania. We expect its growth trajectory to continue to improve as the business strengthens its local workforce and broadens its technology offerings in Romania," said Alexandra Simion, associate consultant, IDC.
Recently, Tata Consultancy Services (TCS) also revealed that it is not planning any layoffs. The company said that it believes in grooming talent for longer careers once it hires an employee. The information technology company is also planning to hire startup employees who lost their jobs.