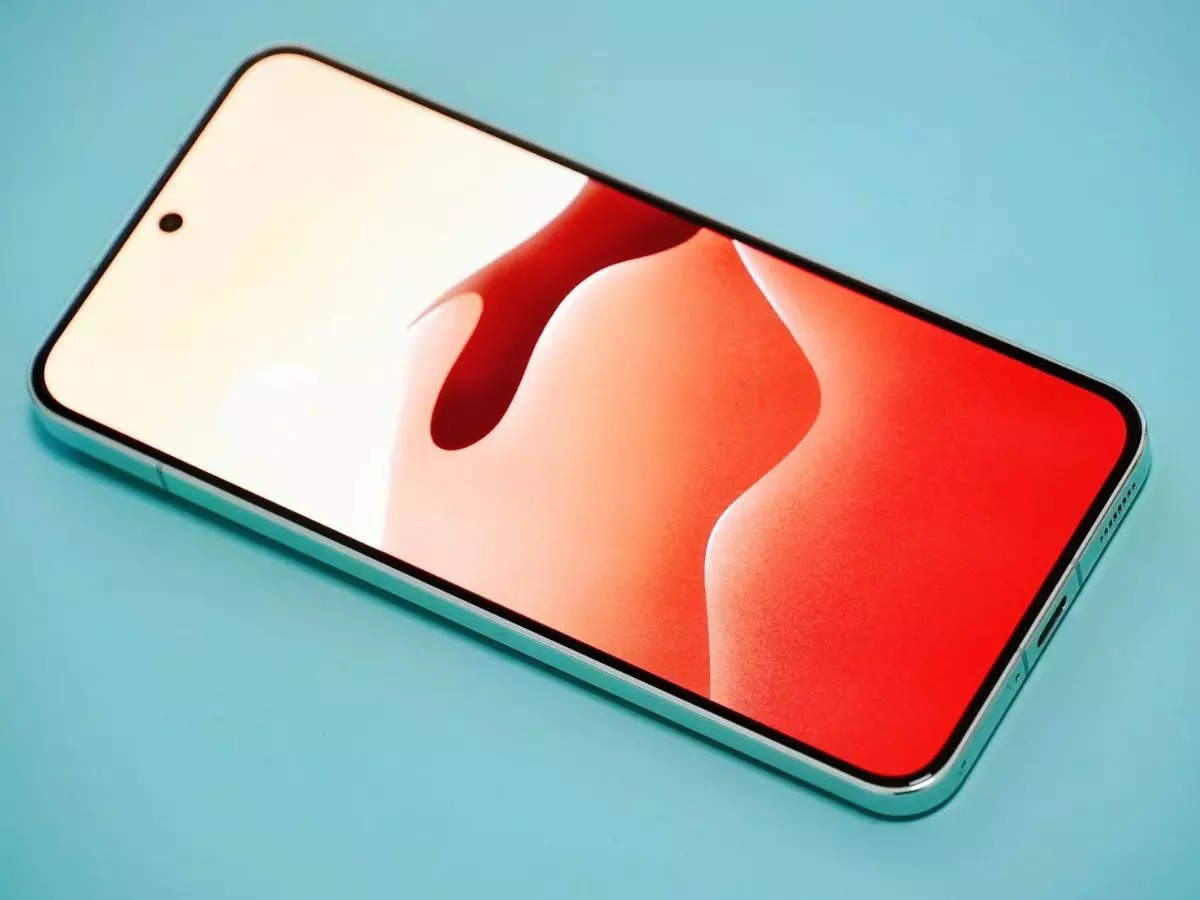 Apple is expected to launch the iPhone 15 lineup in the second half of 2023. However, the rumour mill related to the iPhone 15 series is already up and running. It has also started churning out some details about the upcoming Apple smartphones. Earlier, CAD drawings helped a 3D render artist to conclude that the two iPhone 15 Pro models will replace the existing mechanical volume and mute buttons with new capacitive ones.
The 3D artist also claimed that instead of having two separate volume control buttons, the iPhone 15 Pro models may house a single rocker-style button. Apart from this, Apple may also replace the mechanical moving mute switch with a solid-state capacitive 'Action' button. According to a report by 9to5Mac, the rumoured capacitive buttons on the iPhone 15 Pro will even work with gloves.
How will the upcoming capacitive buttons work
As per the report, the Cupertino-based tech giant is expected to address one of the major problems with the power switch. The capacitive buttons will require power to operate, yet users will also need the power button to switch on the phone.
The report claims that Apple will address this problem with a new super-low energy mode. This technology is already being used by the Find My feature when the phone is switched off. The report also notes that the mute switch replacement will also be a user-programmable Action button. It will work the same way as the one available on the Apple Watch Ultra.
How these buttons will work with gloves
Capacitive sensors usually require direct skin contact to operate. Apple is also expected to address this problem so that these buttons work even with gloves and cases. In the case of capacitive buttons, a tiny electrical current keeps on charging and discharging the sensor. The capacitance changes when anything with a stored electrical charge touches the button which triggers the sensor.
Human bodies can also store and discharge an electric charge. So, it can act as a capacitor and operate the buttons. This is why direct skin contact is required in most cases. However, this can be an issue when the user is wearing gloves or if they are using iPhone cases.
The report claims that the sensitivity of the iPhone 15 Pro buttons is expected to be adjustable by the user. This will allow the iPhone models to work with gloves as well as cases. The report adds that if designed correctly, these capacitive buttons will work seamlessly with gloves and cases as they may come with a sensitivity adjustment toggle.