At The Ambur Canteen, the seekh kebab will make you want to pause even the most important conversation. It is soft, delicate and full of flavour and it takes a lot to keep from ordering a second plate.
The menu here is steeped in nostalgia. The town of Ambur is where Samee Mohamed, Faraz Mohammed, and Zeeshan Anees spent their summer holidays. They would get fussed over by grandparents, and raid refrigerators stocked with their favourite food. The flavours that they grew up on were not really available in restaurants, they say. It is their mother's, grandmother's and cook's recipes passed down through the ages.
Now through their food venture, the three cousins bring these Ambur Muslim dishes to Chennai. "For example, the biryani we serve here is what they make in my nani's house every Friday, even today. All of us land up there after namaz for a family lunch," says Samee.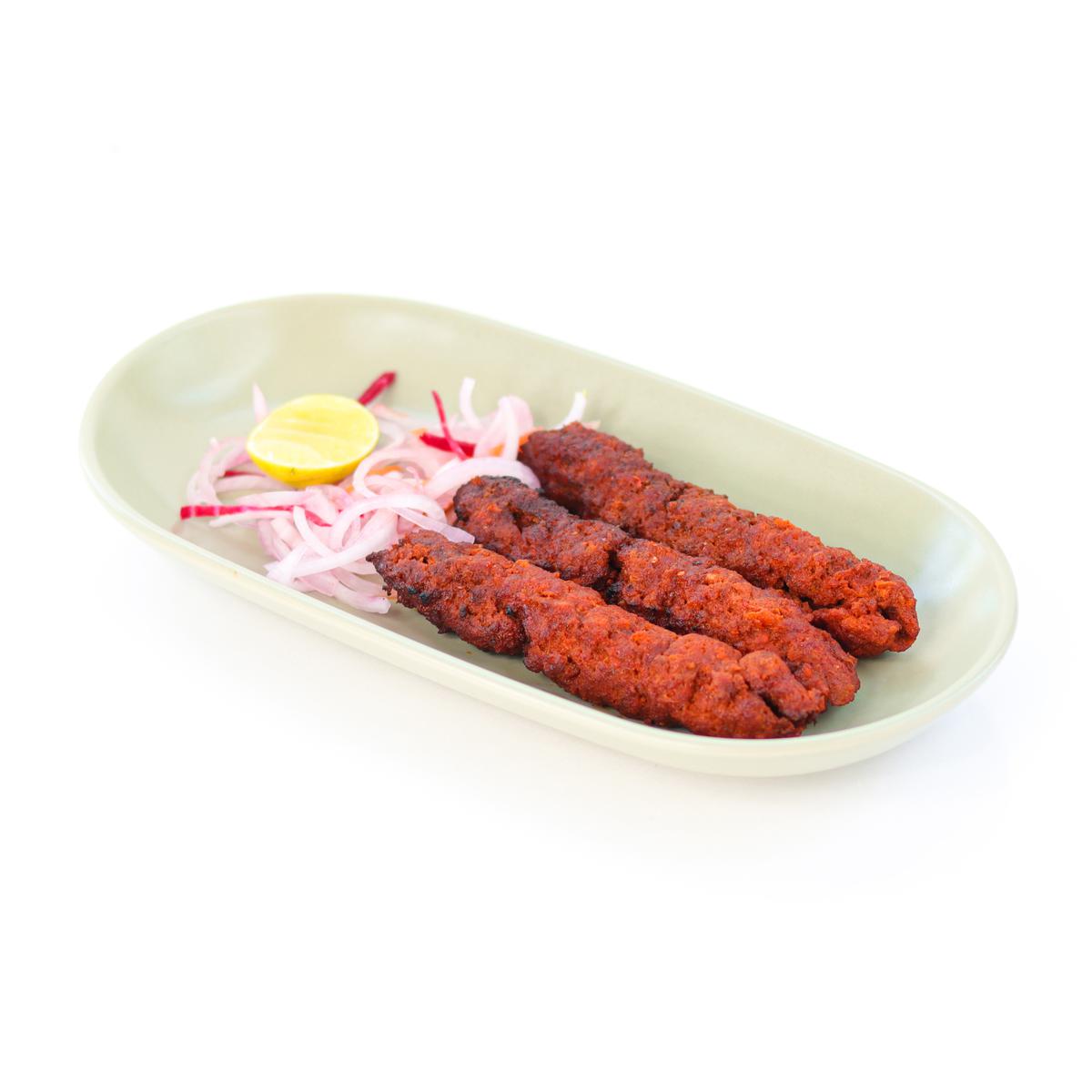 Most people associate Ambur with biryani. "But there's lot more; we wanted to showcase the curries, kebabs etc.," says Faraz, as we are brought bowls of piping hot clear mutton broth.
The biryani is thankfully low on spice, unlike most other Ambur-style biryani restaurants in the city. "We had to increase the spice levels for Chennai by 20%," laughs Zeeshan. Though this is the bestseller here, what stands out is the combination of chawal ki roti, which as the name suggests is roti made of rice flour, and chicken korma. The rotis are white, flaky, and almost taste like a paratha. The korma is jewel orange in colour, a result of the tomato juice and coconut milk that goes into it.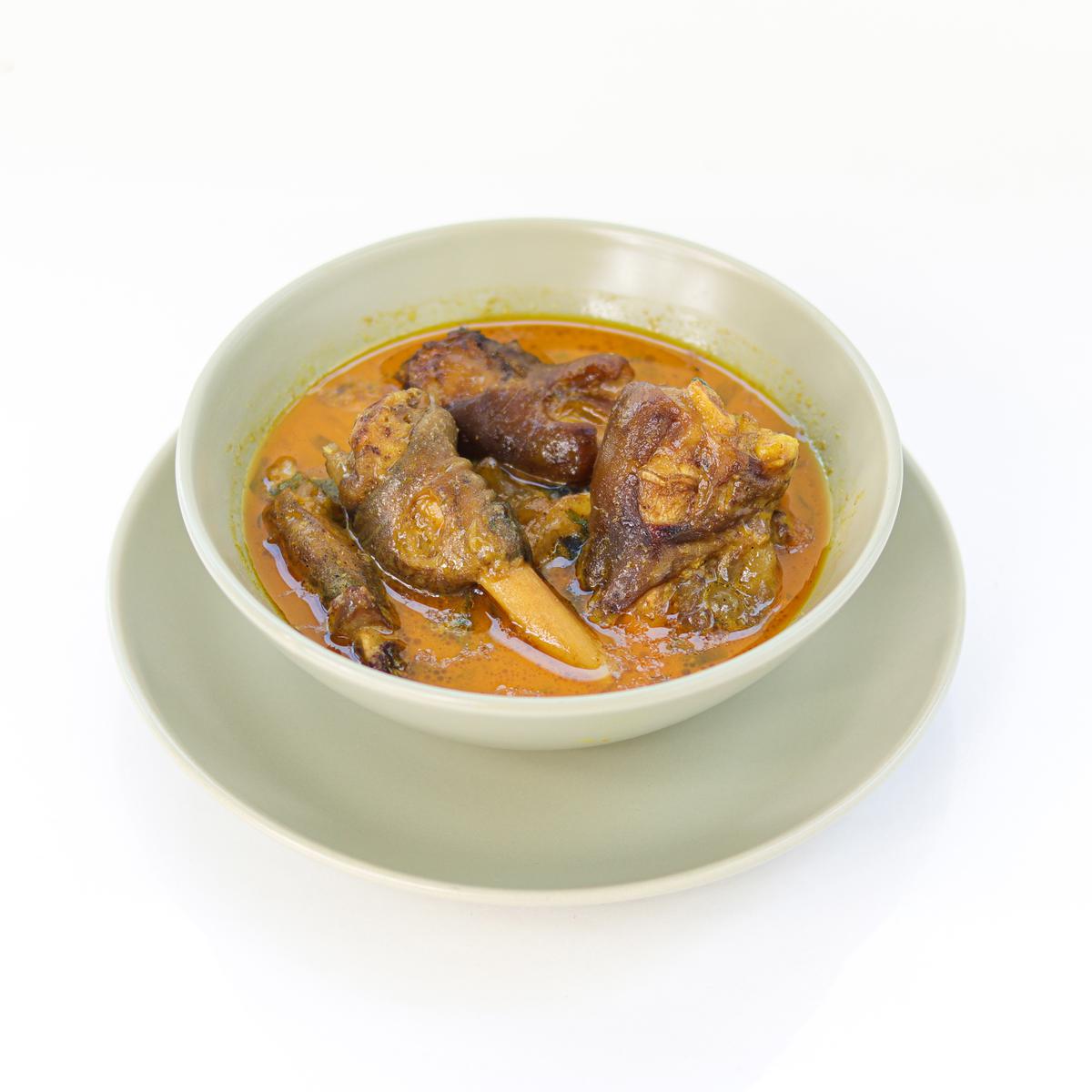 The idiyappam and paya make a great pair too like Blake Lively and Ryan Reynolds. The plain spongy idiyappam is like a blank canvas that allows the paya to lend it its colour and coriander-rich flavour.
There is much excitement about the bada gosht — mutton ribs, that come covered under a blanket of crispy golden fried onion and garlic, and are entirely cooked in the meat's own fat and butter. The meat obligingly melts off the bone with every helping. "This recipe came about when Russian leather buyers, who used to come to our family-owned guesthouse in Ambur, wanted meat that was low on masala. Our cook came up with this. Though not a native Ambur dish, in a way it makes the cut as it was conceptualised in that town," he says.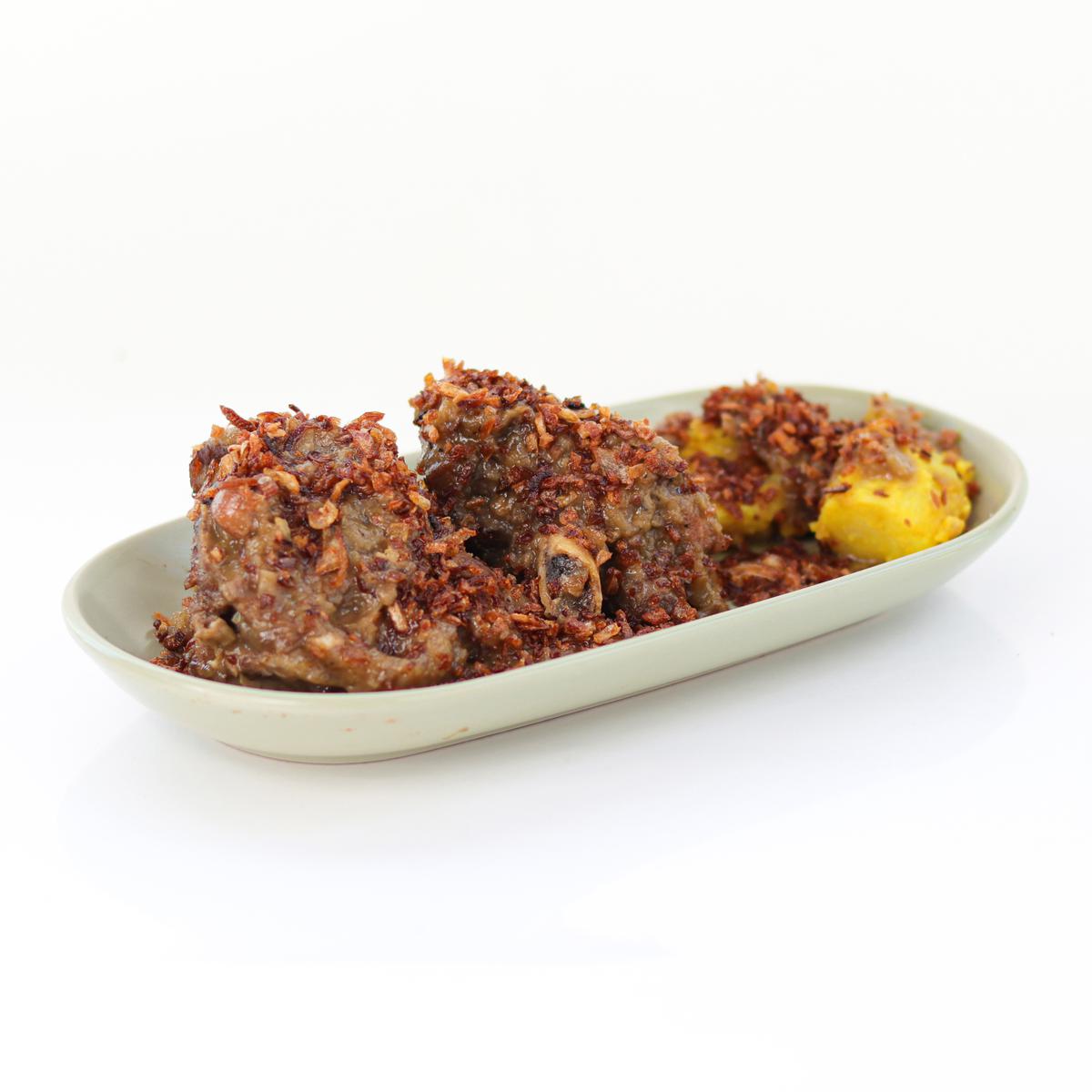 The Ambur Canteen has three menus: lunch, snacks and dinner. The grills, rotis and parathas feature in the dinner menu. Lunch has biryanis, rice and traditional combo meals while the tea time menu includes snacks like keema samosa, keema pancakes and cutlets.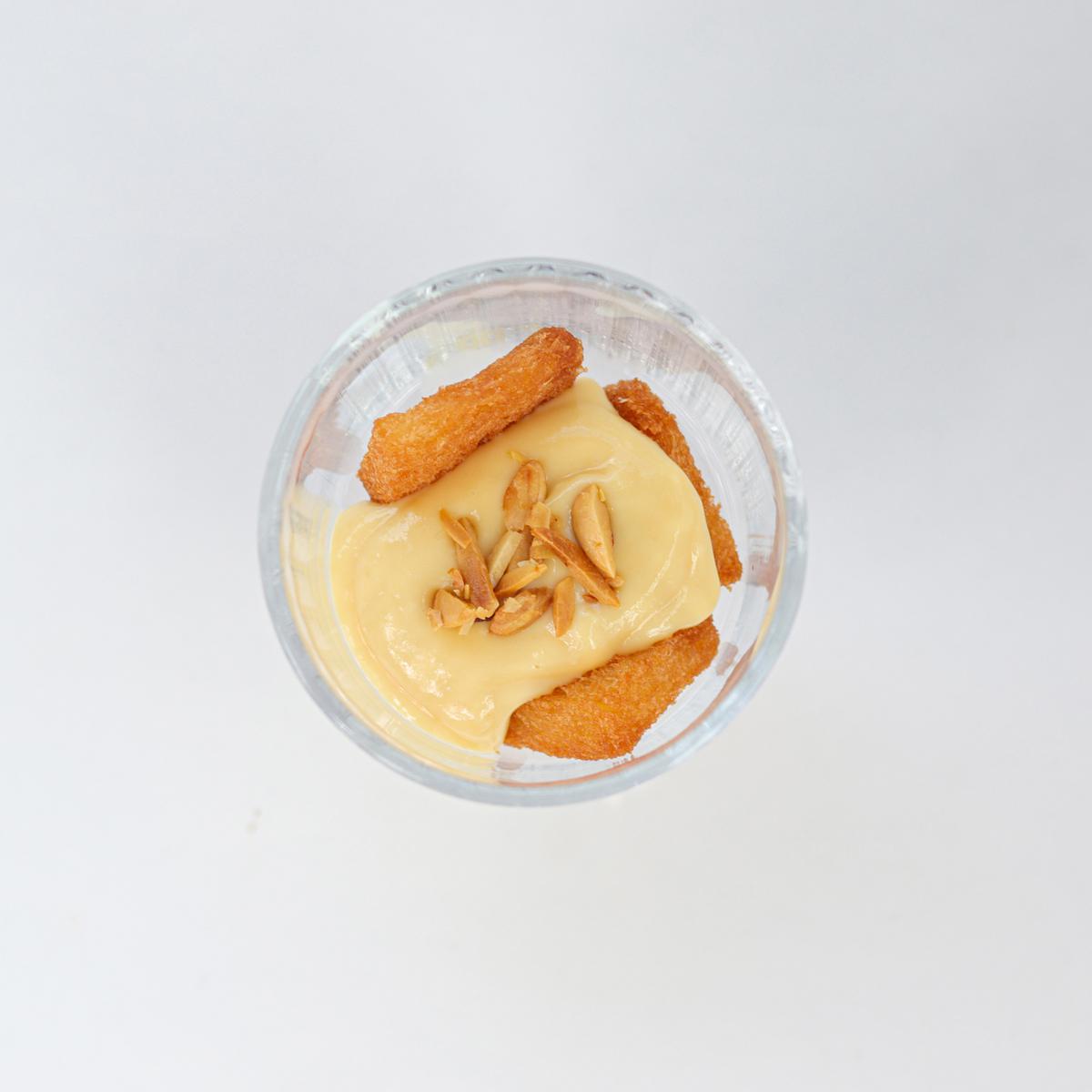 For dessert we try shahi tukda, deep fried cubes of bread, rich with layers of khoya, saffron and milk. Then there is the gulab jamun, again stuffed with khoya. Two hundred gulab jamuns are brought in from Ambur twice a week. And effortlessly they all get polished off.
Open from 12 noon to 11pm. Meal for two costs ₹700. Address: 2, Habibullah Road, T Nagar. Phone: 8925142541