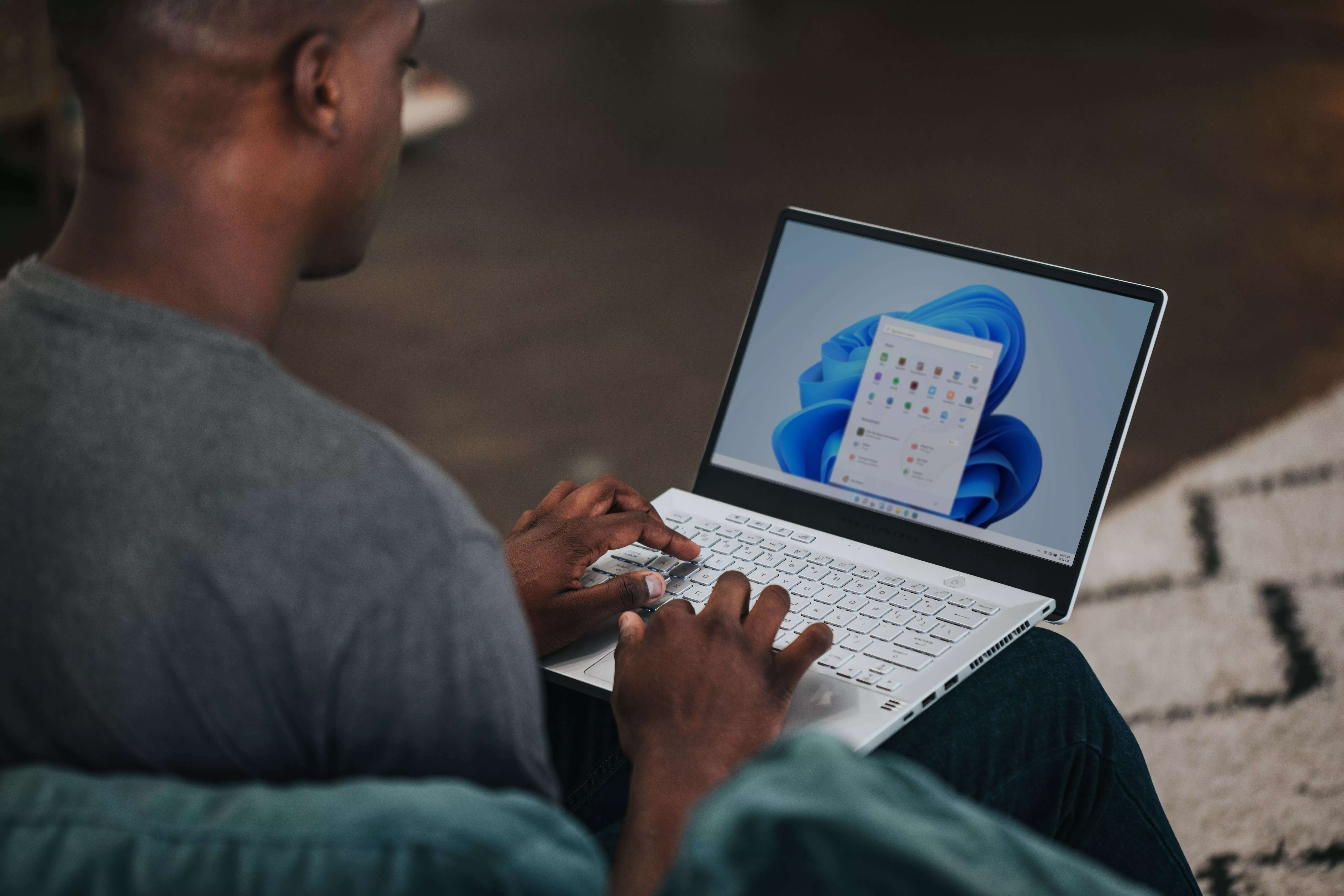 While almost all OS updates are optional in nature only, Microsoft has official "non-security" preview updates. In other words, these updates don't really bring any security fixes but do have certain features. Microsoft recently rolled out the March non-security update of Windows 11. While there are new features and improvements, there's a rather annoying thing that may arrive — ads. Microsoft isn't referring to it as ads but is choosing to call it "notifications". These ads will appear in the Windows 11 Start menu.
According to a blog post by Microsoft, the latest update with OS Build 22621.1485, Microsoft has introduced notifications for Microsoft accounts in the Start menu. "This is only available to a small audience right now. It will deploy more broadly in the coming months," said Microsoft in the blog post.
Currently, these are notifications promoting Microsoft's own products and services only. The screenshot Microsoft shared has a notification which urges users to take a backup of their files to the cloud. In other words, it is a promotion for Microsoft OneDrive as it is unlikely Microsoft would tell users to pick Google One.
Microsoft's latest tryst with ads
This isn't the first time Microsoft has promoted ads in Windows. According to a report by Bleeping Computer, Microsoft showed ads for its products in the File Explorer tab in August 2022. But this is the first time, these ads or notifications have appeared in the Start menu. Microsoft has said that it is testing with a small audience but don't be surprised if it sees a bigger rollout in the near future.
Apart from that, the update also fixes certain issues like:
This update addresses an issue that affects the Notepad combo box in Settings. It fails to show all the available options.
This update addresses an issue that affects Microsoft PowerPoint. It stops responding. This occurs when you use accessibility tools.
This update addresses an issue that affects Microsoft Narrator. It fails to read items in dropdown lists in Microsoft Excel.
This update addresses an issue that affects USB printers. The system classifies them as multimedia devices even though they are not.