The next time you're talking about street food in Delhi and someone suggests trying momos, noodles and kathi rolls, just walk away from the discussion. There's more and the Dehlnavi Trail pop-up at ITC Kohinoor's Golconda Pavilion will be an eye-opener about the real street food of Delhi.
Headed by Chef Raees of ITC Maurya in Delhi, the popup showcases chaats, kebabs and fish fry and serves everything from Dal Dehlnavi to Nimona Pulav. The hand-picked curation showcases unchanging flavors influenced by Mughal, Bania, Kayastha, Punjabi and many other cuisines.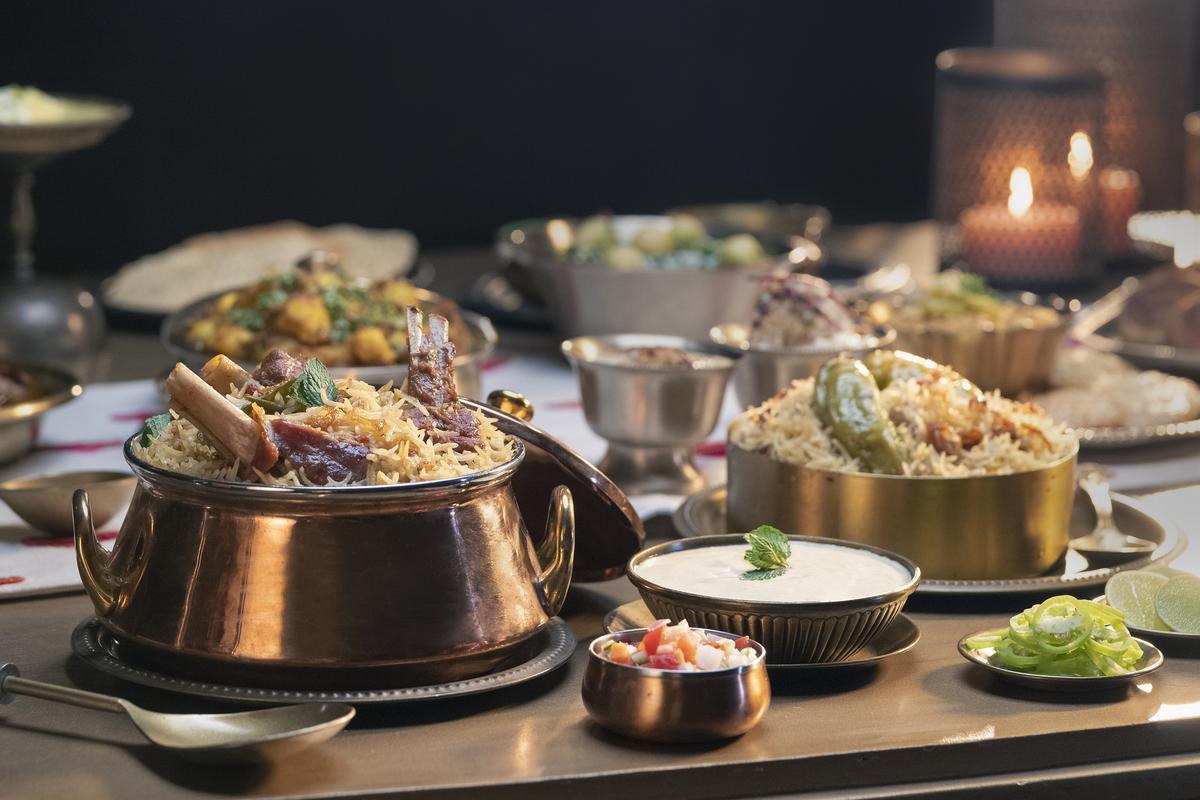 Ghost Casserole
We start with the famous chaat of Delhi. I was a little surprised to see that the chaat trays were kept like little bowls with sliced ​​fruits; Watermelon, cantaloupe, guava and apple bowls. this is my intro kulle ki chaat, a A popular summer chaat made with the addition of summer specialties such as boiled potatoes, sweet potatoes or watermelon. They are then stuffed with a mixture of chickpeas, pomegranate seeds, spices and hot sauce and sprinkled with chaat masala, sev and coriander leaves. I also thoroughly enjoyed the watermelon and guava chaat Curd Gujiya.
Then came Delhi-style fried chicken; Nothing special there, just homestyle batter chicken joints. Some of the well curated vegetarian starters include Beh Ke Kebab (made from lotus root) and Tulsi Kebabs – A mix between curd and paneer tikka, flavored with basil and fresh rose petals – the last taste is a surprise to the palate.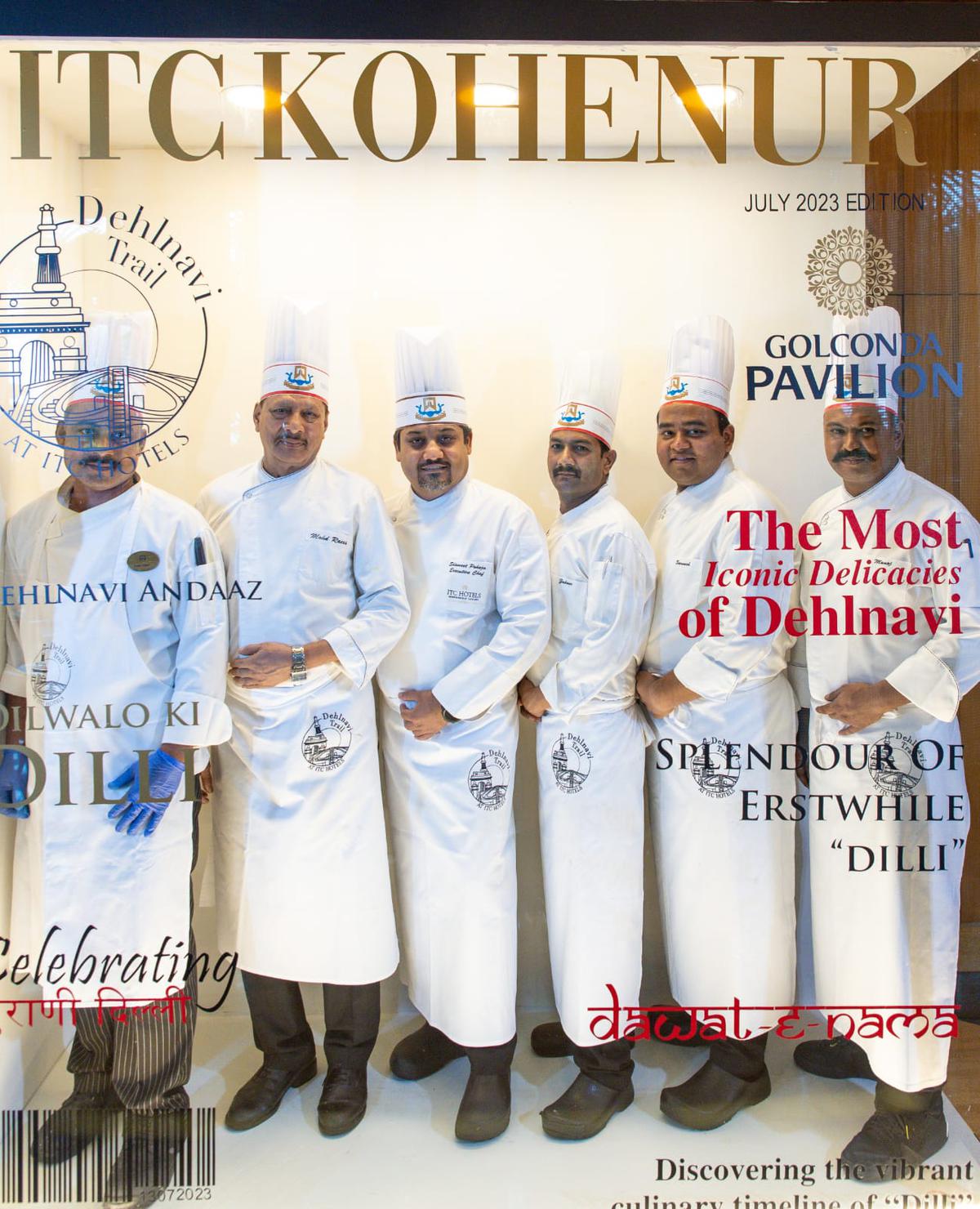 Chef Raees (second from left) with the Executive Chef of ITC Kohinoor, flanked by Shivneet Pohoja and the rest of the team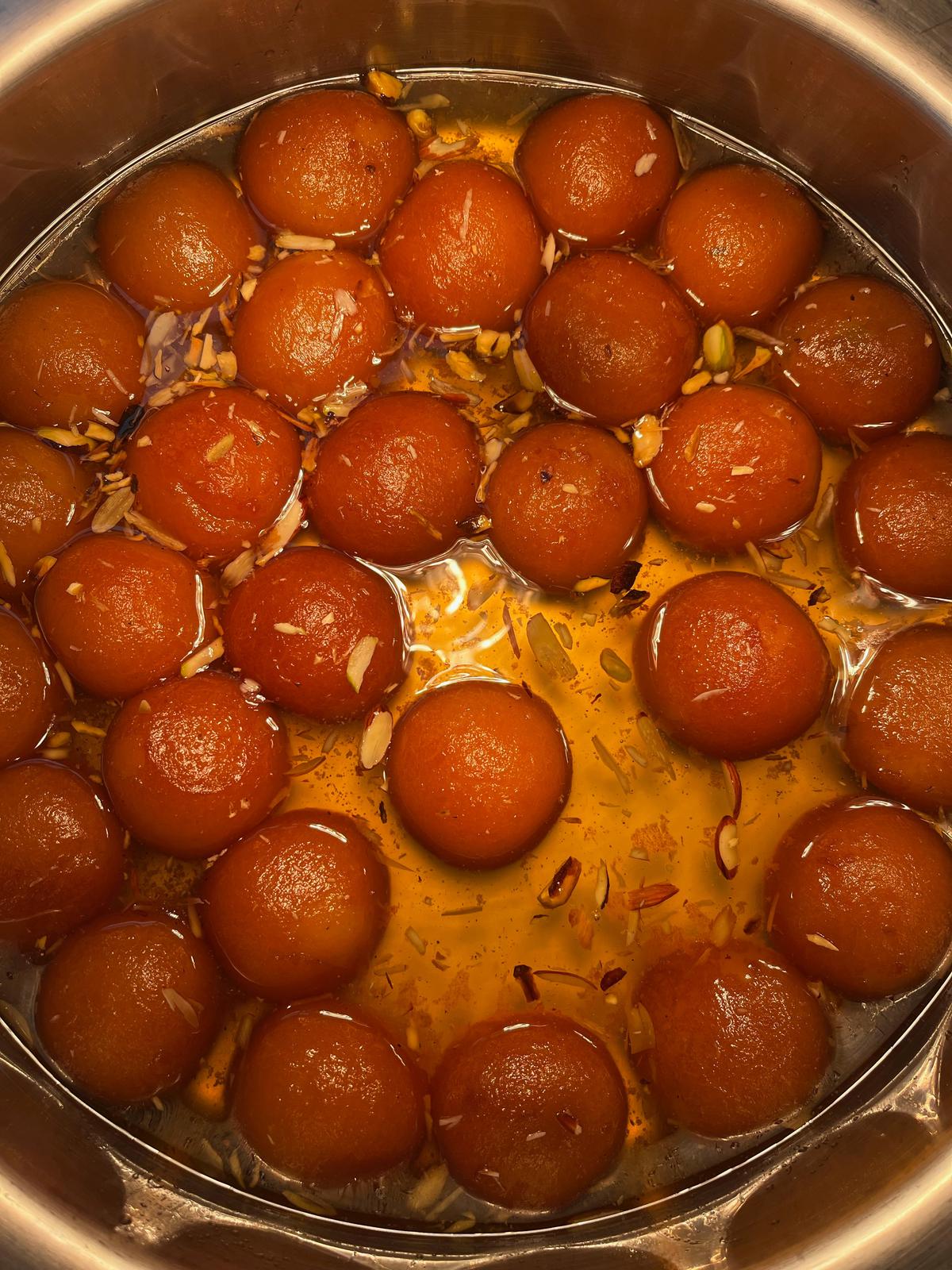 sweet dish
For the main dish, I was looking forward to the dals so I sampled the slow cooked dal dehlnavi first. insect and divided Bean lentil Cooked with green chillies, roasted cumin and ginger juliennes. also liked Kunni Di Dal (Dal Makhani), which was not as sweet, sticky and creamy as most restaurant-style black lentils. Dal comes with khamiri roti (a fermented whole wheat flatbread) and biscuit roti, a crispy, sweet and soft bread.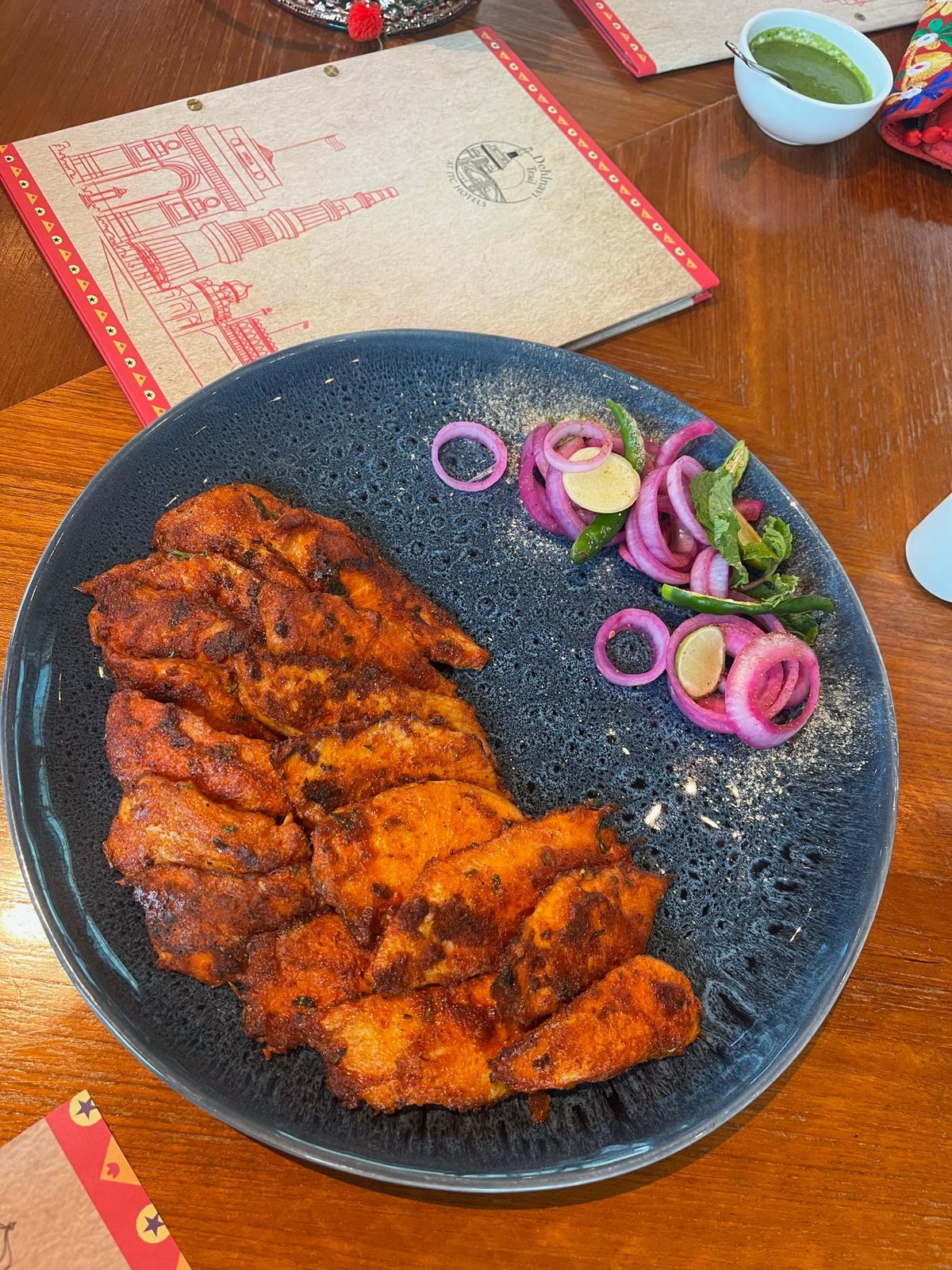 fish fry
Chef Rais insists that I try it Delhi's Nihari even As I'm ready to go overboard with butter chicken. so i tried both and i would still go with the butter chicken. Nihari is creamy and has a mild fragrance Kevda (A flowery sweet aroma often used in Lucknowi Biryani). i'm not a fan of Kevda.
However, I immediately became a fan of Meat Casserole which tasted a bit spicy Tehri,
The dessert plate had ice pot and kheer khurchan and gulab jamun. I took a warm cotton ball and kept it for a day.
Delhinavi Food Trail is open for dinner at Golconda Pavilion, ITC Kohinoor for ₹2000 plus taxes till 16th July.