Annamma Mathew, more popularly known as Mrs K M Mathew, woke up every morning at 3.30am and picked a new recipe to try out for the day. Dishes she had probably tried out at a restaurant or read about in a book. "She hated asking for recipes," says her daughter Thangam Mammen, "She would eat the dish, look at menus, imagine the dish, and start cooking to develop her own recipe. She kept trying and perfecting it," Thangam says of her mother, the founder editor of popular Malayalam women's magazineVanitha.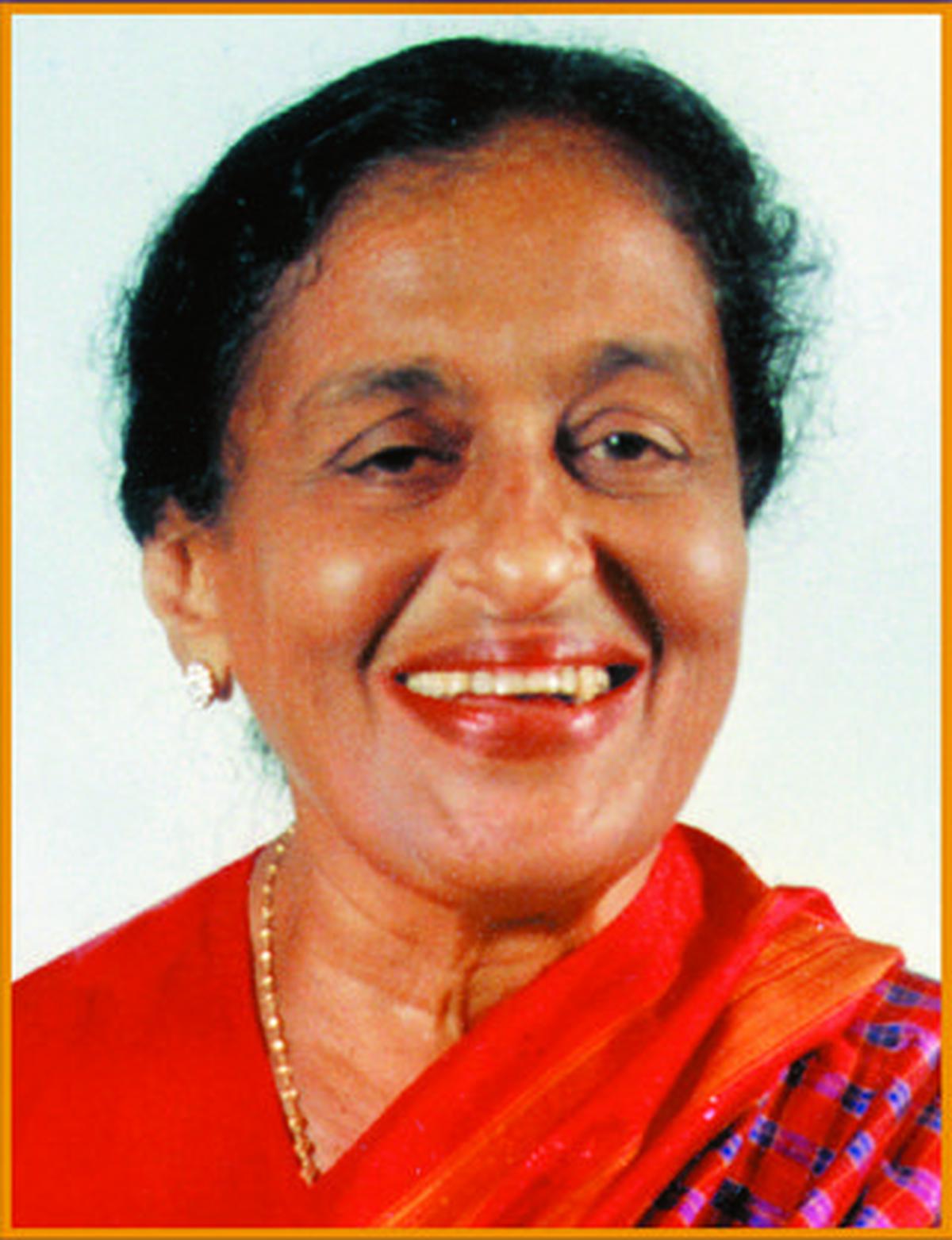 It has been 20 years since Annamma passed, but the legendary author's recipes remain alive courtesy of her 25+ cookbooks, including the bestseller Flavours of the Spice Court. To commemorate her 100th birth anniversary, Thangam and her sister-in-law Prema Mammen Mathew, have brought out Mrs KM Mathew's Finest Recipes, as an ode to her culinary legacy. With chapters on snacks, breakfast dishes, meat delicacies, seafood, payasam and puddings, soups, jams, pickles, and chutneys, the book comprises over 150 recipes.
"All her recipes are detailed," says Thangam, explaining how Prema wanted to bring back her popular recipes to life. "We did not want people to forget her food, and decided to pick the most-loved recipes from her cookbooks, and simplify them for the current generation," adds Thangam of the project that began five years ago. "There are still many handwritten recipes in her cupboard that I wish to compile one day."
In the new book, traditional meat-based recipes such as Vembanad karimeen, duck fry, Easter chicken roast find space along with vegetarian classics such as olan, avial, mango pachadi, erissery, masala kadala; evening snacks include a range of halwas, unniappam, kappa bonda, among other delicacies. For dessert, savour payasams, Annamma's popular tender coconut soufflé, festival ice cream, and chocolate tart. 
Thangam reminisces how the family would get to try new dishes every day. "My father had to test every creation, and there was a strict no-business talk rule at the dinner table. We weren't allowed to talk about anything else at the table and had to focus on what we were eating. She was so particular, and had to see each of our expressions as we ate! Each recipe was tested at least 10 times," she adds.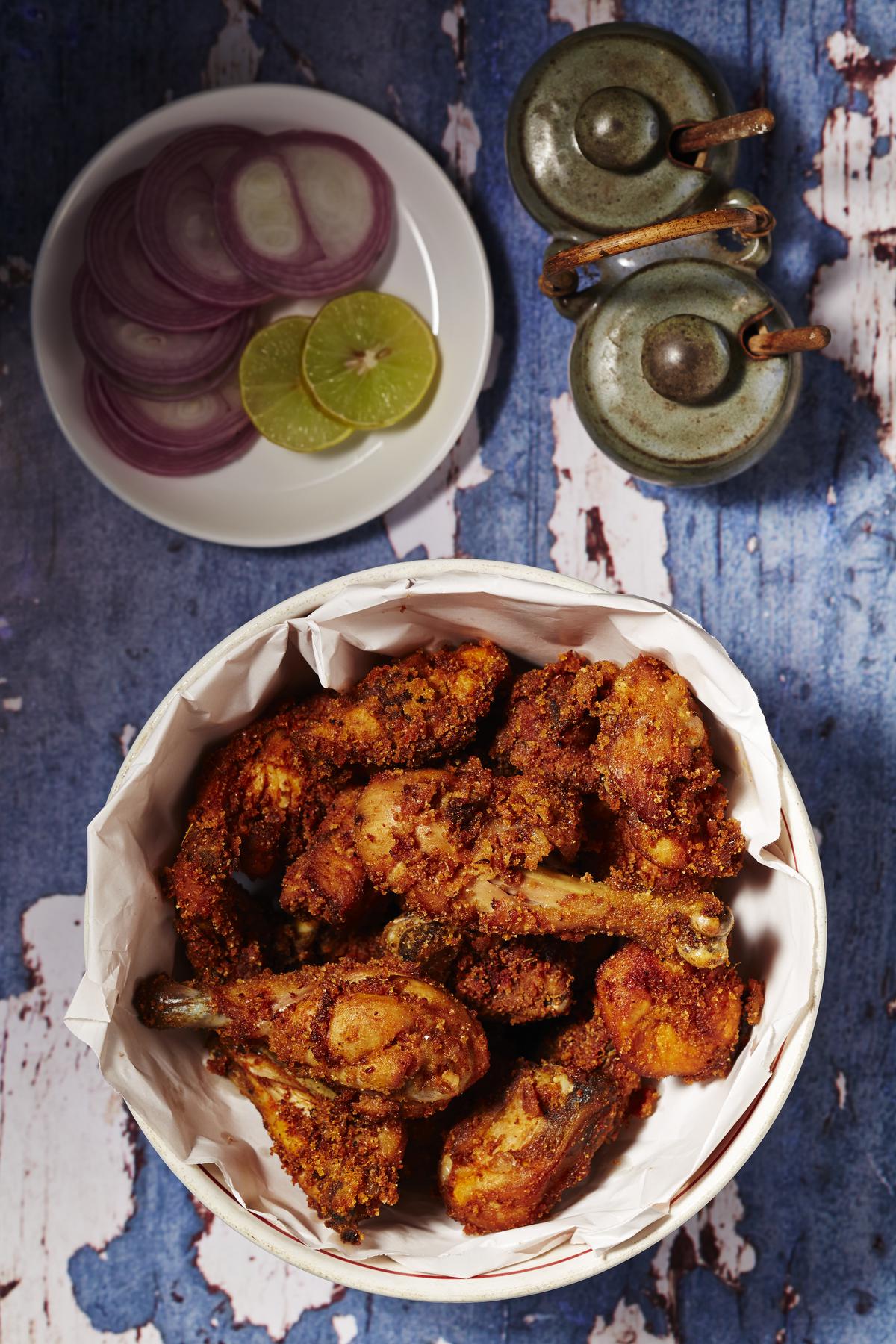 Thangam explains how her mother's passion for cooking started by watching her parents cook. "Especially her father, a surgeon, who loved cooking. But it was K C Mammen Mappillai, her father-in-law, who was impressed with her talent and encouraged her to start writing recipes once a week for the Malayalam Manorama.
"When he passed, my father requested to move to Kottayam from Mumbai, and that's when mother started cooking, writing detailed recipes, and her passion began," says Thangam, whose favourite dishes of her mother are the dilkhush biryani and tender coconut pudding. As for Annamma, she preferred the meaty curries over dessert, she says.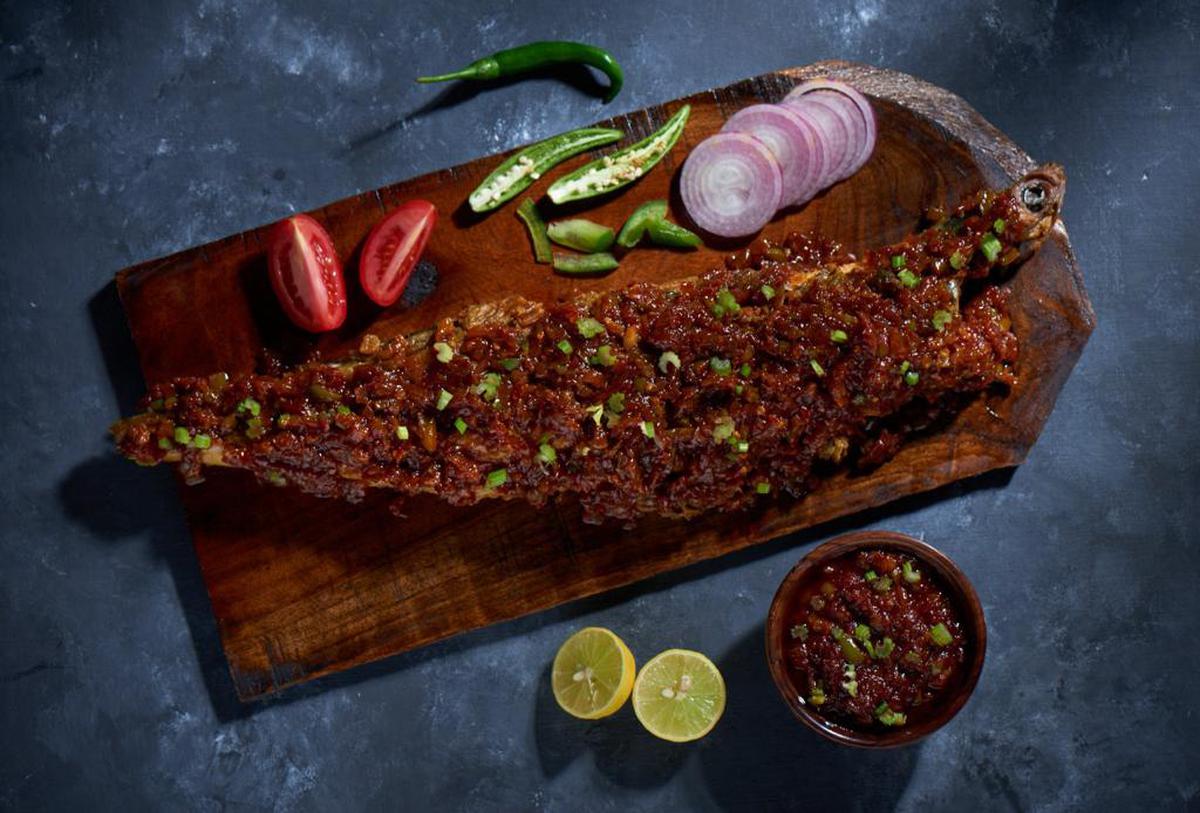 "I have seen my mother cook so much, but being the youngest child she always asked me to be careful in the kitchen, and I never ended up learning how to cook," says Thangam. She may have missed out on cooking, but continues to follow her books and hands over recipes to her cook. "My sons and nieces enjoy cooking, and my son hopes to start a restaurant named Ponnammachi (gold grandmother), as they fondly call my mother," she concludes.
Published by Penguin Random House, Mrs KM Mathew's Finest Recipes is priced at ₹599