To celebrate 'Taste Obsession', Singapore's curated pop-up for the Indian audience, Theobroma has put out an exclusive curated menu inspired by Singaporean flavours. Kainaz Messman Harchandrai, co-founder and creative director of Theobroma, created Singapore- inspired desserts and other favourites including a Tong Heng-inspired egg tart with Chef Ana Fong with pineapple tarts, Pandan pain au chocolat, sesame tuiles and Singapore Pandan cookies.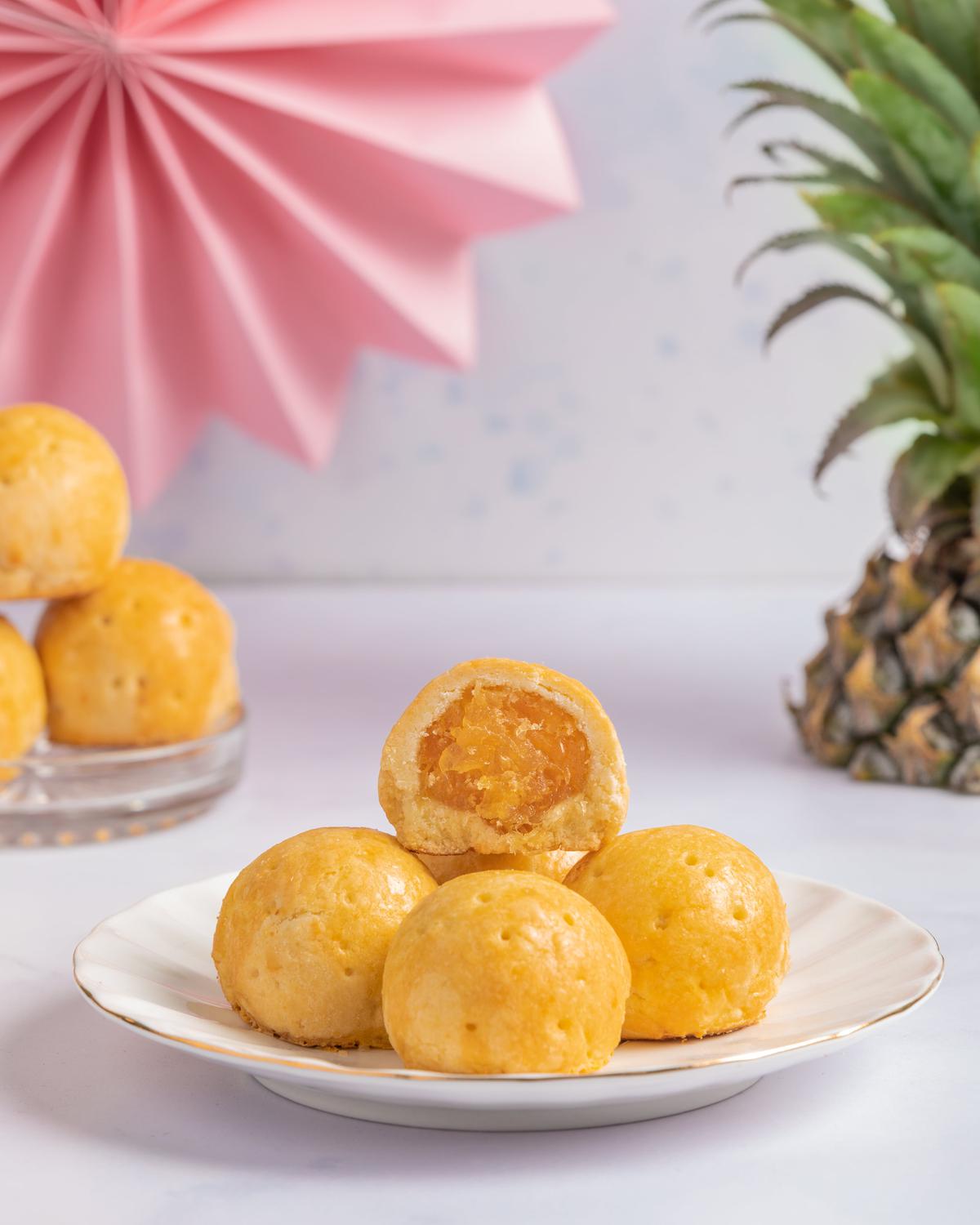 Talking about the presentation that celebrates Singapore's heritage flavours, Kainaz Messman says, "The partnership was a delight; I enjoyed the entire culinary tracing journey and the first-hand experience of learning some of Singapore's iconic foods. I feel extremely privileged to have got the chance to learn from some of the masters." 
"This collaboration came as a Singapore Tourism Board initiative to promote different aspects of Singapore. One of them is the bakery and pastry scene which is a big part of Singapore's culture because the English influence which has now morphed into a French-Asian influence. We started at the core of the food scene and explored the street food with a guide. We also went to different food markets. Personally, I am in awe of the coffee culture of Singapore. In my opinion, coffee itself is a different chapter. Explaining about the Kainaz says "the coffee beans are roasted in animal fat to which soy beans are added. It enhances the flavour and aroma. Coffee is such a serious business in Singapore that one will need a separate guide to make the right choice."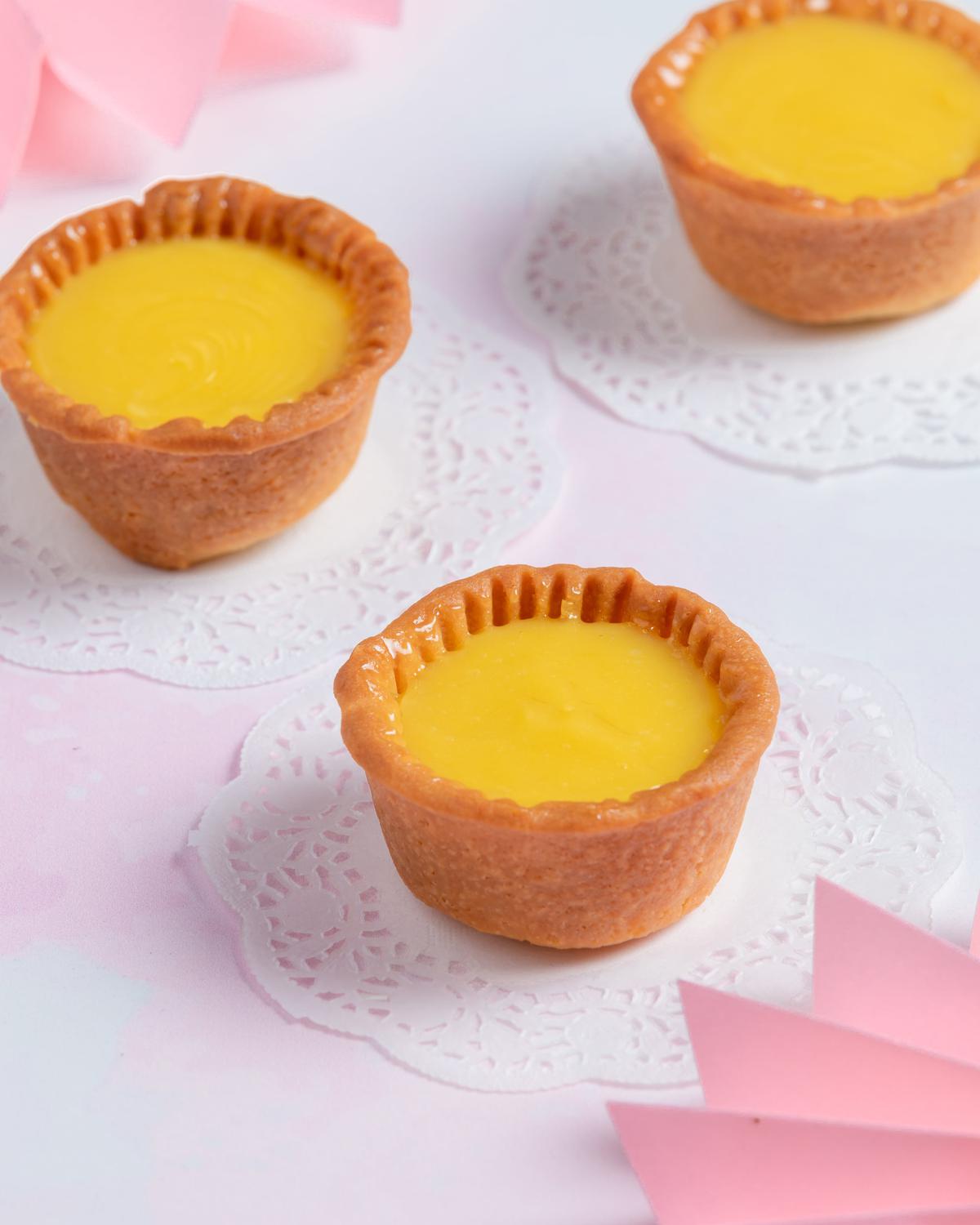 "I was taken to Tong Heng, a fourth generation Cantonese bakery that still uses traditional processes and ingredients. Everything there is handmade, in small batches and is not allowed to sit on the counter for more than an hour. Also, only one person does the egg tart. This place, which opened a small street-side stall in 1935, has since grown to have more than three-four stores. People line up to pick up their tarts," adds Kaizad 
Explaining the traditional baking culture, Kaizad says she was amazed at the array of sweets that are made with fresh ingredients like Gula Melaka, a deep, intense, caramel-flavoured sugar substitute that is mixed with coconut. Gula Melaka is a type of palm sugar made from the sap of flower buds of the coconut palm. "Another ingredient that they use to make their sweets is the tapioca starch. The first taste of these sweets might not seem sweet enough to Indians as they are much less sweet than Indian sweets, but in the context of Singapore, one will notice the good use of fresh coconut and palm sugar," says Kainaz. Some traditional desserts are Cendol, Pandan chiffon cake, Yam cake etc.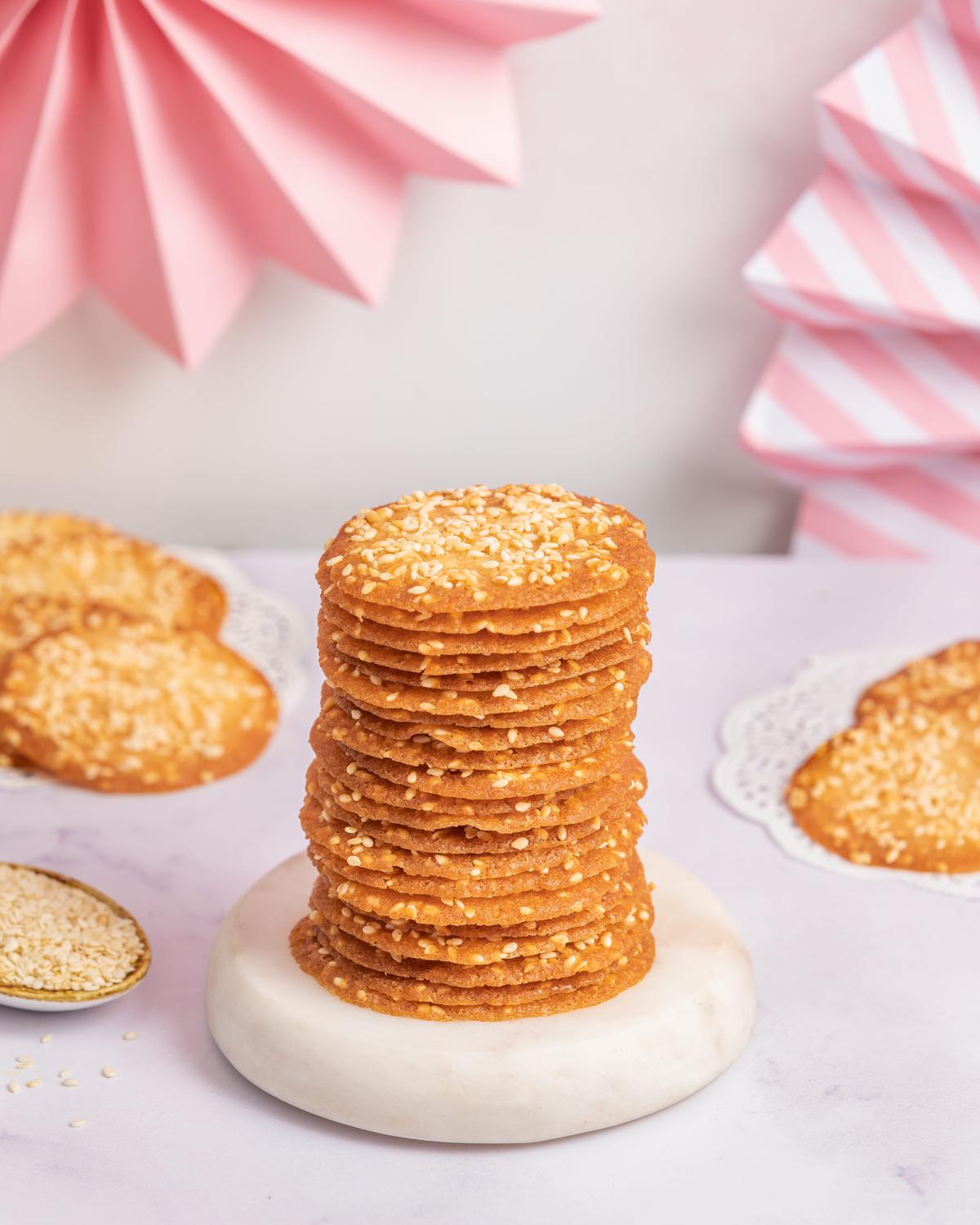 Kainaz also observes: "There is a hero ingredient in every dish influenced could be the flour used, sweet or even the filling. Pastry shops bear a French influence, so finding a croissant or a brioche is common. But there will be one local ingredient that will shine. Most of it lies in the use of ingredients like palm sugar, syrup and so on."  
Look for egg tarts, sesame tuiles and pandan cookies when you visit Theobroma next time.