Olai Puttu, a restaurant located in Thoothukudi, specializes in traditional Sri Lankan food prepared by women from refugee camps in and around Thoothukudi. It is supported by the NGO Organization for Elangai Refugee Rehabilitation (OERR), UNHCR and the Government of Tamil Nadu. It serves dishes like Puttu, Idiyappam and Meen Kuzhambu prepared by women. , photo credit: N Rajesh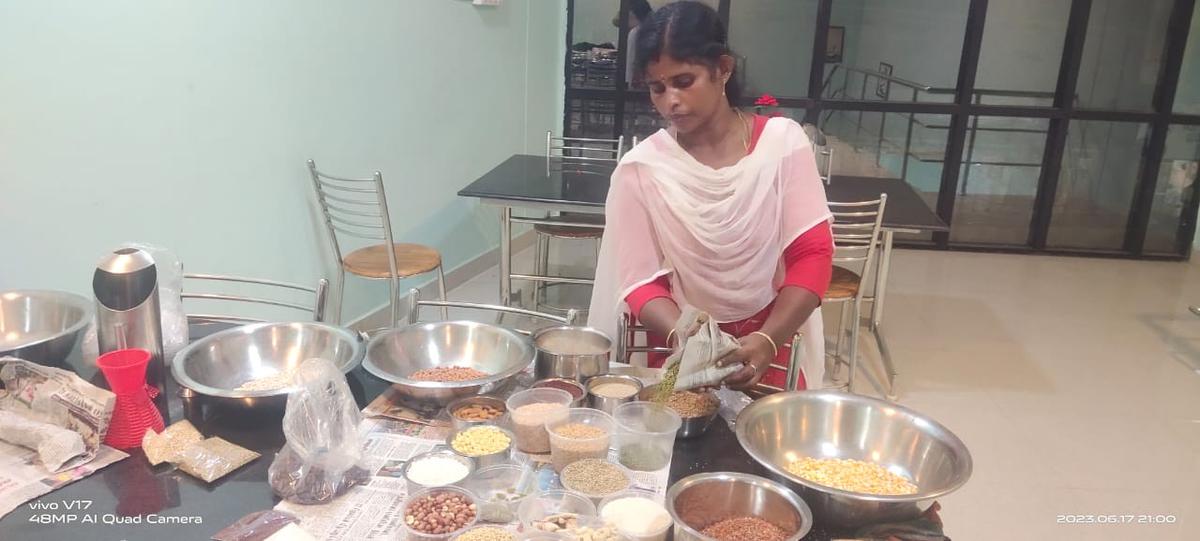 Woman preparing spices | Photo Credit: Special Arrangement
As you read this, a group of Sri Lankan women from Thoothukudi – from their refugee camps in the city – are on their way to Chennai with bags of pre-prepared spices, condiments and freshly milled rice flour. This is for the upcoming two-day refugee food festival, Oorum Unnavam, based on Hope Away From Home to celebrate World Refugee Day.
It is organized by the state government and United Nations High Commissioner for Refugees (UNHCR) under the guidance of Organization for the Resettlement of Eelam Refugees (OfERR), Advantage Foods (Hot Breads, Writers Cafe) in partnership with other stakeholders. state government.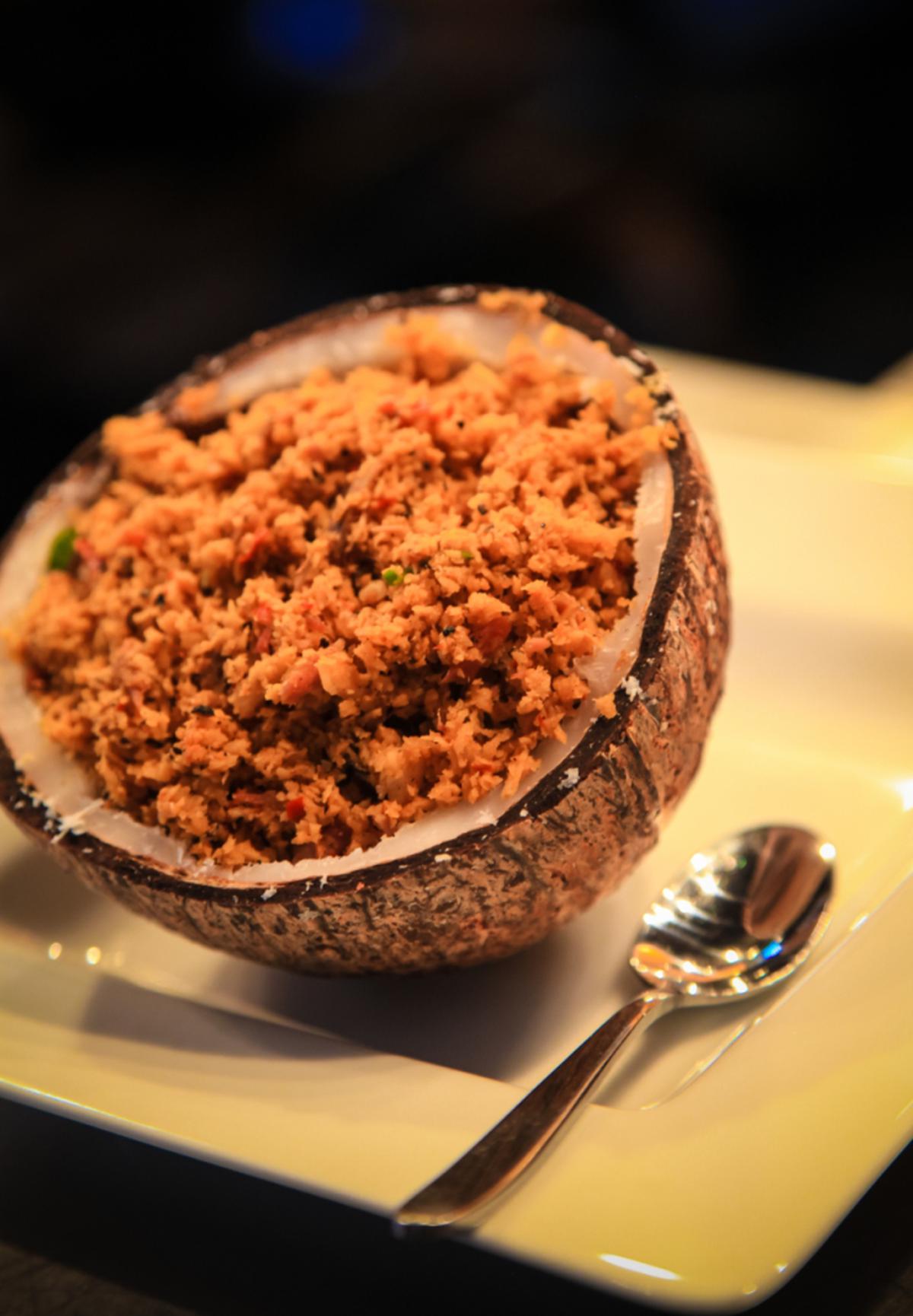 Pol Sambal | Photo Credit: Special Arrangement
The women, all set to set up stalls at the festival, have been busy preparing for the whole week. "They have dry roasted spices, and ground spices like cinnamon, cardamom, and black pepper for their unique Sri Lankan condiments. The rice flour is cleaned, milled, sieved and then packed," says Sinnathambi Sooriyakumari, secretary, OERR.
Visitors can relish dishes like fish curry with puttu, egg rolls, prawn curry, string hoppers, vegetarian, chicken and fish meals, and a variety of buns, among other delicacies. Sri Lankan women, including Afghans and refugees from Myanmar (living in Chennai), will set up one stall each with dishes like Kabuli Pulao, Chana Soup, etc.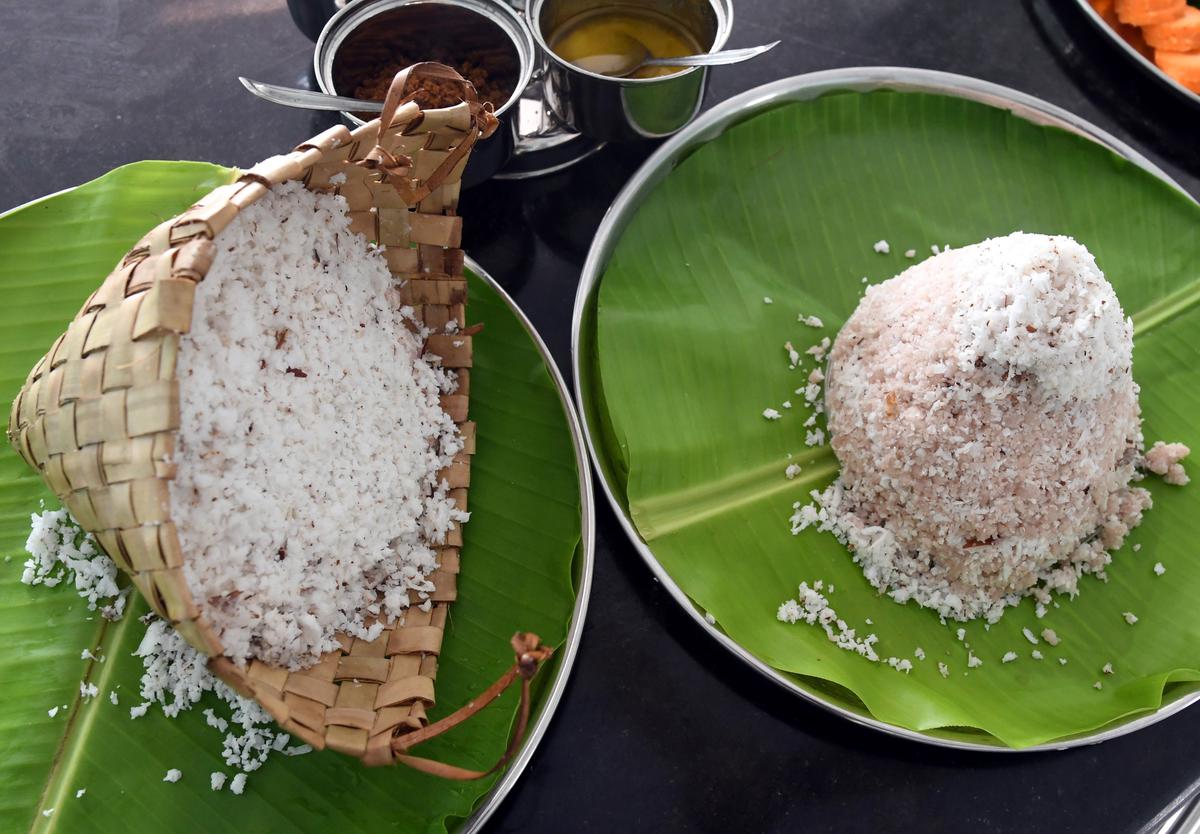 Olai Puttu, a restaurant located in Thoothukudi, specializes in traditional Sri Lankan food prepared by women from refugee camps in and around Thoothukudi. , photo credit: N Rajesh
"Last year, in partnership with NGOs, a skill assessment of Sri Lankan refugees was conducted across the state under the leadership of the resettlement commissioner. They expressed interest in running businesses within or around the camps. Traditional Sri Lankan food has good market potential and we have decided to tap it," explains a representative of the UNHCR, adding that over 56,000 refugees living in and outside 104 camps in Tamil Nadu have been provided skill training and education by the government. how assistance is provided.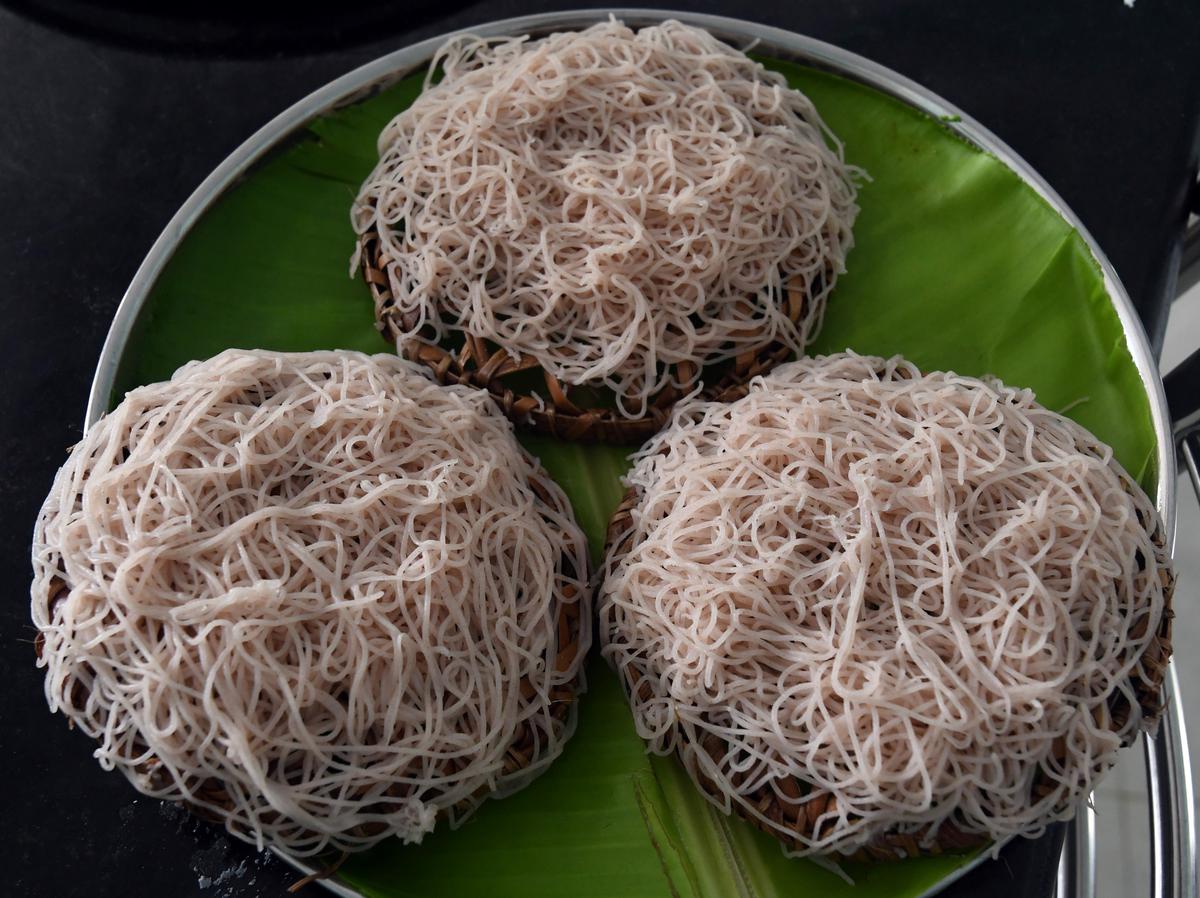 string hopper | photo credit: N Rajesh
"The women will be preparing a traditional Sri Lankan lunch, and the purpose of the event is to not only provide a platform to the refugees, but for them to gain professional leadership and acknowledge their skills. The operational expenses are borne by us. and all sales proceeds go directly to the refugees," he elaborated. The women, Suryakumari says, are excited. While they have participated in such events in the past – such as food stalls selling Sri Lankan snacks at Elliot's Beach this January – this one is different. They will serve full lunches (meals priced above ₹160) and other Will also work with communities.
Semmozhi Poonga, Cathedral Road on 24th and 25th June from 8 PM to 8 PM. Pre-booking for lunch will close on June 22 (for Saturday) and June 23 (for Sunday). For details, call 9176483735 or email oorumunavum2023@gmail.com.