The introductory paragraph to Sonal Ved's latest cookbook, India Local, describes it as a 'cross-country culinary adventure'. And rightly so, as the author-journalist brings us recipes of over 90+ classic chaats, and 45+ street food delicacies from across the country.
"I started work on this book two-and-a-half years ago," says Sonal, who was working on Tastemade India's cookery show Chaats of India then. As a part of this, she collaborated with some of India's top chefs including Prateek Sadhu, Hussain Shahzad, Ranveer Brar and Manish Mehrotra, among others, to whip up the country's iconic chaats.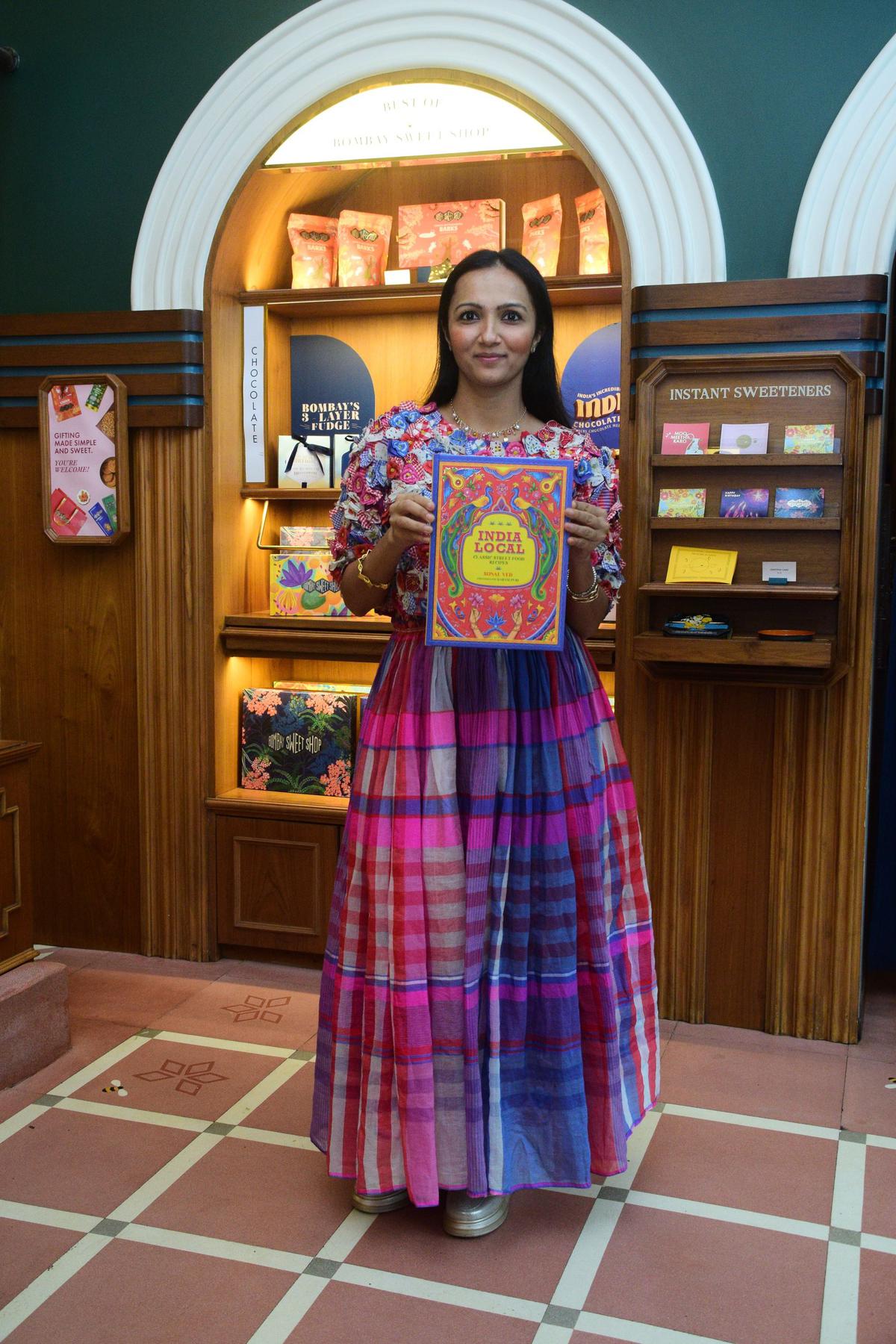 While the thought to curate a book on chaats took shape during the course of working on the show's two seasons, Sonal says it was her trip to shoot at Agra's chaat gali that cemented the idea. "I noticed there were only two shops selling chaat, while the others had dishes such as pasta, noodles, etc. It made me wonder where our authentic chaats were, if not at Agra's famed chaat gali."
India Local comes with a neatly mapped-out index demarcating chaat, street foods, chutneys, etc. — something not many cookbooks have. "All chaat is street food, but all street food like bun muska, and railway cutlet isn't chaat. The kaati roll and mutton momos can still pass off as main course dishes, but a corn tikki chaat is still an appetizer. It was nice to make this differentiation clear," she says.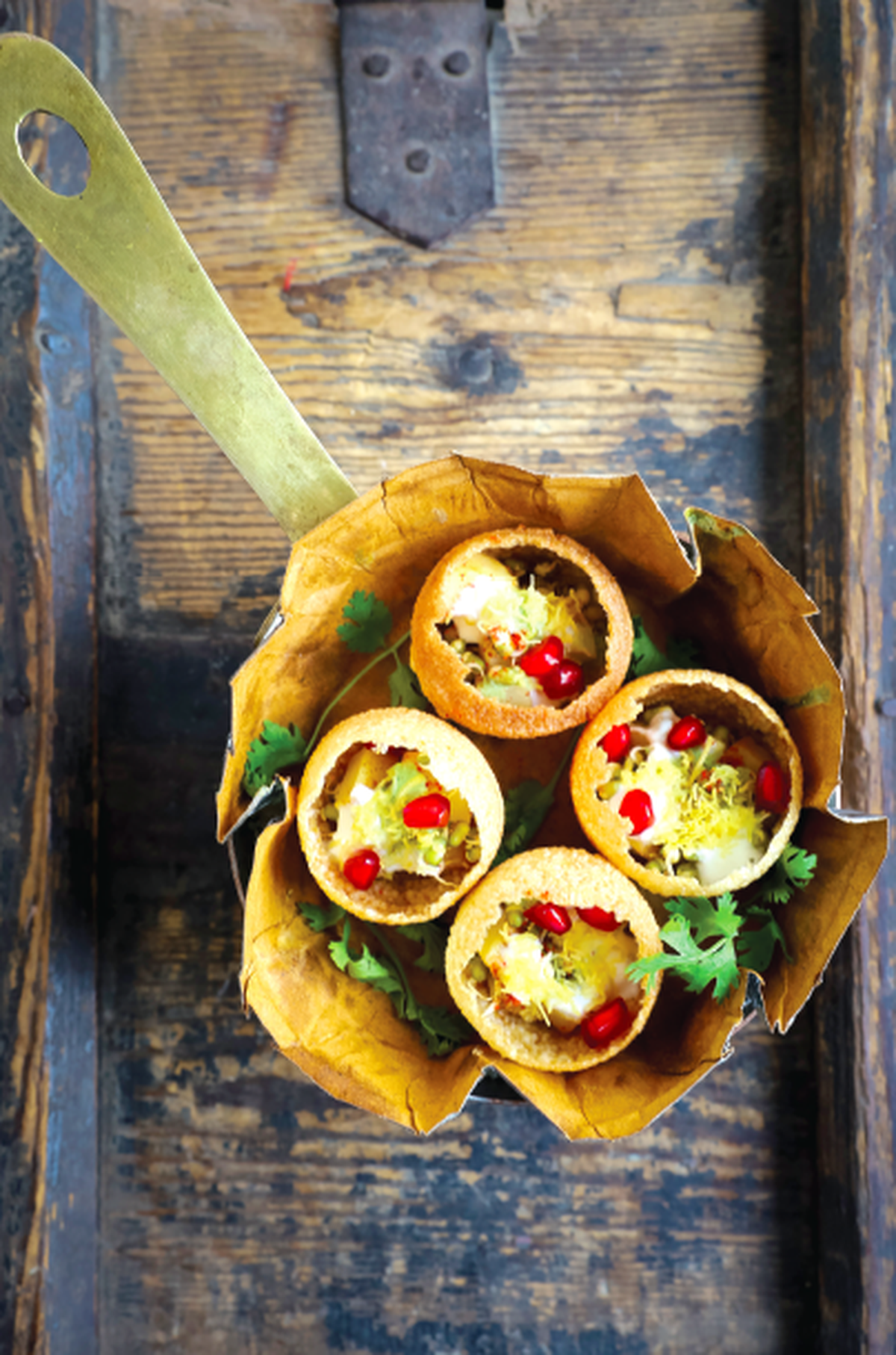 While New Delhi, Mumbai, and other cities in North and West India are known for their chaats and street food, delicacies from the South have been highlighted too — like sundal, muttai kalaki and Burmese atho from Tamil Nadu, for example. Also finding a place in India Local are meat-based dishes like keema baida roti, crispy lamb bhel, and more. Recipes for Darjeeling's laal aloo wai wai, the sel roti from Sikkim, an egg banjo from Indore, Sikkim's sha phaley, Ladakh's thukpa, among other lesser-known delicacies are also depicted.
Explaining the process of putting together various recipes, Sonal says most of her research had already happened when working on her second book, Tiffin, which has 500 recipes celebrating Indian regional cuisine. "I had also done extensive research for Whose Samosa Is It Anyway?, and India Local is a coming together of all this research," says the author, who has also interspersed recipes by the likes of Prateek Sadhu, and Hussain Shahzad through the book.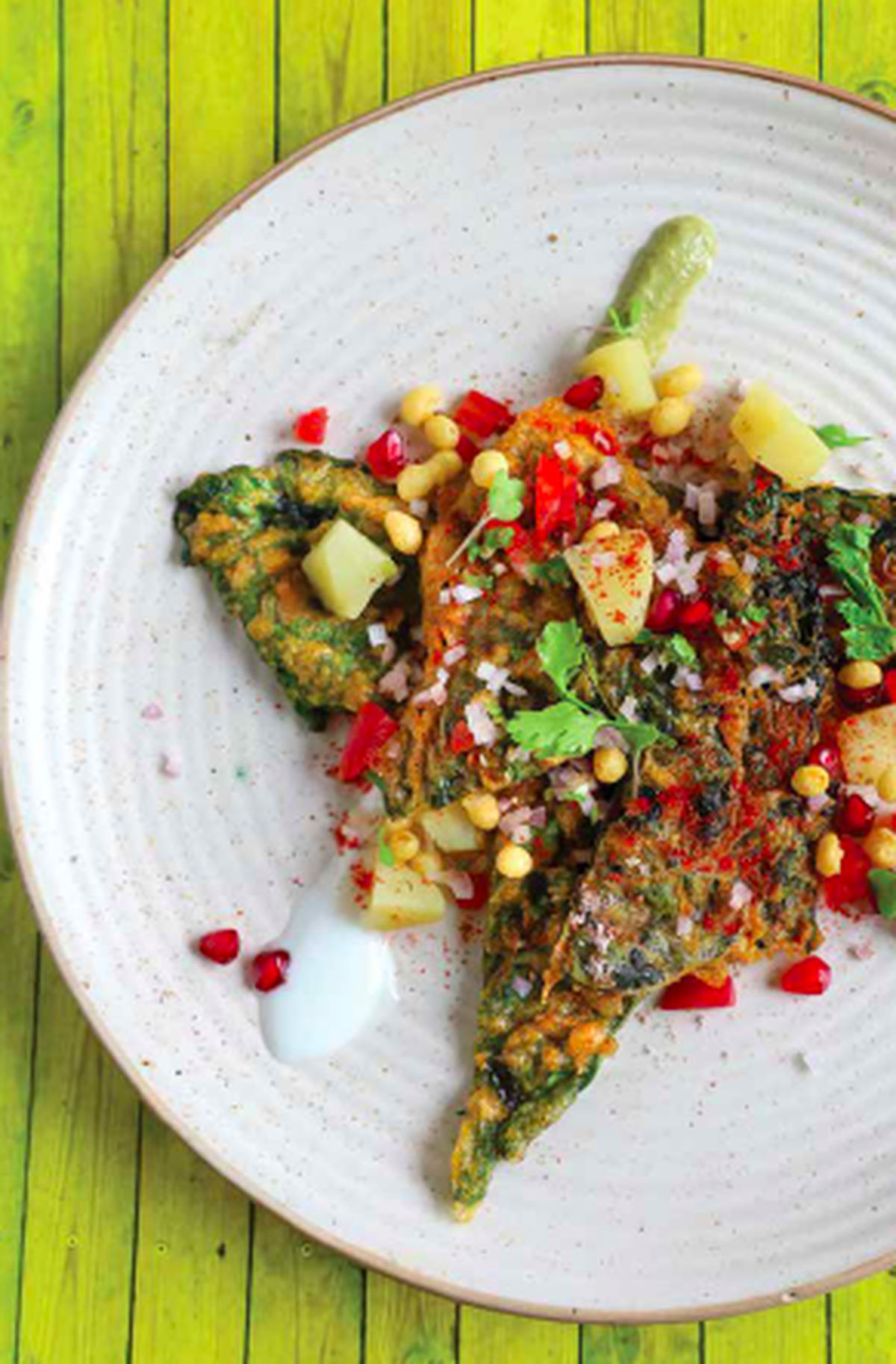 The chapter 'Unique chaats from my kitchen' is the most intriguing. With dishes such as barley and couscous tikki, Tuscan kale chaat, guacamole galauti and a burrata papdi chaat (which she learned from Manish), Sonal explains how these recipes were created in her own kitchen. "Hailing from a Gujarati family who is big on chaats, these recipes stemmed from a desire to elevate everyday dishes." For instance, the avocado taco chaat was created for a Diwali party, and the quinoa and olive oil tikkis were dished out for health-conscious friends.
But her favourites from the book include Rajasthani mirchi vada chaat, raj kachori, kand tikki chaat, and Dhakai chaat. "The latter is a Dhaka-inspired recipe by chef Amninder Sandhu that has rose petal-shaped puris topped with potatoes, sprouts, and yoghurt," says Sonal, whose most-loved street food dishes are the Kashmiri masala tchot (a wrap filled with peas and spicy chutneys), atho, and frankie.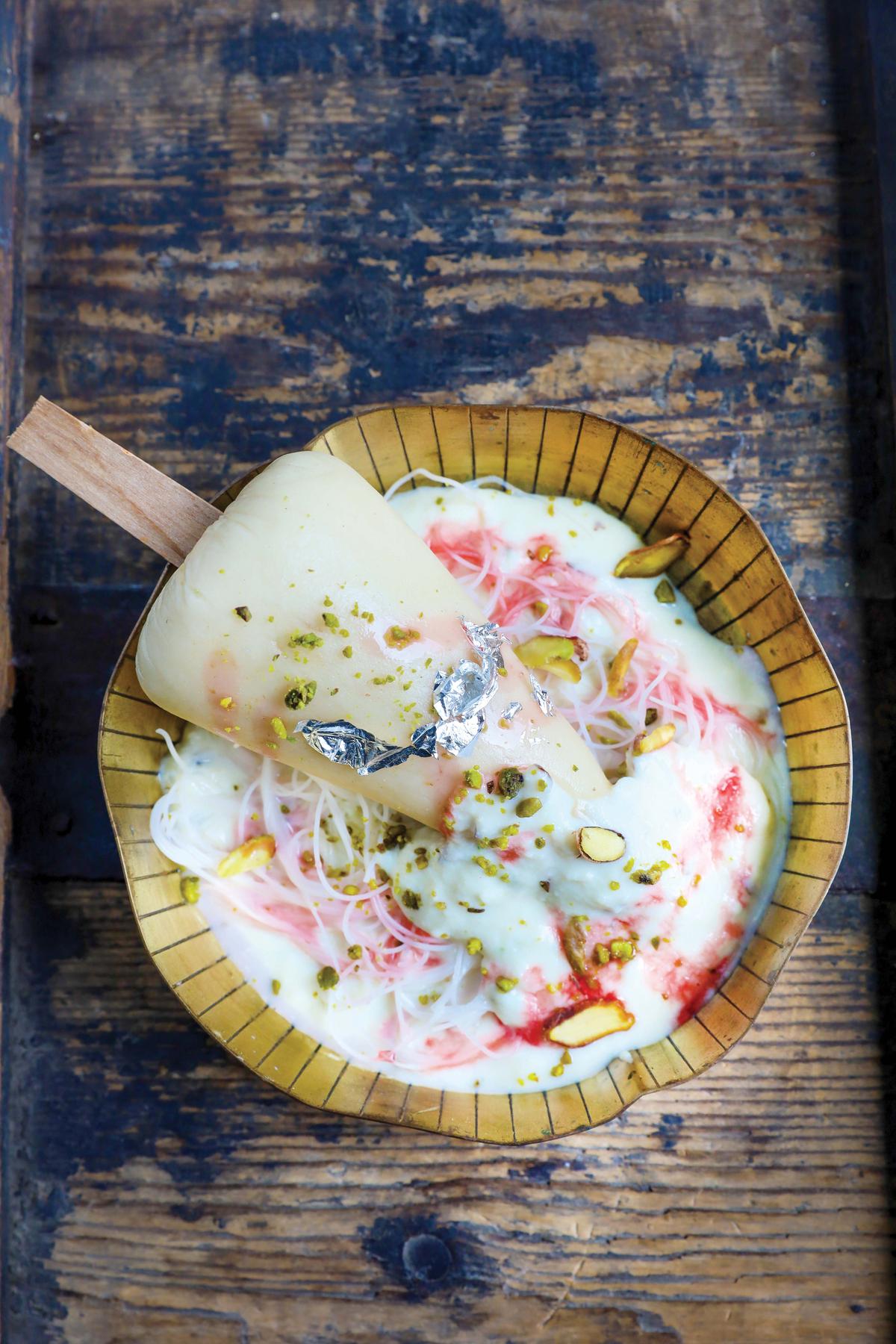 Now working on a book themed on vegan Indian cuisine, Sonal explains how it takes a deep dive into intrinsic vegan recipes. "I've worked with friends in the vegan community to research and create dishes such as the vegan haleem, and vegan kosha mangsho, a traditional Bengali mutton curry." Due for release later this year, Sonal says, "It's the first time I'm working on two cookbooks simultaneously. Sometimes I have too many recipes at hand and don't know which one to put in which book!"
Published by Roli Books, India Local is priced at ₹1,995