The chaat stalls at the venue were heavily crowded. Photo Credit: Srinath M
The grounds of the Police Museum in Egmore are decorated with tall trees, an attractive red walled museum and an interesting art shop. Recently, a cultural food festival held at the venue resulted in a flurry of sights, sounds and smells. Inaugurated by Sheff K Damodaran and Samandeswari IPS, Joint Commissioner, HQ Greater Chennai, the evening was attended by 800 people.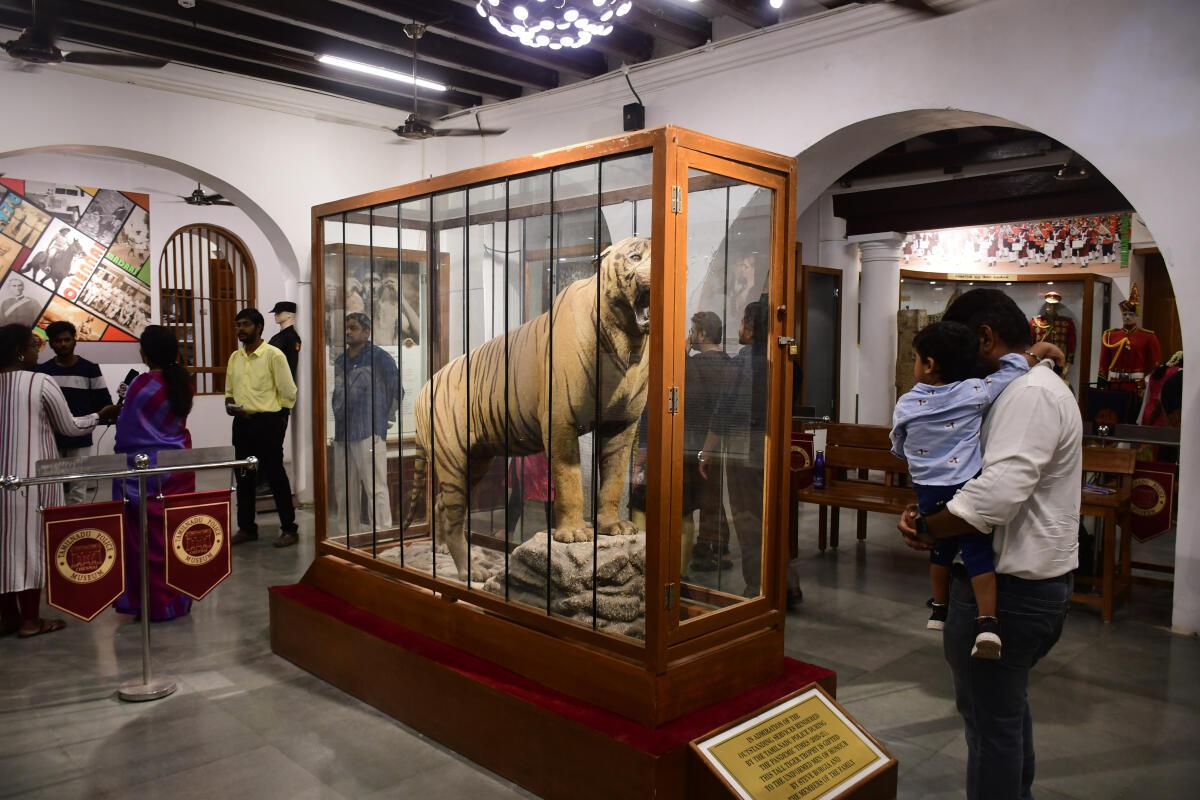 Inside the Police Museum | Photo Credit: Srinath M
The grounds were punctuated with stalls serving food from states across the country. Local street food dishes like Madras Biryani, Arabian Kebabs, Indo-Chinese food, Bengali food, Kongu cuisine, Japan cakes, samosas and banana fritters, ice cream, Kumbakonam degree coffee, and a range of North India chats were all hits. Public.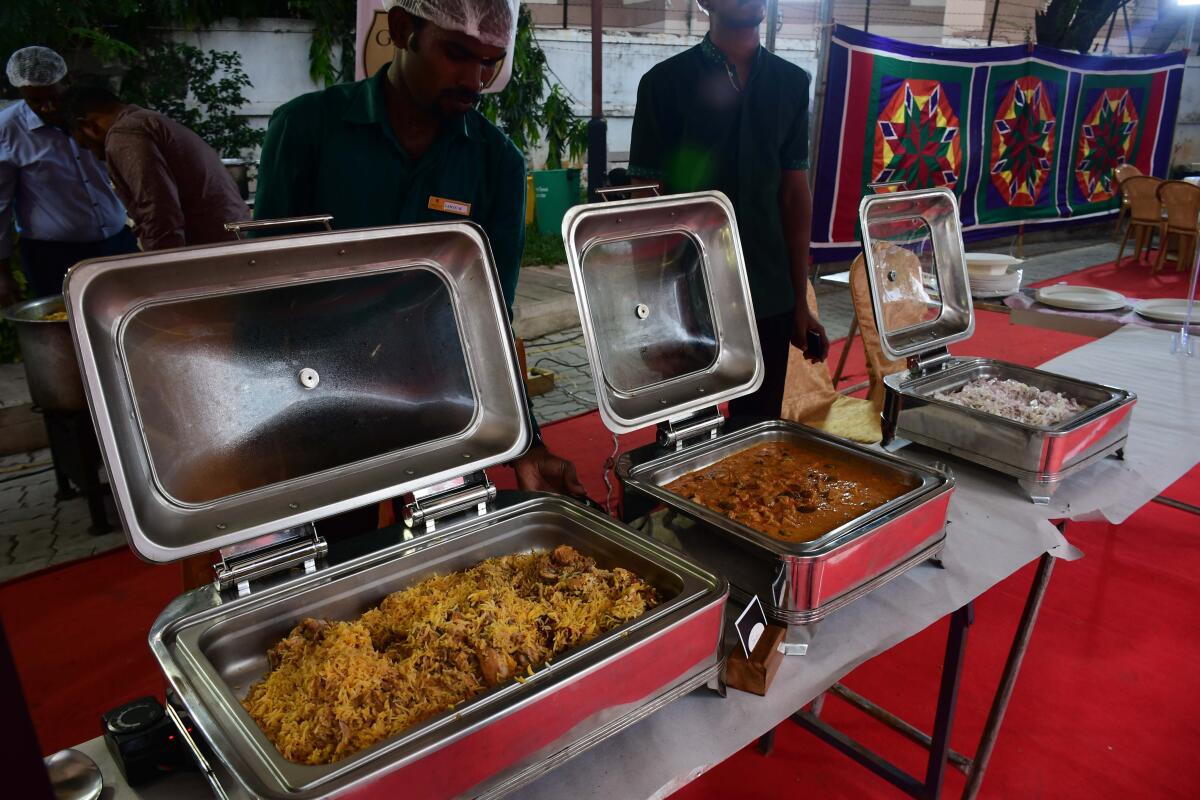 Hot selling Madras Biryani on display | Photo Credit: Srinath M
"The program was mainly for children," says Samandeshwari IPS. [officials]Police and judges have been visiting the museum, so the food festival was mainly organized to highlight our museum to the public," says the joint commissioner.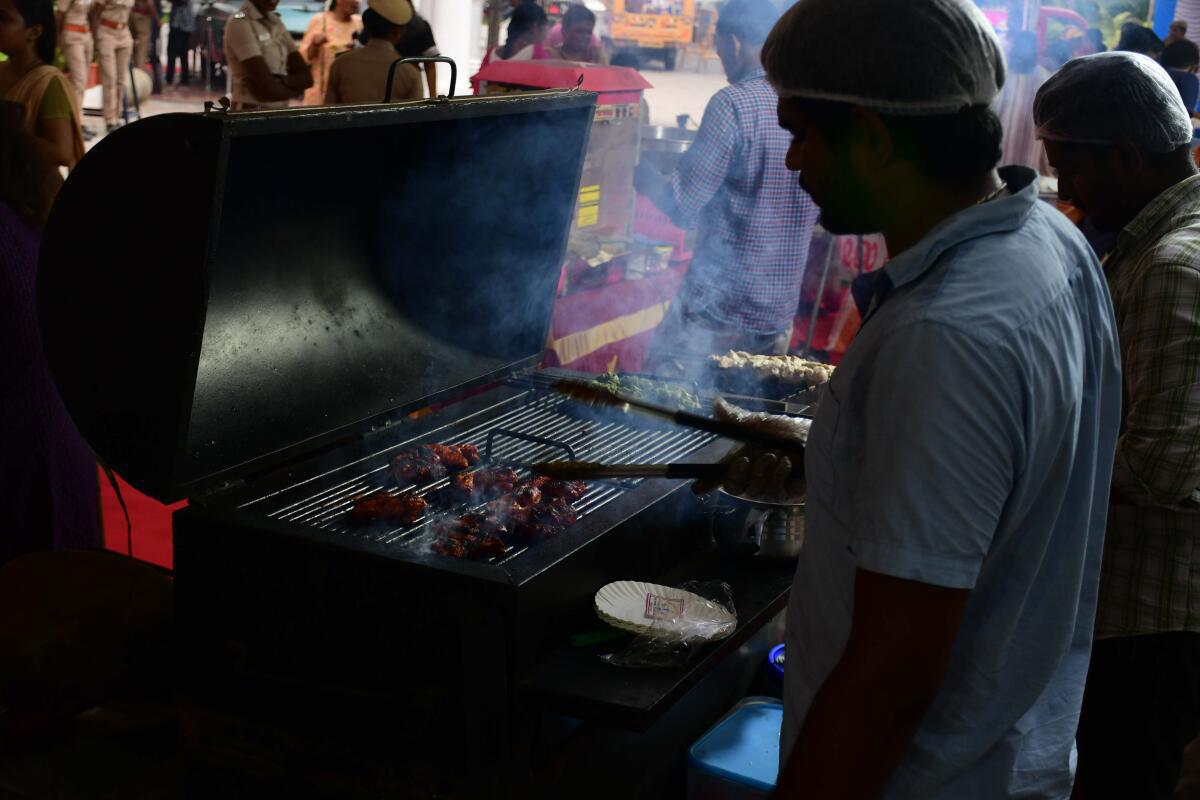 The museum was inaugurated in September 2021. According to Samundeshwari, several cultural events like dance festivals have been organized recently to attract people to the museum. However, the massive turnout at the food festival was a sign of its imminent success.