INJA, a luxury hotel in the South Delhi area of ​​Friends Colony.
Housed inside The Manor – a luxury hotel in the south Delhi enclave of Friends Colony – where Indian Accent once stood, INJA has taken a spot not many have dared: it's far from any commercial activity .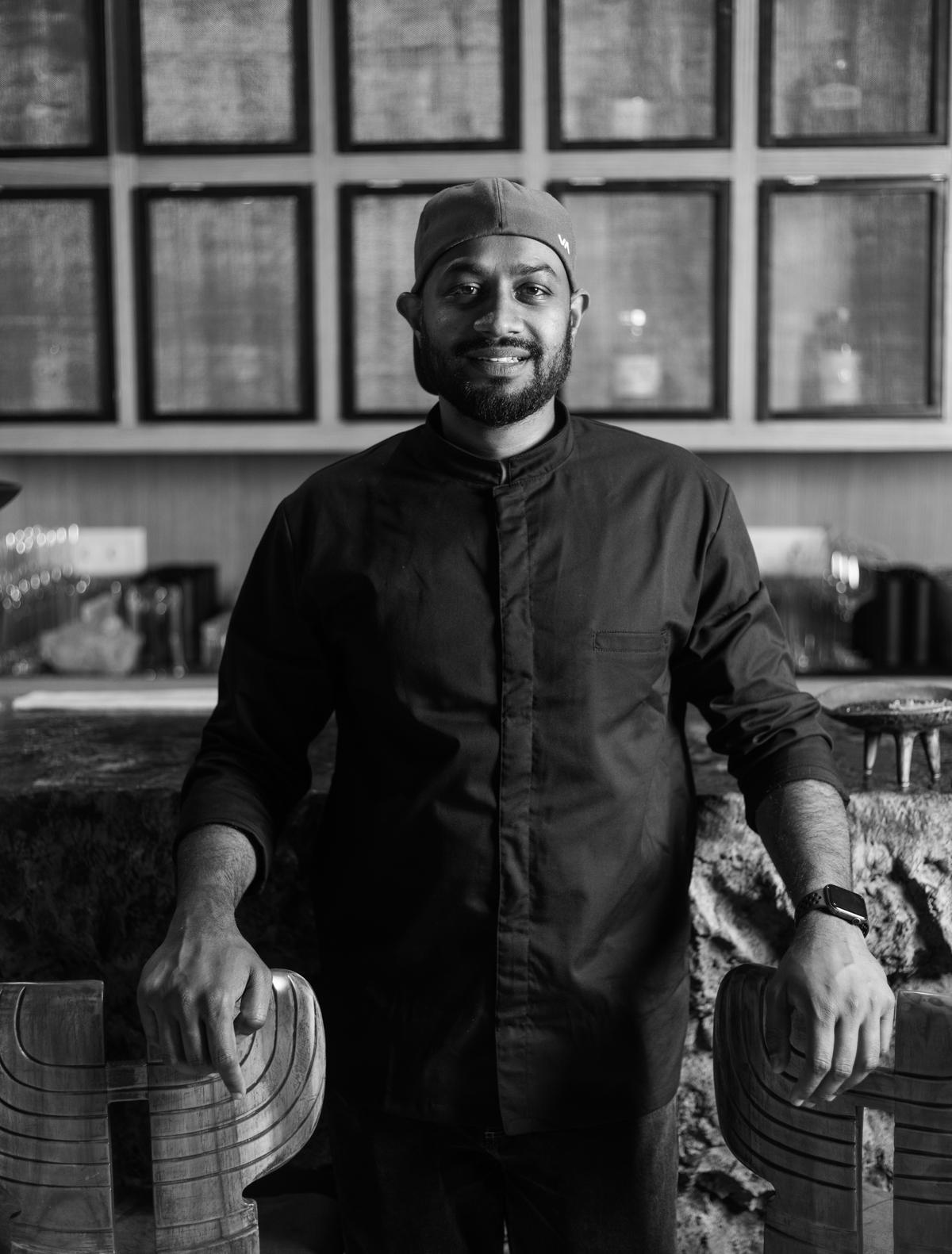 Advait Antawar, Chef, INJA
But that is exactly why Dubai-based Atelier House Hospitality (AHH) chose India as the location for its first project. (The group is known for its upscale restaurants in the Middle East North America region, including award-winning brands including Michelin-starred 11 Woodfire, Maria Dubai, Mohalla, RSVP and Tides Bar.) "We are looking forward to visiting India. Were. For a long time. When we learned that our Indian partner Manav Thadani was looking for someone to run the restaurant at The Manor, we knew it was time," says Panchali Mahendra, President of AHH.
It took the team a year to transform the space with architect Samar Zakhem. While the structure is sparse, Panchali has personally worked with local artisans to create art and accents that add warmth. Shibori wall pieces, pottery and ceramics, as well as a custom wallpaper with Japanese motifs, reflect the coming together of Japanese and Indian sensibilities.
Indian and Japanese wedding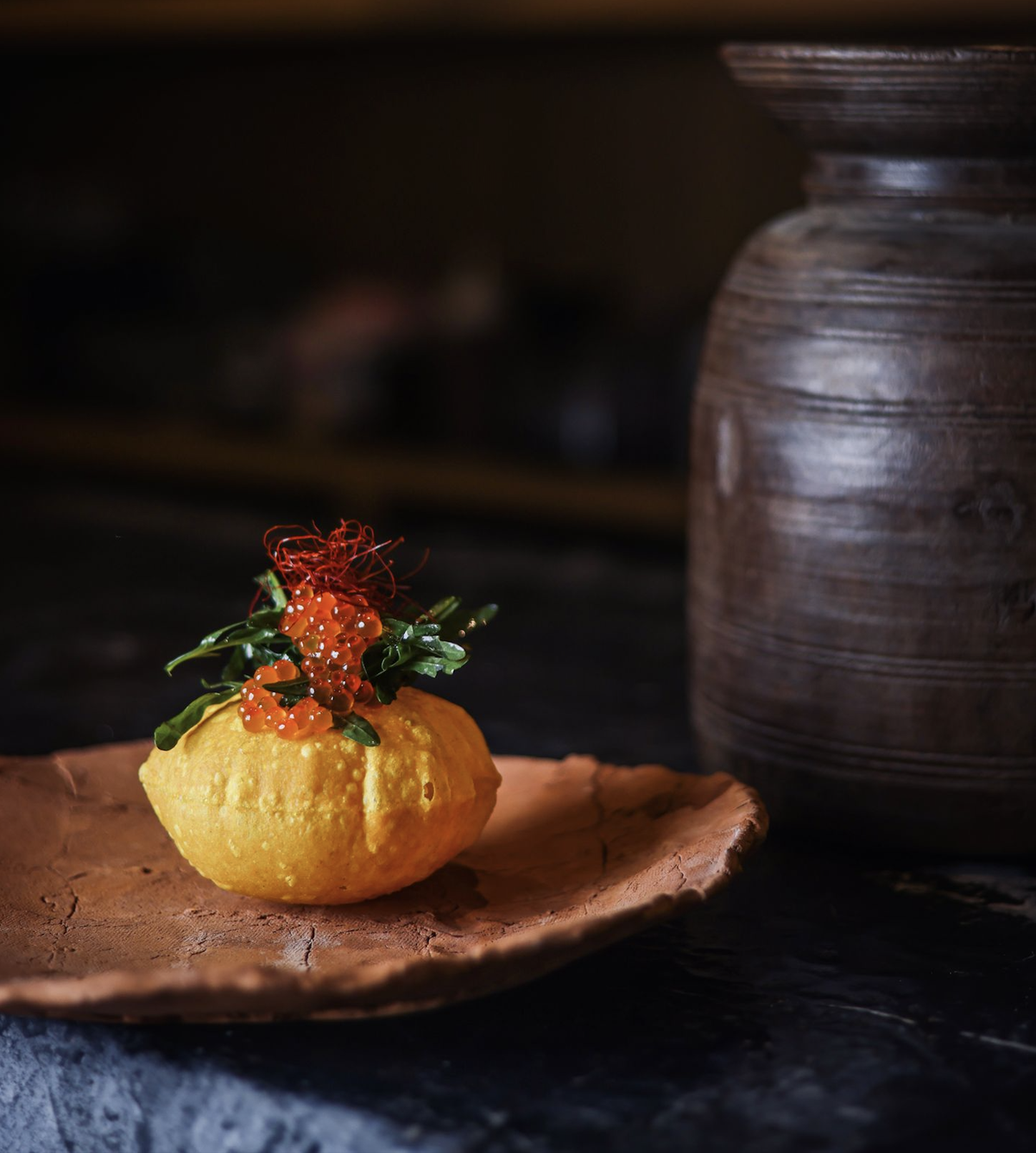 Alaskan King Crab King Shortbread
"INJA was born when Chef Advait Ananthwar came up with the idea of ​​introducing a Tandoori Omakase menu to us. After much deliberation, it evolved into a concept that brings together the best of Japanese and Indian cuisine," says Panchali. It is hard to imagine an Indo-Japanese menu unless you actually taste it. We try it at the preview dinner soon after opening it.
The first dish on the 10-course curated menu, the Alaskan King Crab Raj Kachori, is a mix of mango chutney, avocado espuma and ito togarashi inside a Raj Kachori wrapper; The shortbread crust adds crunch, and the salmon roe, ikura, pops into your mouth.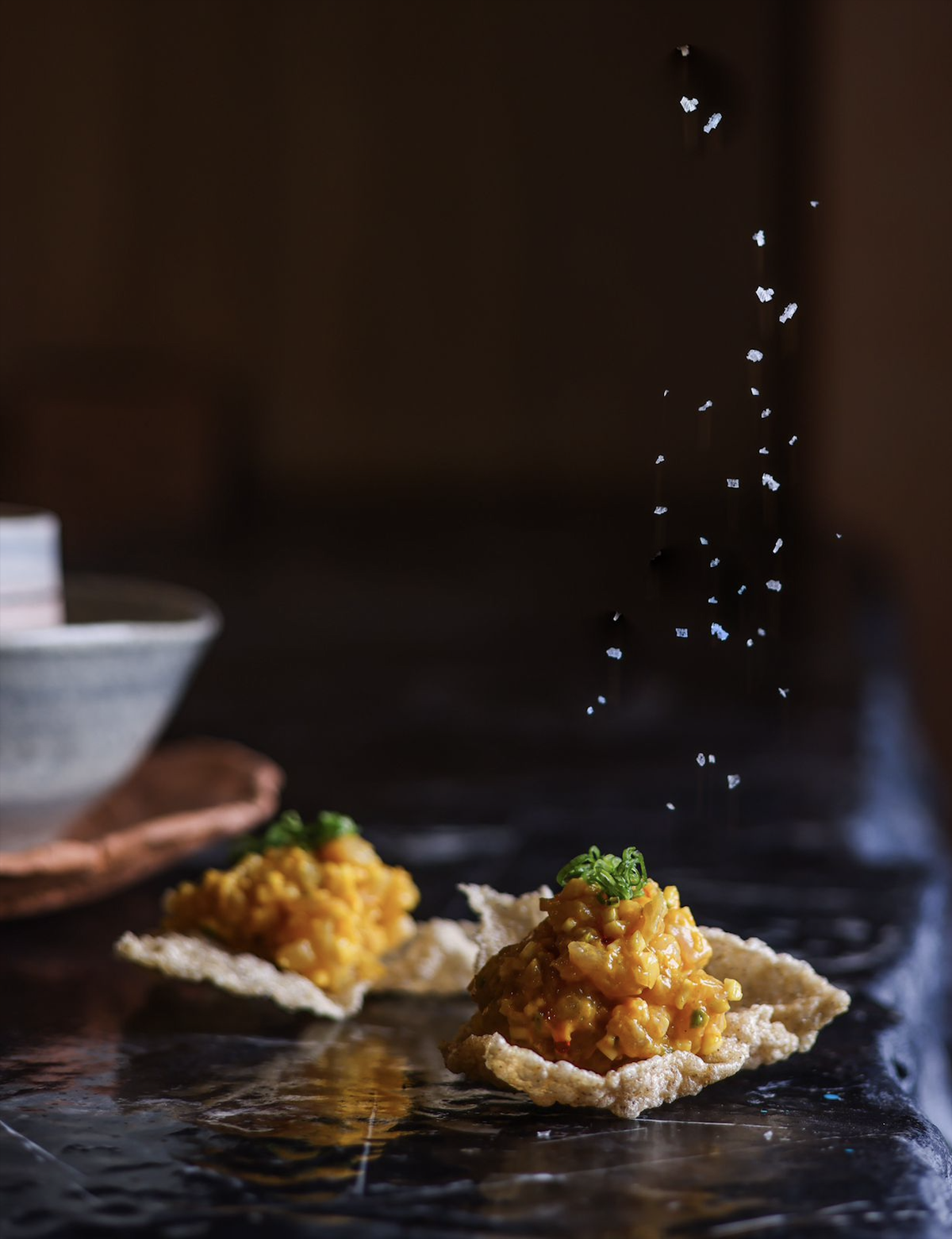 papad pickle
The other two cold plates include papad and pickles, seabass tartare and fermented mango pickle made from a base of mushroom and rice papad. The accompanying cocktail, the Ume Highball, made with Umeshu whiskey, Gondhara lemon and pomelo, is a bit sweet but goes well with the meal.
While its form is perfect, Cabbage 65 Maki overpowers the subtle rice wrap with its spicy cauliflower tempura. Lobster rasam chawanmushi, made with drumstick marrow and egg whites, includes Japan's finest lobster and is served in a single bowl for two. Cozy Chicken Wings are just walkable. Service that starts up perfectly also starts to lag – some courses take too long to arrive and some don't at all.
Despite the glitches, and the fact that it's been barely a couple of weeks since opening, INJA has already received a warm reception from across the capital, with long waiting lists for tables.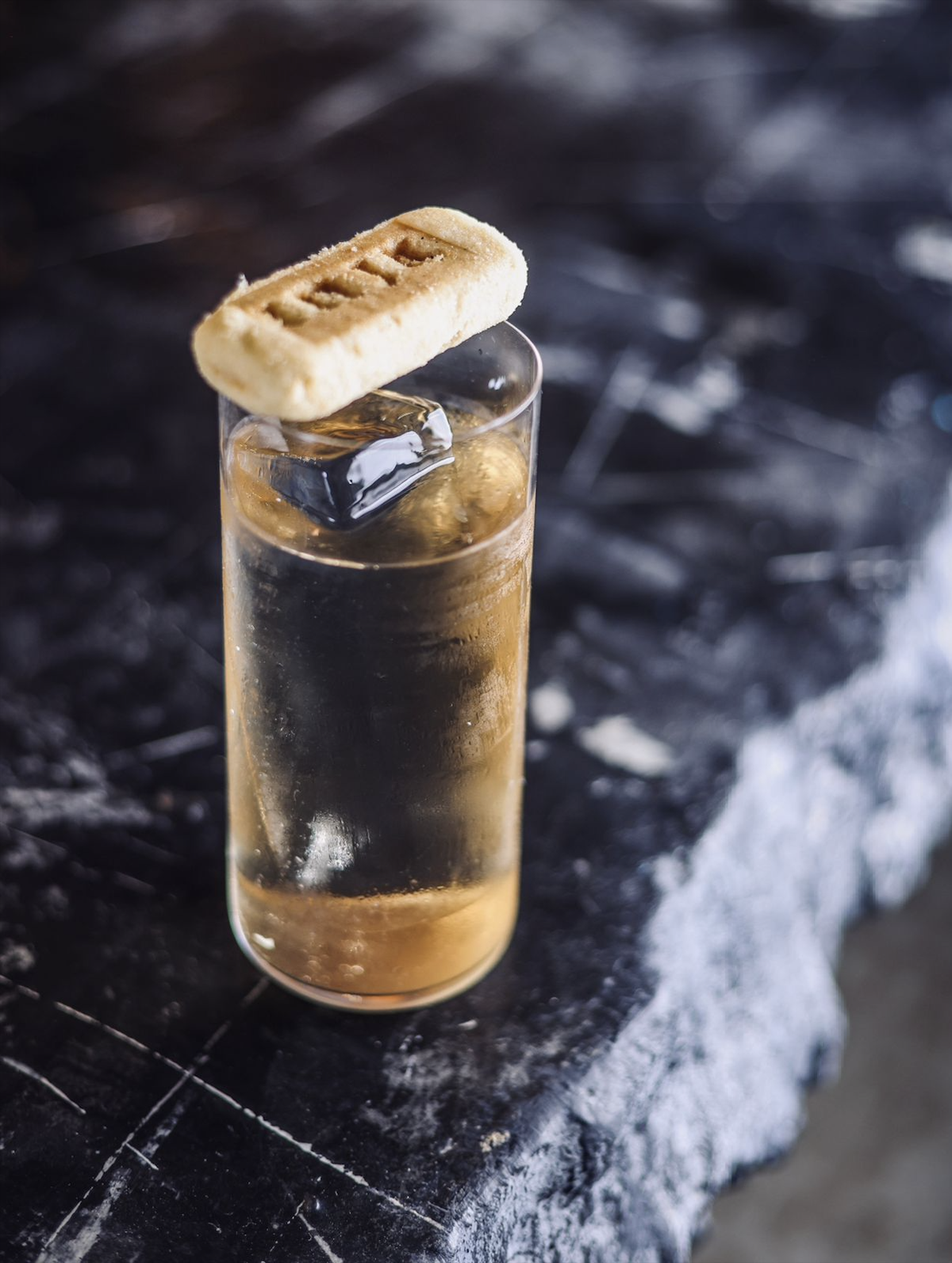 um highball
Donabe Pot with Morels and Nadru Yakhni, Which sounds both familiar and comforting, which may explain why the restaurant is receiving such a warm reception. Clearly, a thorough research has gone into creating the menu and no corners have been cut on sourcing. Fish equivalent to Bengali style mustard curry and Jhuri Bhaja is also well done.
What sets it apart is its focus on lesser-known regional ingredients and flavours. Zakhia (wild mustard) from the Himalayas, black garlic from the northeast, sesame seeds from the Khasi Hills, and morels from Kashmir, all served with top-grade Alaskan crab, Japanese tuna, and salmon roe.
INJA Restaurant, The Manor Hotel, 77, Mathura Road, Friends Colony West, New Friends Colony, New Delhi, Delhi 110065. Meal for two with wine: approx 8,000.