a cocktail with kanji, Meet the Naughty Hotty, the signature cocktail of Watsons, the new pub at the International Hotel in Kochi. Apart from kanji, it also contains vodka, coriander and chili. The Bengaluru pub chain has entered Kerala with drinks made specifically for the Malayali clientele such as the clear Sharjah (a banana-infused brandy), Pacha Manga Mary (vodka with tons of raw mango) and Sulaimani, which is gin-based.
Ashley D'Cruz, Operations Manager, explains that they are introducing the concept of a friendly neighborhood pub to Kerala, where bars have not yet been inclusive spaces welcoming non-drinkers, women and families.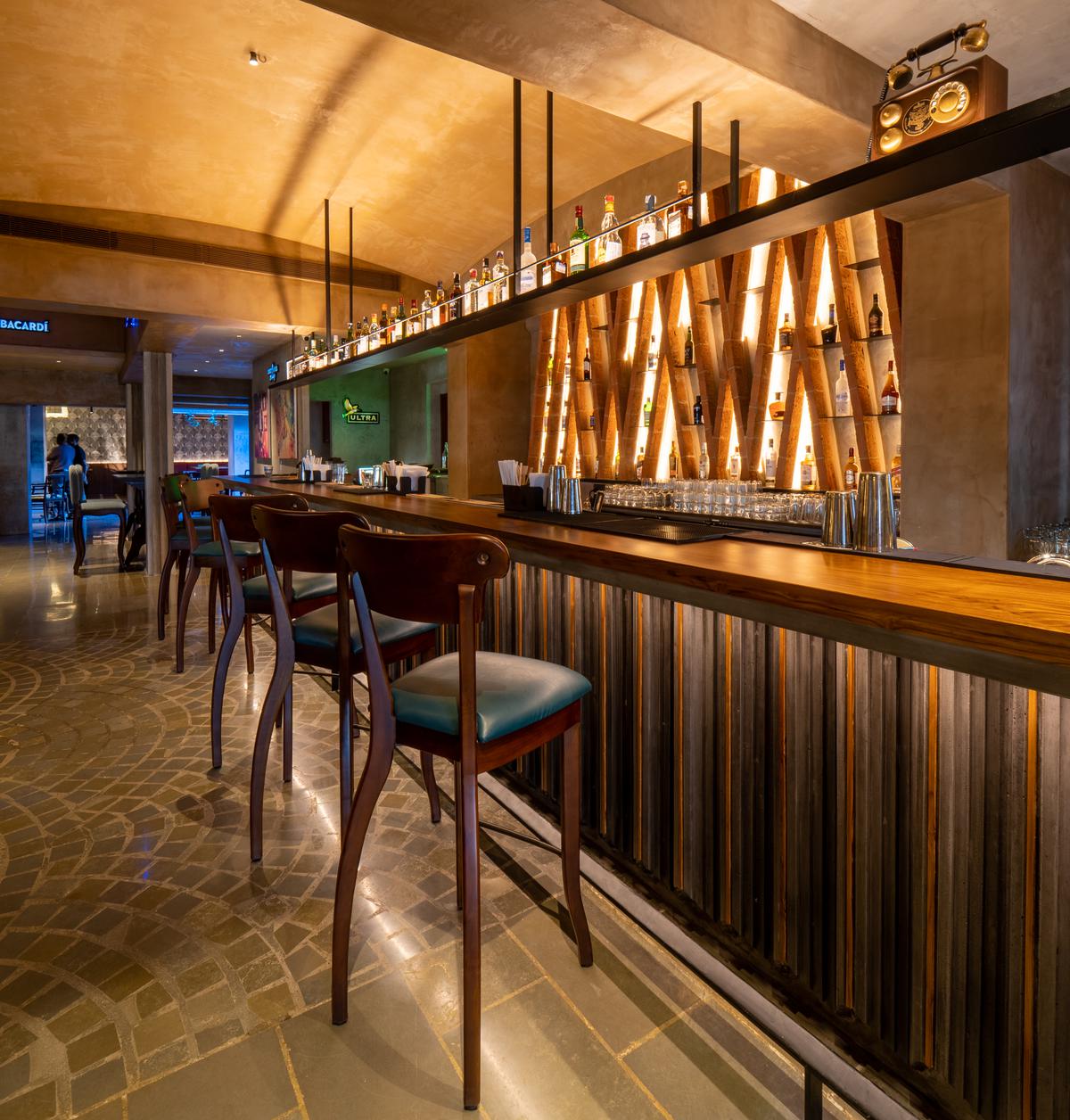 The red door at the entrance leads to a large well-designed, free-flowing space. The central arrangement is a cool water fountain, Mexican sombrero-inspired lighting, and high chair seating. A well-stocked bar lies beyond. The area opens into a compact dance floor with a DJ's console. We step forward into a naturally lit space with a pool table and comfortable seating arranged in divided cubicles. Seating for four people and large circular tables extend along the opposite side, which open to a small outdoor and smoker's area. Lively numbers from classic retro selections fill the lounge and the management plans to host karaoke and salsa nights.
The bar can seat 160 people and its menu caters to a wide range: "from people in their 20s to older 60s," says Ashley, adding that she created a special drinks and food menu for its launch. has been introduced. Food includes canapes and finger foods as well as the popular and comforting peanut butter and french fries. The main courses are elaborately derived from Indian and continental cuisines.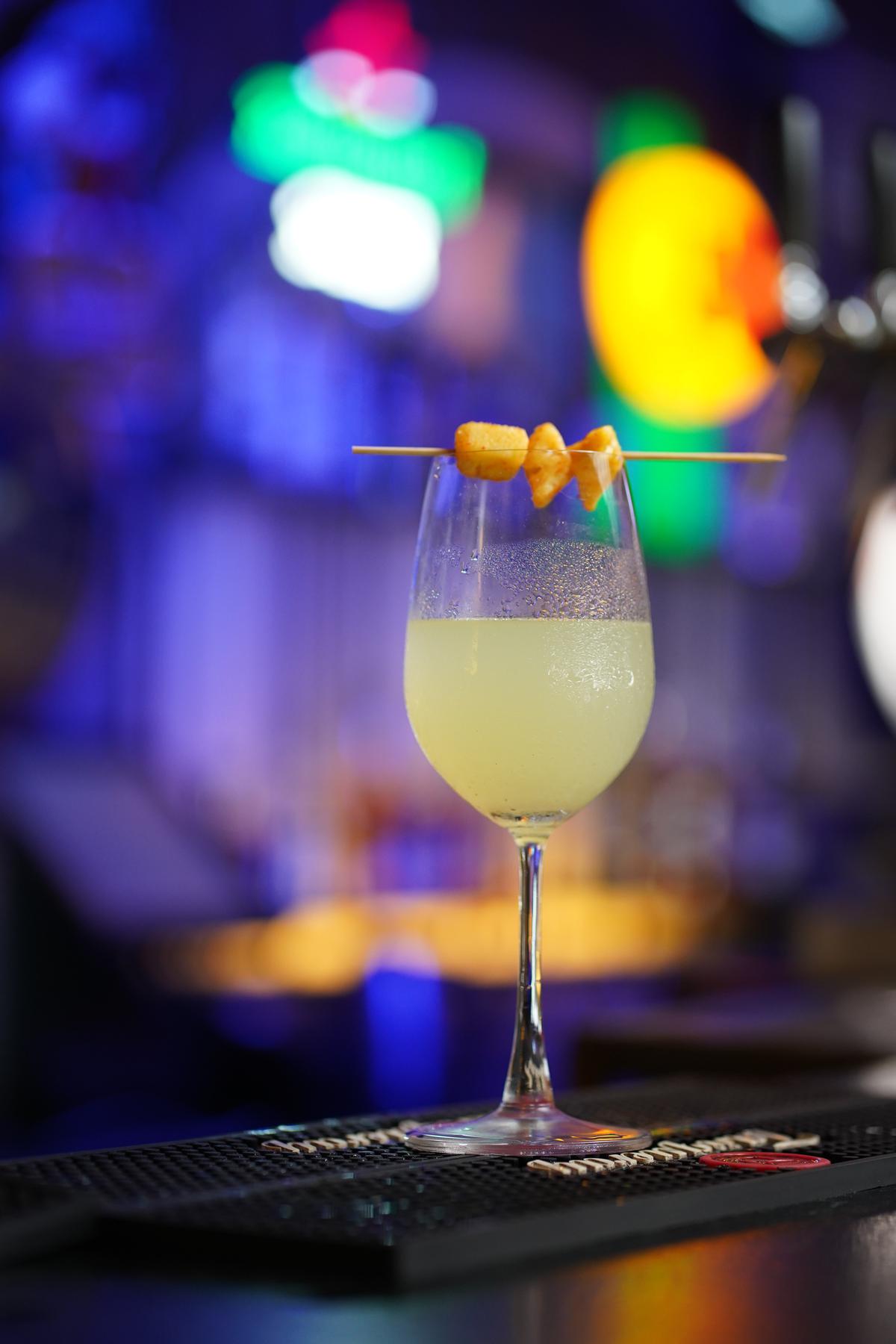 One final word on pricing. With a beer with finger foods costing ₹400, Watsons is easy on the wallet. ""We come from a highly competitive market," says Ashley, as an explanation for their "pocket-friendly" rates.
(Location: Opposite Chennai Silks, Vikshanam Road, Timings: 11am to 11pm; For Reservations: 8050051123)