Now you can drink your masala chai and eat it too. Wondering how? Just take a bite of Indian chocolate brand Paul And Mike's 57% Milk Indian Masala Chai Chocolate. It even won the first ever gold for any Indian chocolate bar at the International Chocolate Awards — Asia Pacific 2023 held in Hong Kong in March. The team at the farm-to-bar chocolate brand from Kerala says there is more than just the flavour and aroma that makes the chocolate special. Founder and business head Vikas Temani says the vegan chocolate was crafted with rice milk. Vikas explains, "We didn't add any tea leaves or tea flavour to the chocolate. Instead, we have used the masalas that go into preparing masala chai, such as ginger, cardamon, and so on. The rice milk is extracted from Japonica rice, a small rice variety that is used in preparing sushi."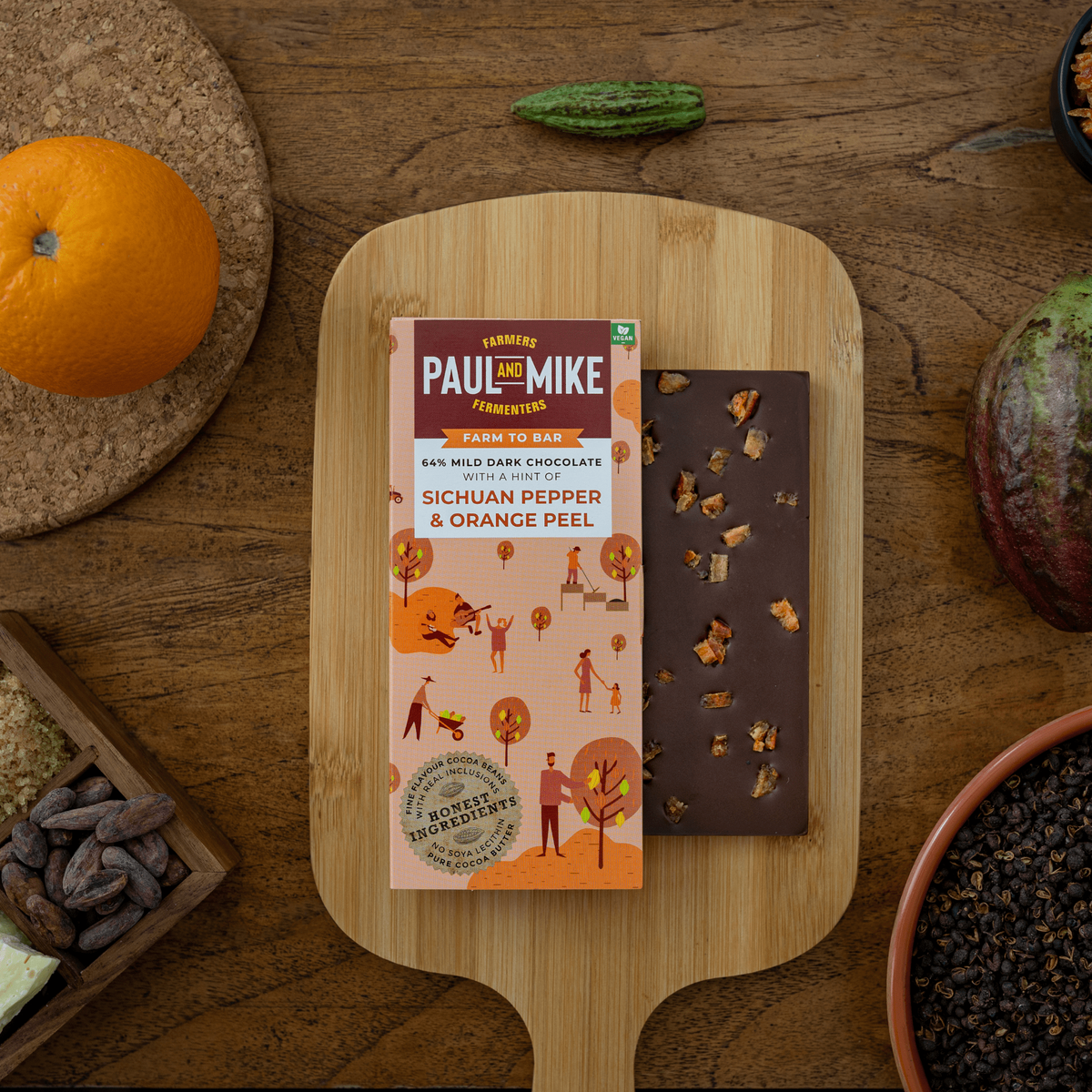 The Indian fruits used in Paul and Mike's other creations include jamun (java plum) and sitaphal (custard apple). Another striking Indian flavour is the thandai-flavoured chocolate. "The brand's philosophy is to popularise Indian fruits and flavours. The masala chai, however, is not new to the market; we took it to the competition only this year, after working on it for two years with rice milk and tweaking the flavour furthermore," says Vikas. 
While masala chai chocolate won the gold, the other flavours from Paul and Mike that won the silver at the same presentation this year are Gin and Ginger, Sula Dindori wine, Sichuan pepper and Orange peel.  And their flavours Brewdog Mango Beer Chocolate, Rum and Rummy Raisins and 87% Plain Dark won bronze.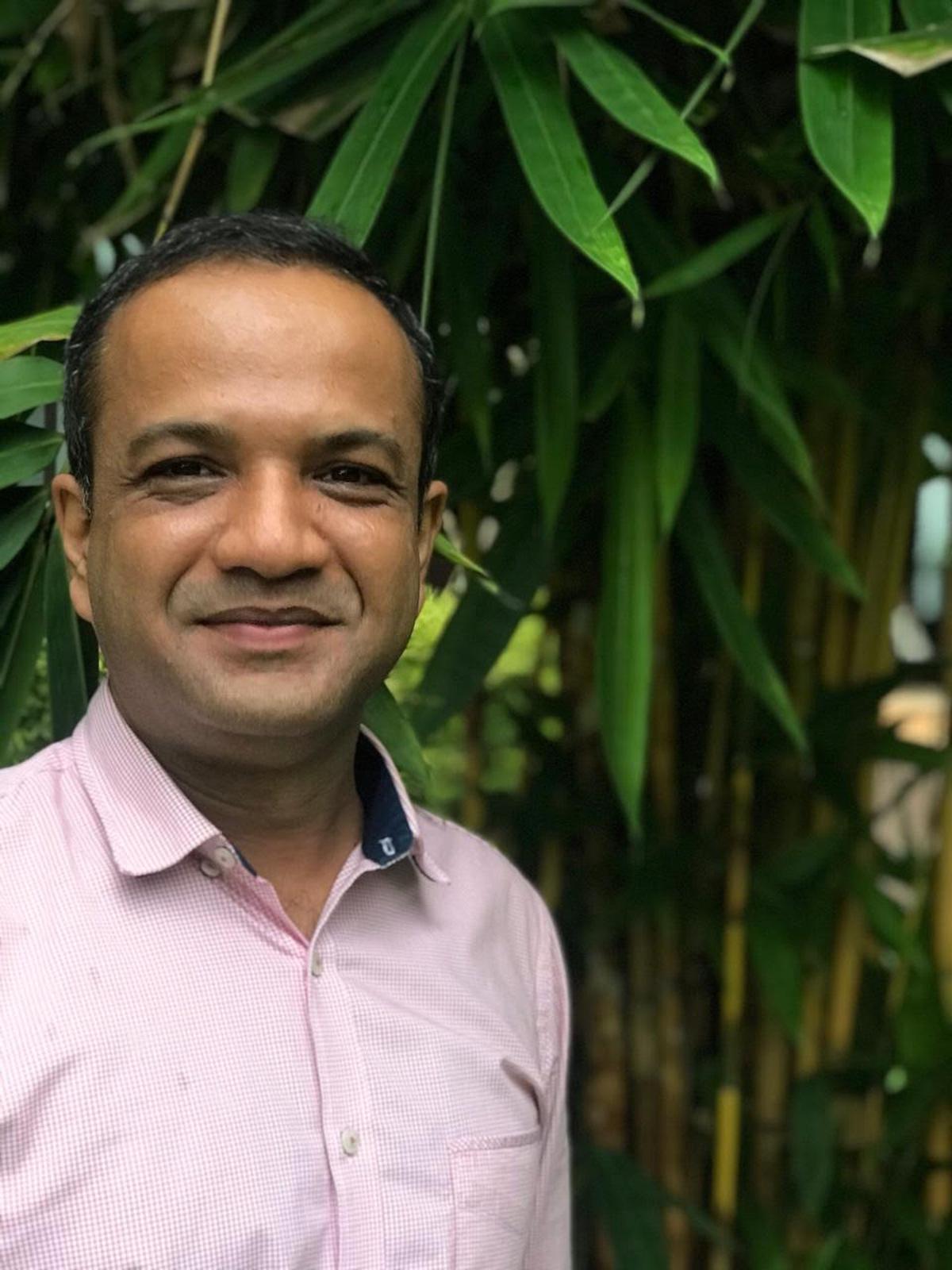 This is not the first time Paul and Mike's has won an International award. In 2020-2021 they became the first Indian company to win a silver at the International Chocolate Awards world final for the 64 % Dark Sichuan Pepper and Orange Peel Vegan Chocolate. They are currently working on chilli and cheese flavours.
Paul and Mike chocolates can be bought online from their website www.paulandmike.co, a bar of 57% Milk Indian Style Masala Chai is ₹250