Food, snacks and sweets can be made from different types of millets. Photo Credit: Ramakrishna ji
If you are planning to switch from grains to millets, then head towards Pathayam – Millet Cafe, the first millet cafe in Thiruvananthapuram district, which will open on April 26.
The initiative has been taken in view of 2023 being declared as the International Year of Millets. The cafe is being launched by Millets Mission-Kerala, a 'people's campaign to promote millets and well-being' launched by a group of voluntary organizations and institutions in collaboration with the National Bank for Agriculture and Rural Development (NABARD). The mission was launched at the state-level declaration of the International Year of Millets on December 31, 2022, held at Mitraniketan in the city.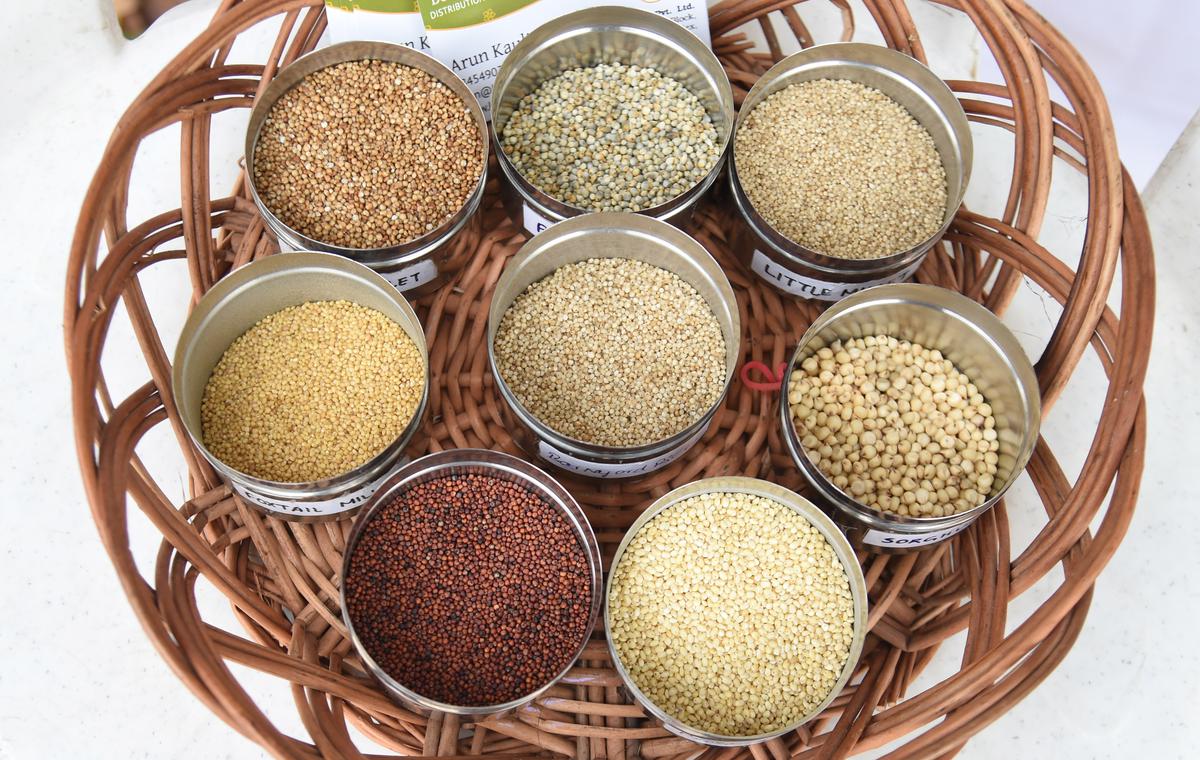 2023 is the International Year of Millets. Photo credit: GP Sampath Kumar
"Unprecedented attention is now being paid to millets. However, most people are still ignorant about the varieties of millets and their benefits. So we took it as a challenge to create that awareness," says Sreelatha S, Chairperson, Millet Mission-Kerala.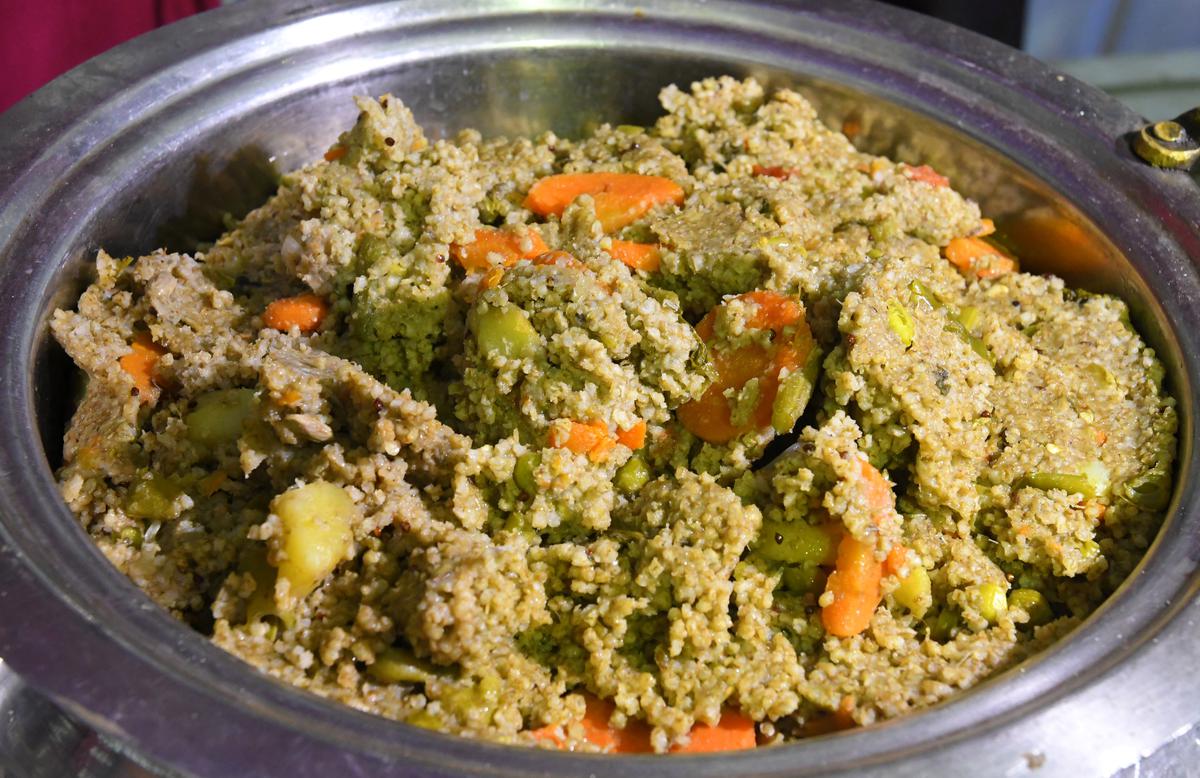 kodo bajra pulao | photo credit: KR Deepak
According to Pankajakshan, director of Shantigram, one of the promoters of the Millet Mission, the mission has run several programs to make millet accessible to more and more people and Millet Cafe is a new step in that direction. "Not many people are aware of the range of dishes that can be made with millets; This cafe will make them experience it," he says.
Sreelatha says that on the occasion of the launch of the Millet Mission, arrangements were made for millet food. "We had ragi (finger millet) soup, Chama Kanji (little millet porridge), vargu (Kodo Millet) Casserole, Payasam made with theena (foxtail millet) and pineapple, and using a curry manicholam (jowar) and jackfruit," she explains.
Dosas made from millet varieties | Photo Credit: M Periyasamy
Millet Cafe will be managed by Gangadharan, who used to run the Pathayam Naturopathic Organic restaurant near the Secretariat. "There Dosa, Idli, Puttu Or Chapati Made with millet. We have a special millet lunch which will have the usual Pathayam fruits like payasam, sprouts, salads and curries Avial And Archway Millet Soup with Millet Chapatimillet rice and millet Payasam, then there will be steamed snacks ada And kozhukatta It is made from millet flour. Millet Puttu And kanji Will be served for dinner," says Gangadharan.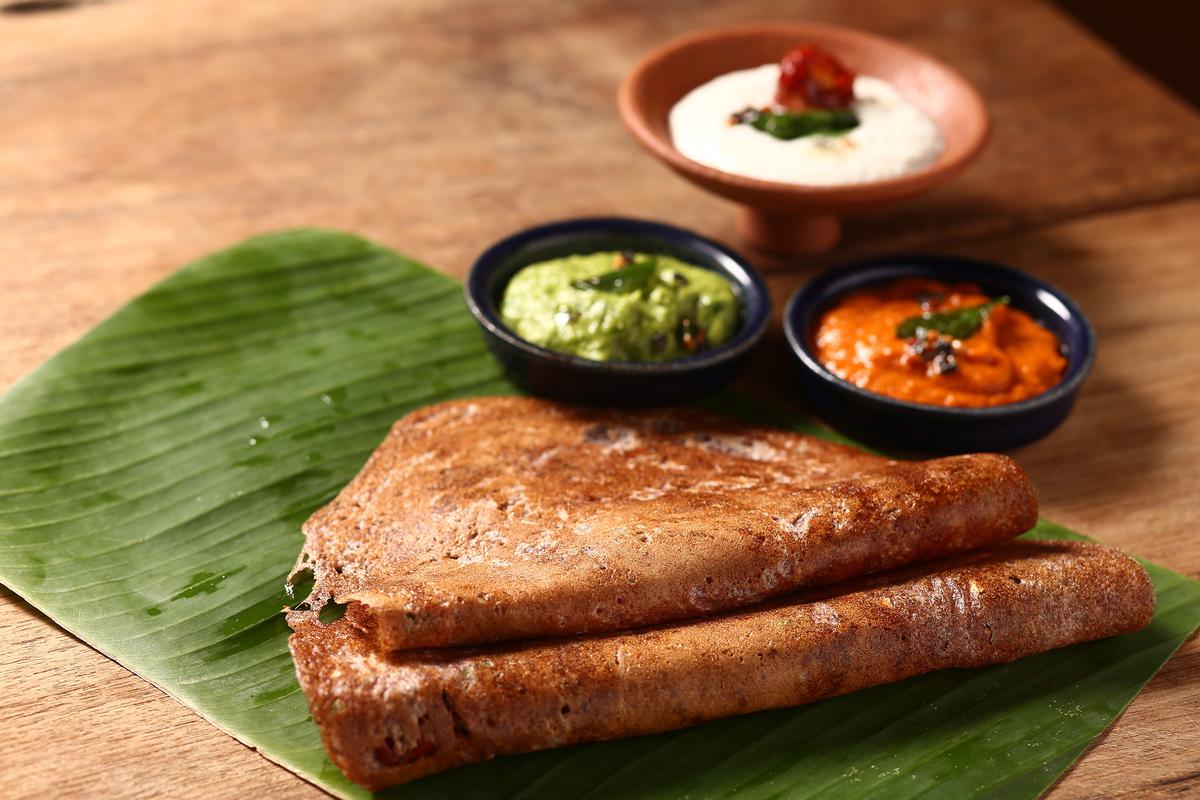 bajra dosa | Photo Credit: Special Arrangement
The cafe has space to hold events and training programs. The 48-seater cafe, which will be open from 8 am to 9 pm, will also have books, raw millets and millet-based products.
On April 24 and 25, the cafe will conduct a training session on cooking with millets from 10 am to 5 pm. Seats are limited to 20 and the fee is ₹500. Contact: 9072302707.
The Pathayam-Millet Cafe, located at Housing Board Building, Government Press Road, will be inaugurated on April 26 at 9 am. Contact: 9387391082