Madhu Kargund @ Tengin
Born and raised in a small village called Kargunda in Karnataka's Hassan district, Madhu Kargund spent most of his childhood on farms. "My father is a farmer, and I vividly remember my weekends and summer vacations spent on farms picking coconuts or working other menial tasks," says Madhu, who went on to pursue a career in IT and worked as a software engineer for eight years. "I was still connected to my roots and learned about zero-budget natural farming from agriculturalist Subash Palekar. Fascinated with the multi-crop model, I decided to implement it in my village where several farmers had migrated to the city due to the lack of a sustainable income in agriculture."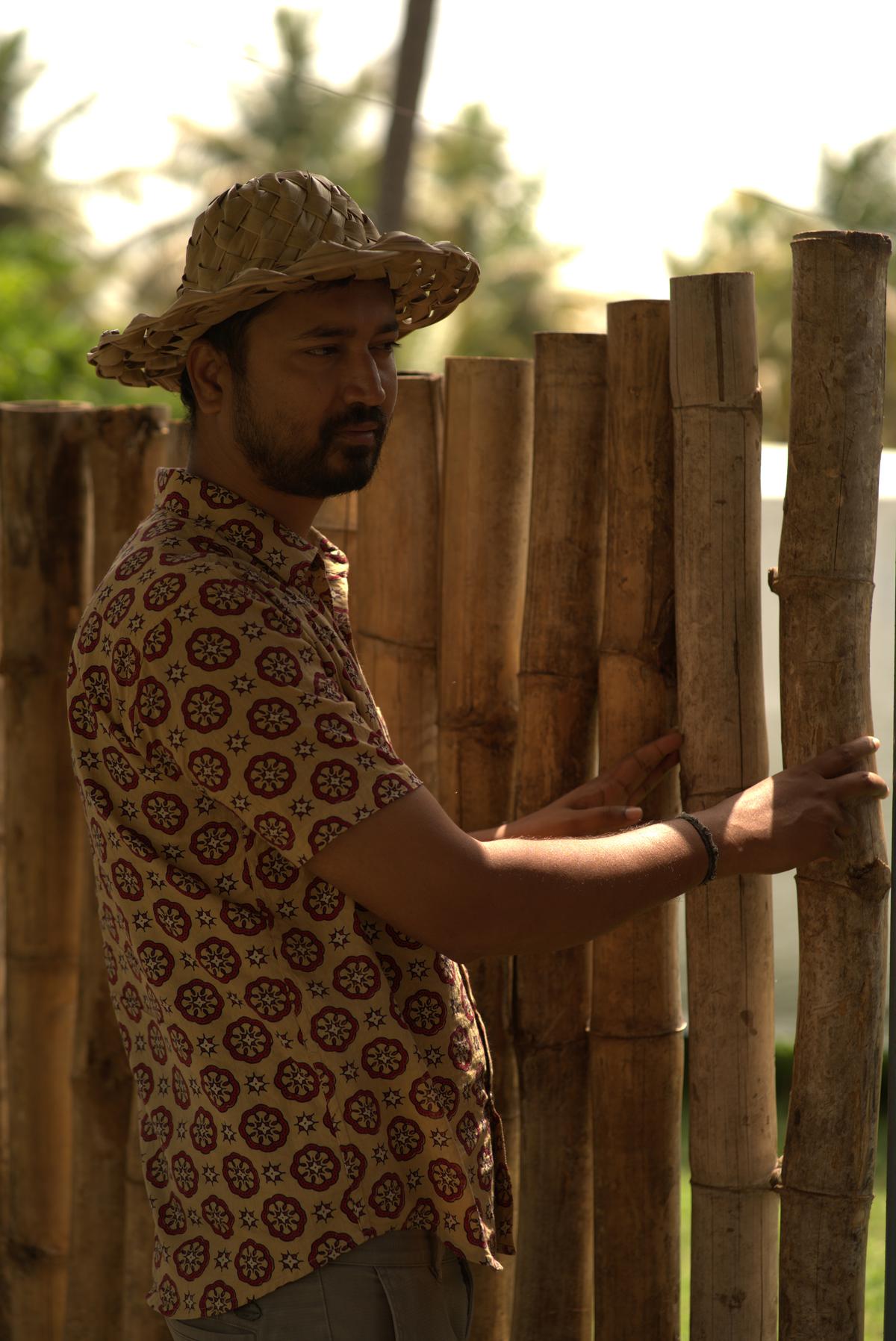 And thus, Tengin was born. Coconut was their first choice given its abundance in the region, and Madhu connected with small collectives in the villages to help convert their coconuts into cash flow. After sharing product samples with friends and participating in farmers' markets, Madhu now has a steady clientele to whom he retails cold-pressed virgin coconut oil, chips, coconut sugar and jaggery, as well as bowls, containers, coffee mugs and soap dishes crafted with coconut shells. 
Madhu says he has witnessed an increased interest in farm-made products, especially post-lockdown. "Being transparent in how our products are made also helped. Initially, it was challenging to make people understand what virgin coconut oil is and how it differs from normal cold-pressed coconut oil. We have put in a lot of effort to curate new products and teach our women's collectives. Without funding, large-scale marketing is tough. We have put up stalls across apartments to share our story," adds Madhu who is now formulating new products with coconut, chocolate and millets, apart from gift hampers. 
For details, Whatsapp +91 9740330316 and tengin_coconut_oil on Instagram.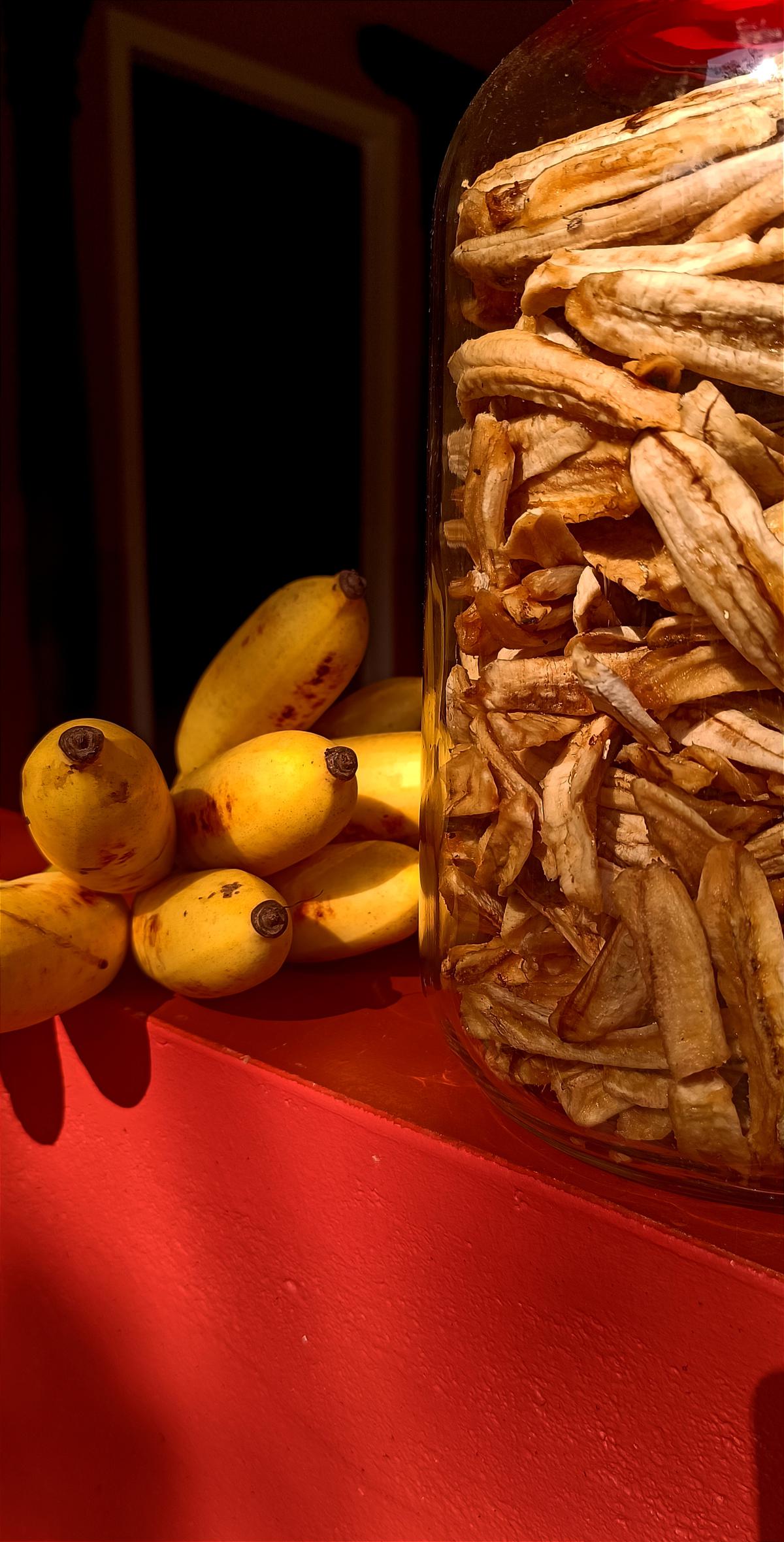 Siva Sankar @Magadha Vana
Nestled in the foothills of the Western Ghats (approximately 35 km from Udupi town) and adjoining the Someshwara Wildlife Sanctuary, is this 6.5-acre biodiversity farm. Magadha (pepper in Sanskrit) Vana (forest) came into existence in May 2018, "guided by a vision to create an environment-friendly, self-sustaining food forest experience", says founder Siva Sankar. Over time, the farm progressed into nurturing coconut, pepper, cashews, cocoa, plantain, nutmeg, cloves, cinnamon, lime, and turmeric as major crops, apart from areca nut, the main cash crop of this region. "Fruit-bearing trees such as guava, wax apple, rose apple, jackfruit, and mangoes of different varieties were already growing plentifully here, and we added tropical varieties like rambutan, mangosteen, avocado, banana and star fruit among others." 
As the team added to the diversity of crops, Siva realised it was important to convert the produce into ready-to-use products. "It was a natural progression," he says of his catalogue that includes coconut oil, moringa powder, roasted cacao nibs, dried kokum rinds, dried monkey jack, turmeric powder, turmeric latte mix, green pepper preserve, white pepper, black pepper, exfoliating body scrubs, banana gummies (sundried ripened bananas), chewy jack (dehydrated ripened jackfruit), raw jack flour, raw banana flour, forest honey, black turmeric powder, preserved breadfruit, and a ready-to-pickle base.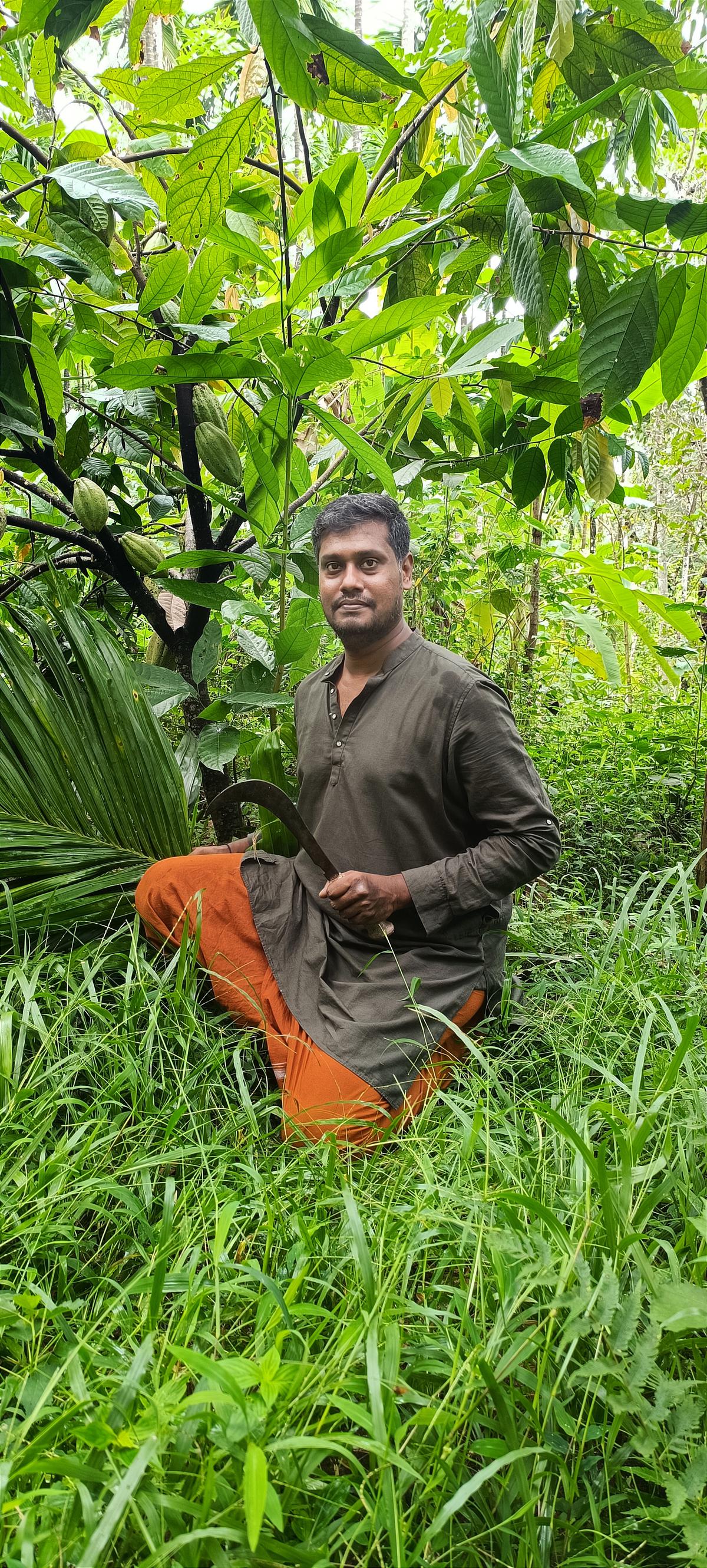 Cultivating local vegetables as per seasonal cycles became a necessity for tailoring a farm-to-table food experience for guests, says Siva, who also runs a farmstay. Exotic and rare spices, medicinal tubers and herbs are cultivated here in small quantities. "Developing an acre of agroforestry with 500+ teak, mahogany and red sanders was a conscious effort towards avoiding dependency on limited water resources. Along with this, a few varieties of bamboo were also planted along the boundaries." 
Siva believes today's consumer is curious about where their food is coming from, and how it is being processed and packed. "It is not just the social media savvy patrons, but in general, people want to know their farmer and are enthusiastic about procuring farm fresh produce directly," he says. 
For details, Whatsapp 6366977723, @magadha_vana on Instagram.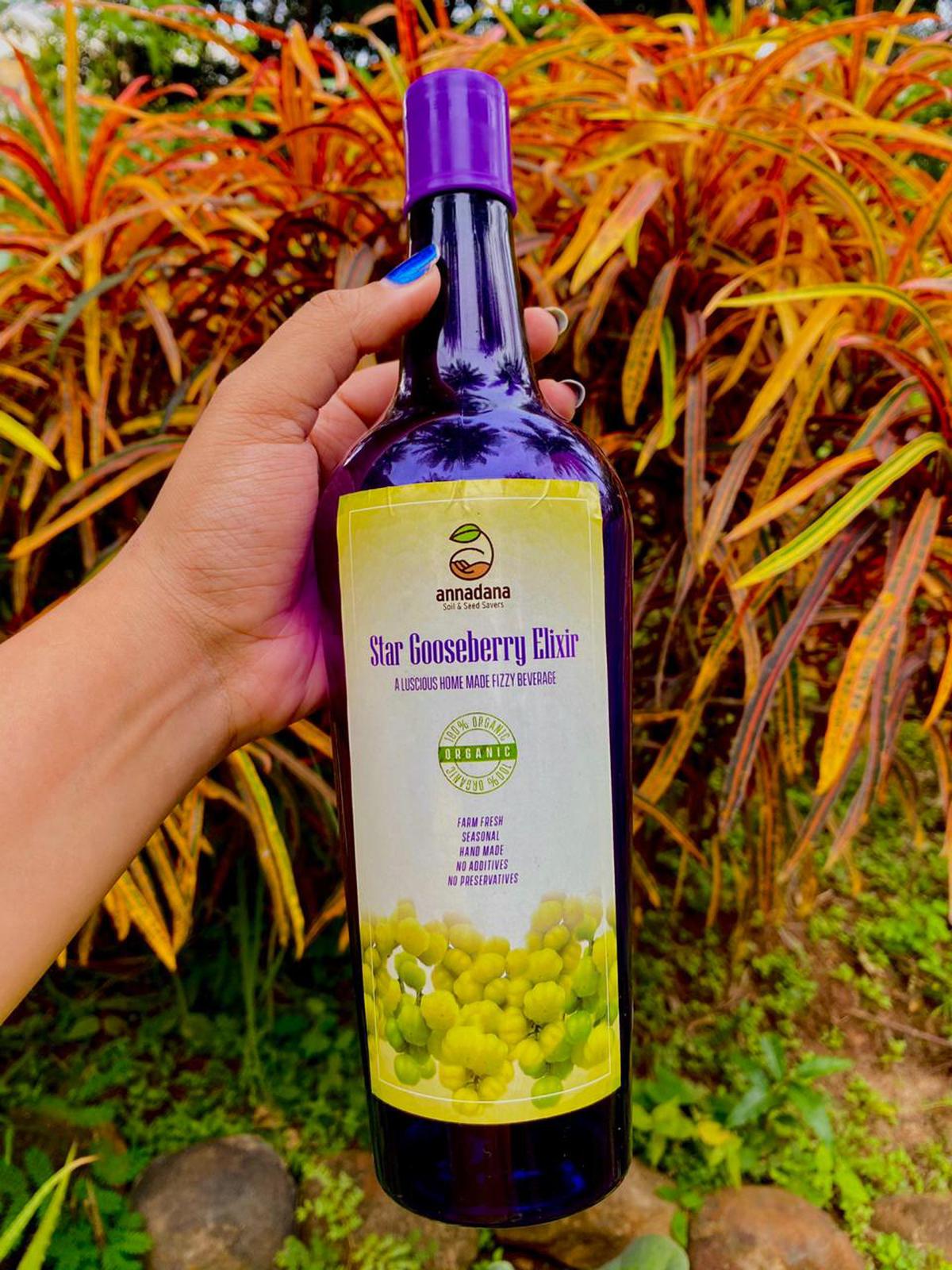 Sangita Sharma @Annadana
This agro-ecology knowledge hub in Bengaluru is home to a two-acre chemical-free food forest comprising over 8,000 plant species and a seed hub (that conserves as many as 1000 heirloom seed varieties). Founder Sangita Sharma says their "self-sufficient farms" support the livelihoods of local communities, and produce "a rich diversity of heirloom vegetables, fruits, spices, herbs, cereals and grains as well as cold pressed oils." Recently, coffee and cocoa were added to this list. "Now something as little as rock salt is outsourced!" she says, adding that a mini dairy not only powers their community kitchen with biogas, but churns out cottage cheese, cakes, biscuits, conserves, jams, ketchup, butter and ghee.
Elaborating on the value-added products they retail to long-standing customers, she says cold pressed oils, organic star gooseberry elixir (a natural wine in five distinct herb flavours), spices such as turmeric, chilly powder, peppercorn, cinnamon, cloves and cardamom comprise their fast-moving products. There are also indigenous rice varieties, rice and wheat flour, legumes, corn, millet, and oilseeds on their list.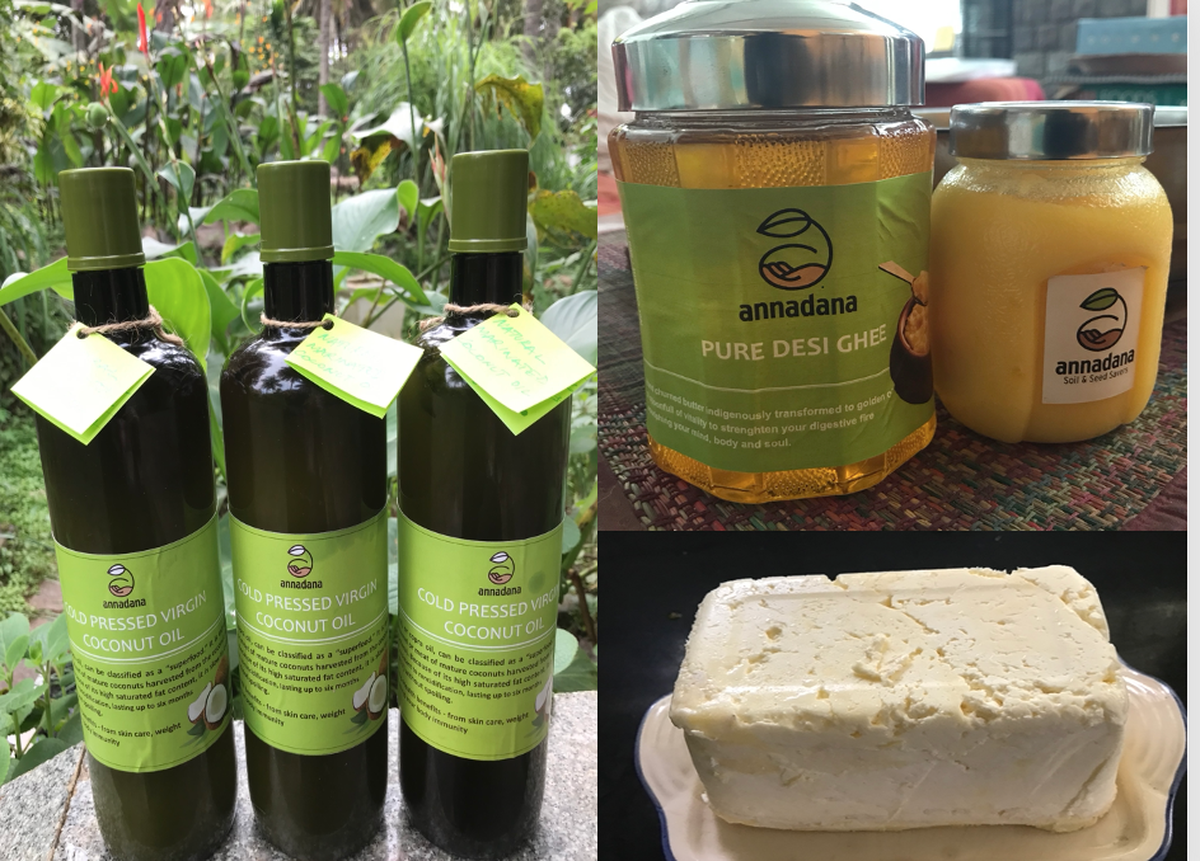 Close to 60% of the perishables (vegetables/fruits/herbs) get sold out, says Sangita. Cakes, bread, and dairy products such as rosemary butter, whey, and cottage cheese infused with herbs are by order only. "10% of the farm produce is shared within our community, and the balance 30% is left for seed for ongoing food security programmes," she explains.
In the pipeline is an online portal 'Foods that Heal' (FTH) that "aims to provide a holistic understanding of where our food comes from, what has gone wrong, and how we can reverse our current food purchasing habits with simple informed measures". "FTH will provide a diverse range of healing services like 'know your food combinations, what foods to avoid during an illness, foods that heal to build immunities, the right way to eat grains, cooking demos, and more," concludes Sangita.
To order, Whatsapp +91 9035724711, +91 8088347413