ETimes brings to you a quick recap of the hottest news stories of the day, so that you don't have to wade through the entire maze of information. Check out the biggest news makers of the day.
1) Shekhar Kapur: If Aamir Khan was my assistant, he would not have made such great films and would have been a big star – #BigInterview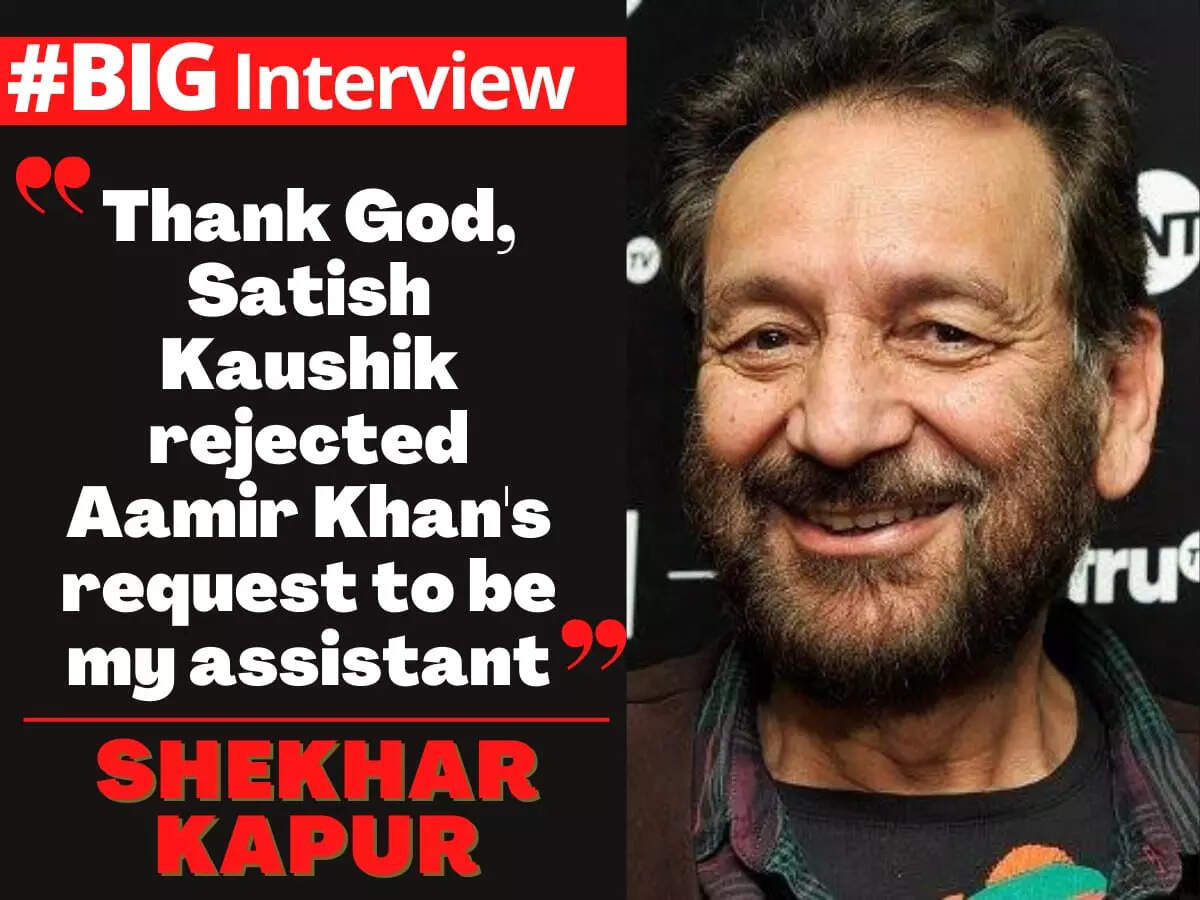 In this week's BIG Interview, Shekhar also talks about his memories of working with Satish Kaushik. Kapoor thanked the late actor for rejecting his attempts to become Aamir Khan's assistant.
click here for Full Story
2) Ajay Devgan gets angry as a fan grabs his hand during his birthday celebration without his consent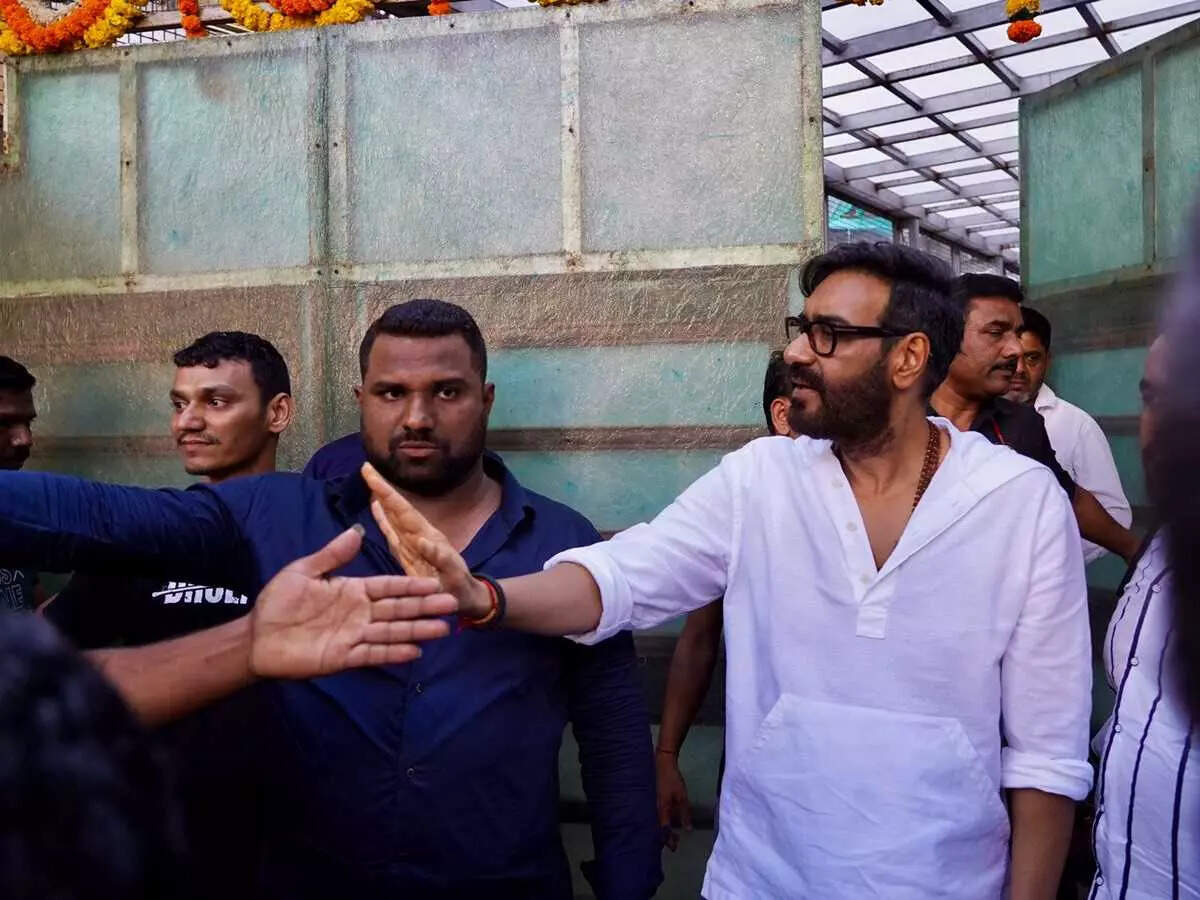 A fan spoiled the fun after she grabbed Ajay's hand without his consent, leaving the actor fuming with his actions.
click here for Full Story
3) Parineeti ChopraOld statement goes viral amidst rumors of marriage with Raghav Chadha, 'I never want to marry any politician'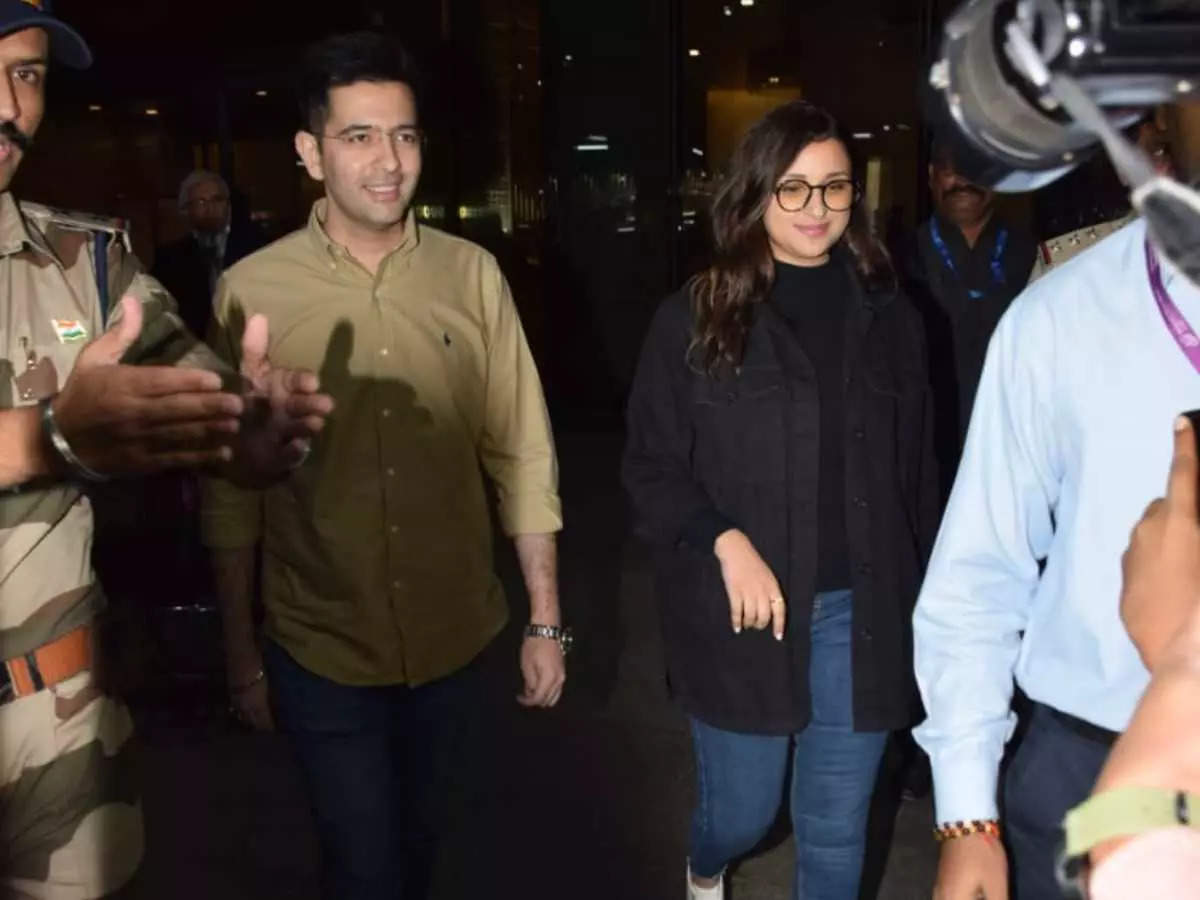 An old interview of Parineeti is going viral on social media in which she had said that she will never marry any politician.
click here for Full Story
4) Aishwarya Rai Bachchan photobomb Salman Khan And the perfect picture of Shah Rukh Khan with Zendaya and tom holland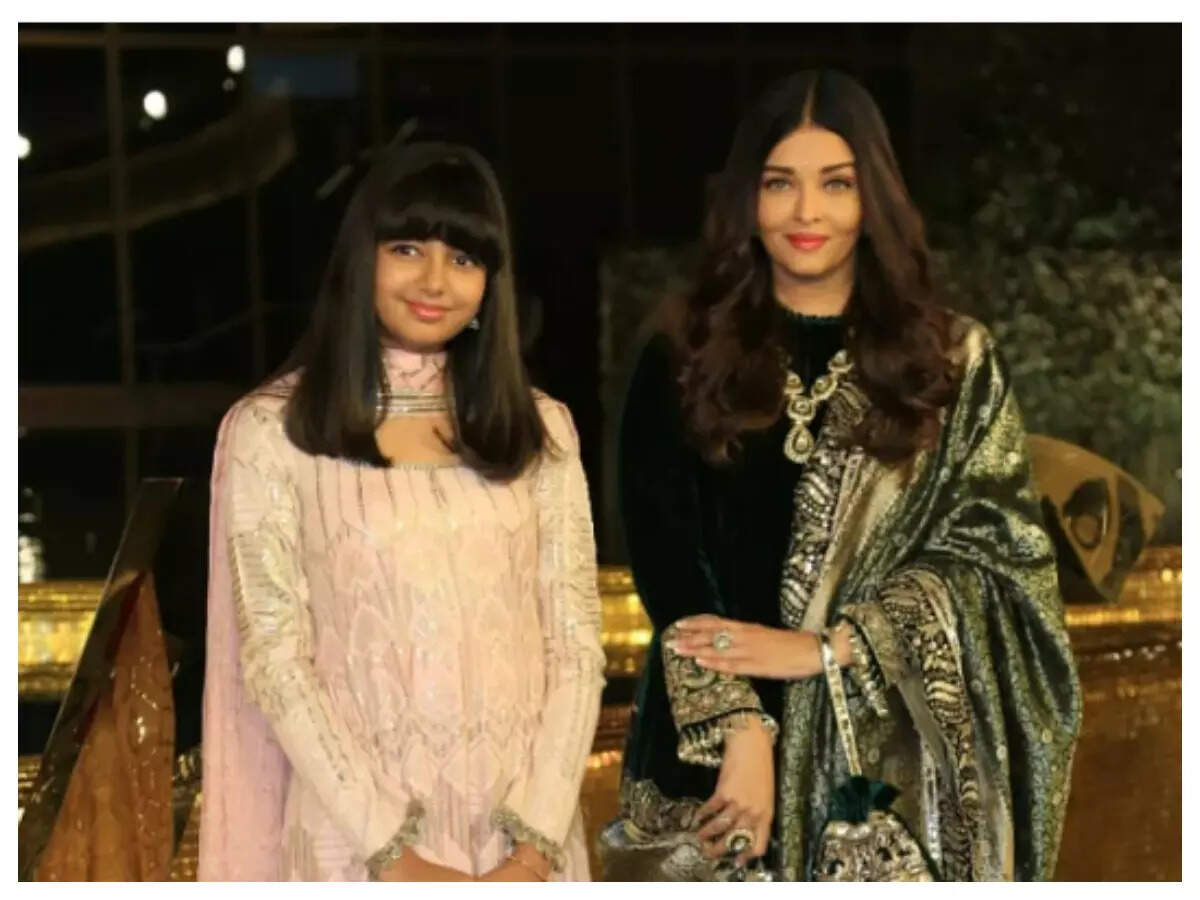 Aishwarya Rai Bachchan photobombs the perfect picture of Salman Khan and Shah Rukh Khan with Zendaya and Tom Holland
click here for Full Story
5) Gigi Hadid thanks Varun Dhawan for making her Bollywood dreams come true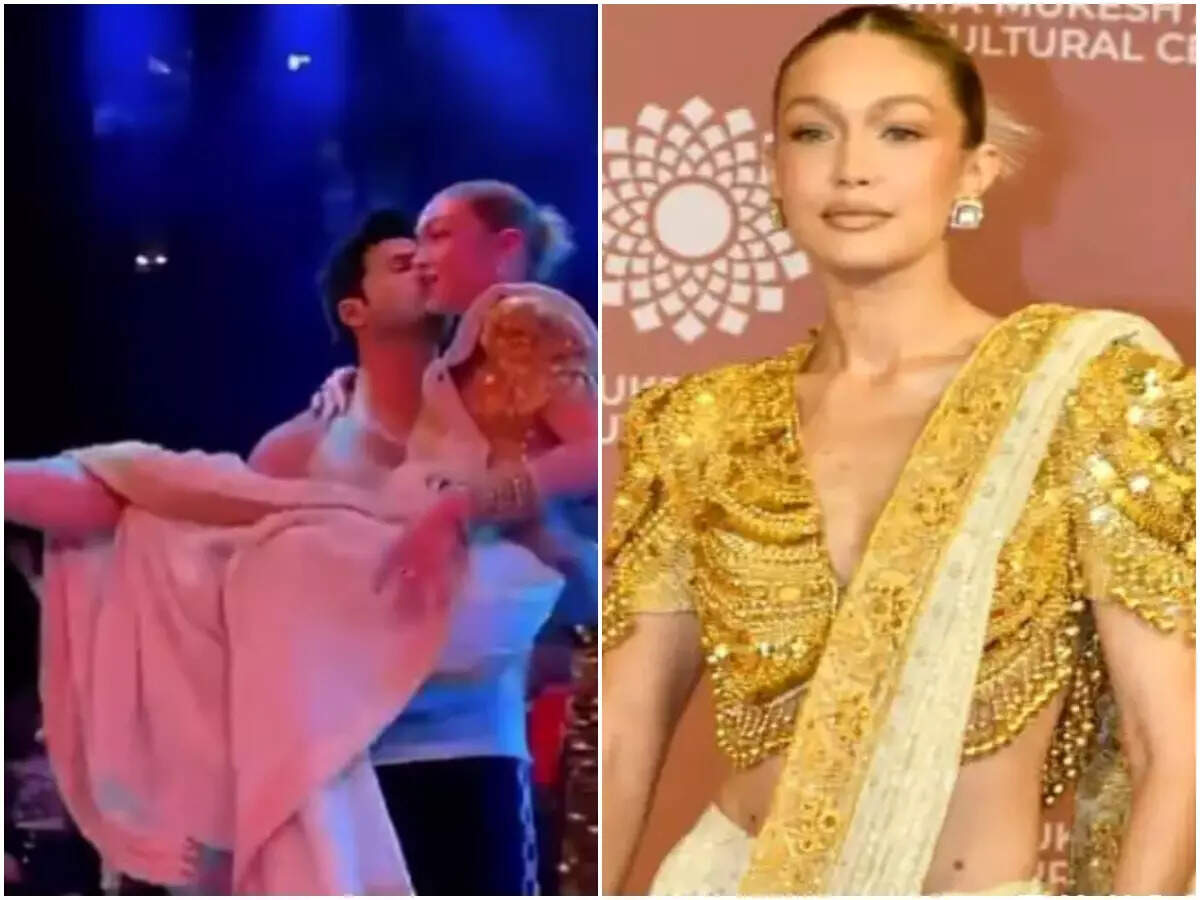 While a section of social media users went berserk on seeing Varun Dhawan lifting Gigi Hadid on stage at the NMACC event, the supermodel clarified that she liked the Jug Jug star's act.
click here for Full Story
6) Parineeti Chopra and Raghav Chadha arrive in Mumbai; Priyanka Chopra-Nick Jonas will meet him today?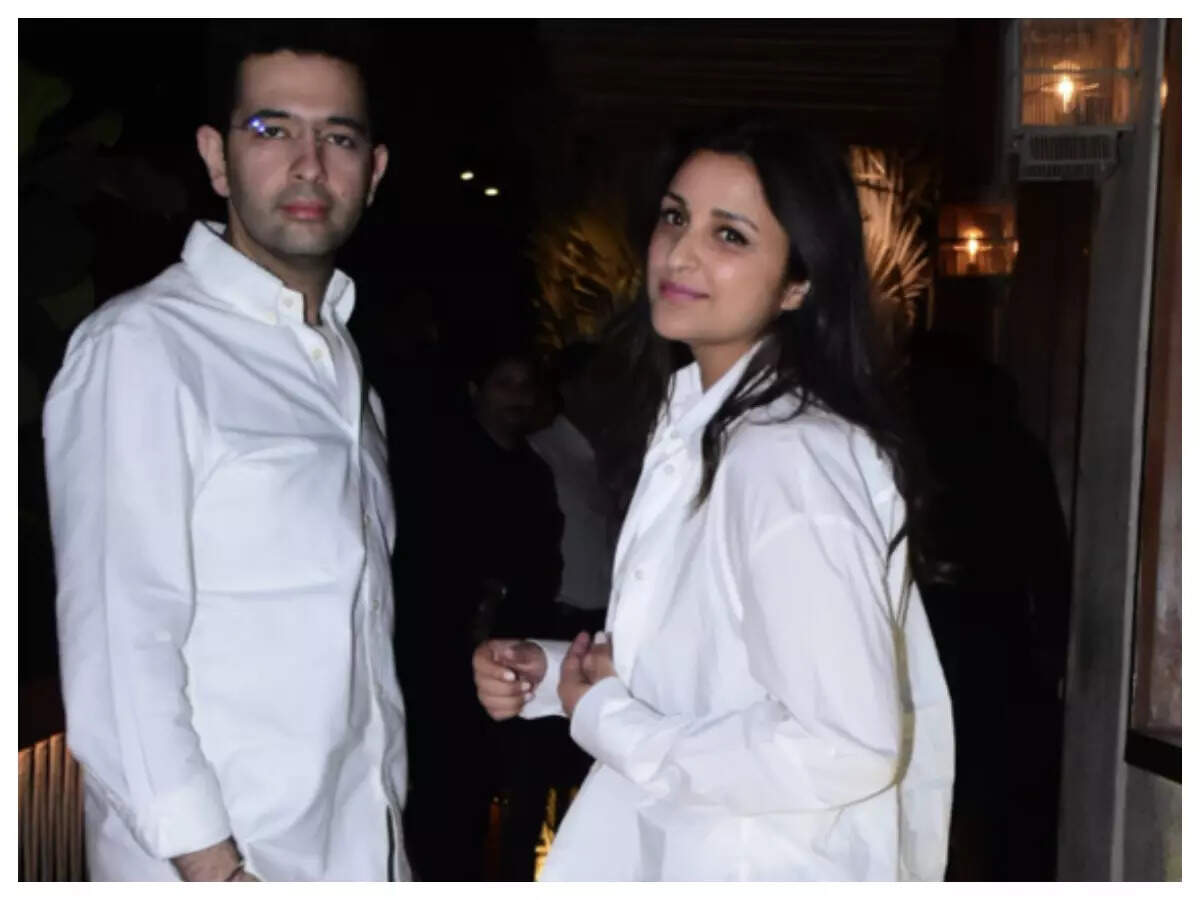 Parineeti and Raghav were spotted at the Mumbai airport on Sunday morning, arriving in the city amid the buzz of their engagement.
click here for Full Story
7) Rekha hugs Kajol's daughter Nysa Devgan; Shares social kiss at NMACC's second day's event – view pics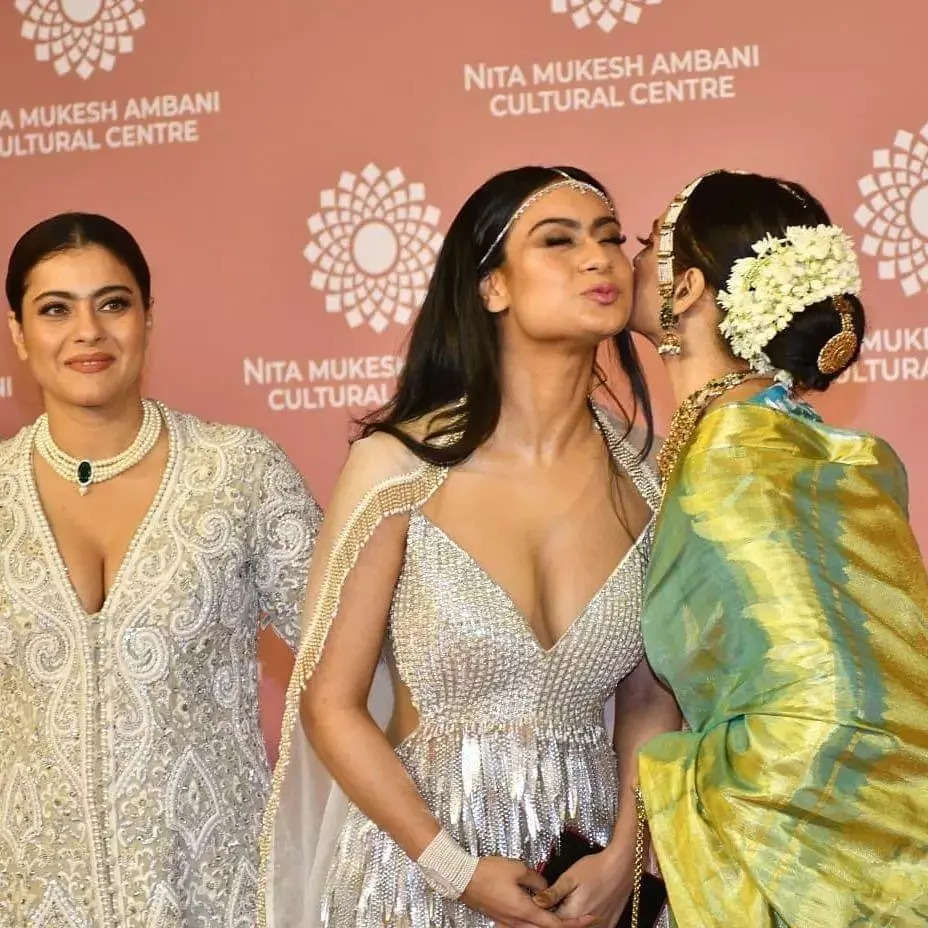 On the red carpet, Kajol and Nysa were warmly embraced by Bollywood's all-time diva Rekha.
click here for Full Story
8) "I'm not getting married": Rapper Badshah refutes marriage rumors with GF Isha Rikhi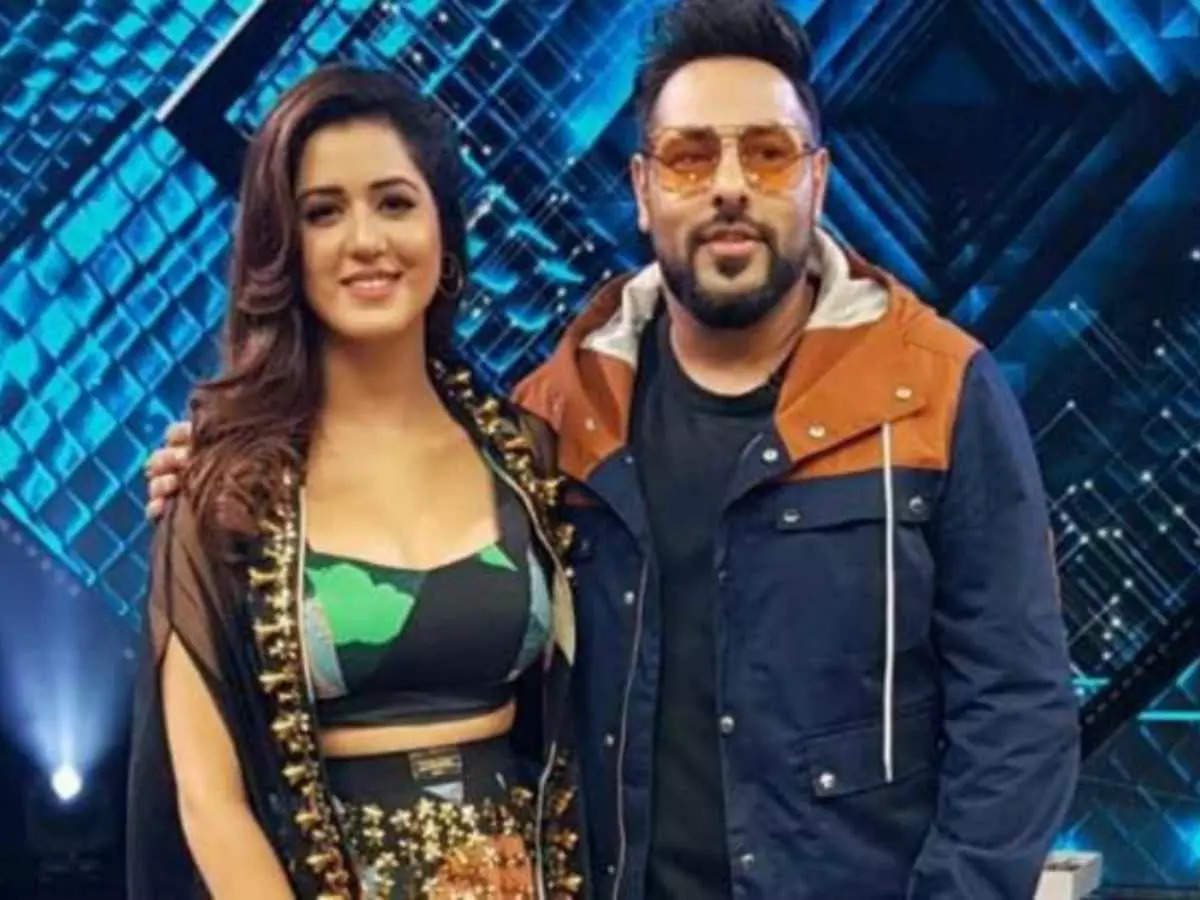 Rapper Badshah on Sunday rubbished marriage rumors with his girlfriend Isha Rikhi.
click here for Full Story
9) Vijay opens his official Instagram account; Find out what his first post is!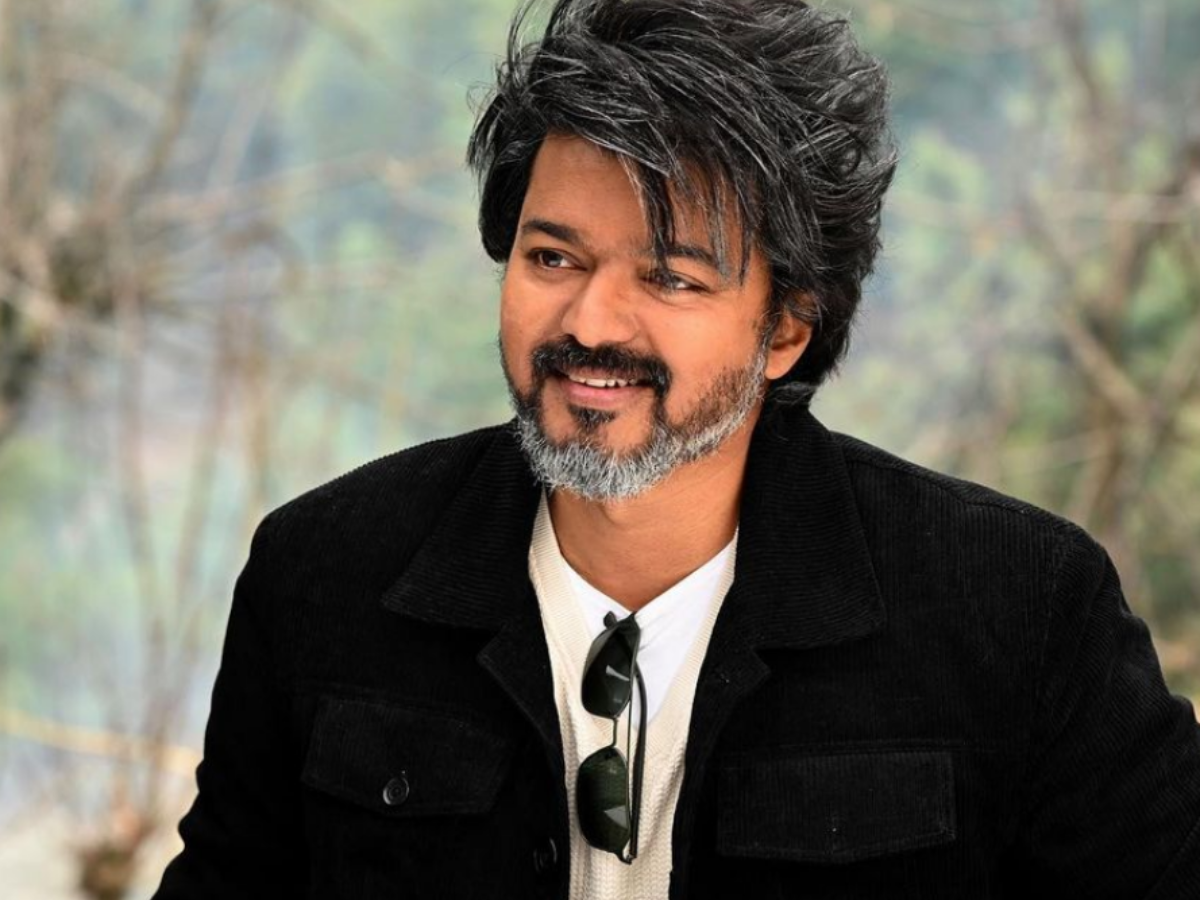 Within hours of his Instagram account becoming active, Vijay has garnered 6,03,000 (603K) followers.
click here for Full Story
10) 'Ambani ke ghar party rakhoge toh': Shah Rukh Khan brings down the house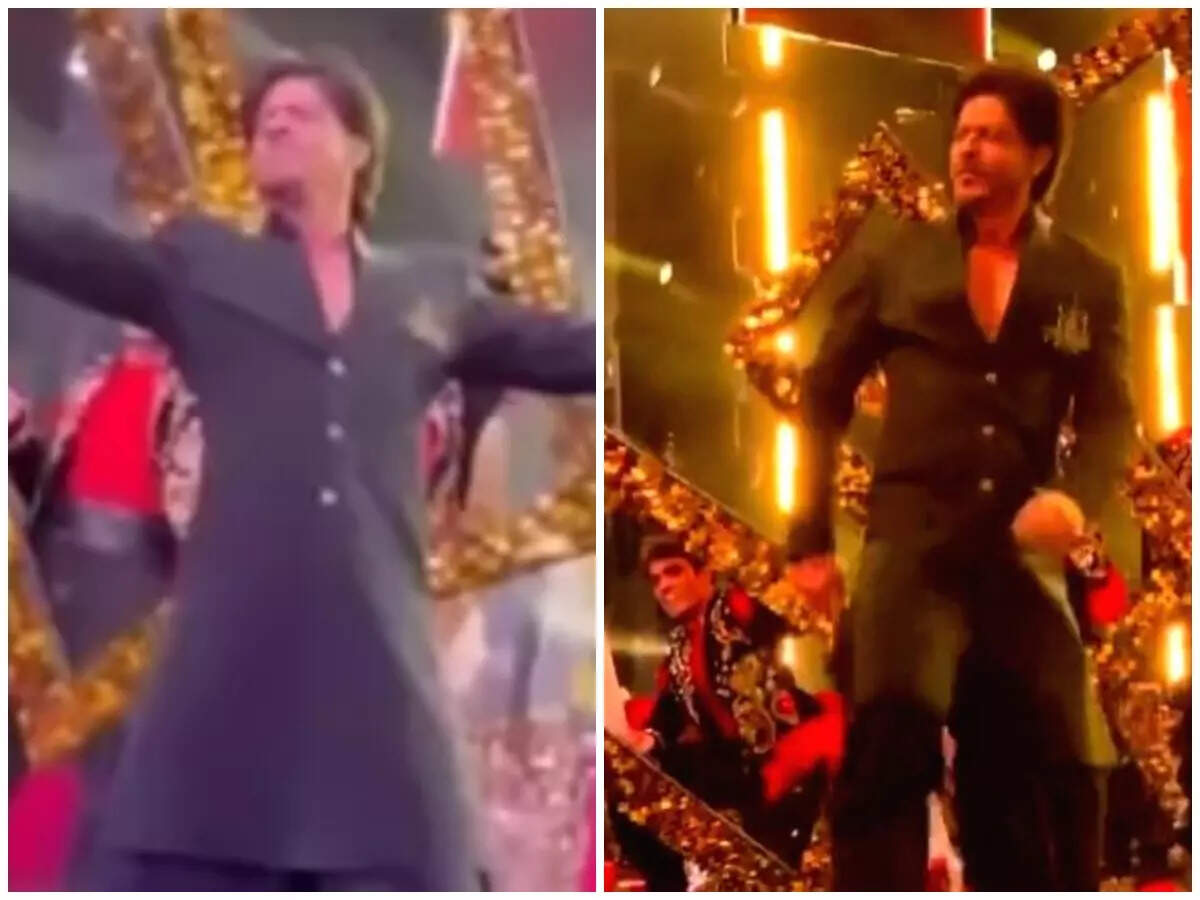 Shah Rukh Khan was in his element in a rare public appearance on Saturday night, the second day of the inauguration of the Nita Mukesh Ambani Cultural Centre.
click here for Full Story