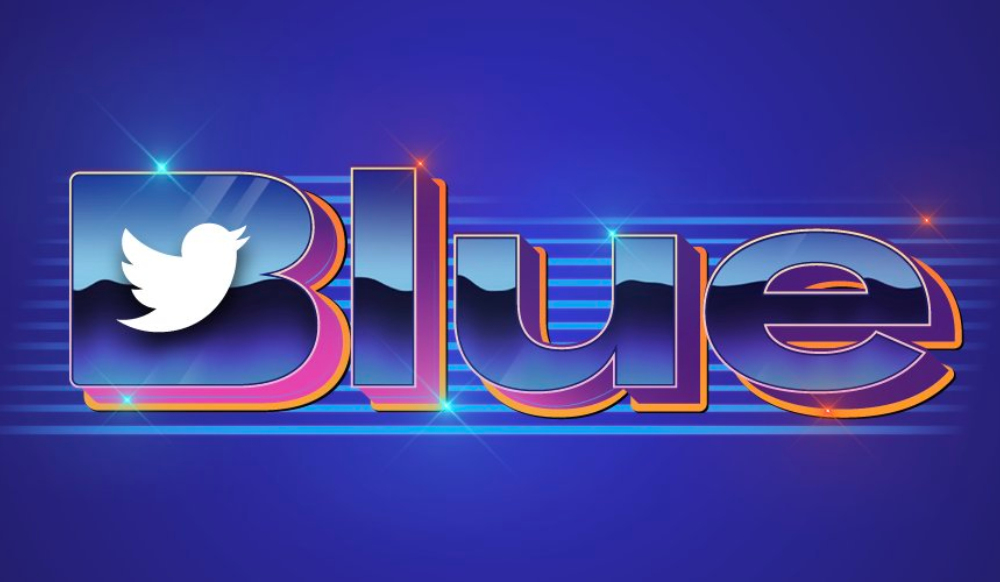 After months of testing, Twitter has introduced the business tier of its subscription service – Twitter Verification for Organisations. Soon, organisations and notable users will be stripped of their checkmark, unless they subscribe to Twitter Blue, which costs $1000 a month for organisations. But, there could be a few organisations that could get a cent percent rebate on the subscription fees, entitling them to the gold checkmark for free.
According to a report by The New York Times, Twitter is reportedly exempting the 500 advertisers who spend the most on its platform and the top 10,000 organisations with the highest number of followers. So, these organisations may not have to pay for the subscription.
"Verified Organisations is a new way for organisations and their affiliates to distinguish themselves on Twitter. Rather than relying on Twitter to be the sole arbiter of truth for which accounts should be verified, vetted organisations that sign up for Verified Organisations are in full control of vetting and verifying accounts they're affiliated with," said the company through the Twitter Verified handle.
However, the "gold checkmark" for organisations comes at a hefty price of $1,000 (Rs 82,300) each month, which costs $8 for individual users. Even adding affiliated accounts comes at the cost of $50 (Rs 4,120) per month for each account.
If an organisation is a business or non-profit, it will receive a gold checkmark and a square avatar. On the other hand, if the it is a government or multilateral organisation, it will be given a grey checkmark and a circular avatar.
Apart from the checkmark, these organisations will enjoy additional benefits such as premium support and access to all the features that Twitter Blue offers, including the ability to edit and post longer tweets.
Some organisations and brands already have a gold checkmark. While those who are still stuck with a blue checkmark will lose it soon as the legacy verified program phases out.