When Canada-based entrepreneur Ajith Padmakumar tasted the home-brewed arrack — vattu charayam — made by friend and chef Sajish Joseph in Ontario, Canada, in 2020, not only was he struck by its taste, but he also tasted a business opportunity.
Two years later, in late 2022, the friends launched Taika Spirit Drink. "Numerous tasting sessions, sampling and fine-tuning of the recipe led to the launch," says Ajith who was in Kochi on a holiday recently. Brewing alcohol for personal consumption is legal in Canada, and during the pandemic, Sajeesh dug up his great grandfather's arrack recipe and began brewing it at home. "Left to himself, he would still be making it at home, for friends," jokes Ajith.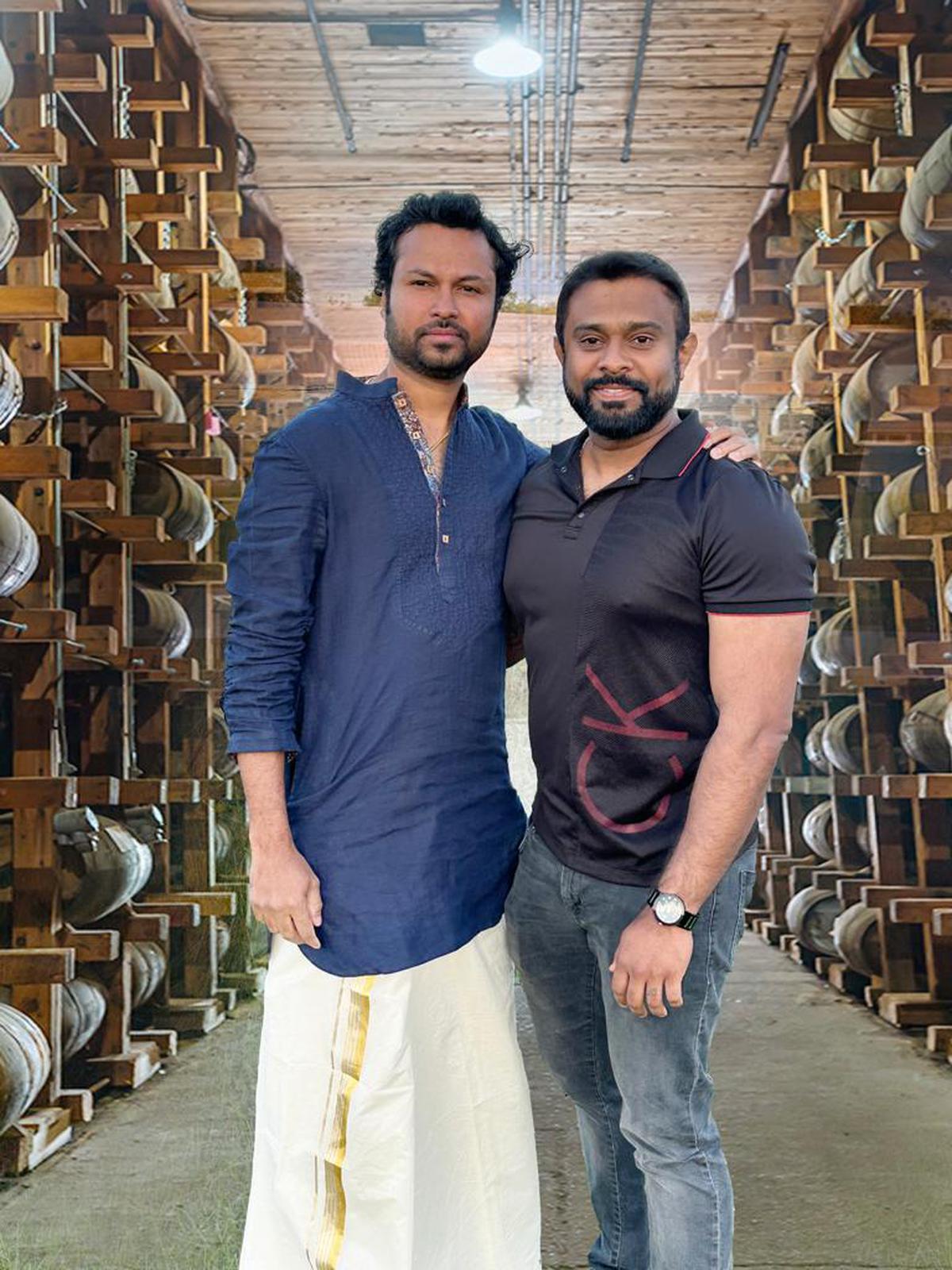 "As you know, we [Malaylis] have a bond with charayam. That said, we did not expect this level of virality in terms of popularity and repeat customers," he adds.
Ajith, who hails from Vaikom, and Sajish, who hails from Vaduthala in Kochi, leased a distillery, Taika Distillery Inc., in Ontario, when they decided to go commercial with their production. Despite getting the permits in 2020, the pair worked on fine-tuning the recipe till they were confident enough to launch the artisanal arrack in 2022. "Even after that, we worked on the recipes some more," adds Ajith.
Taika is currently sold at the distillery in Ontario; "Paperwork is on for permits to sell at the government-run Liquor Control Board of Ontario (LCBO). Once that comes through, we will be available there as well," says Ajith.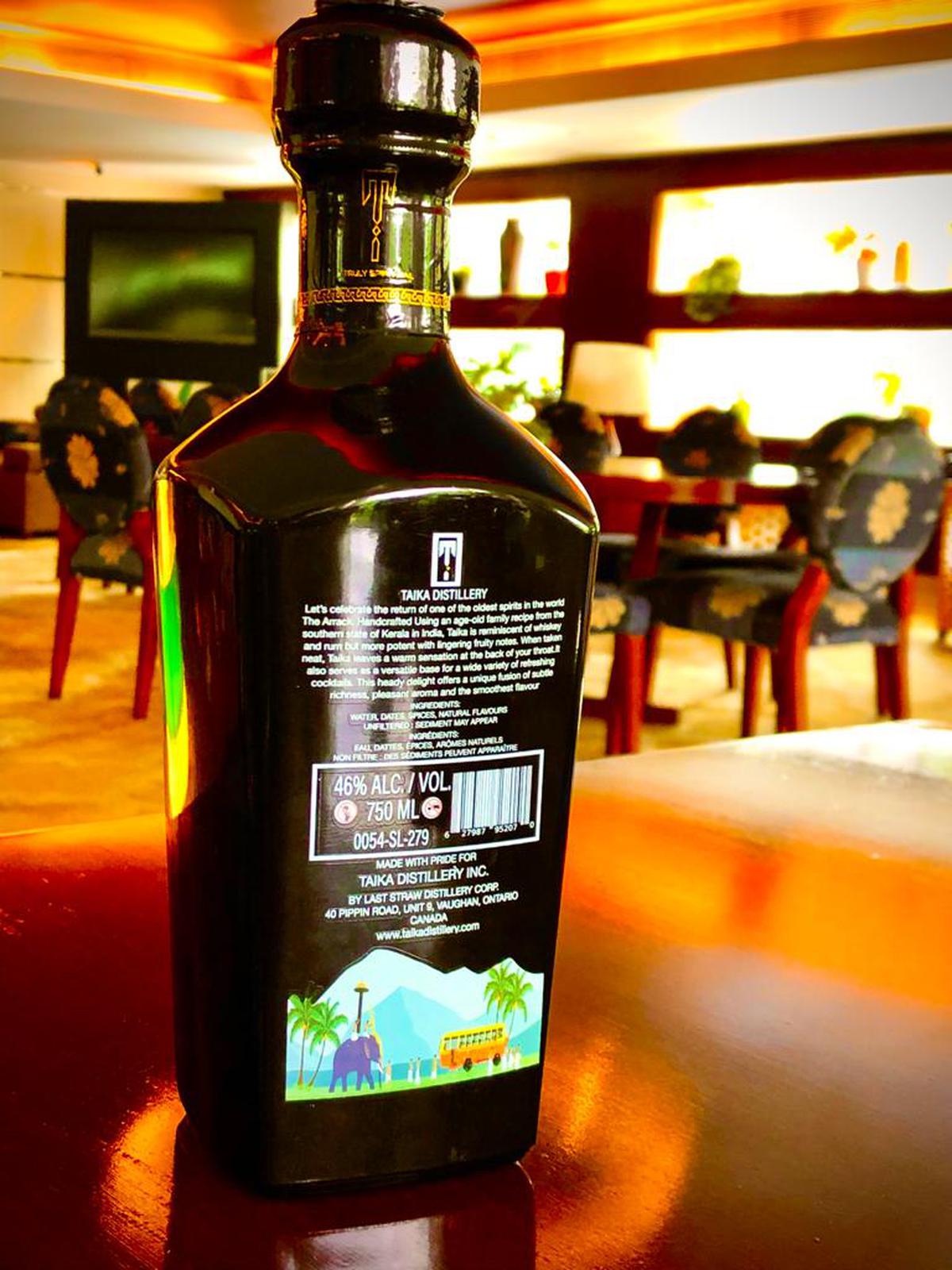 Brewed using fruits, spices, dates and jaggery, the production of the unaged spirit takes a month. "We use quality raw materials sourced locally, and we are able to manufacture a good product. That said…too much of anything is bad, so we recommend moderation," Ajith adds.
In 2021 another Canadian brand by three Malayalis — Abish Cheriyan, Elias Cheriyan and Sareesh Kunjappan — launched their artisanal arrack, Mandakini Malabari Vatte.
Taika's clientele, for now, is, primarily, the Malayali population in Canada. Taika, which means tiger in Maori and magic in Finnish, is a nod to a brand of rum, Kraken, the name inspired by the mythical sea beast. 
The label, however, is their love note to Kerala. While the obverse side mentions Taika; naadan charayam, a caparisoned elephant and an image of the ubiquitous Kerala State Road Transport Corporation (KSRTC) bus on the reverse side.
Taika Spirit Drink is priced 55 $ (Canadian) for 750ml .