Coconut-based value-added products – cosmetics, ready-to-cook pastes and gel drinks in limelight
An interesting display of coconut products is kept on Ubais Ali's office table. There are bottles of various shapes, sizes and colors filled with refined, virgin or cold pressed oil.
Ubais, executive director, Mezhukkattil Mill Originals, says, "Value addition to coconut is a recent phenomenon. Until now, we focused on oil production. Now we are researching and making more products, such as Roasted Coconut Paste, Chutney and Super Fine Powder.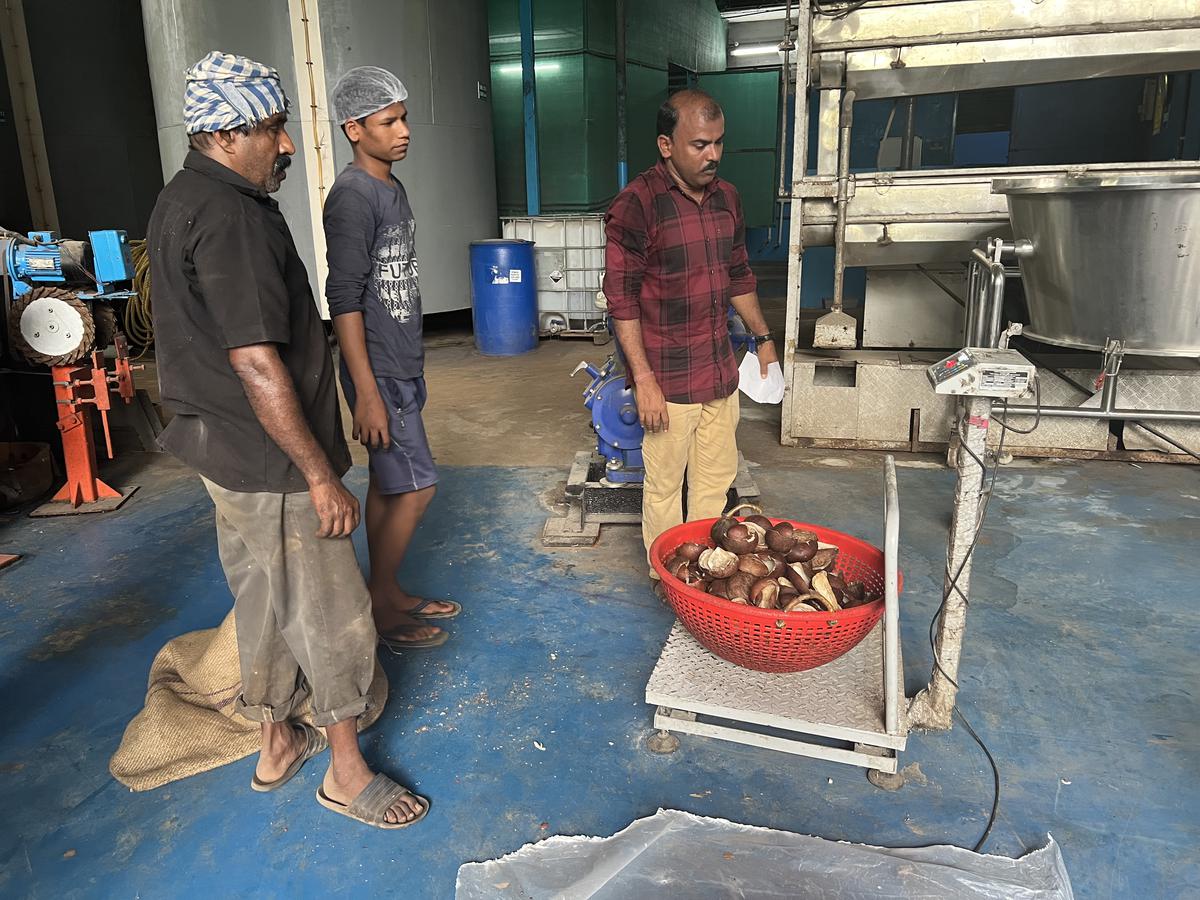 The Aluva-based company, established in 1976, recently showcased two products at the Gulf Food Exhibition in 2023 – ready-to-use roasted coconut paste and chutney and a super fine powder, "25 micron size" that can be marketed as coconut milk. will be used in
June is the month of coconut planting. Plantation has reduced in Kerala but the industry is taking a new turn and some entrepreneurs are bringing value added products to the global market.
"Though India is the second largest producer of coconut in the world after Indonesia, it ranks only eighth in value added. We are working hard to get the balance right," says Ubais, comparing it to the great progress made by other industries such as olive oil.
His foray into value addition began with an inquiry into a "more convenient" form of the coconut, in the form of its "fruit, nut and seed", which is used daily in South Indian cooking.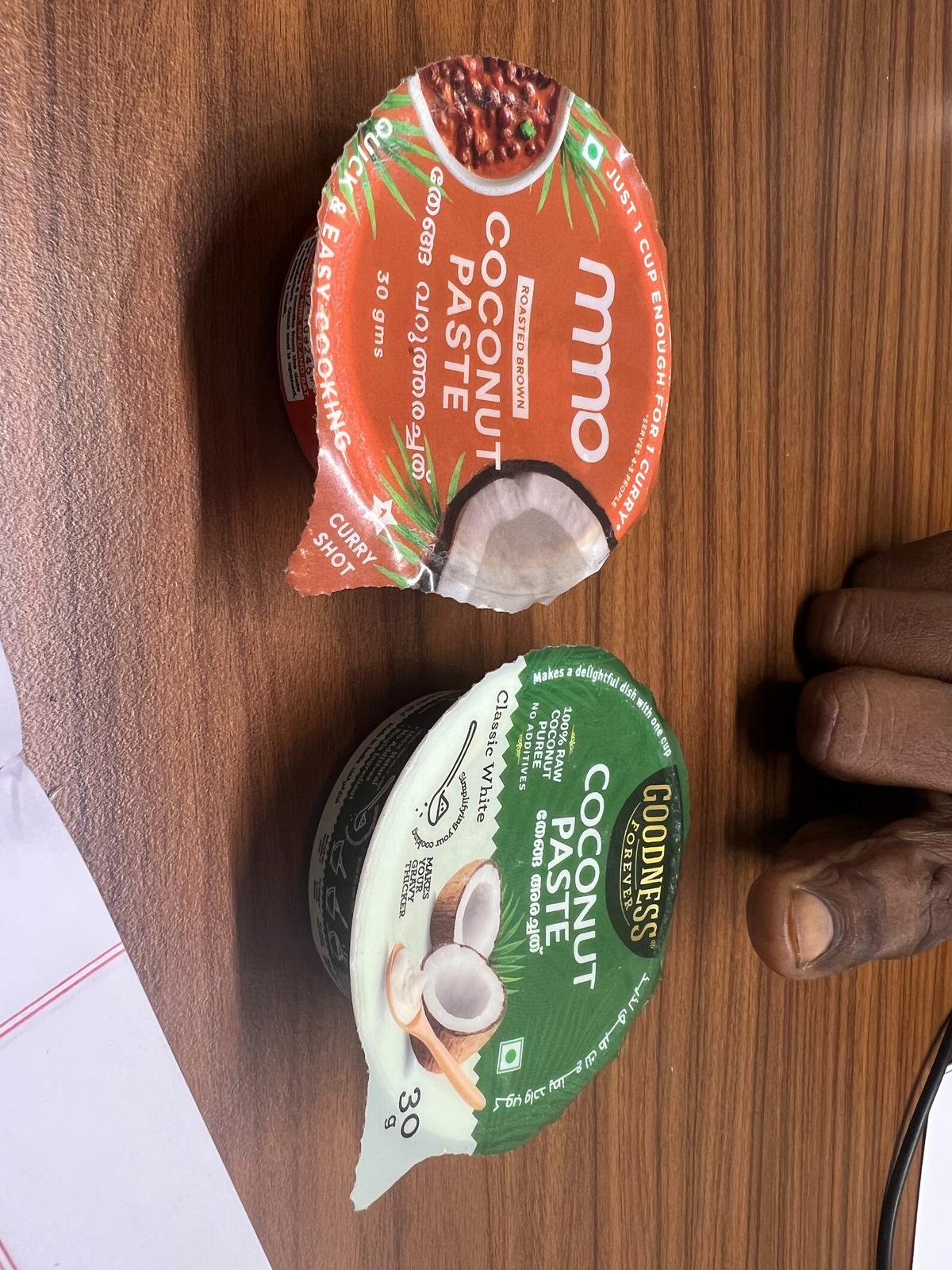 "Coconut consists of oil, water and salt. We develop a paste from the emulsion and remove 55% of the water content. Thus, it does not rot and the shelf life of the paste is 14 months. No preservatives are added to it."
One of their most popular products is the Roasted Coconut Paste. "It is used in the daily cuisine of Kerala teal, Kadala Curries and non-vegetarian curries too. Roasting a coconut is a delicate process. Coconut burns when added in excess. It's difficult," he says, adding that the paste he has a patent for has a "mayonnaise-like" texture. A round dip container with 30 grams of paste (from half a coconut) serves four people.
Ubais stresses on the fact that the products fall under the clean label category, a movement for natural products without any additives. "The super-fine coconut powder can be used as a milk, in baking, and is also vegan and gluten-free," he says. Red coconut chutney and shredded coconut are also on the cards for desserts, he says. is on
At its factory, Ubais is setting up an experience center to be launched in October. It will showcase the use of value added coconut products. "We will offer A type of sweetFrappés, cakes, coconut smoothies and the popular chilled coconut water.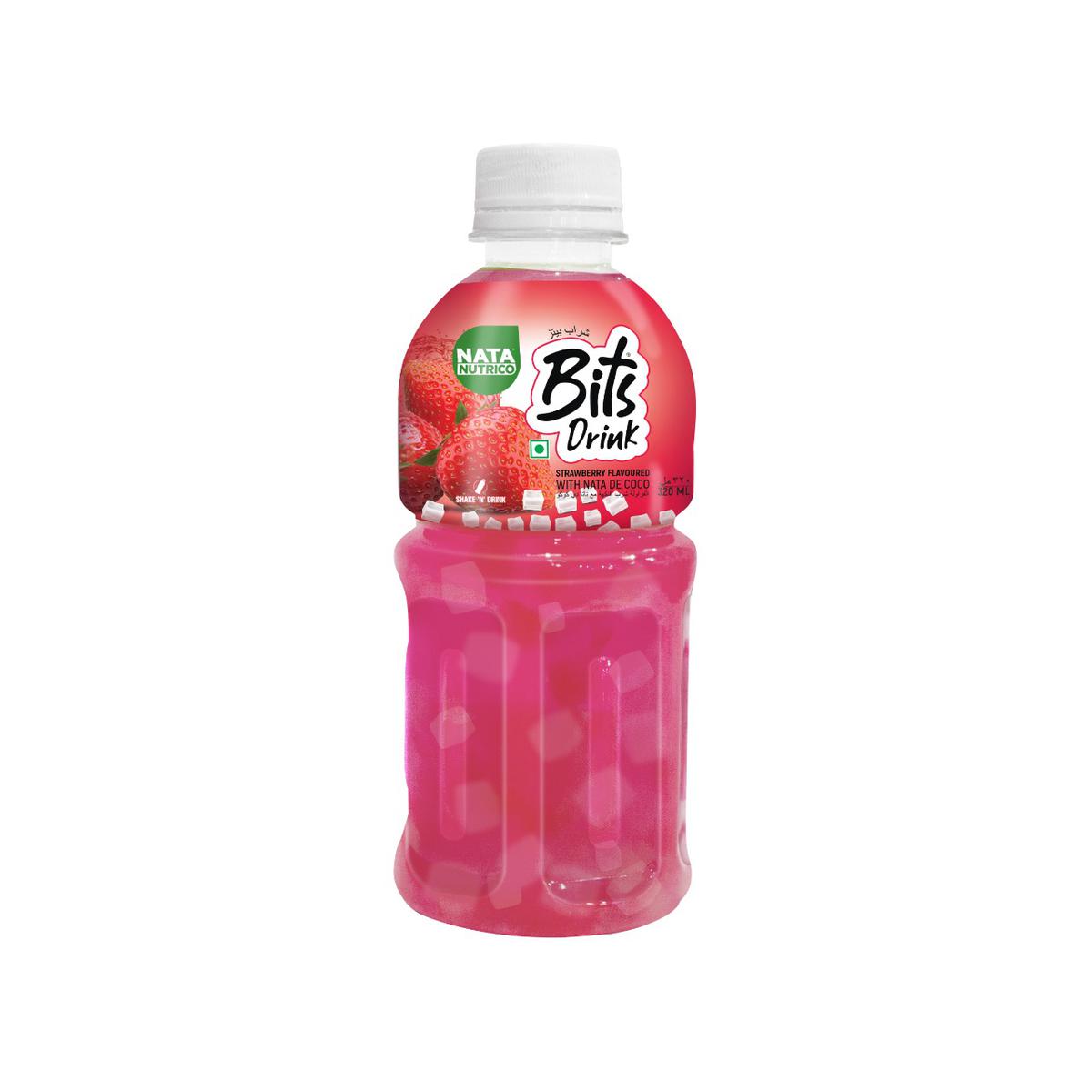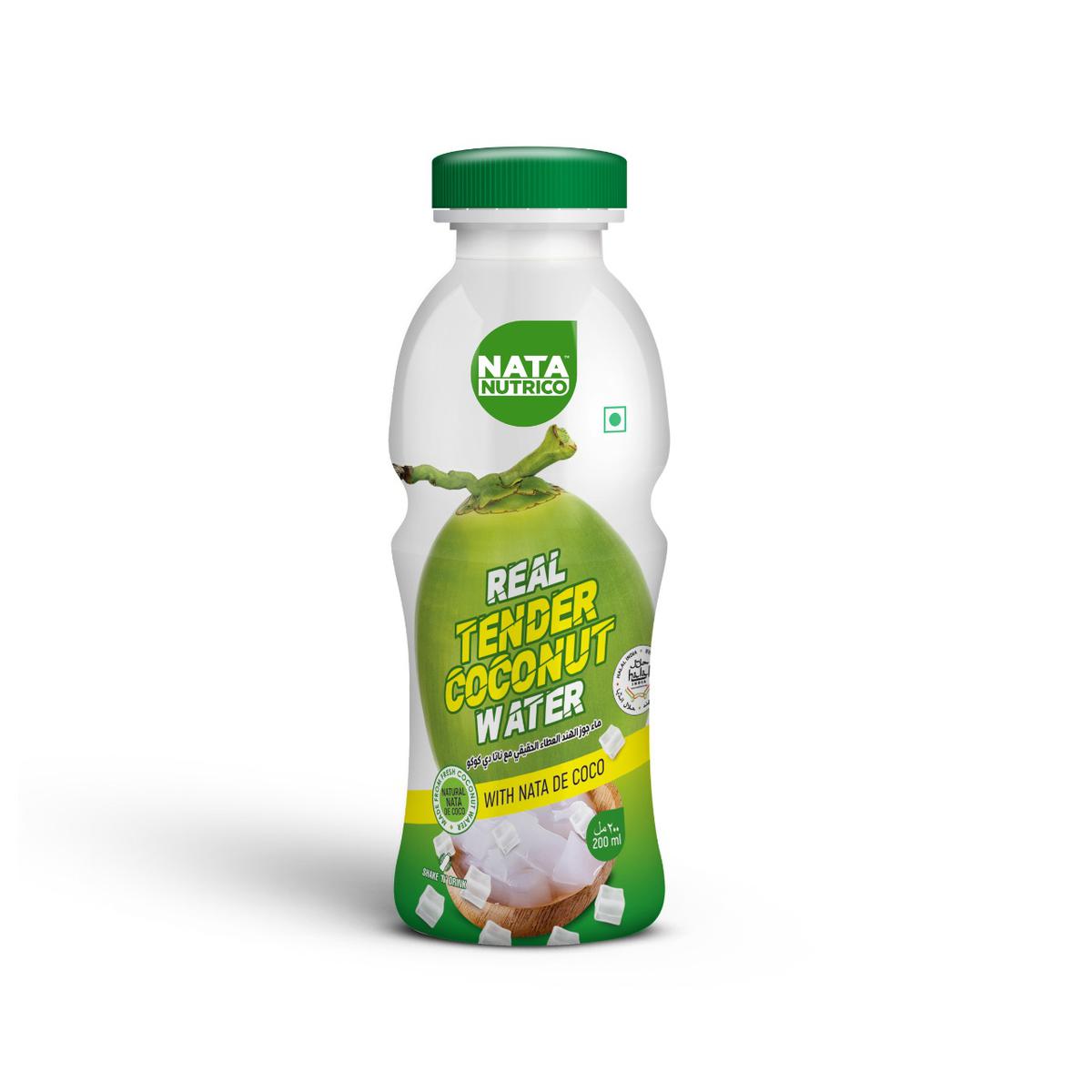 fermented coconut water
Meanwhile, Shimwas Husain, partner, Kannur-based Nata Nutrico, is all set to launch Dietary Coconut Fibre, Nata Life. The company began development of coconut fiber in 2010 and launched it commercially in 2018 as Nata de Coco. "Nata de coco is made from fermented coconut milk and water. Fermentation takes 14 days. It can be consumed as a fiber supplement. In many countries it is added to rice and salads," says Shimwas, whose company produces five tonnes of nata de coco a day.
"Nata de coco is the scientific name for coconut fiber. It is tasteless and its crispy texture is unique. It absorbs the color and flavor of the product to which it is added and hence is used to enhance juices, coffee, tea and desserts," says Shimvas, adding that Nata Nutrico Bites drink was their first product, which was launched He launched in 2018.
"Our main raw material is coconut water, which we collect directly from copra mills and farmers. This water is a burden for them and tends to ferment quickly," he says, adding that he collects 5,000 liters of coconut water from farmers at Rs 10 per litre.
He further added that the growing demand for packaged coconut water is encouraging him to develop the product.
a range of cosmetics
Pune-based company Nariyal Cosmetics (Nariyal meaning coconut), which has farms and factories in Thailand, has launched three cosmetic products this year – face wash, oil serum and body lotion. Rahul Patil, partner of the firm, says, "Our raw material is Thai coconut, which is called Nam Hom. It is sweet and fragrant; Coconut is patented by the Thai government.
The company plans to develop a range of cosmetics and makeup and launch a range of 24 products. "Coconut is great for the skin. Its use in cosmetics has not been explored so far," says Rahul, adding that his products range from ₹499 to ₹1499 and are available online.
Deepthi Nair, deputy general manager of the Coconut Development Board, Ernakulam, says, "Areas related to its demand are changing. People are now more aware about the uses of coconut and hence value addition is the way forward.
Noting that there is more awareness about plant-based alternatives now, she says products such as mature coconut water (as an electrolyte), coconut vinegar and coconut milk are in demand. Coconut milk is being rediscovered for its antimicrobial and anti-fungal properties as an alternative for lactose intolerance. Deepti says, "Traditionally it was used for skin diseases, as a mosquito repellent, mouthwash and teeth-whitening powder. Products for these are now being made from coconut."