look | Have you tried Iftar at Masjid Road in Bangalore?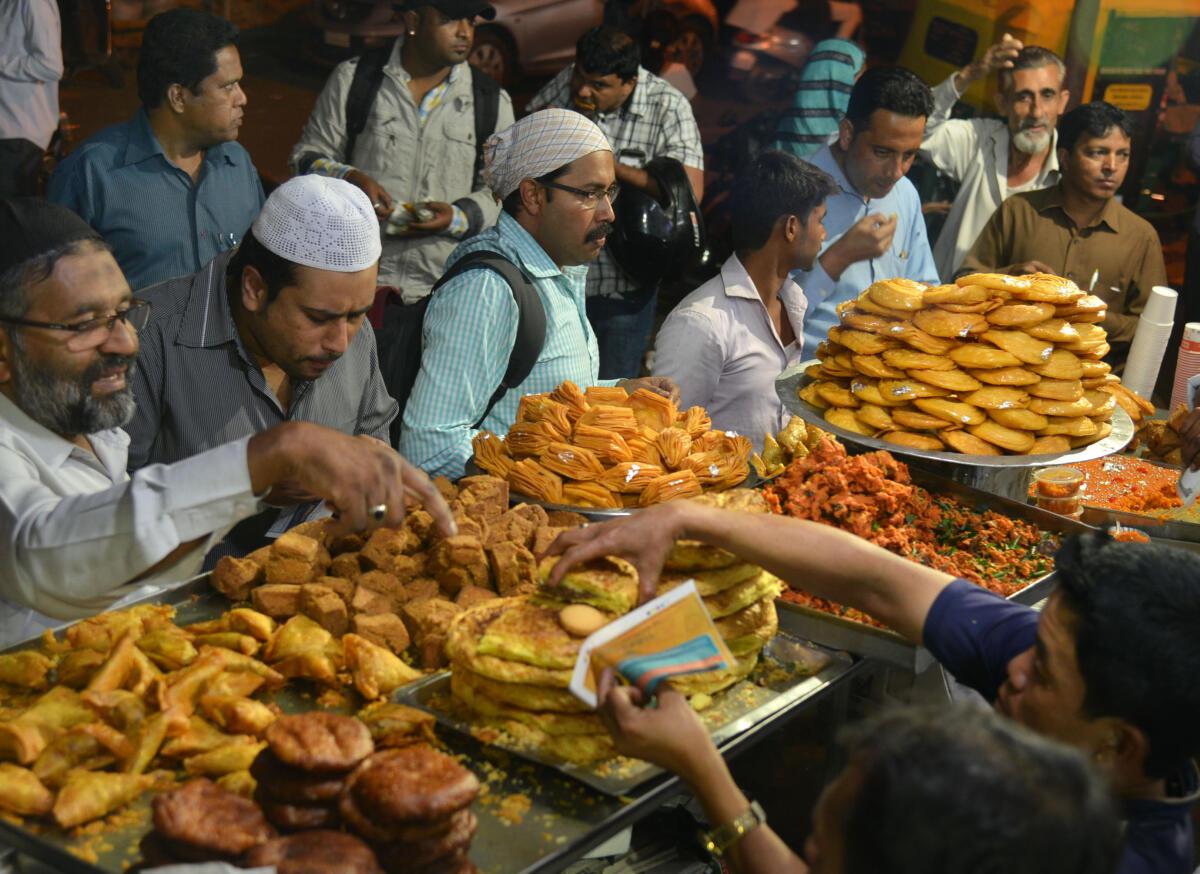 Every year, Masjid Road in Fraser Town, Bangalore is thronged by people during the holy month of Ramzan.
the reason? It's a delicious offering of exotic meat-based vermicelli and lip-smacking desserts. We also went on the famous Fraser Town Iftar Food Trail.
Dishes made from beef, rabbit and even camel meat are available at the stalls. One cannot miss the popular 'paththar-ka-gosht' – where spiced lamb meat is heated for hours on a wide, hot granite stone. There are also stalls serving seafood vermicelli in addition to chicken, beef and mutton.
We take you to iconic restaurants, stalls, and introduce you to the bloggers and foodies who are introducing this popular food trail to Bengaluru's growing population.
Reporting: Praveen Sudevan
Production: Ravichandran N.
Voiceover: Nalme Nachiyar