look | The restaurant in Hyderabad serves NT Rama Rao's favorite dishes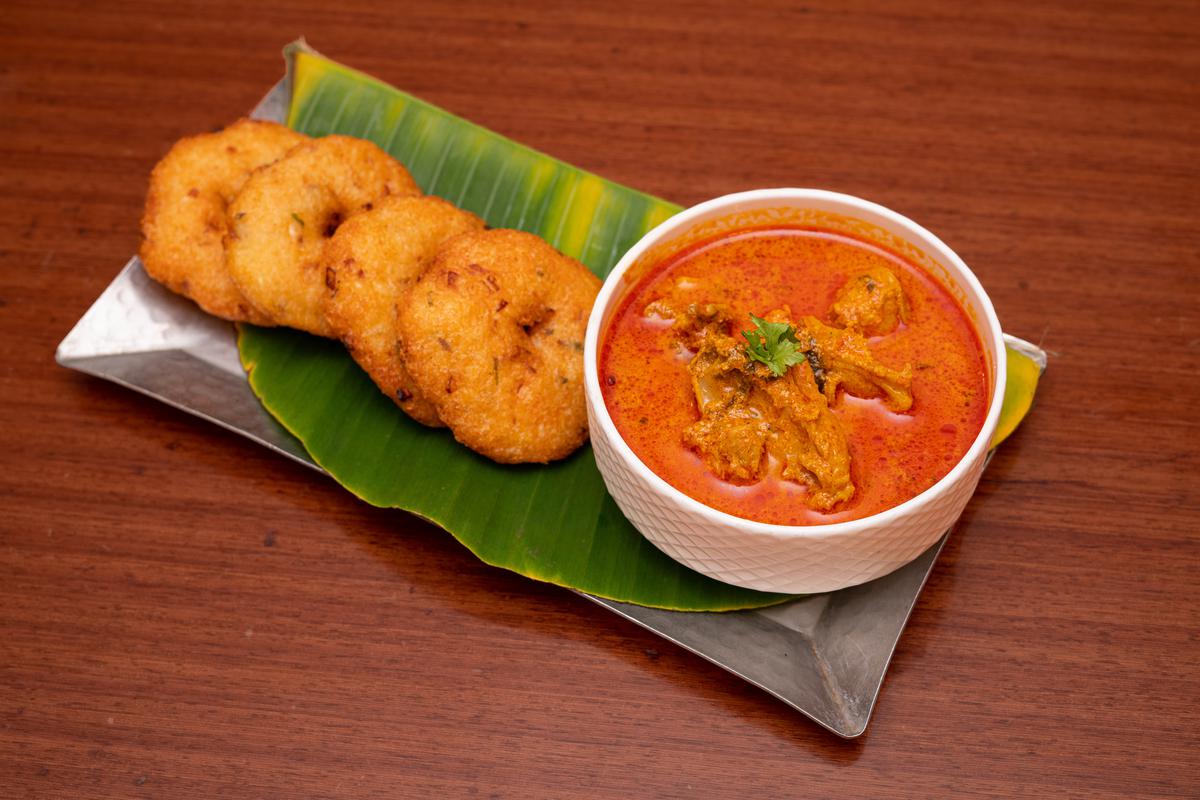 NT Rama Rao, one of the stalwarts of Telugu cinema, would have turned 100 on May 28. To mark his centenary, a restaurant in Hyderabad has come up with a special meal for fans of the veteran actor and former chief minister.
The Spicy Venue, popular for its Andhra-style thali, is serving some of NTR's favorite dishes for a limited period
Known to be very fond of non-vegetarian food, NTR loved special combinations.
Reporting: Prabalika M. Bora
Video: Dinesh Kakolu
Production: Ravichandran N.
Voiceover: Nalme Nachiyar