Watch | What is unique about Hyderabadi Biryani?
| Video Credit:
Nagara Gopal
When you think about Biryani, the first kind that comes to mind is the Hyderabadi biryani.
Every day, a minimum of three lakh dinner plates of biryani are cooked and consumed in Hyderabad.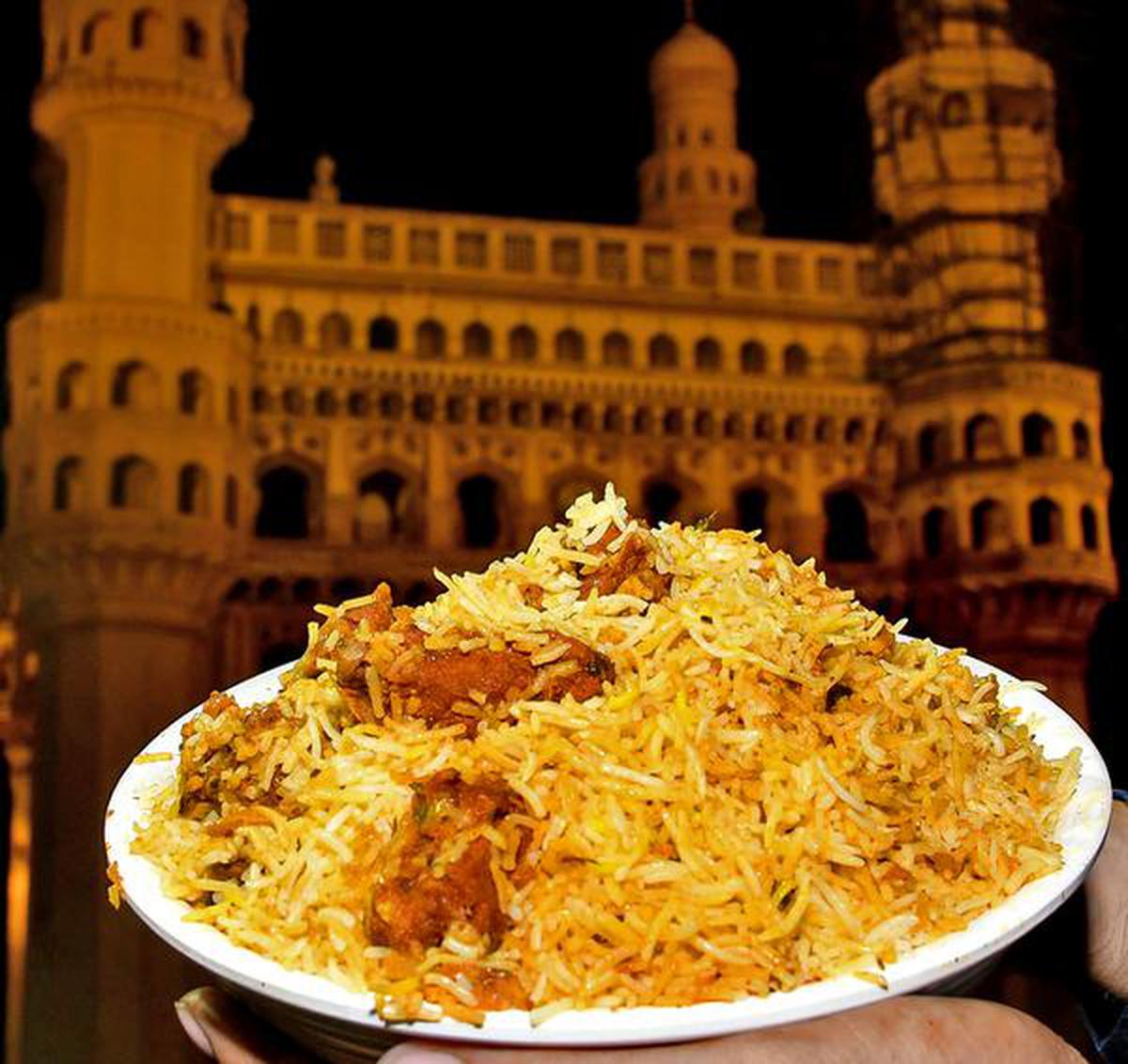 The Hyderabadi kind is ubiquitous such that the food delivery app Swiggy said it delivered 3.5 lakh biryanis on New Year's Eve in 2022-23 across the country, with 75.4% of consumers choosing Hyderabadi Biryani.
While there is no standard Hyderabadi biriyani, leading caterers in the city say that the dawati pakwaan, or traditional shaadi ki biryani, is the true Hyderabadi biryani.
Report: Serish Nanisetti, Syed Mohammed
Visuals: Nagara Gopal
Production and Voiceover: Yuvasree S