Chocolate bar | Photo Credit: Special Arrangement
Every year July 7 is celebrated as World Chocolate Day. The fermented treat has cemented its position as the world's most popular indulgence for centuries. While India celebrated its sweet tooth with traditional sweets, chocolate brought by the British soon became a popular contender.
Cadbury entered the Indian market in 1948 and changed the way sweets were consumed in the country. Today with 14 chocolate brands, the group enjoys a loyal customer base and a massive market share of over 50%.
Until 1965, all cocoa consumed in India was imported. Cadbury then established an experimental farm in Kerala which later developed into large scale plantations in Tamil Nadu, Kerala, Andhra Pradesh and Karnataka. "A third of the cocoa used in Cadbury chocolate comes from our cocoa plantations across India and the rest from Ghana, Ecuador etc.," says Nitin Saini, chief marketing officer, Cadbury's parent company Mondelez India.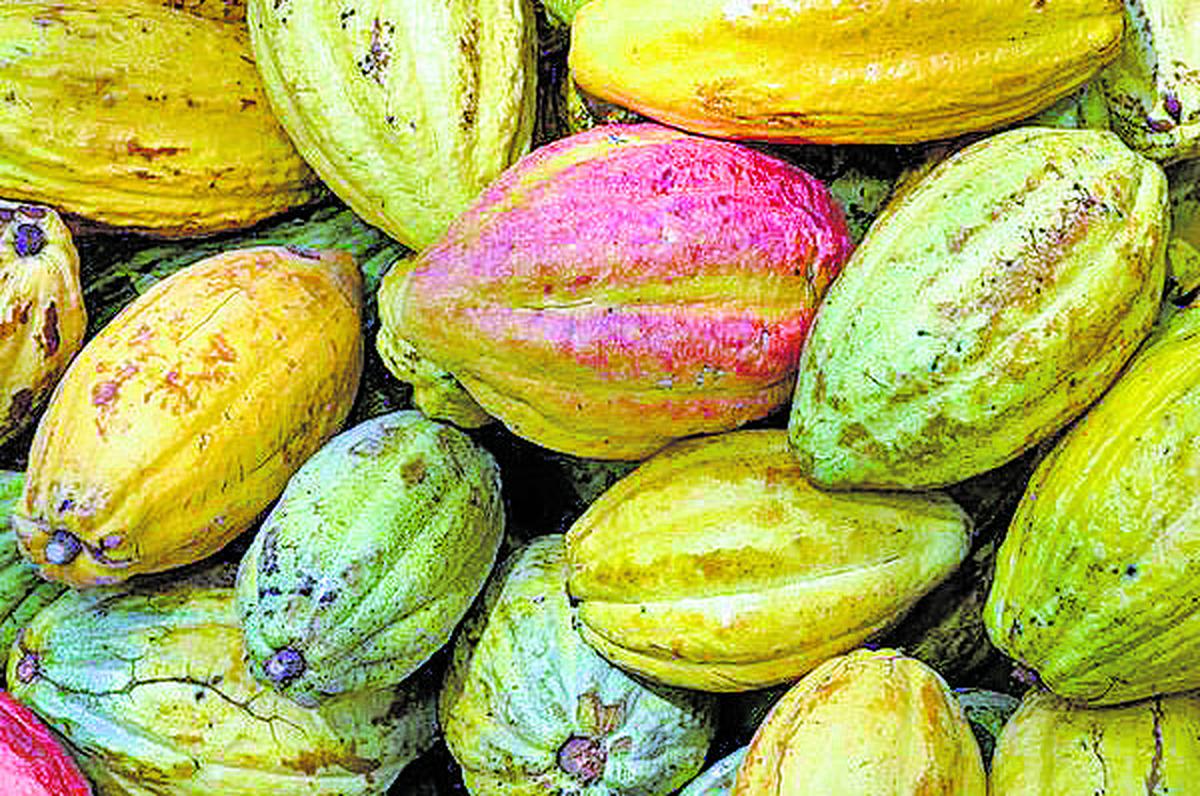 Cocoa pods | Photo Credit: K_Ananthan
The availability of cocoa in India has also led to an increase in the number of bean to bar chocolate producers. L Nitin Chordia, India's first certified chocolate taster and co-founder of Cocoshala and Cocotreat Sustainable Chocolate, says the chocolate category has seen steady growth over the last seven years. "Currently there are 28 operational brands in India out of which 10-12 brands are operating on a smaller scale."
He further added, "While large-scale chocolate producers are still the market leaders in the everyday choice and gifting categories, we are seeing steady growth in the premium segment."
According to Mondelez, the per capita per year chocolate consumption in India is currently around 170 grams while in the UK it is around 10 kg. "There is a lot of scope to grow this category across all segments for consumption and gifting. Though the size of affordable or mainstream chocolates is still large, through premiumisation we have been able to cater to a larger consumer group," says Saini.
In India, the most commonly consumed chocolate for Cadbury is still milk. Chordia, on the other hand, says that 75 – 85% of craft chocolate consumers prefer dark chocolate. "There is a lot of scope for experimentation with flavors in the craft chocolate sector. Most bean to bar manufacturers believe in making chocolate based on what the bean allows them to make, rather than focusing on a standardized recipe," he mentioned.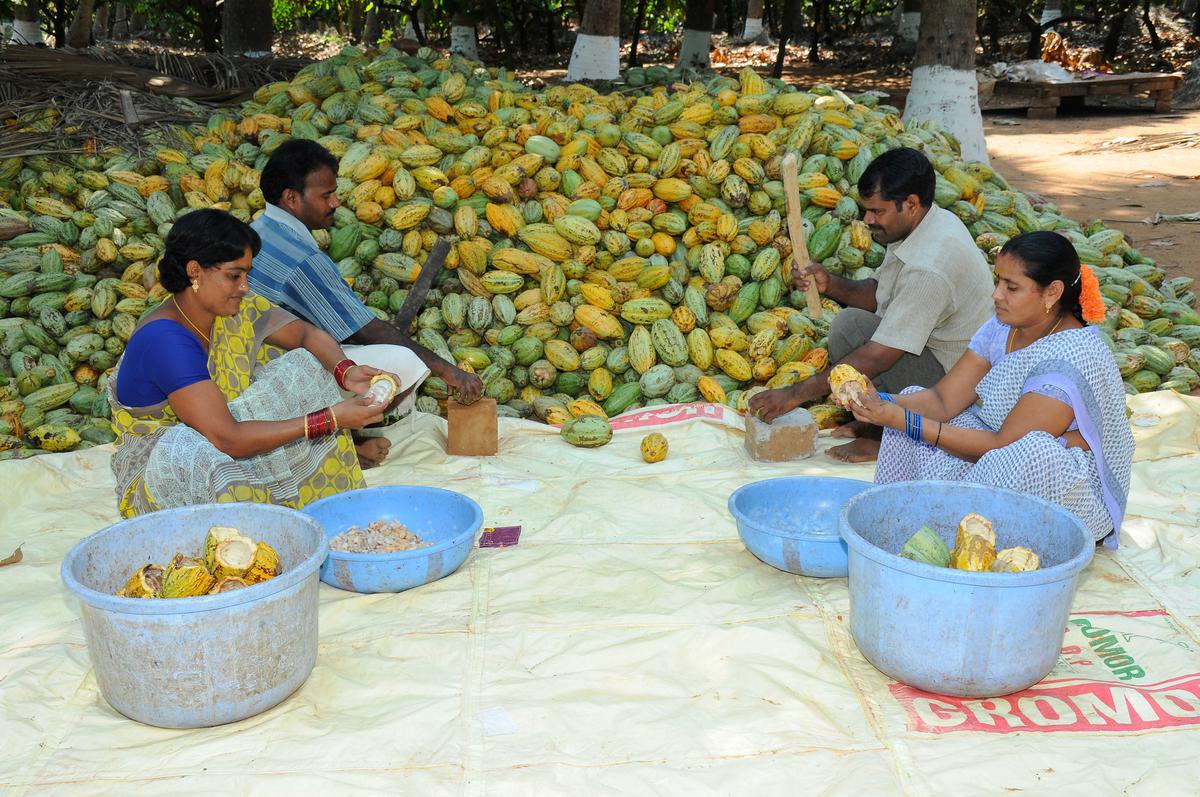 Cocoa plantation workers at Cadbury Cocoa Farm | Photo Credit: Special Arrangement
As the production and consumption of chocolate continues to grow, manufacturers around the world are effectively adopting sustainable and energy efficient processes.
promote sustainability
Mondelez's initiative Cocoa Life focuses on providing professional and opportunity-based education for the 100,000 farmers working in their cocoa plantations. Additionally, in collaboration with the Kerala Agricultural University, it supports technological research to help promote cocoa cultivation in the southern states. Farming communities are also taught correct post-harvest techniques that optimize yield and reduce costs.